This is Jordan Spieth. The 21-year-old torched Augusta National Golf Club Sunday, winning his first Masters.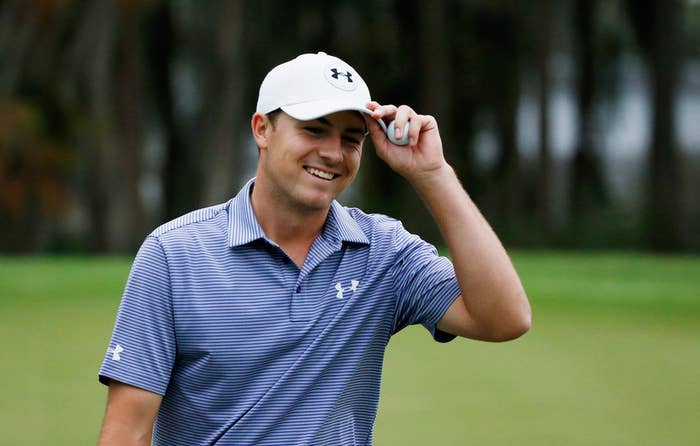 On Sunday, Spieth became the second youngest Masters champ, after Tiger Woods, who won in 1997.
He's basically about to be the next big thing in the game of golf.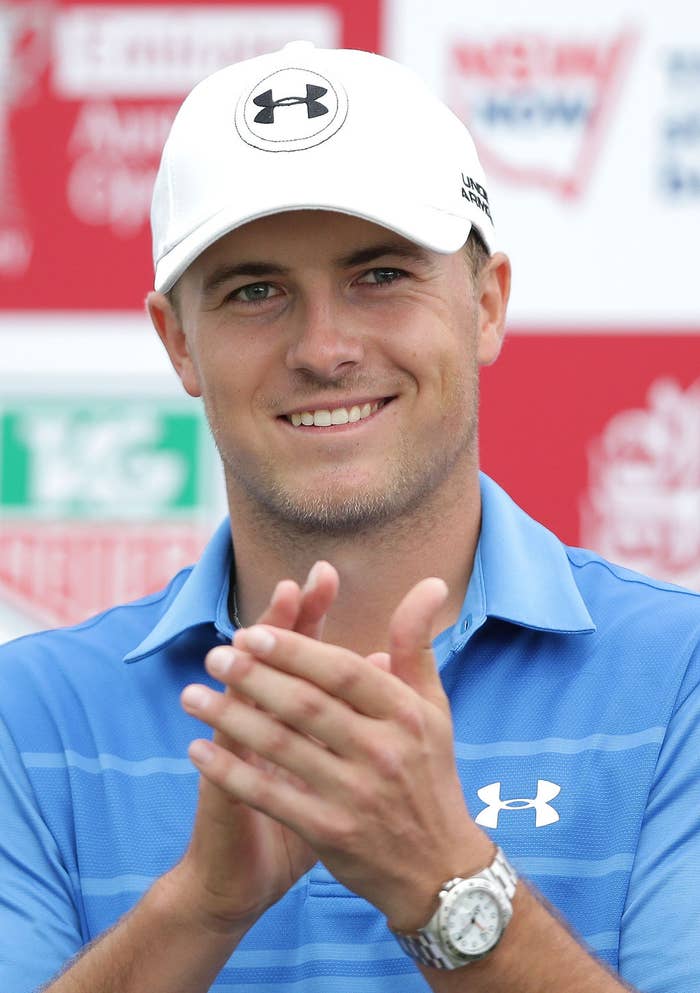 He's extremely good at the game and extremely hot.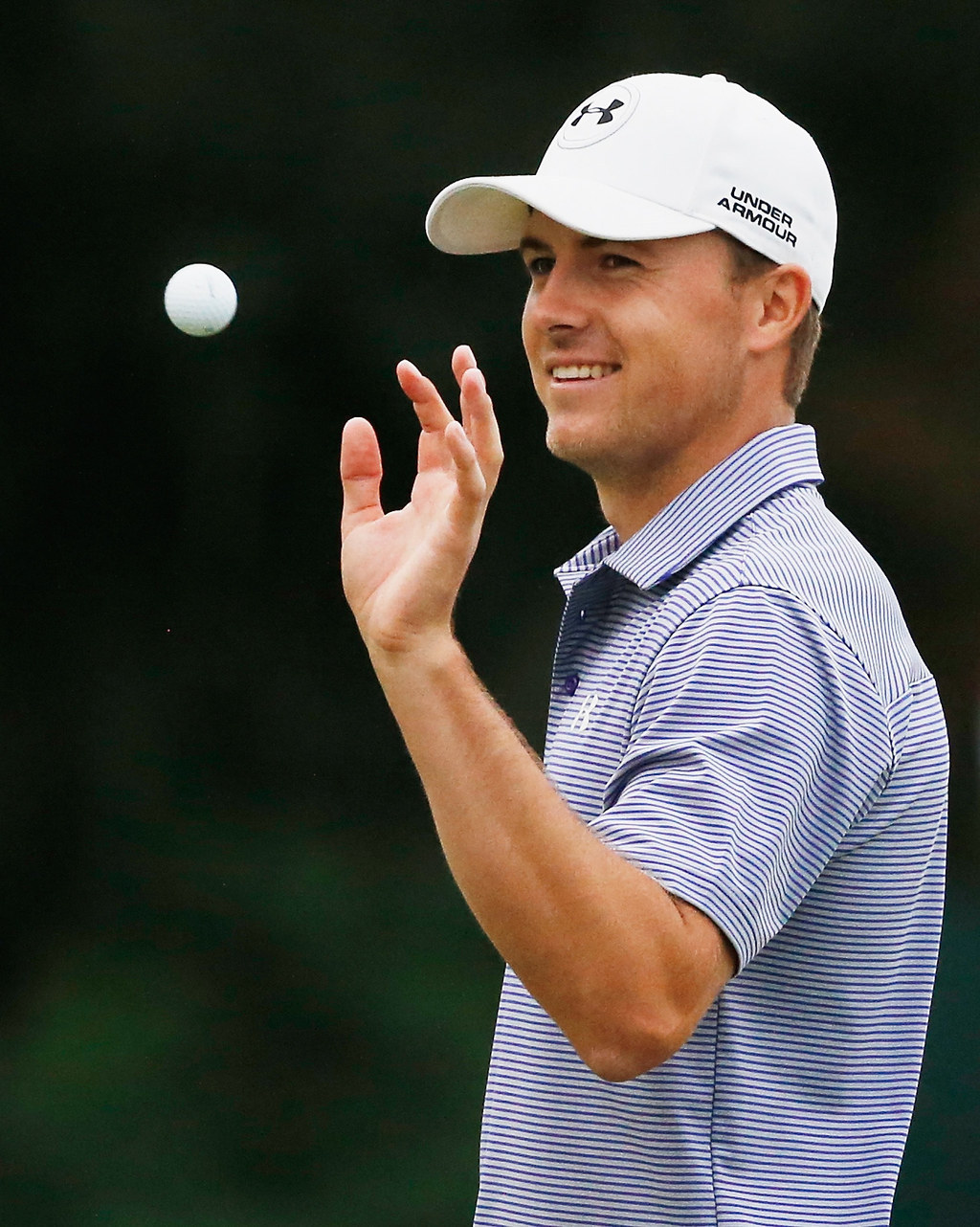 Seriously, look at this champ.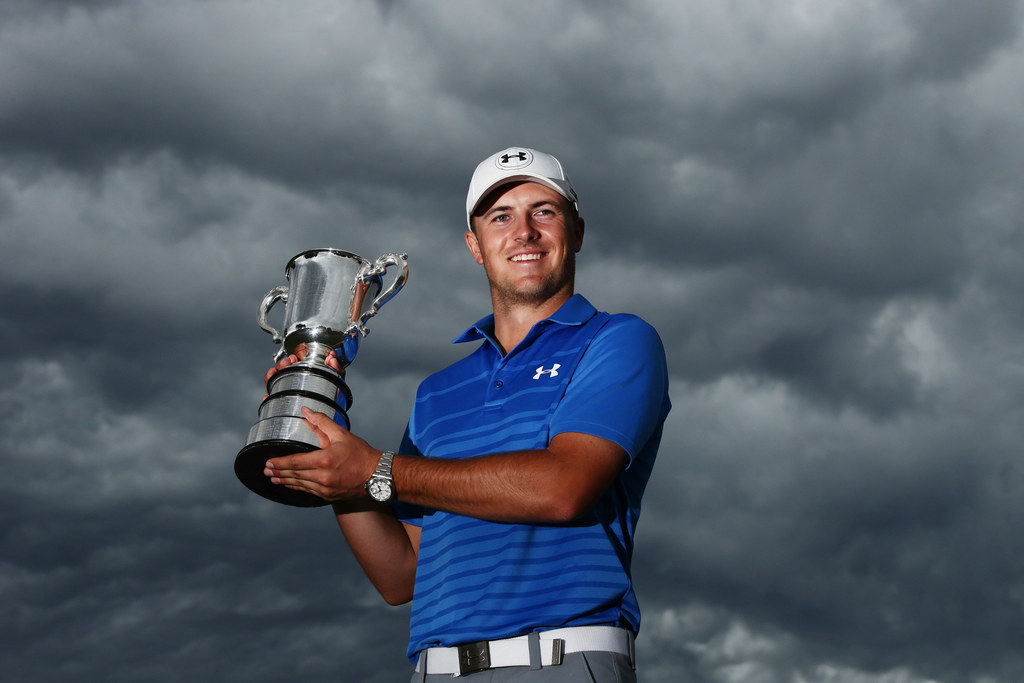 I mean, really...
...just look at him.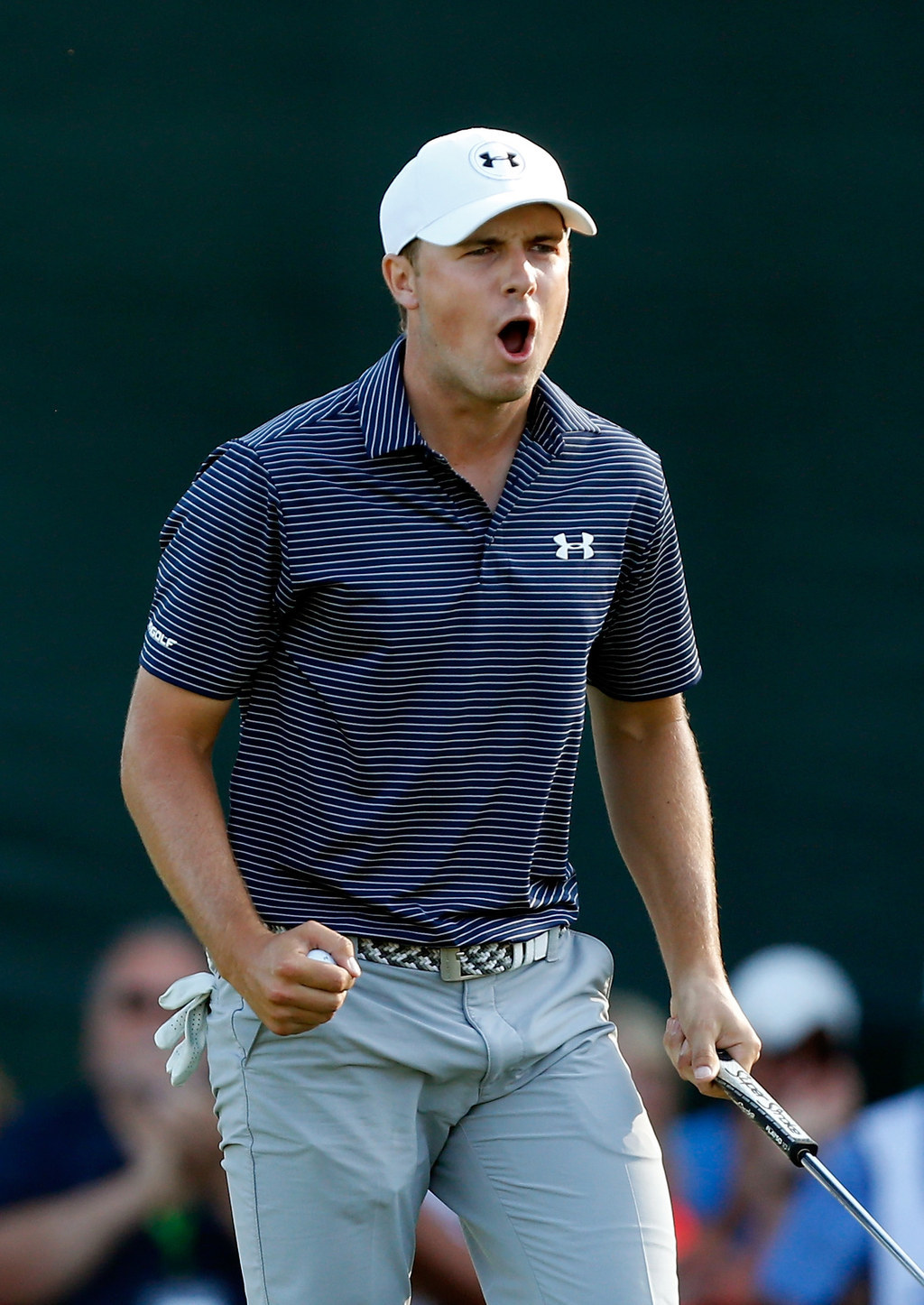 The view is just as good from behind.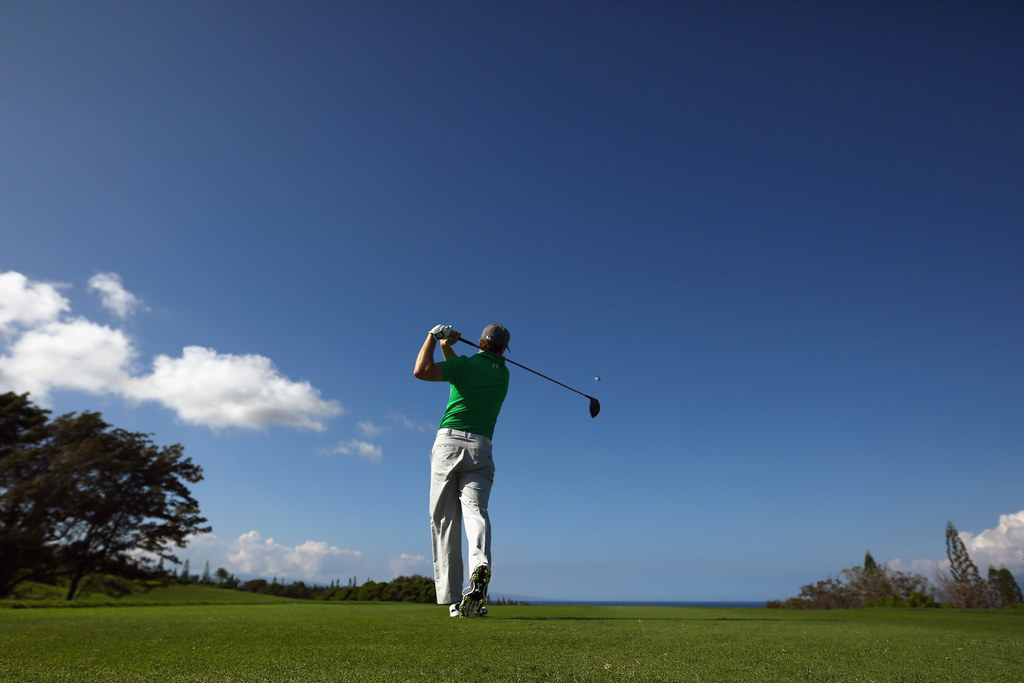 Here he's celebrating...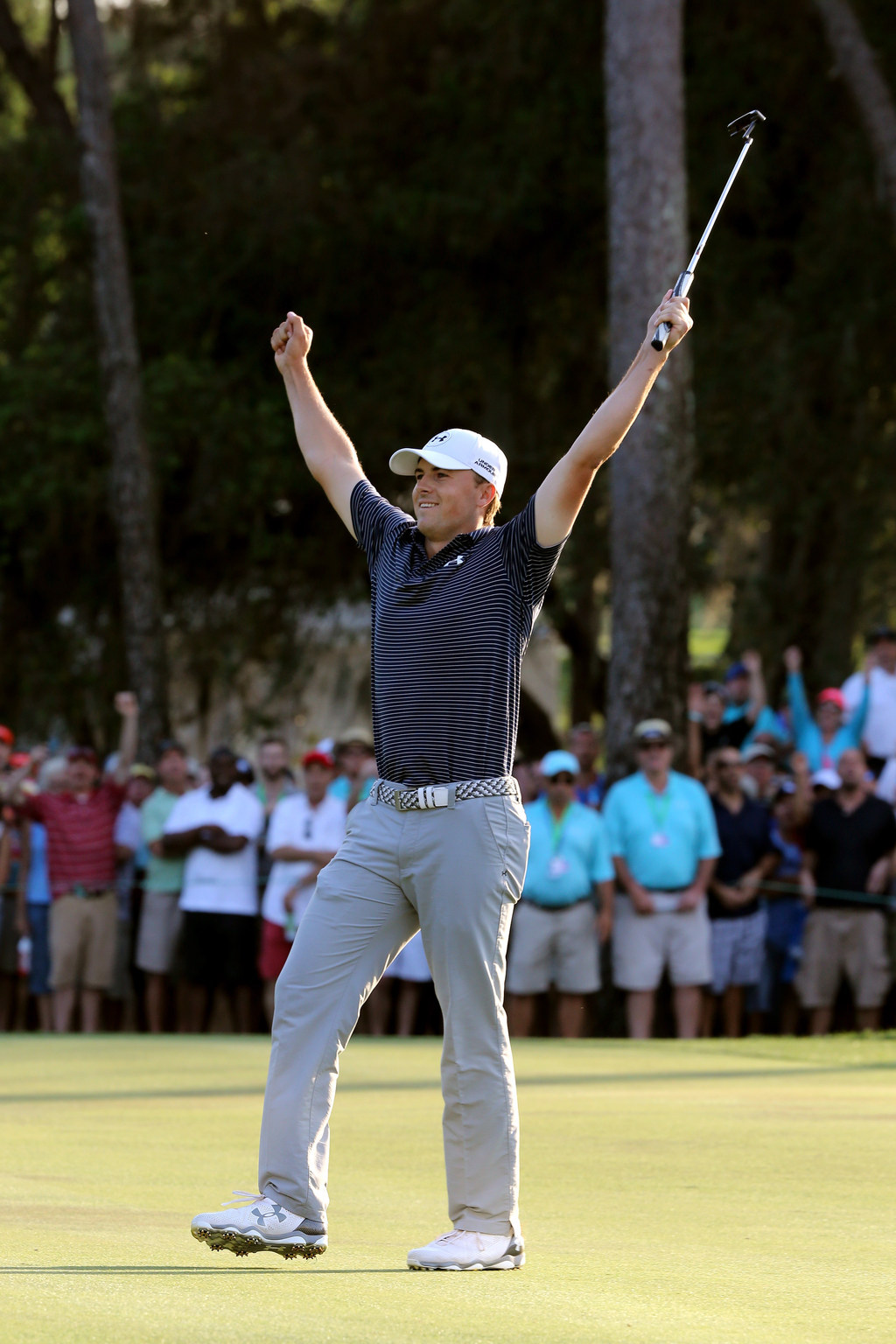 ...rockin' one glove, like a pro...
...even making this face and still looking smokin' hot.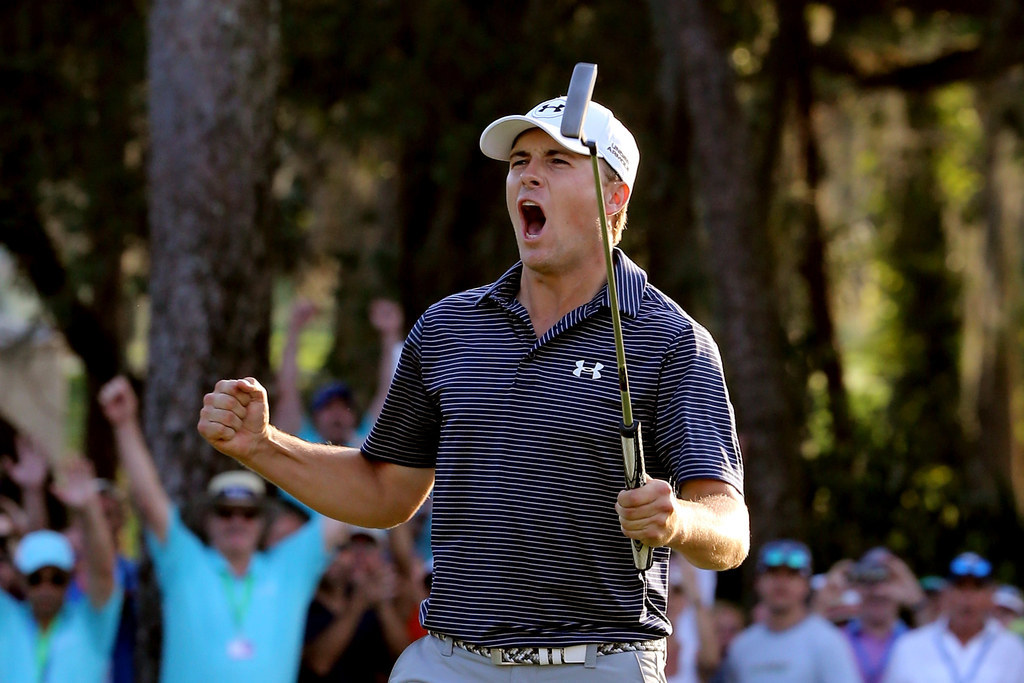 No idea what's happening here, but still hot.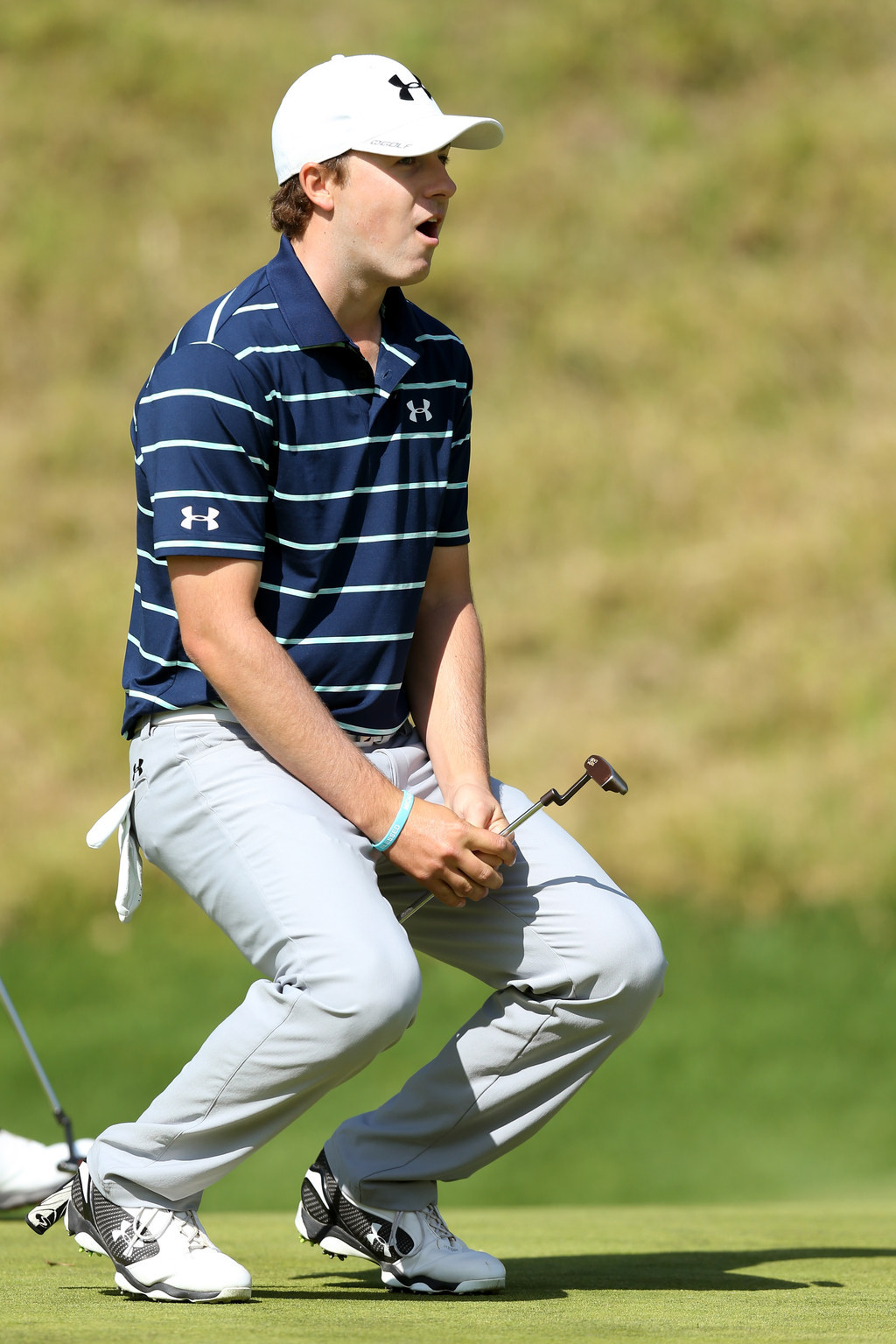 The side view. Still hot.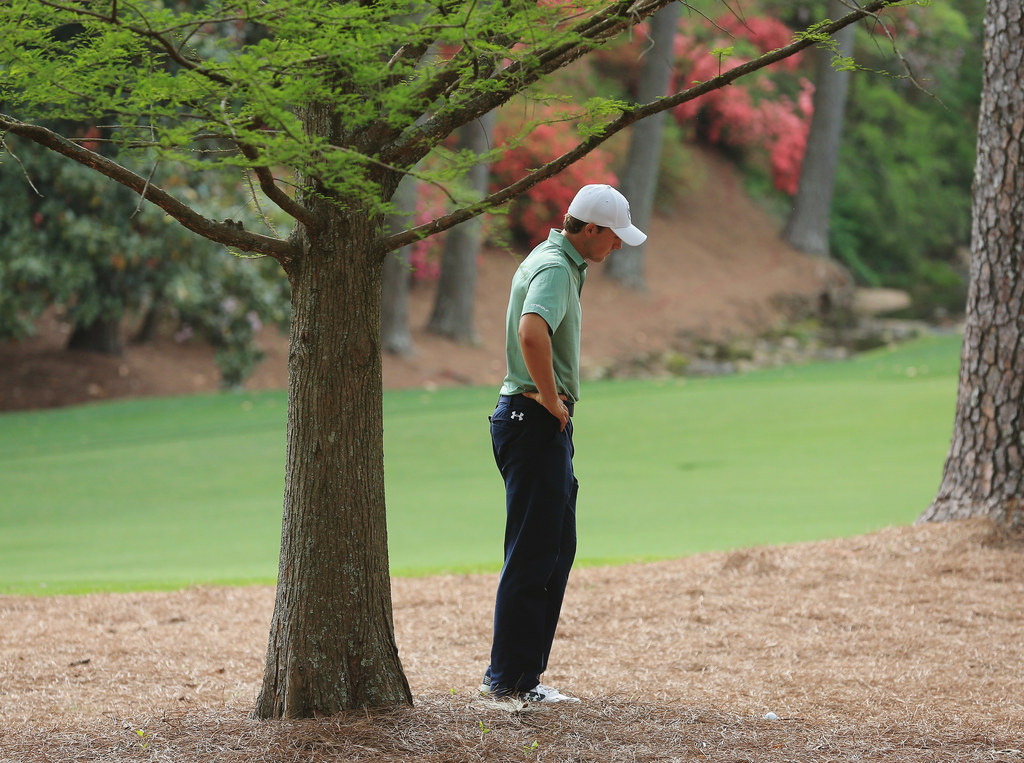 Majestic sexy seaside view.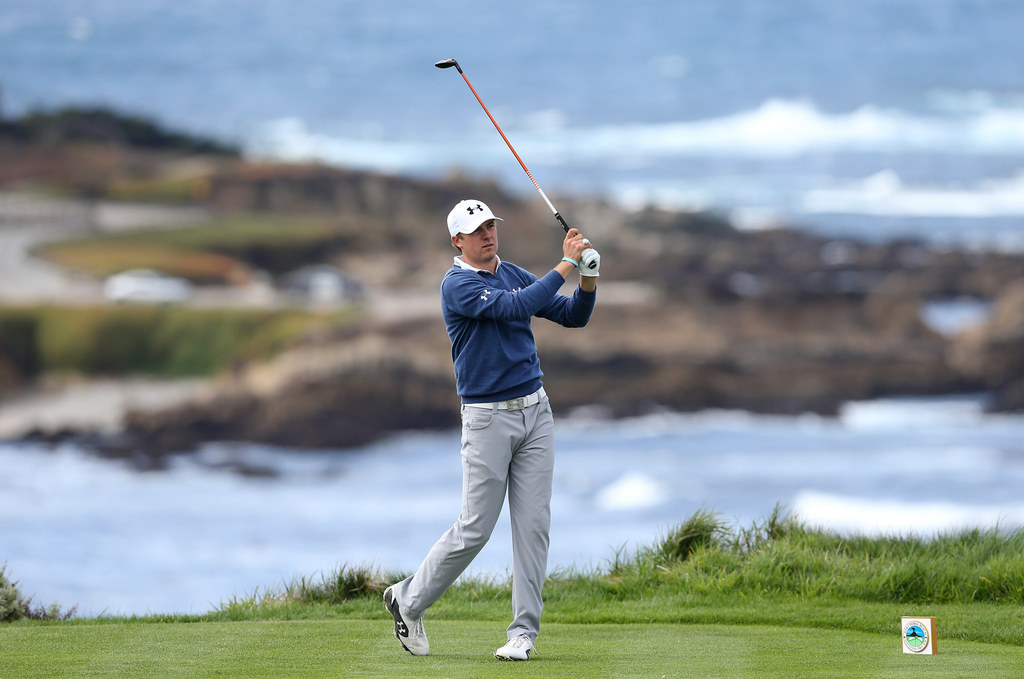 The squat.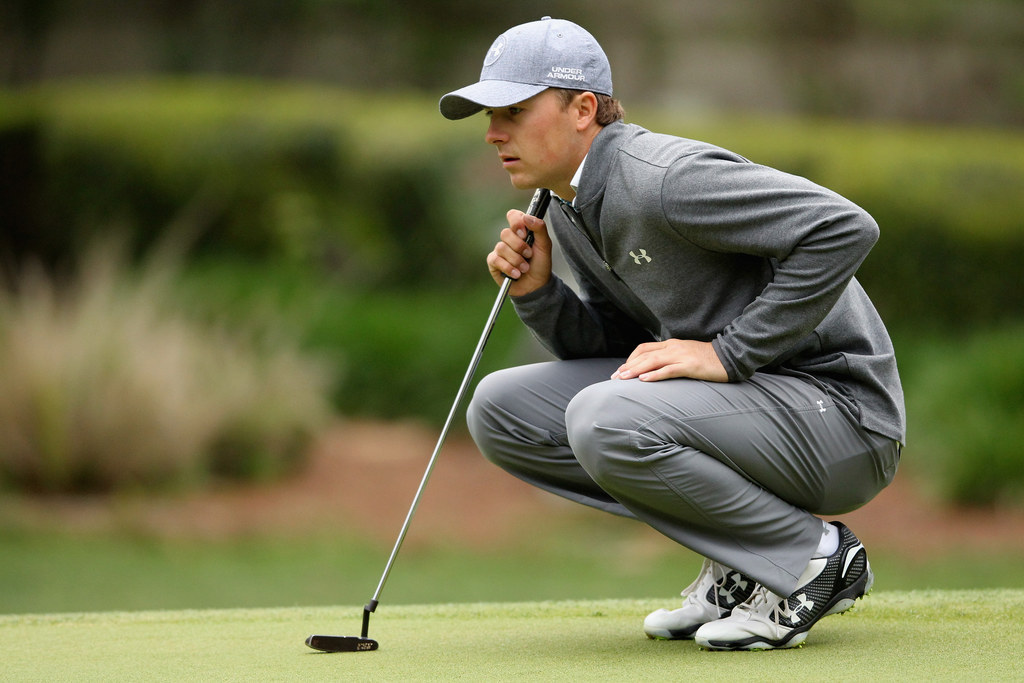 Another squat.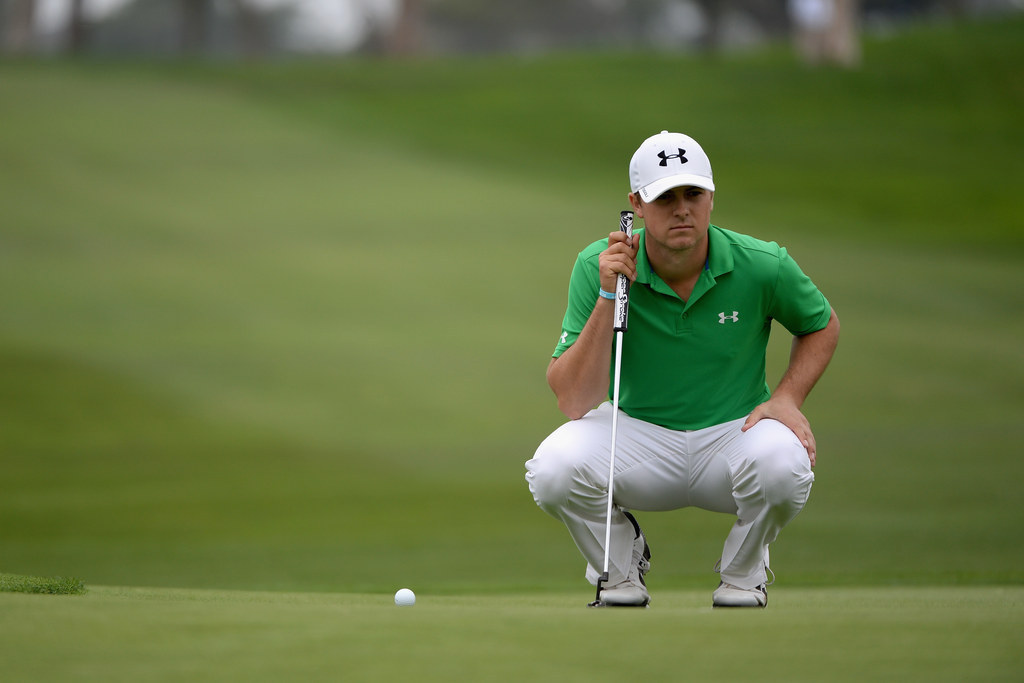 Deep thought squat.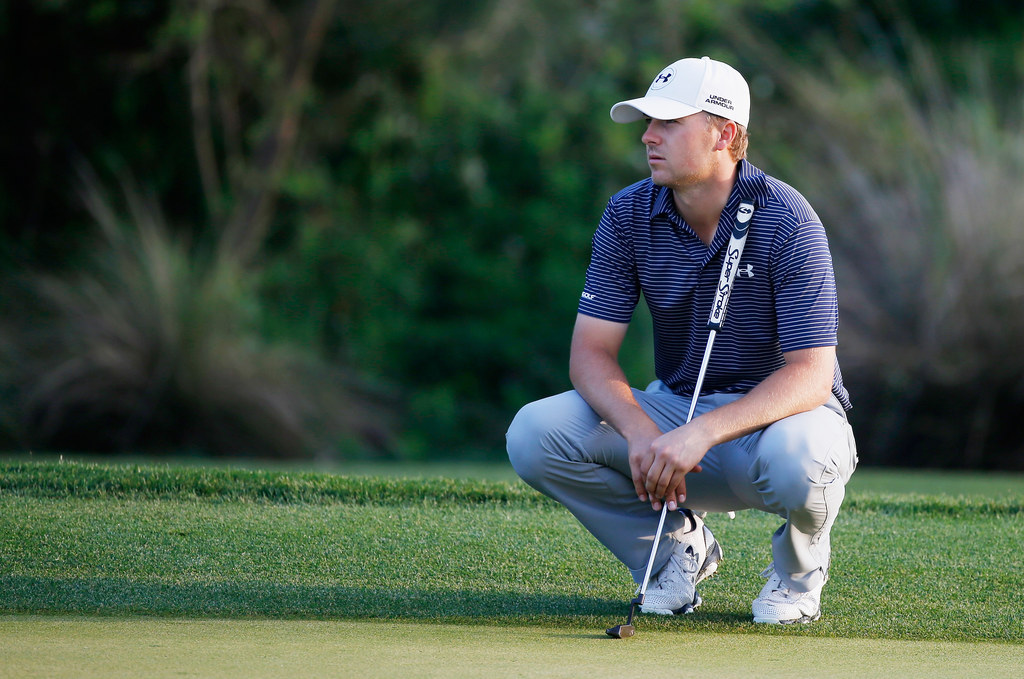 Just Jordan being Jordan. Making it look easy.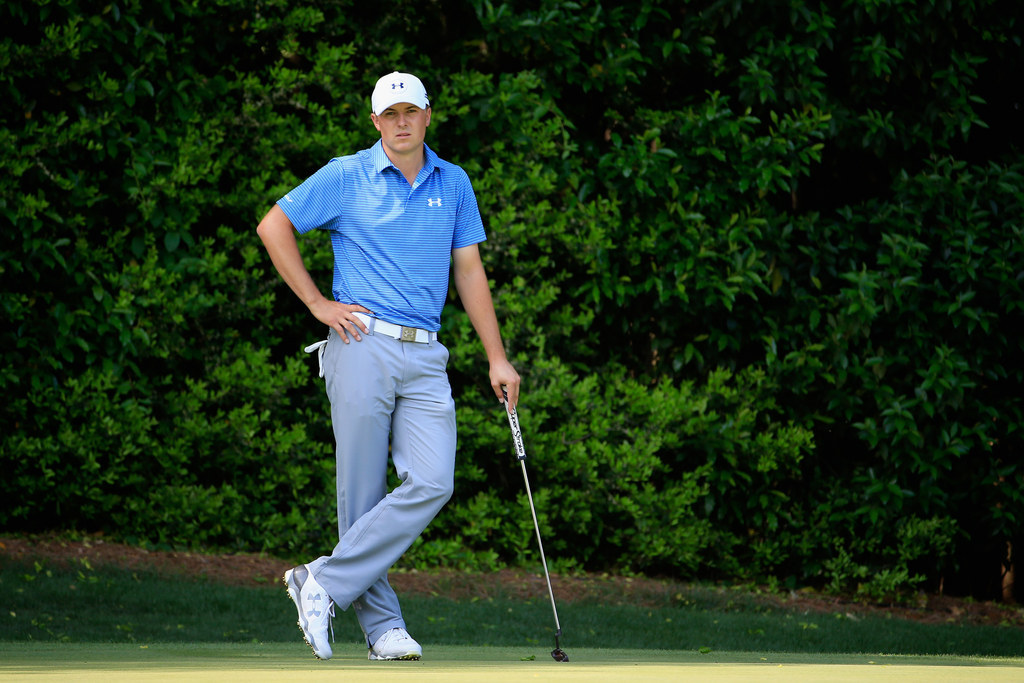 Yesssssssssss, catch that ball.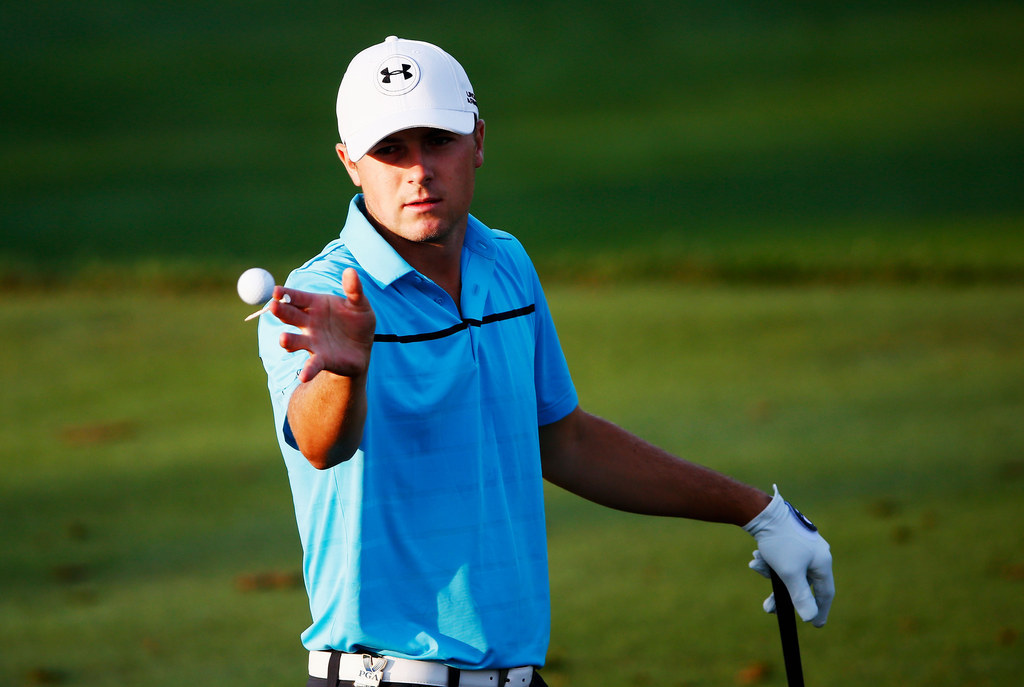 Okay, it's settled...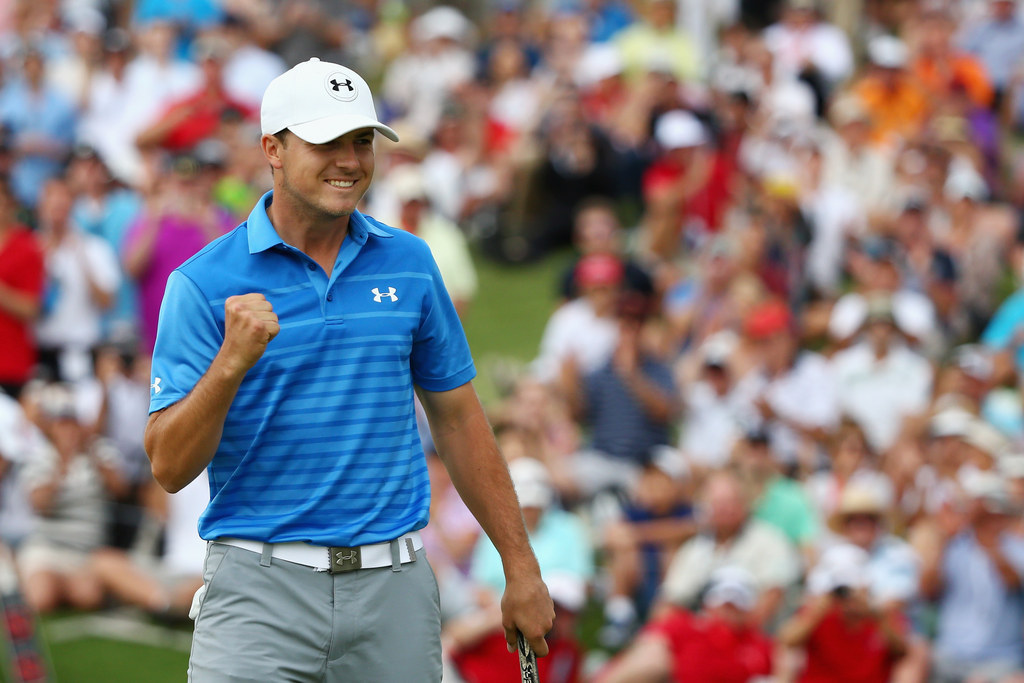 ...this man is the best thing to happen to the game of golf in years.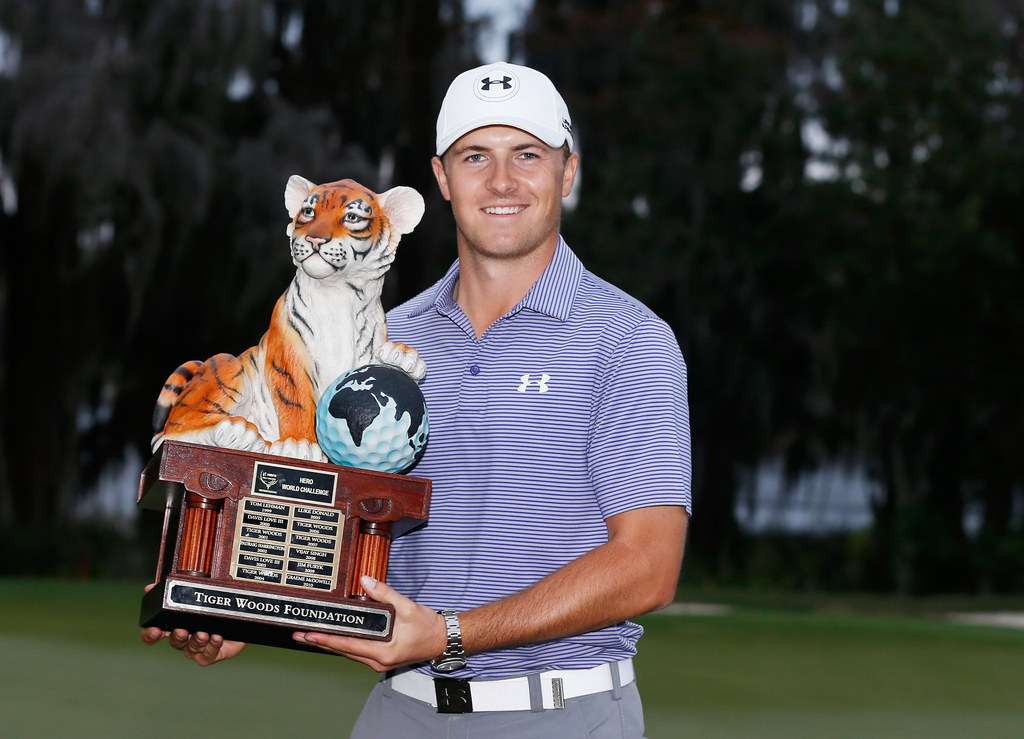 Congrats, Jordan! Can't wait to see you in that green jacket.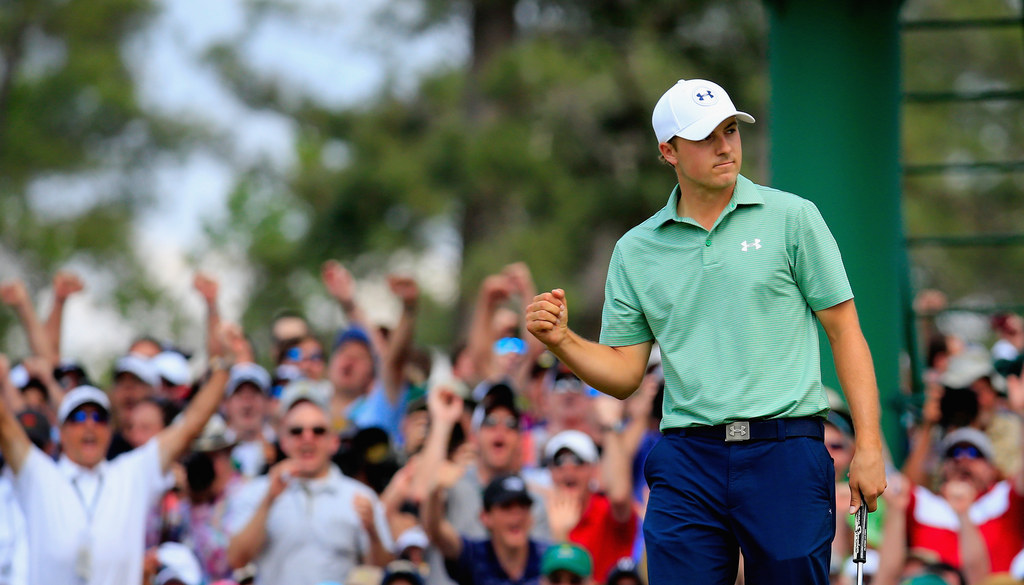 Tiger Woods was 21 when he won the Masters in 1997. An earlier version of this post misstated his age at that time.