Via Netflix

Via Netflix

Via Netflix

Unbreakable Kimmy Schmidt

Via Netflix

Via Netflix

Via Netflix

Via Netflix

Via Netflix

Via Netflix

Via Netflix

Via Netflix

Via Netflix

Via NBC

Via NBC

Via CBS

Via CBS

Via ABC

Via ABC

Via NBC

Via NBC

Via CBS

Via CBS

Via NBC

Via NBC

Via ABC

How to Get Away with Murder

Via ABC

Via ABC

Via ABC

Via ABC

Via ABC

Via NBC

Via NBC

Via FOX

Via FOX

Via FX

Via FX

Via FX

Via FX

Via Hulu

Via Hulu

Via Netflix

Via Netflix

Via HBO

Via HBO

Via HBO

Via HBO

Via NBC

Via NBC

Via HBO

Via HBO

Via HBO

Via HBO

Via HBO

Via HBO

Via HBO

Via HBO

Via HBO

Via HBO

Via HBO

Via HBO
Answer 5 Questions And We'll Tell You Which HBO Character You Are
You're creative and a bit introverted, but you have a lot of friends that you surround yourself with. You never try to be somebody you're not. Like Hannah, you love literature and the arts.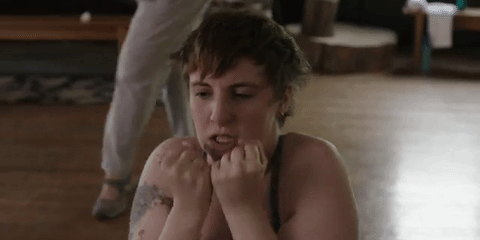 You're a natural leader with many powerful aspects. You're up to date on politics and love television shows with strong messages. Like Selina, you're always wiling to be honest... most of the time.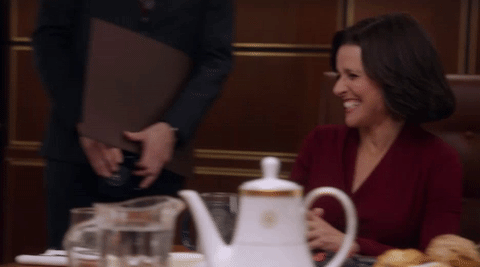 You're a true romantic — you have interest in classic and vintage things, and never take life too seriously. Like Carrie, you love being with the people you love.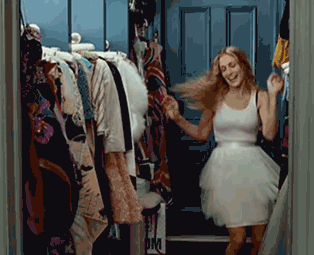 You're a strong and passionate person with a love for all television. Like Issa, you have goals and aspirations and you don't let anyone stop you from achieving them.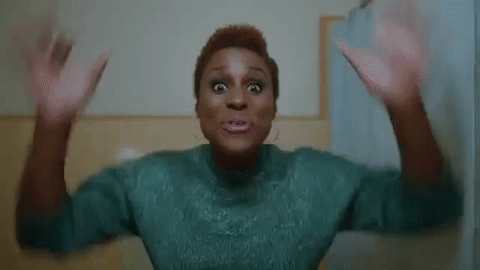 You got:

Daenerys Targaryen
You're a very strong and reliable person. People depend on you for advice. You are both loyal and powerful.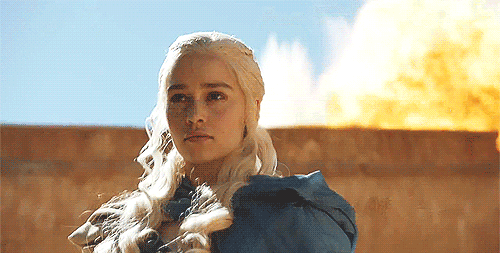 You got:

Madeline Mackenzie
You're a very open and reliable person. Your friends love your brutal honesty and support. Like Madeline, you put your family first.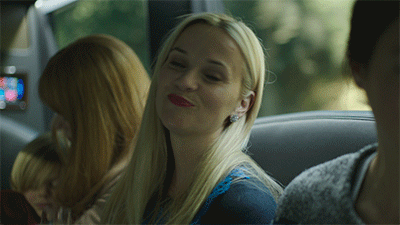 This post was created by a member of BuzzFeed Community, where anyone can post awesome lists and creations.
Learn more
or
post your buzz!