Ellen has twenty-nine Daytime Emmys and one Primetime Emmy.

Sarah Jessica Parker has two Primetime Emmys. Both for Sex and the City, as a producer and an actress.

Jim Parsons won four Primetime Emmys as a lead actor on The Big Bang Theory.

Julia Louis-Dreyfus has won nine Primetime Emmys. Once for Seinfeld, one for The New Adventures of Old Christine, and seven for Veep.

Jon Hamm won his first Primetime Emmy for Mad Men in 2015 and has lost sixteen times.

Oprah has twenty-one Daytime Emmy's and three Primetime Emmys.

Bryan Cranston won four Primetime Emmys as an actor and two as producer, both for Breaking Bad.

Amy Poehler won her first Primetime Emmy in 2016 as a guest actress in Saturday Night Live.

Tina Fey has nine Primetime Emmys as an actress, writer, and producer for her work on Saturday Night Live and 30 Rock.
Do You How Many Emmys These Stars Have?
You need to brush up on your Emmy winners.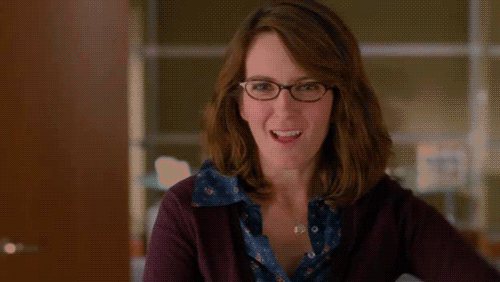 You made the Emmy God's proud.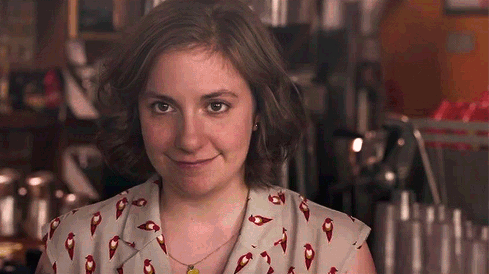 OMG, you deserve an Emmy for knowing your Emmy winners so well.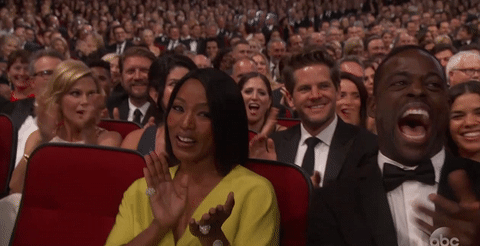 This post was created by a member of BuzzFeed Community, where anyone can post awesome lists and creations.
Learn more
or
post your buzz!