1.
Turn off your computer when you're not using it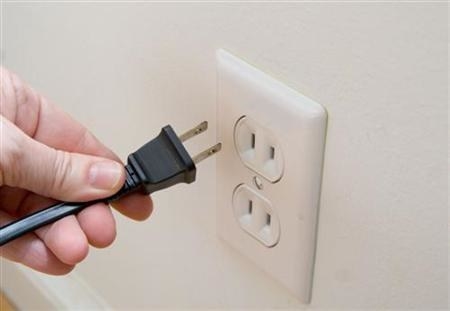 2.
Hang your clothes
Dryers use a lot of expensive (and uncleanly generated) electricity, they also have a tendency to damage certain kinds of fabric. Kill two birds with one stone and get a clothesline.
3.
Stop getting newspapers and magazine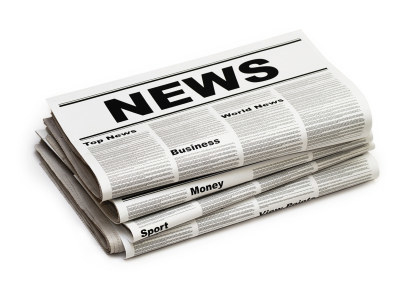 4.
Read more books
On the other hand, televisions and video game consoles do use up a lot of energy. Instead of stagnating in front of the tube, pick up a book. Or, support your local library and get one there, then you won't have to worry about recycling it when you're done.
5.
Replace your bulbs with LED bulbs
They use less energy and last longer.
6.
Secure your windows
A lot of heat is lost through your windows. Consider switching single panes to double, and make sure that your window seals are up to snuff. Likewise, cooling your home can be a big energy waster if you have a ton of sunlight shining in. Use easy-to-apply window tinting or window shade sails.
7.
Share your shower
If your significant other gets ready at around the same time as you, why not join them? Don't look at me like that. It's for the good of the environment.
8.
Kill your lawn
Or replace it with something that doesn't requires hundreds of thousands of gallons of water per year. Some rock gardens look really nice. Otherwise, certain special breeds of plants can give your yard a fertile look, without needing a daily sprinkler bath to keep going.
9.
Pull the plug
Plugged-in appliances use power even when they're not turned on. So, do everyone a favor and unplug them. Trust me, you're not so important that you can't spare a few extra seconds before you start the coffee maker.
10.
Automate your home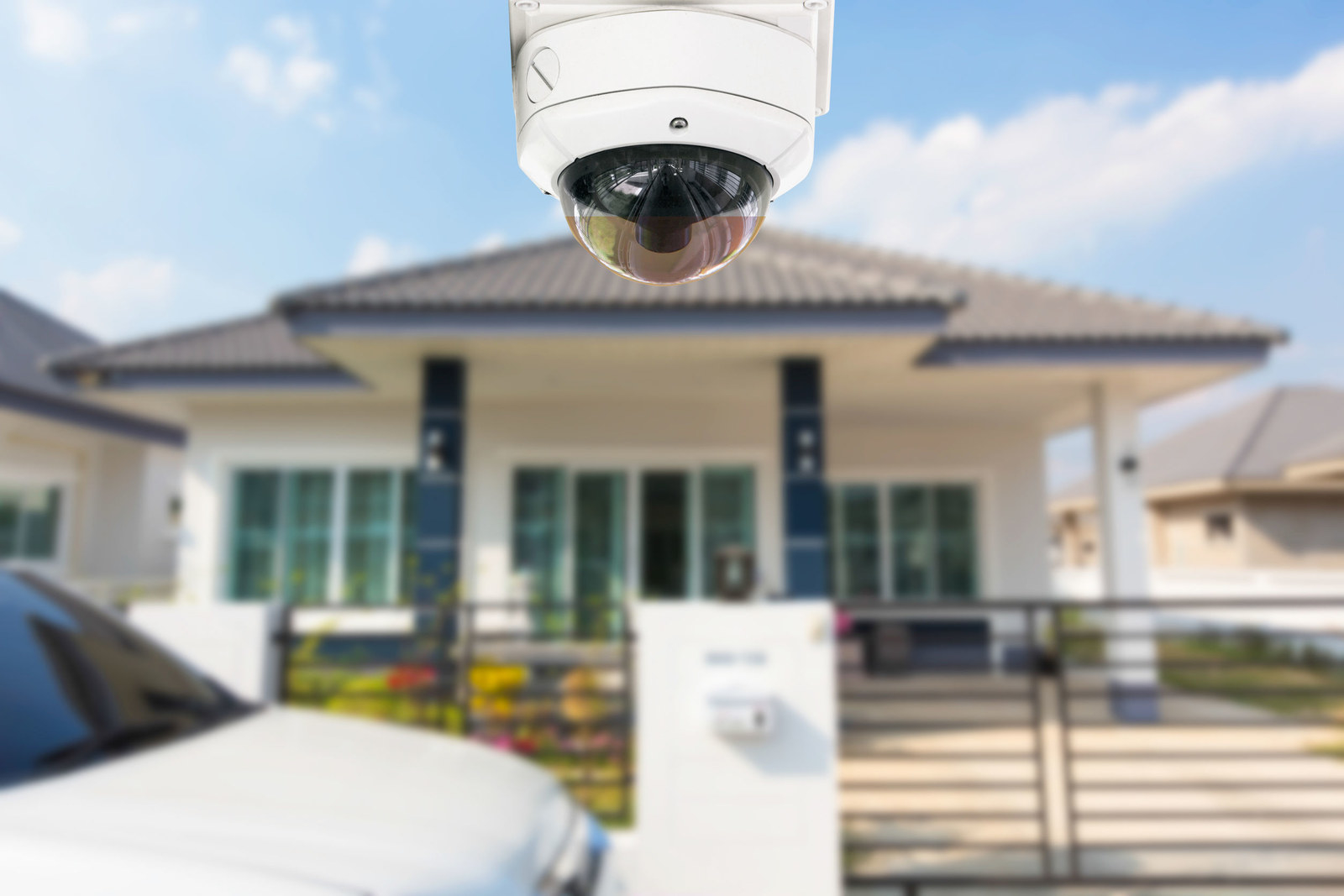 11.
Recycle
Not just paper, either. There are many things that can be recycled that most people either overlook or are unaware of. Contact your city to find out about recycling services and centers in your area.
12.
Dress for the weather
Don't be the guy who hangs out in his swimsuit in January with the thermostat cranked up to ninety. If you're too cold, put on a sweatshirt. Do be the guy who hangs around in his swim suit in August with the AC unit turned off, though.
13.
Upgrade to solar power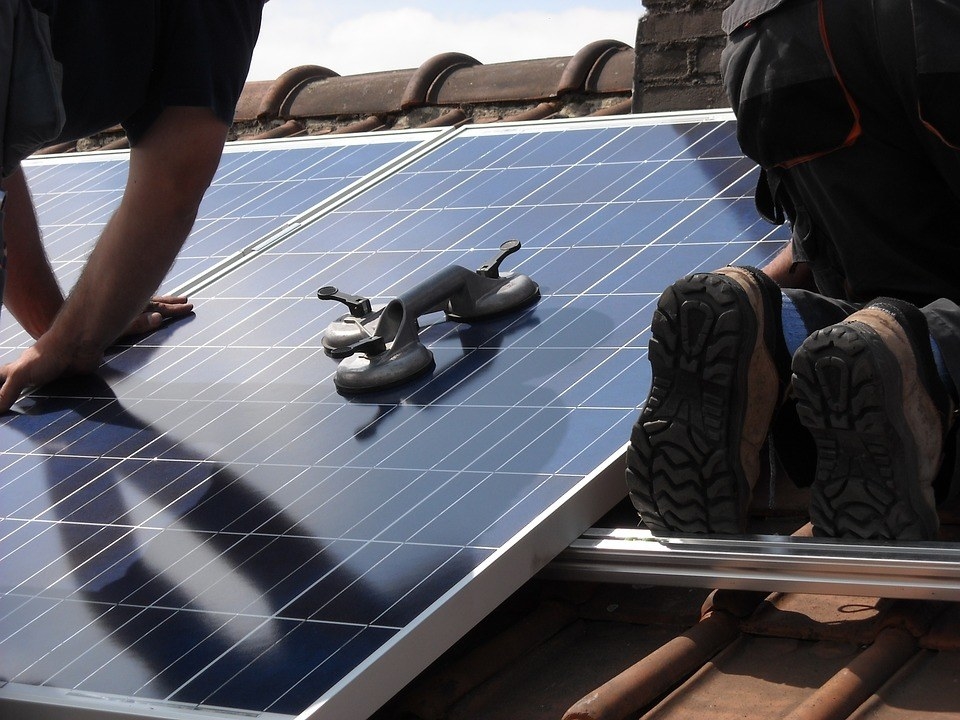 14.
Don't preheat your oven
If your food can be gradually heated, just stick it in when you turn the oven on. If you monitor it, it should turn out just fine.
15.
Telecommute
There aren't many better ways to save the planet from home than working from home. You can keep a closer eye on your energy consumption and keep from wasting gasoline in the process. Plus there's just something great about working in pajamas.
16.
Limit your morning water use
Shave and brush your teeth without letting the water run. You're probably half asleep anyway, why worry about how wet your toothbrush is?
17.
Don't flush every time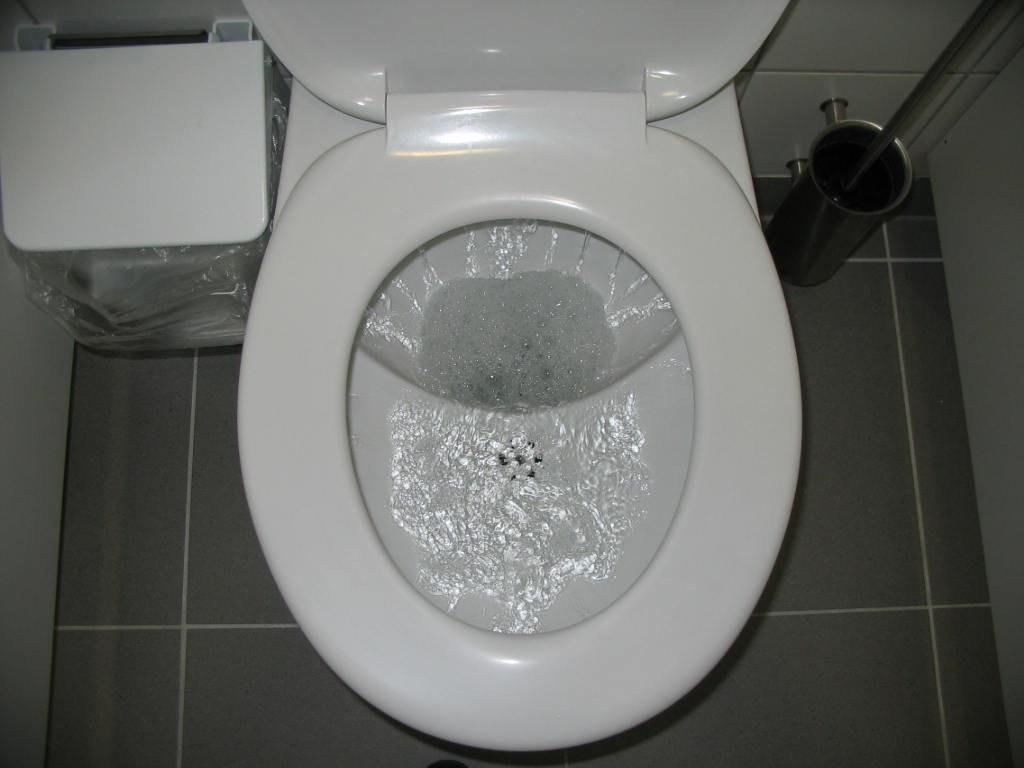 18.
Share your home produce
If you garden or have fruit trees, share your abundance with friends and family. Most gardens produce more than one person can eat, and spreading around the wealth is a great way to save on trips to the store.
19.
Compost it
One great way to cut down on landfill waste is by making your own compost pile. After all, we worry so much about what is and isn't biodegradable, we might as well take part in the whole process.
20.
Just be smart
What you learned as a kid still applies: reduce, reuse, and recycle. You don't need some internet page to tell you every way you can save the world; just use your imagination. If it cuts down on waste, power consumption, fuel use, or water, then chances are it's just another great way to help Mother Nature along on the road to recovery.
This post was created by a member of BuzzFeed Community, where anyone can post awesome lists and creations.
Learn more
or
post your buzz!