EXCLUSIVE: Australia Pledges To Reduce Emissions By 100% - On Micene Era Levels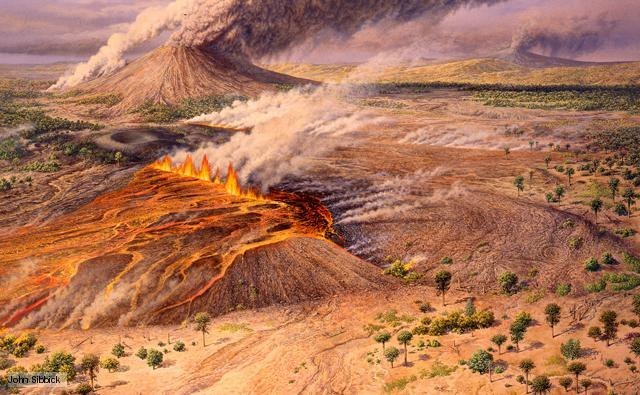 Environment Minister Greg Greenhouse Hunt has declared he's '100% confident' that Australia can achieve its new pollution reduction target of 100%.
"Under the carbon tax, emissions were up on Paleocene-era levels by 50%. We're sending emissions down by 100% on Miocene-era levels in line with our goal of limiting warming to 2 degrees above 2100AD levels" said Mr Hunt.
But critics have accused Mr Hunt of 'cooking the books' by using the year 15,000,000 BC - when mega-toothed sharks prowled warm oceans which were 30m higher than they are today - as a baseline for Australia's pollution reduction targets, rather than the commonly accepted base year of 2000.
"Instead of cooking the books, we should be booking the cooks who are roasting our planet, by whacking a big fat price on pollution", said the IMF, World Bank, OECD, the UN, the Climate Authority, and just about every single scientist in the world.
This post was created by a member of BuzzFeed Community, where anyone can post awesome lists and creations.
Learn more
or
post your buzz!