1.
Eat burgers at Digbeth Dining Club.
2.
Go all Tolkein at Perrott's Folly.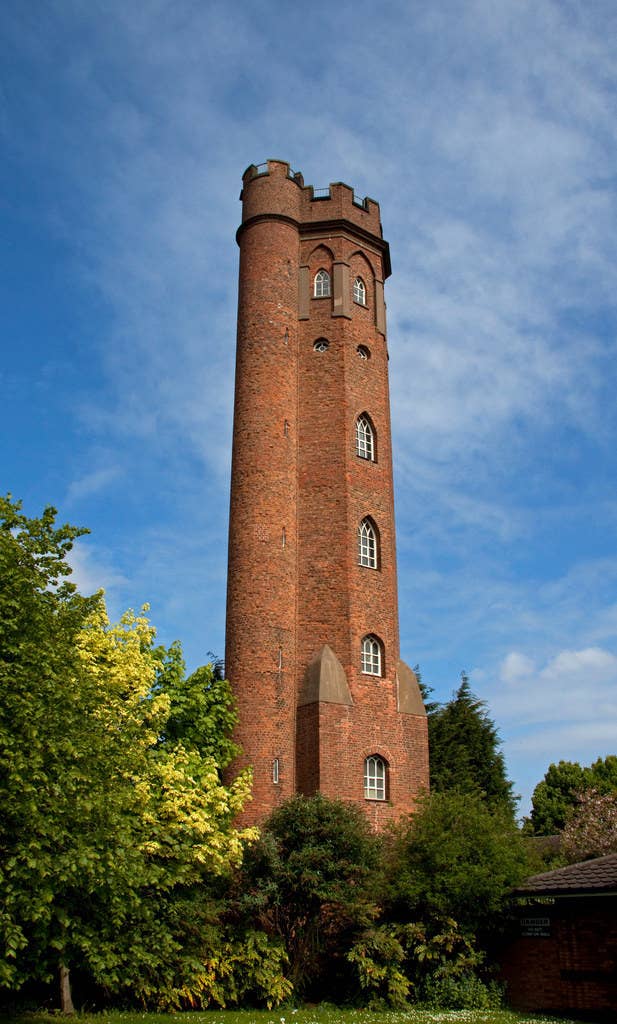 3.
Wander through the tunnels beneath the Mailbox.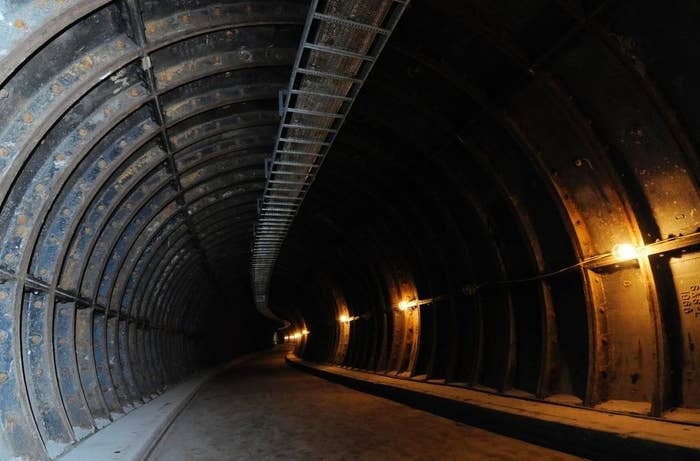 4.
Dine at Purnell's.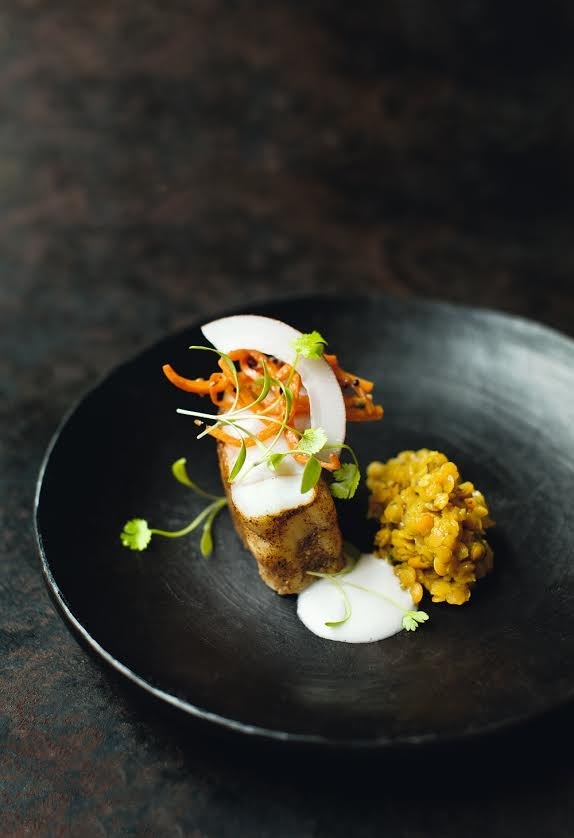 5.
Take in an outdoor movie at our Colosseum-esque cinema.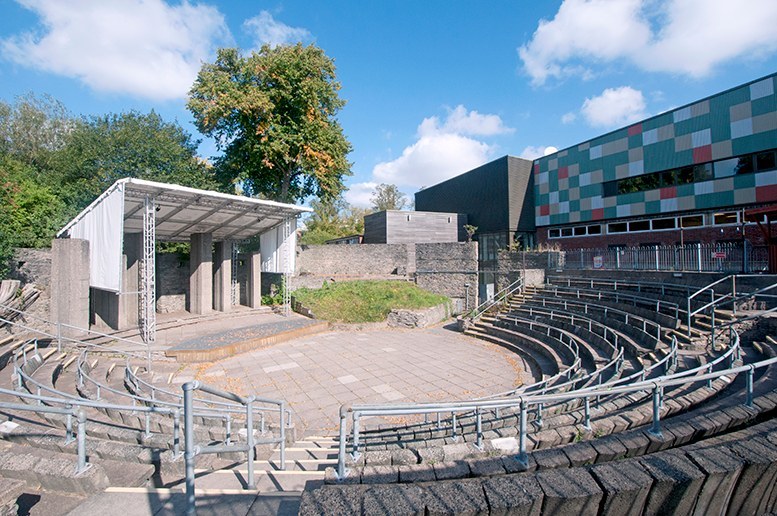 6.
Raid the underground vaults of the Municipal Bank.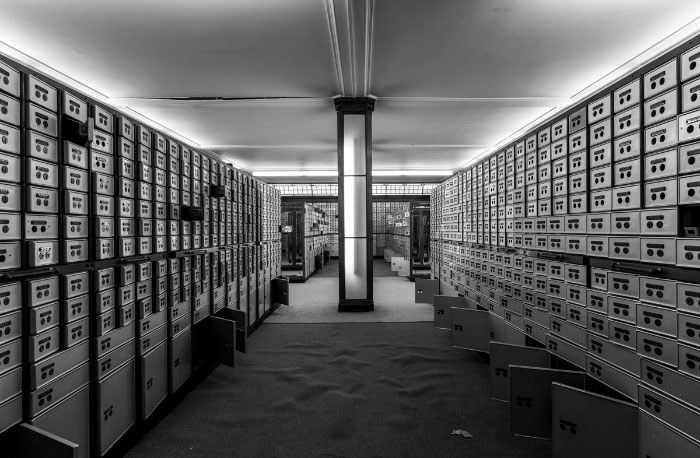 7.
Slurp at The Edgbaston.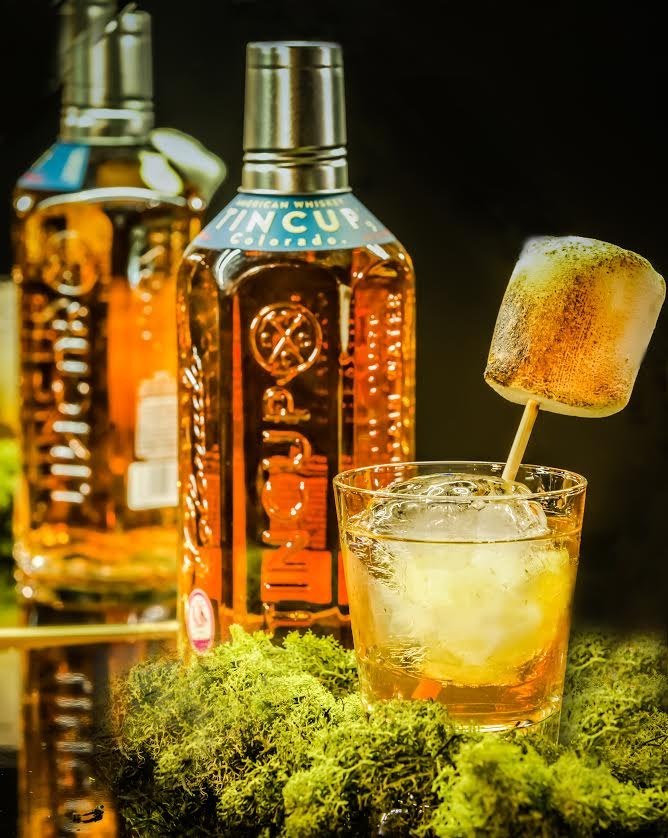 8.
Get nicked at Steelhouse Lane Custody Suites.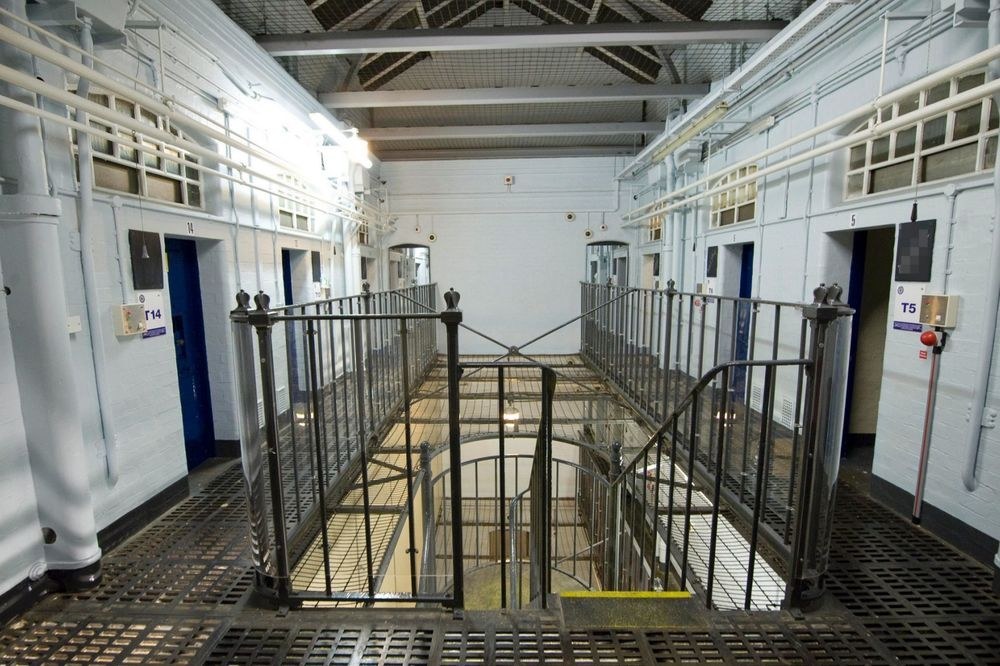 9.
Get freed at Victoria Law Courts.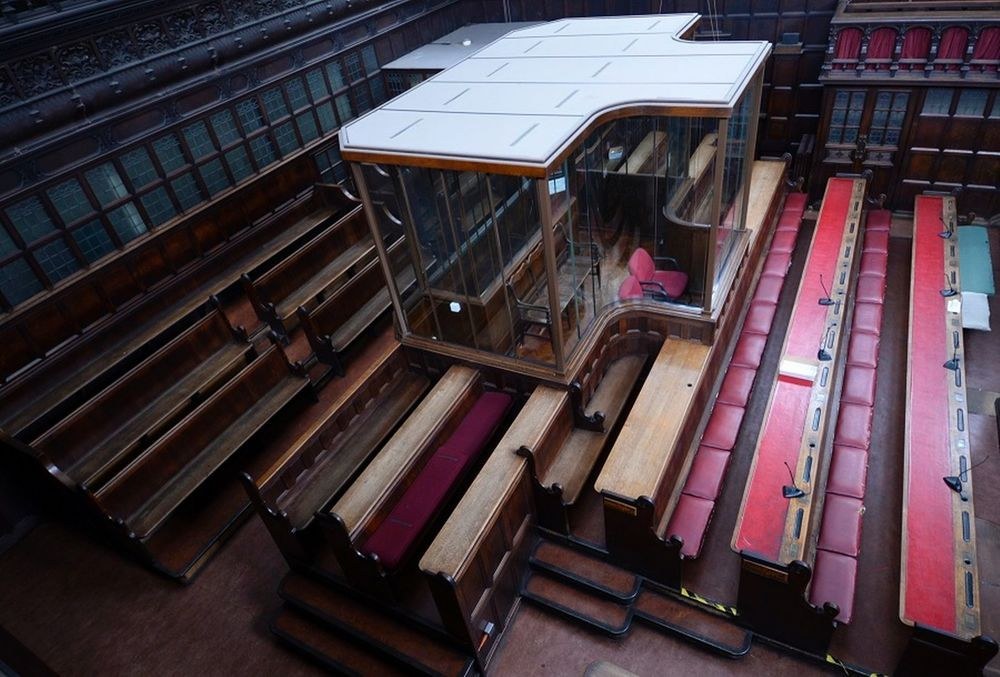 10.
Sleep at The Rotunda's penthouse apartments.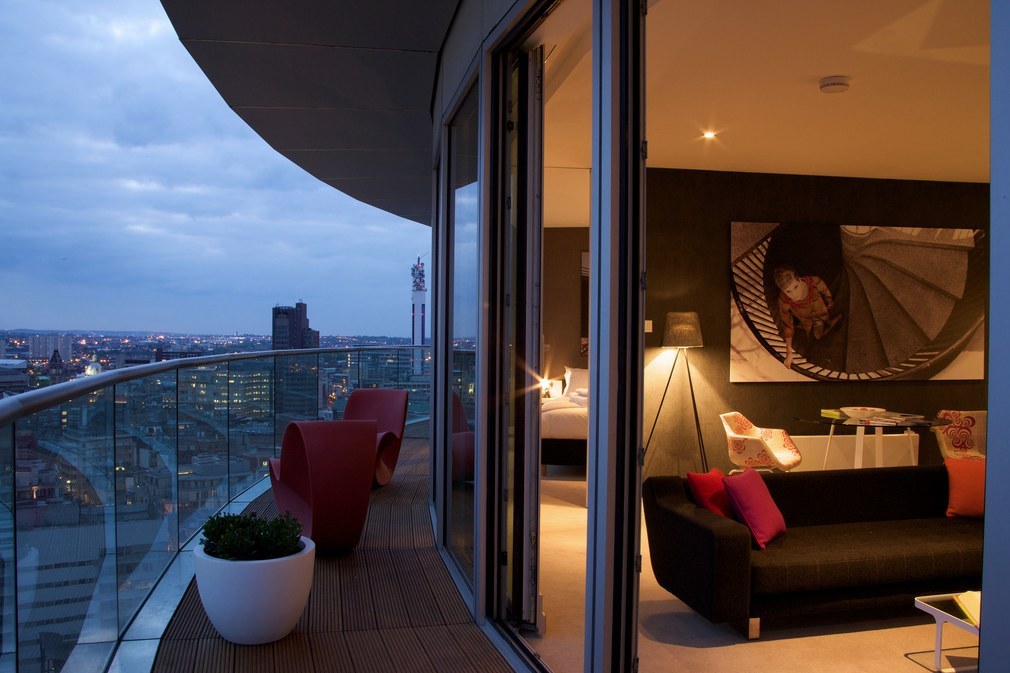 11.
Have a pint at the Prince of Wales.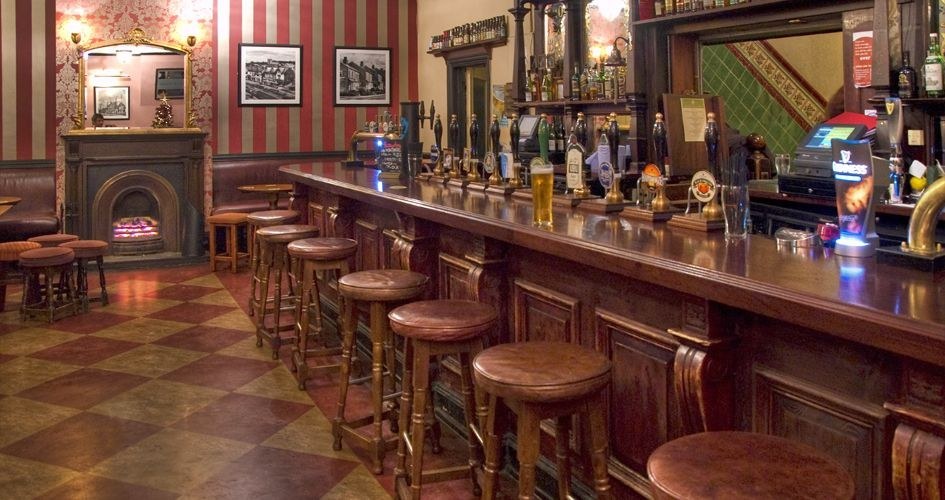 12.
Have dinner at Carters.
13.
Have a quiet moment at the Shakespeare Memorial Room.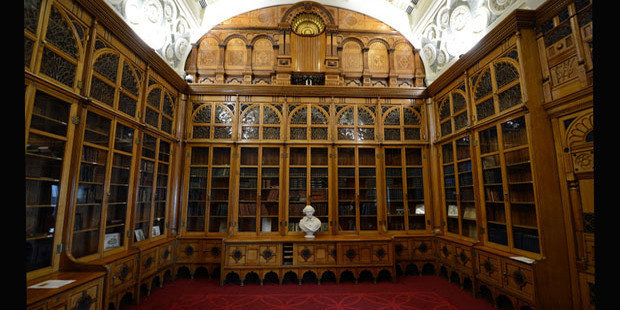 14.
Feast at the Balti Triangle.
15.
Peruse the Museum Collections Centre.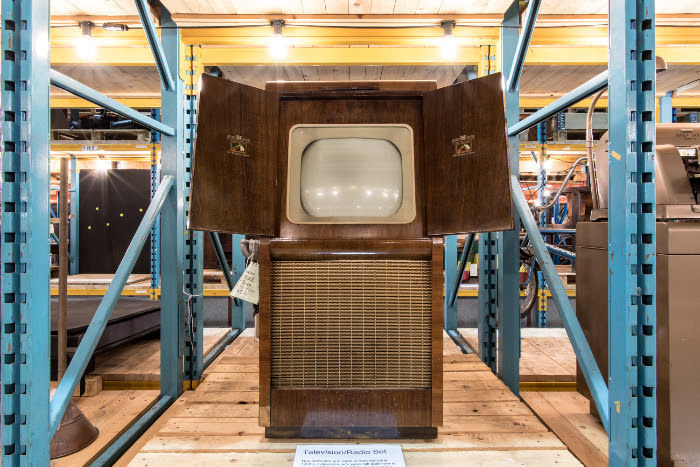 16.
Get cultured at Birmingham Royal Ballet.
17.
Learn something at ThinkTank.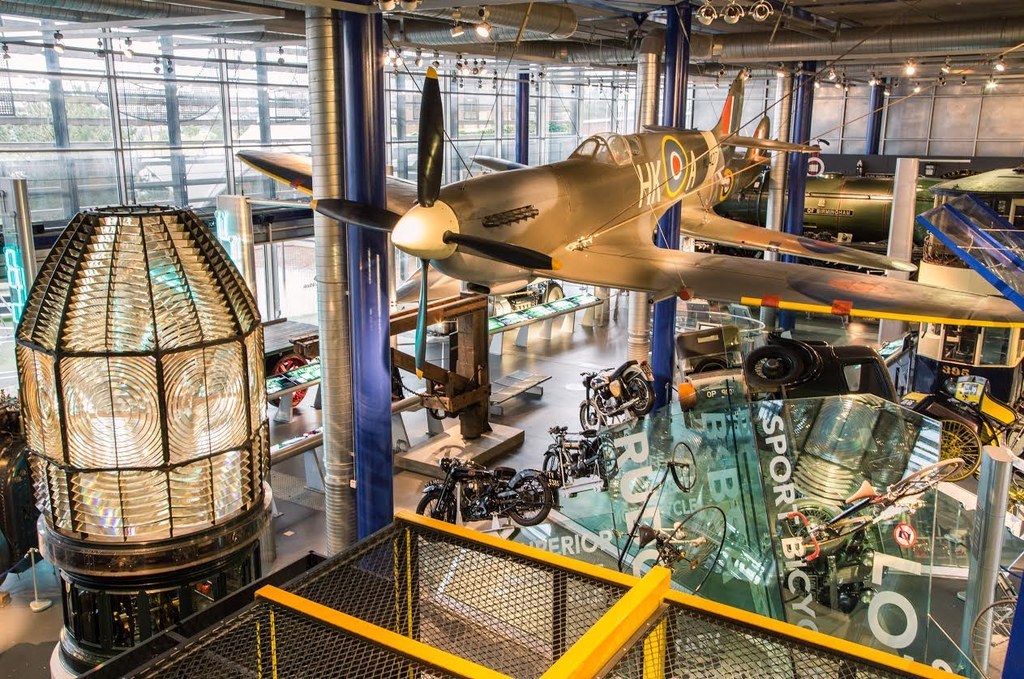 18.
Mill Your Own Bread at Sarehole Mill.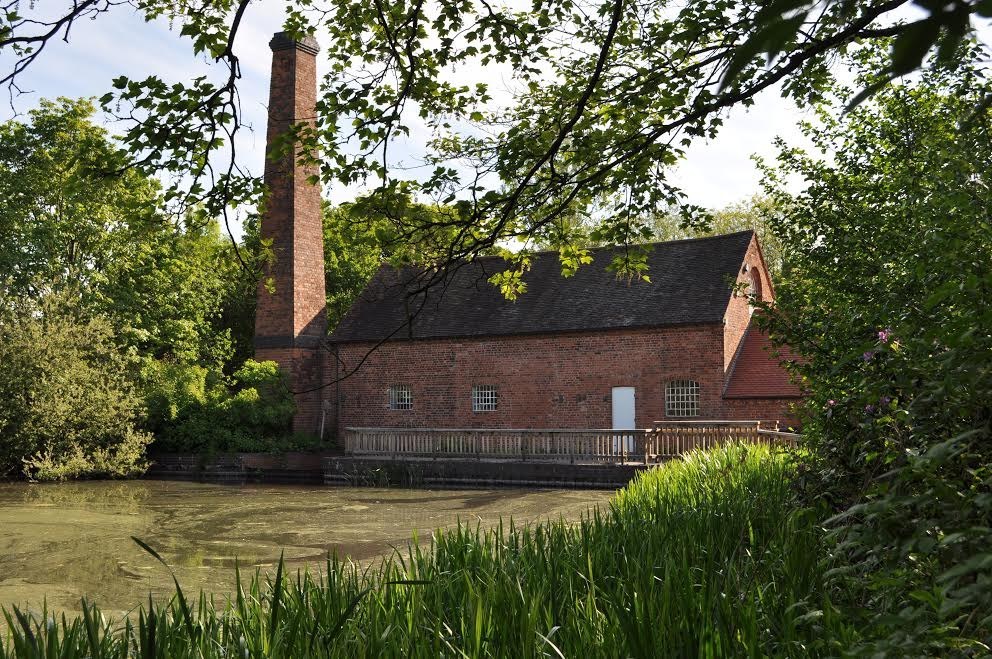 19.
Warm your heart at Love Lock Bridge.