UPDATE: A new case of Ebola has been confirmed in Sierra Leone.
Less than 24 hours after the World Health Organisation (WHO) declared that West Africa was free of Ebola, a new case has been confirmed. A spokesman for an Ebola test centre in the country told the BBC that the patient had died earlier this week in the Tonkolili district, east of the capital Freetown, after travelling from near the border with Guinea. Post-mortem tests confirmed that the man had died of Ebola virus.
The WHO has confirmed the case. The BBC says that health officials are "urgently seeking" people who have had contact with the victim.
The World Health Organization (WHO) has declared that Liberia is free of Ebola.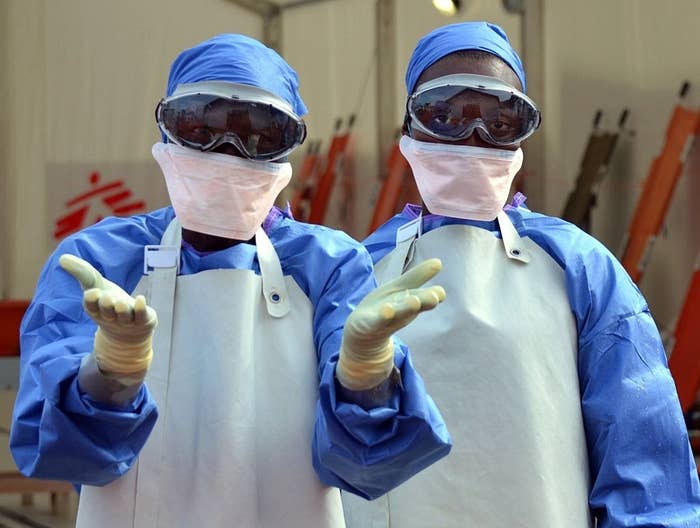 It means that, for the first time since December 2013, the whole of West Africa (and the world) is free of the disease.
It's been the worst Ebola outbreak in history, killing at least 11,000 people, mainly in Guinea, Liberia, and Sierra Leone.
However, the WHO warns that new cases are likely. It's the third time Liberia has been declared free of the disease, only for it to flare up again each time.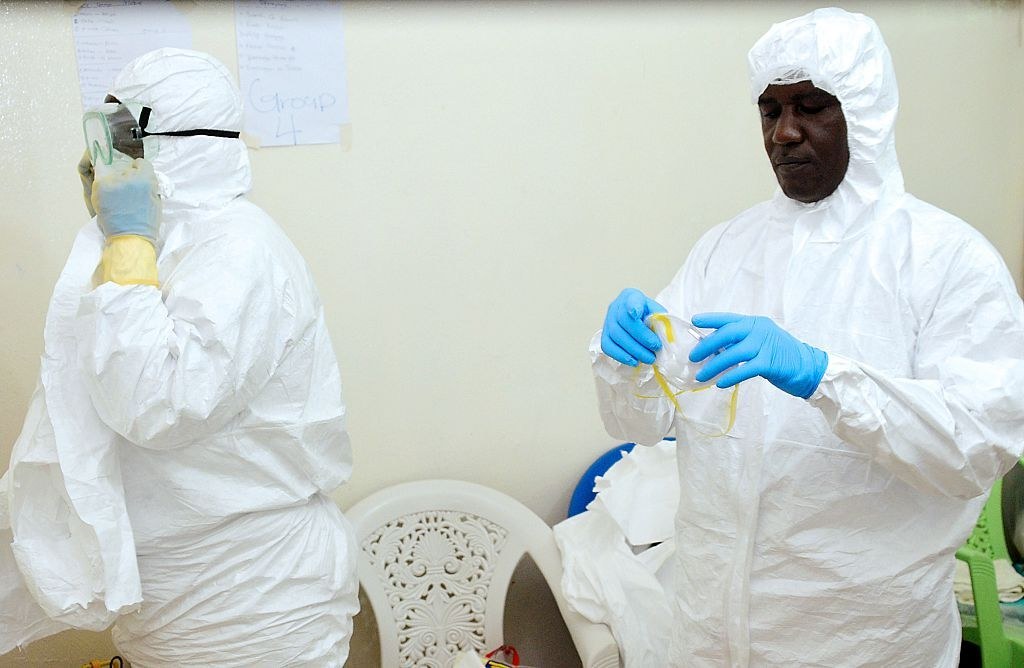 The WHO has praised Liberia for its response to the Ebola crisis.
Dr Alex Gasasira, the organisation's representative in the country, said: "The rapid cessation of the flare-up is a concrete demonstration of the government's strengthened capacity to manage disease outbreaks. WHO will continue to support Liberia in its effort to prevent, detect, and respond to suspected cases."
So far, 10 flare-ups have been detected in areas where the disease was thought to have been eradicated, and the WHO said that the next few months are "critical".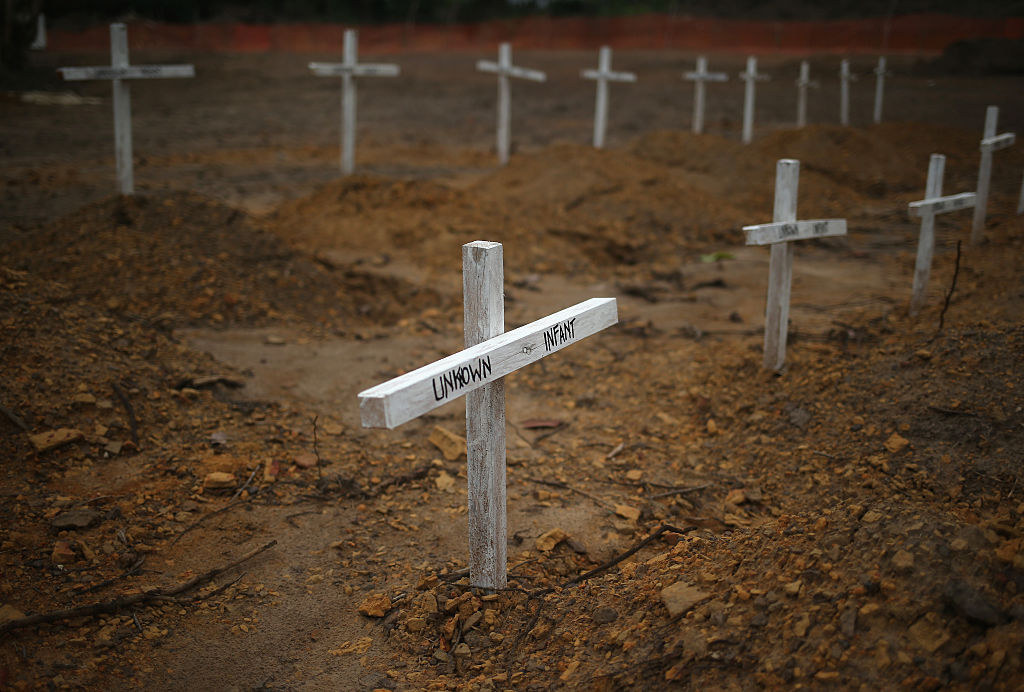 The outbreak has led to a major effort to understand and fight the disease.
Two potential vaccines are undergoing human trials now, and new monitoring and diagnostic techniques are being rolled out in Africa.
While more flare-ups are likely, the chief of the WHO believes that by the end of this year, the outbreak should be over for good.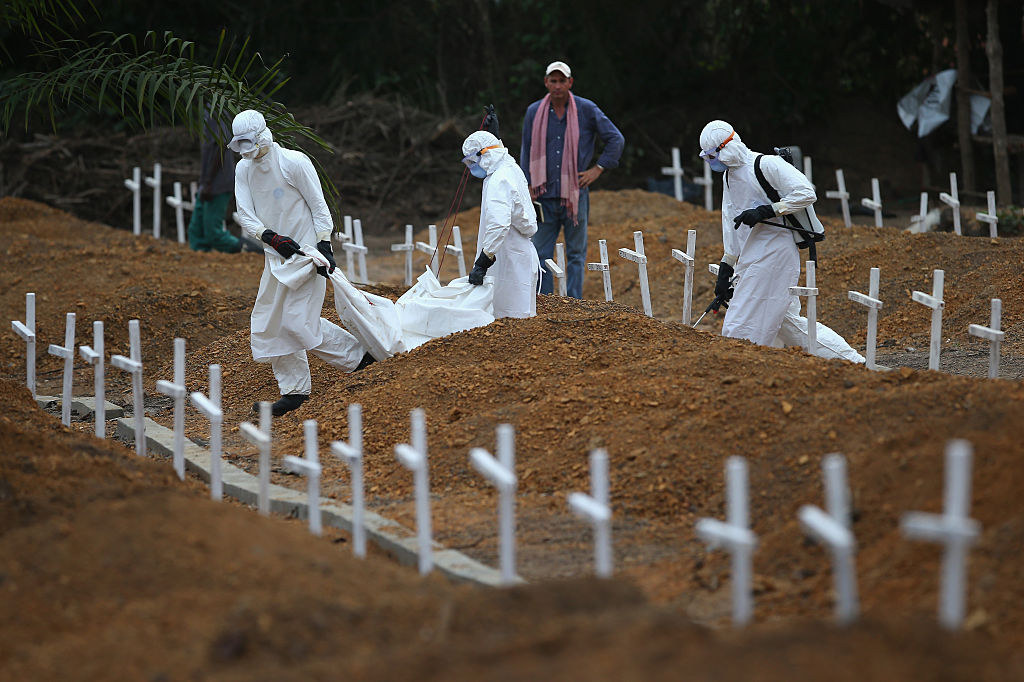 Scientists have warned that we should be braced for more epidemics – not just of Ebola, but of other transmissible diseases.
Prof Jonathan Ball, a virologist at Nottingham University, told the Science Media Centre: "This outbreak was a wake-up call… Mass travel, development, habitat encroachment, largescale global trade, and war and civil unrest mean that future outbreaks of deadly diseases like Ebola are inevitable.
"Whilst we can try to develop vaccines and treatments for some, it won't be possible to mitigate against all threats with these types of intervention."