UK's Biggest Online Pharmacy Fined For Selling NHS Patients' Data To Spammers
Pharmacy2U, which is part-owned by a company that supplies medical record software to general practitioners' offices, has been hit with a £130,000 fine for "negligent" failure to protect data.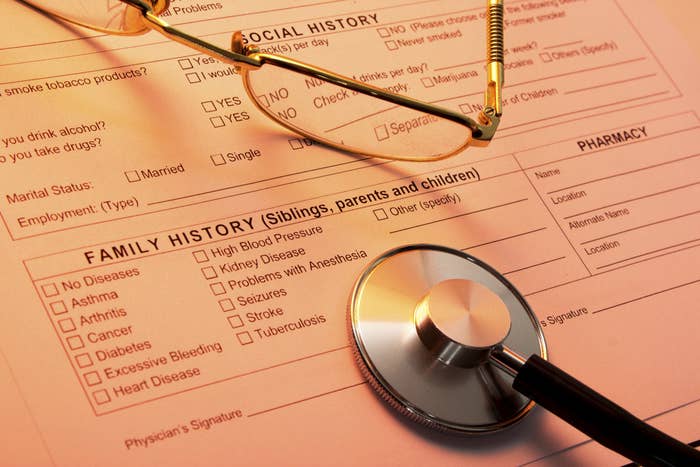 CORRECTION
Chris Spencer is a non-executive director of Pharmacy2U. A previous version of this post misstated his job title.