This Is What Experts Say We Need To Do To Prevent Another Ebola
This weekend at the G7 conference Angela Merkel is pushing for a big change in how the world responds to the threat of infectious diseases. This is what experts say needs to change.
This weekend, the world's leaders are expected to unveil a global plan to combat disease outbreaks like the Ebola epidemic in west Africa.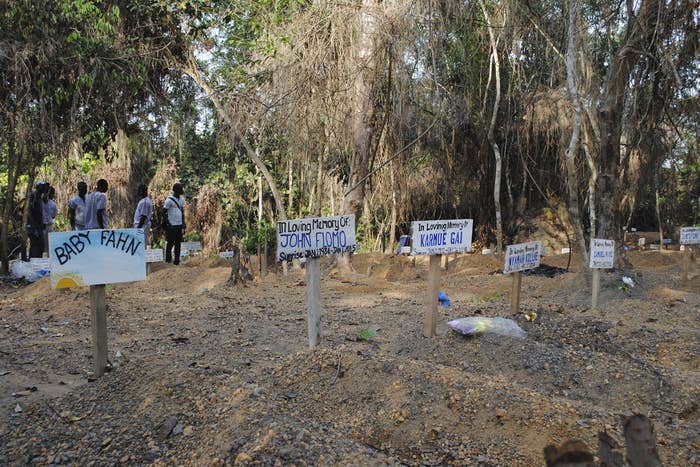 After more than a year and a half, the outbreak is finally dying out. But it's killed more than 11,000 people in three countries.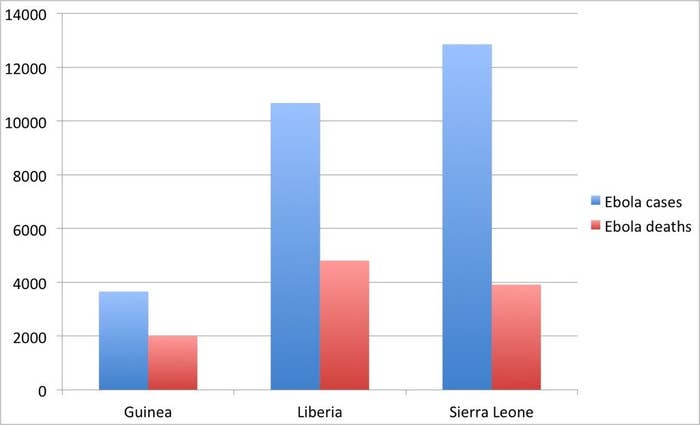 Now the world is trying to work out what to do to prevent it happening again.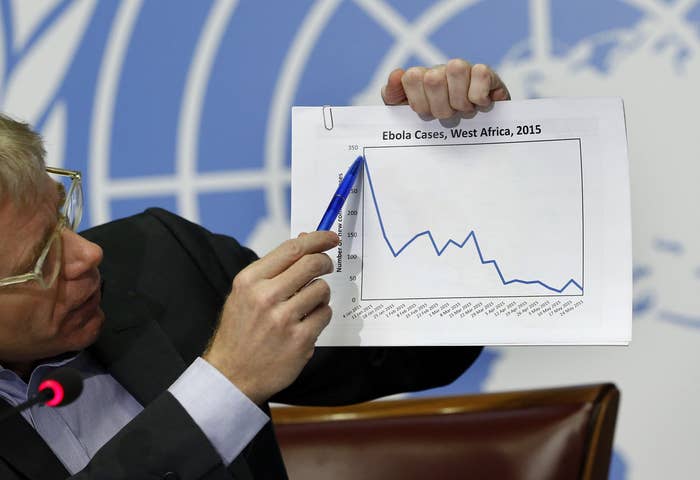 The first key thing is an "emergency surge force", a sort of standing army of healthcare workers.
The second is a hugely improved disease surveillance system in the developing world.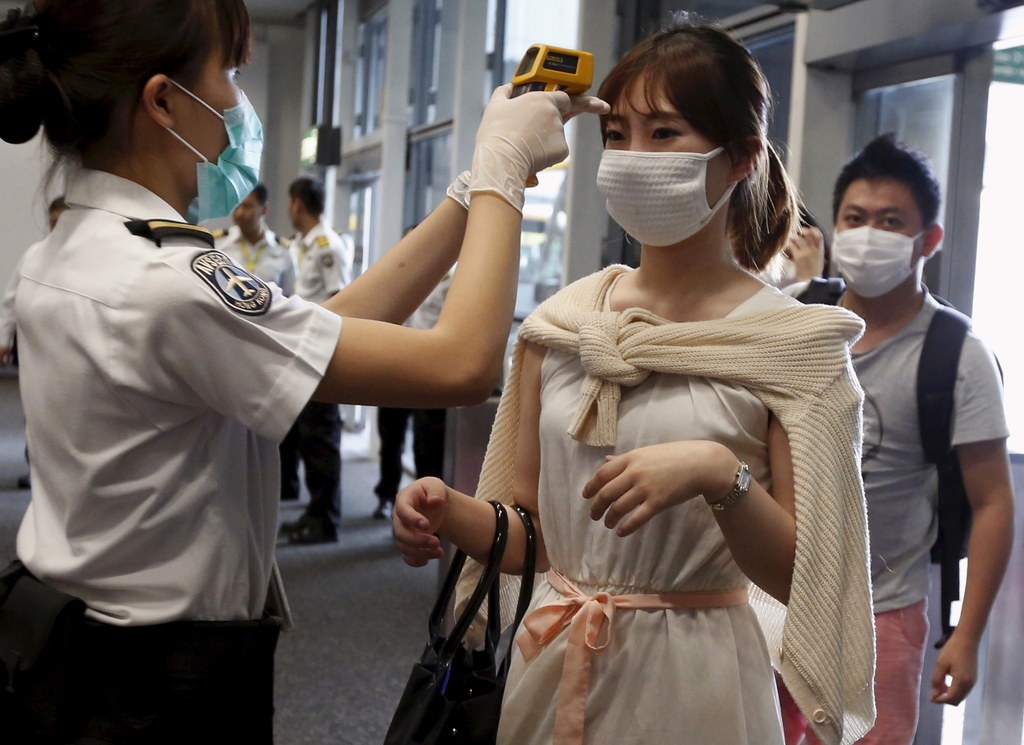 The third is improved research and development.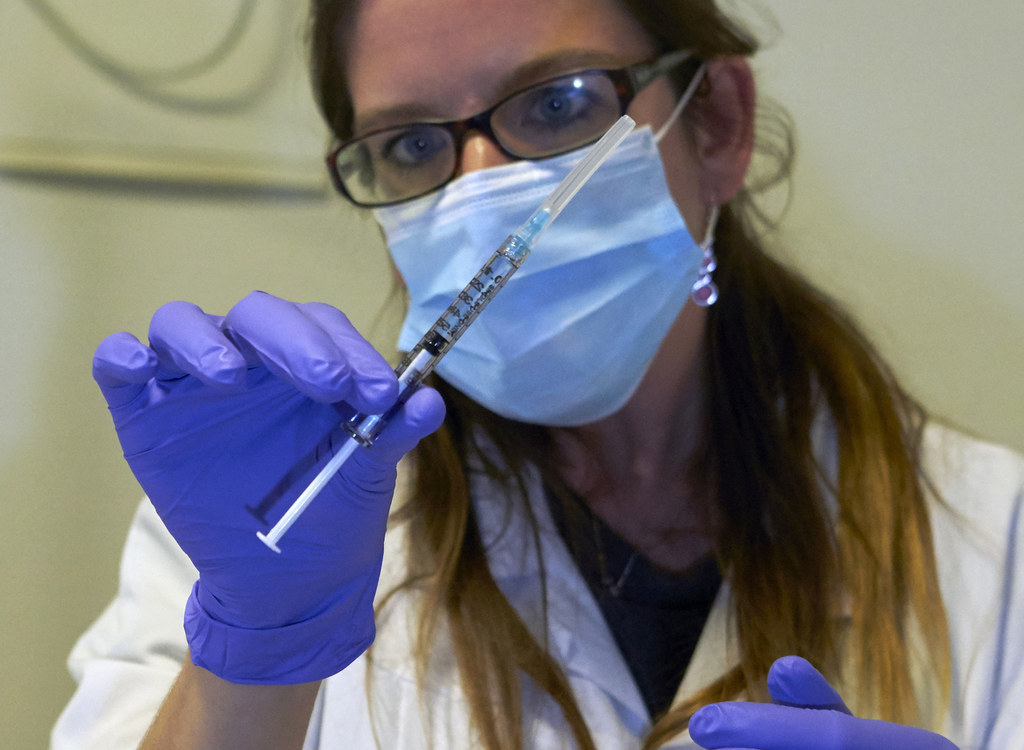 The fourth and most important is a radical reform of the WHO itself.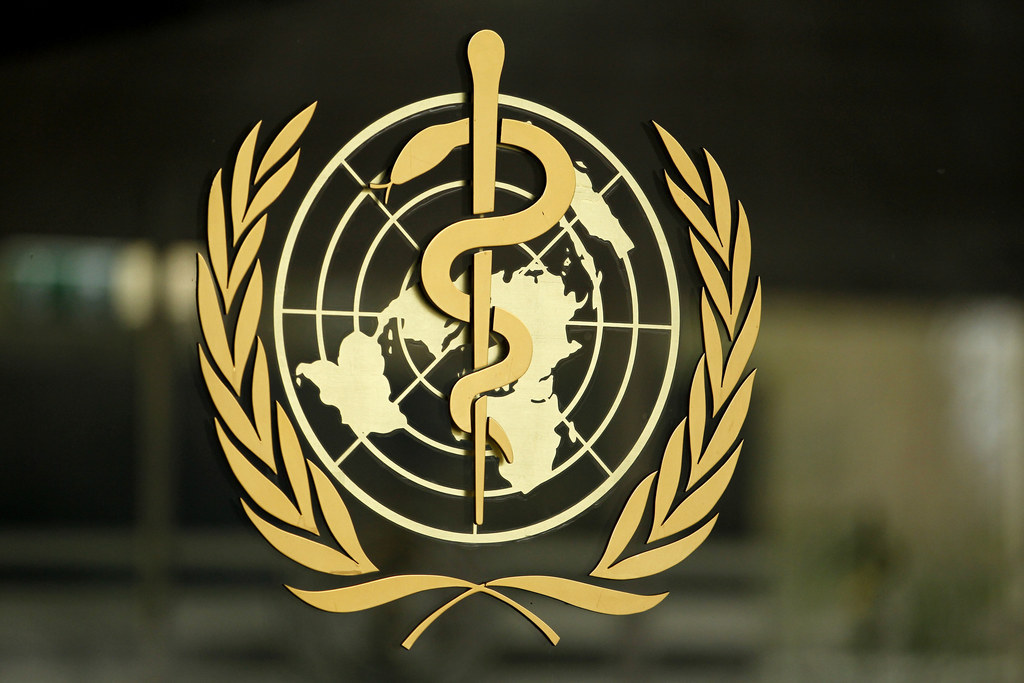 All of this will cost money, but a lot less money than dealing with the outbreaks as they happen.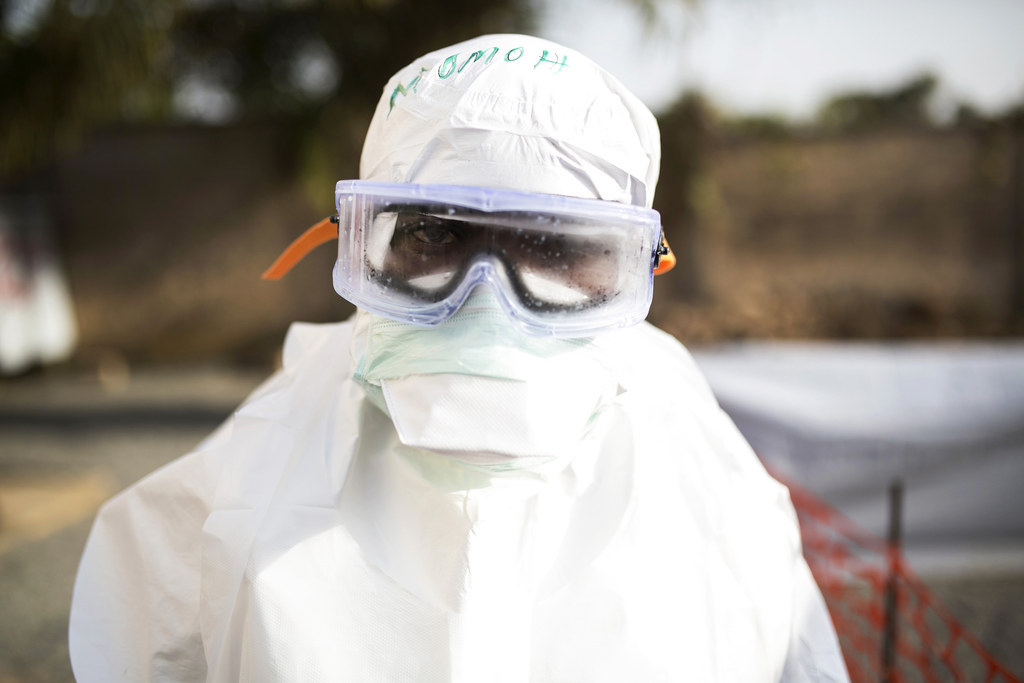 There have been 41 cases of MERS in South Korea, and, at the time of writing, six deaths. A previous version of this piece said there had been 41 deaths.