Scientists in the US have used a 3D printer to create living body parts.
The printed body parts have been implanted into animals, where they functioned normally.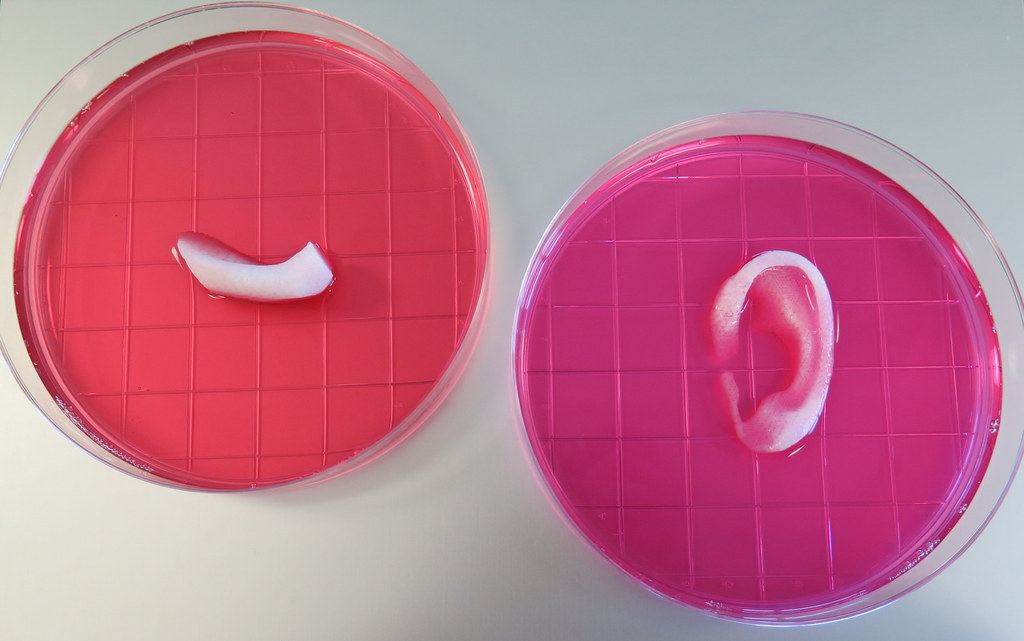 The printers use a plastic-like material and a gel containing living cells to create complex structures, like this section of jawbone.
The researchers hope that in future, the technique could be used to create 3D-printed parts that could be implanted into humans.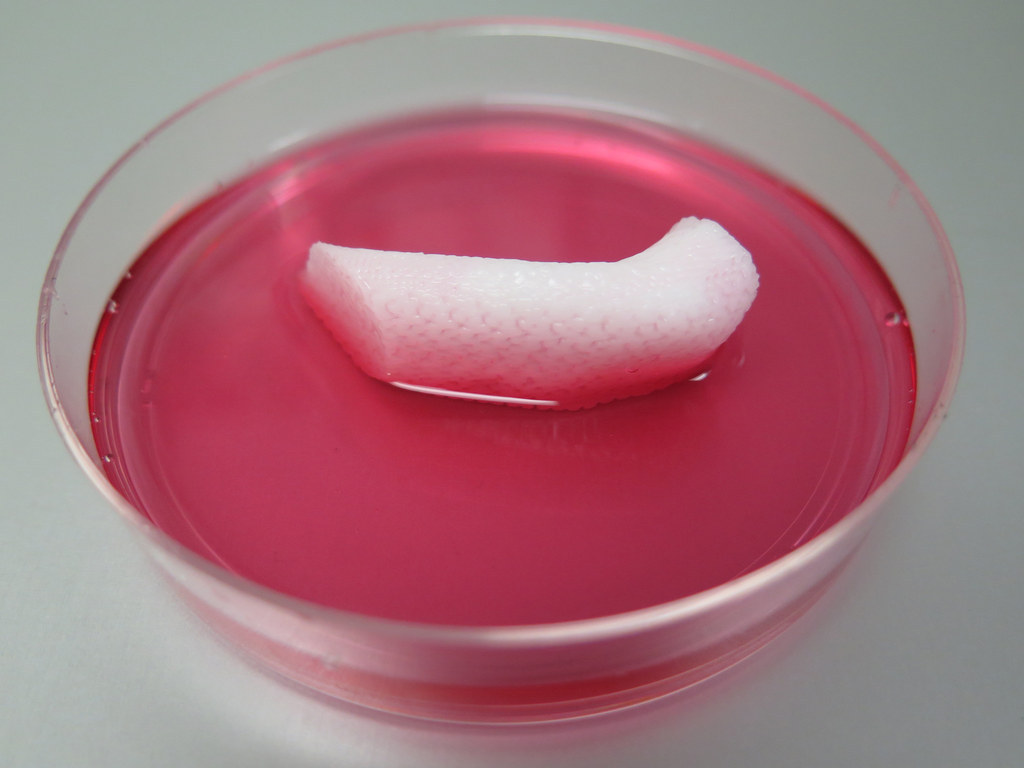 So far, it has only been tested in mice.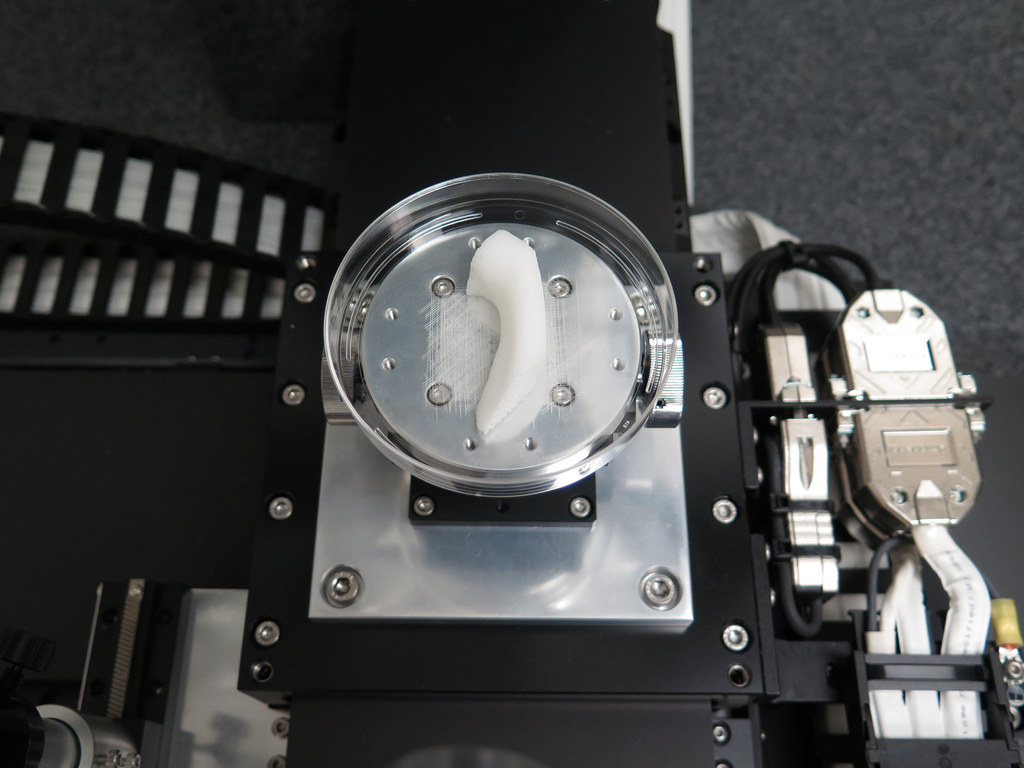 Looks like there are no comments yet.
Be the first to comment!