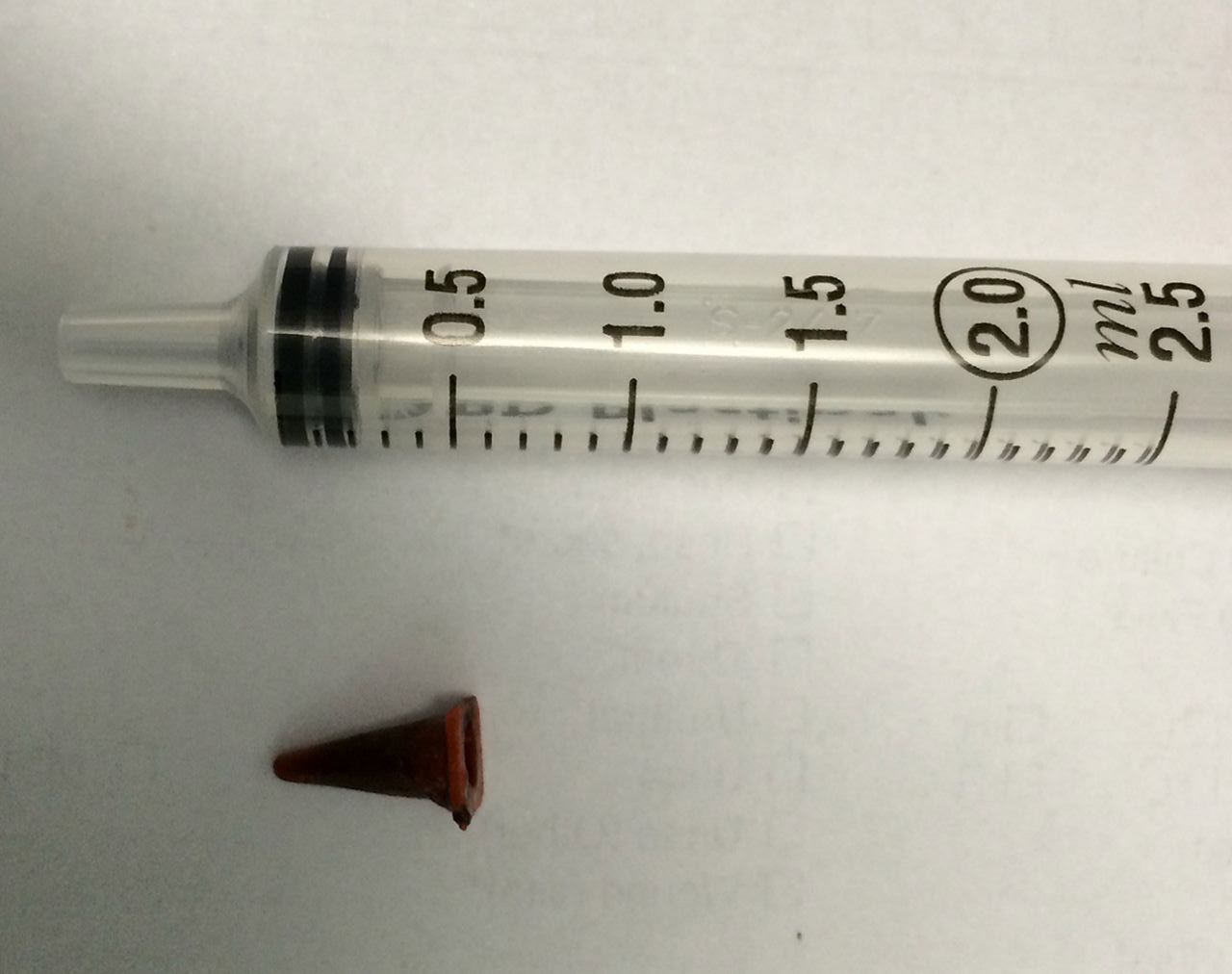 A Lancastrian man who went to the doctor with a persistent cough ended up having a small Playmobil traffic cone removed from his lung that had been there for 40 years.
Paul Baxter, a 50-year-old postman from Croston, Lancashire, went to Chorley and South Ribble hospital in 2014, after having had a cough for over a year. He was referred to the Royal Preston hospital for an X-ray.
"Everyone gets a cold in winter," he told BuzzFeed News. "I'd just got a cold and I thought, It's persistent, is this. So I went to the doctors for some antibiotics, but they said they wanted me to go for an X-ray.
"Then she said she wasn't happy with the first one, so I had another, and on the second she said 'I'm still not 100% happy' so they put one of those cameras down my throat."
On the second attempt, the camera – a medical device called a bronchoscope – found something. "The doctors were looking down the camera, and I [was] looking down the camera," he said, "and no one could work out what it was. And it was a little toy cone." He said the entire room started laughing. "They asked how it had got there, and I said it must have been down there 40 years."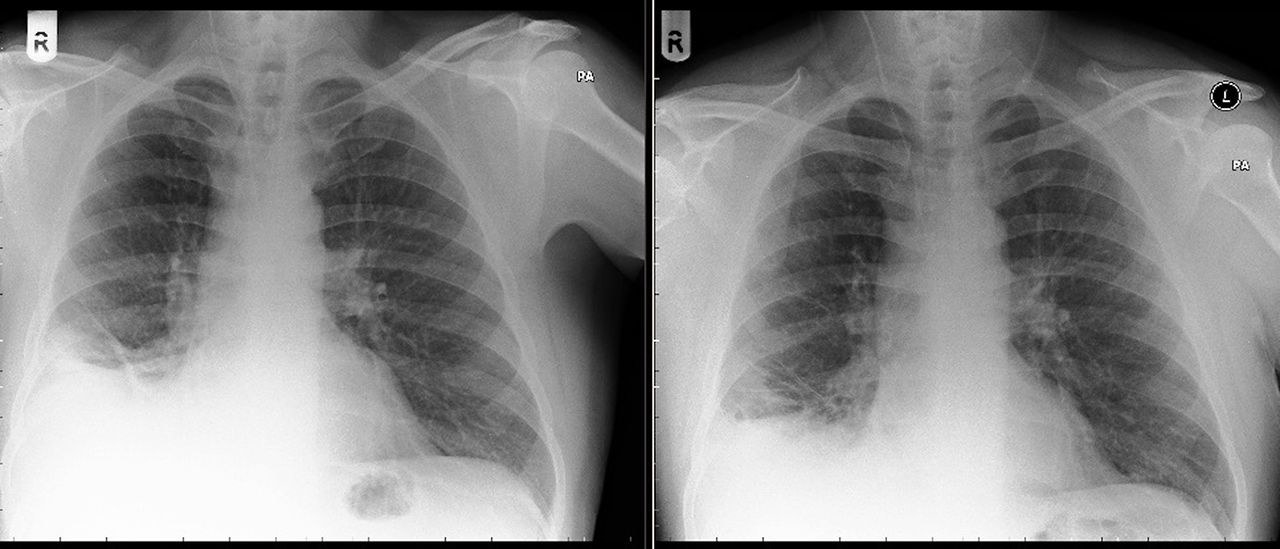 According to the write-up of his case in the journal BMJ Case Reports, his doctors, including Dr Mohammed Munavvar, a consultant chest physician, had been worried that Baxter had cancer. The report says the X-rays showed "patchy dense consolidation", "suggestive of malignancy", so he was urgently given the bronchoscopy.
However, Baxter was completely unaware that the doctors thought it might be cancer. "I had no inkling," he said. "I knew nothing about it. It was obviously the doctors who were worried about the shadowing [on the X-ray]. Nothing worried me at all."
He said that he had a tendency to put things in his mouth when he was a child. "Don't all kids put stuff in their mouth?" he said. "My wife told Radio Lancashire that my nephews have inherited all my old toy cars, and that none of them have got wheels because Uncle Paul ate them all."
Baxter has made a full recovery.