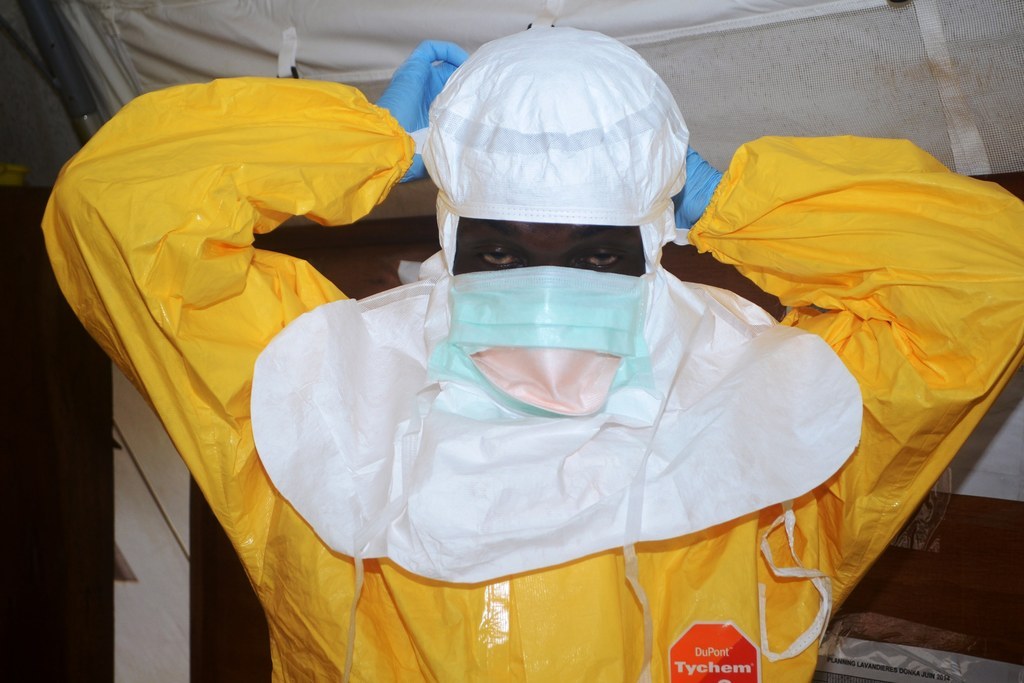 Britons who helped save lives in West Africa during the Ebola epidemic are to be given awards in the New Year honours list.
Thirteen people are being honoured in total, including civil servants, medics, and academics.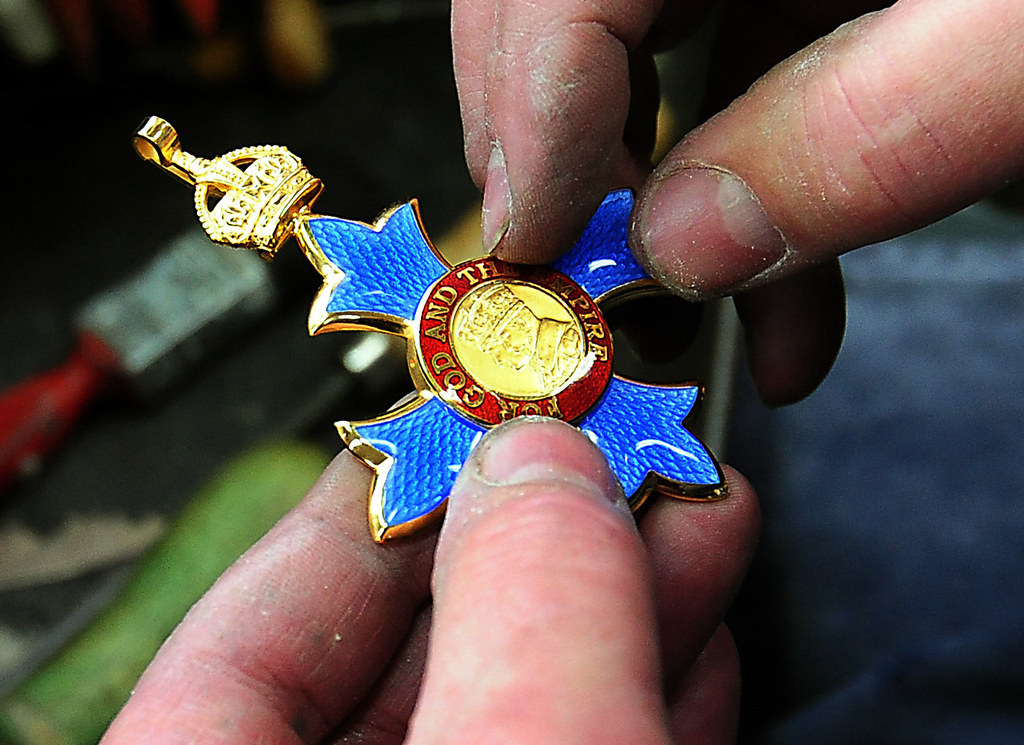 One man, Dr Michael Jacobs, is to get a knighthood.
Jacobs is an infectious diseases specialist at the Royal Free hospital in London. His unit treated three Ebola patients, including Pauline Cafferkey, the British nurse who contracted the disease while in Sierra Leone.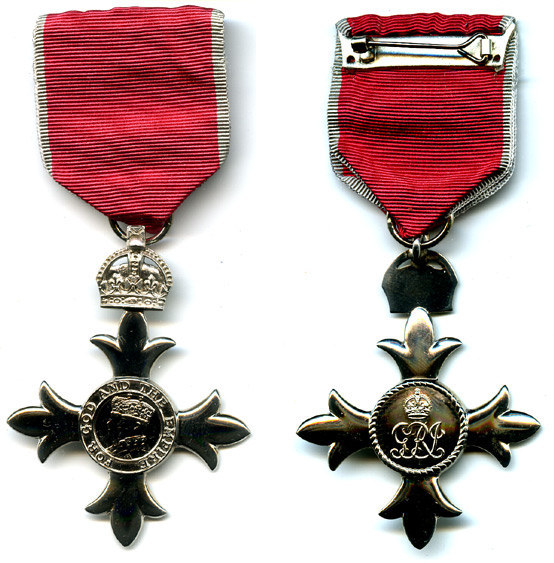 There are also 10 OBEs and an MBE.
Jonathan Barden, a humanitarian specialist at the Department for International Development (DFID) who works with medics sent to disaster areas overseas, is being given the MBE.
Edward Davis, a civil servant from Leicester, travelled to Sierra Leone long before the outbreak as an educational adviser with DFID, but when the disease took hold found himself coordinating efforts to bury infected bodies to stop the spread of disease in the country. He is getting the OBE.
Shaun Edgerley (OBE), an adviser with DFID's Conflict, Humanitarian and Security Department (CHASE), spent more than seven months in Sierra Leone, working in a command centre with the Royal Marines. He would go and investigate reported outbreaks in remote villages, travelling by Land Rover.
Prof John Edmunds (OBE) of the London School of Hygiene and Tropical Medicine used mathematical models to follow and predict the spread of the disease.
Katherine Foster (OBE) is a senior humanitarian adviser with DFID.
Grace Jackson (OBE) managed the DFID Sierra Leone response.
John Raine (OBE), a former Cambridgeshire policeman, went to Sierra Leone before the outbreak to advise on the reform of the local police service, but ended up heading a British government Ebola response unit in the Port Loko area.
Helen Richards (OBE) spent five months in Sierra Leone as part of a CHASE response unit, setting up disease surveillance systems and treatment centres.
Dr Gillian Ring (OBE) is a Ministry of Defence civil servant.
Michael Robson (OBE) worked in Port Loko as part of the CHASE team.
Victoria Parkinson (OBE) worked in Sierra Leone as an adviser with the Africa Governance Initiative from 2013. When the Ebola outbreak began she helped co-ordinate the response, setting up a command centre to organise getting ill people to treatment and burying the dead.
The largest-ever outbreak of the disease began in Guinea in December 2013.
It is known to have killed more than 11,000 people, mainly in Guinea, Sierra Leone, and Liberia. The outbreaks in Sierra Leone and Liberia ended earlier this year; this week, the World Health Organization finally declared Guinea free of the disease, after two years and more than 2,500 deaths.
CORRECTION
An OBE is going to Prof John Edmunds of the London School of Hygiene and Tropical Medicine. An earlier version of this post misstated Prof Edmunds' name.