1.

What shark is this?

Getty / Thurston Photo

This is an easy one.

It's a great white shark!

Also known as the "white pointer". It grows up to 16 feet long.

2.

What shark is this?

Getty

Notable for its striped back, hence the name.

3.

Which of these is the Port Jackson shark?

Look at the little fella with his camouflage patterns.

4.

What is this shark?

Getty / Rebecca Belleni

The second-largest fish in the world. Often seen in British waters, especially around Cornwall and Scotland. It's a filter-feeder, living on plankton.

5.

What shark is this?

Note the long tail, which it uses to knock its prey unconscious.

6.

Which of these is a grey nurse shark?

Via Getty

You can tell by the teeth. They're all over the place.

Grey nurse sharks are also known as sand tigers, or – revealingly – ragged tooth sharks.

7.

What shark is this?

Johanlantz / Wikimedia Commons

A white-tip weasel shark.

It's big and slow and cruises around the ocean a lot.

It's also very endangered, because it's commonly eaten in sharkfin soup.

8.

Which of these is the blue shark?

Via Getty

It's long, slender, and – obviously – blue. Fairly common in British waters.

9.

Which of these is the great hammerhead?

Via Kiwi Flickr / Wikimedia Commons

Via Jim Capaldi / Wikimedia Commons

It's the one on the right.

The great hammerhead has a straight "hammer" – the scalloped hammerhead, on the left, has a slightly curved one.

10.

What's one of these, then?

Getty / Shalamov

11.

Which of these isn't actually a shark?

Via OpenCago / Wikimedia Commons

Via Brian Gratwicke / Wikimedia Commons

Via Nick Long / WIkimedia Commons

It's a shovelnose ray, or guitarfish.

Which is a kind of ray, obviously. The others are a sawshark (top left), an angel shark (bottom left) and a catshark.
This Is The Hardest Shark Quiz You'll Take Today
You do not know sharks. You are not a shark nerd.
In all honesty that's not actually something to be ashamed of, though. Not everyone needs to know the difference between a ventral fin and a clasper. You're OK. Go have fun.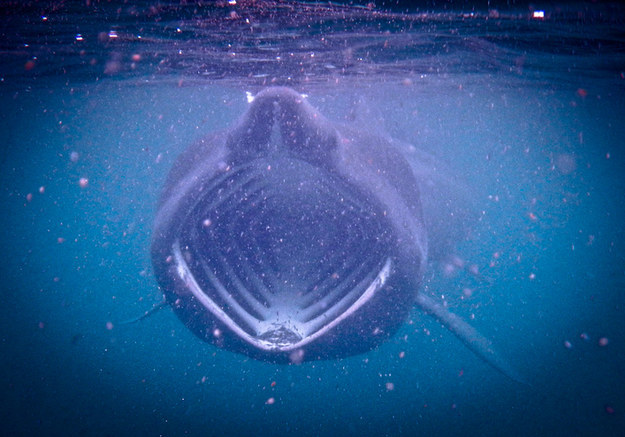 You're not quite a full-on shark nerd, but you know your sharks anyway.
You'd be able to tell a tiger from a great white, and really, who needs to know more than that?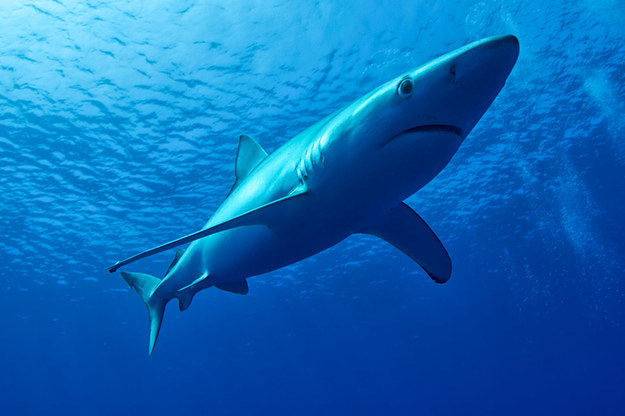 Amazing. You are a true shark nerd.
You can spot a wobbegong from a carpet shark; you know which ones give birth to live young. Well done you.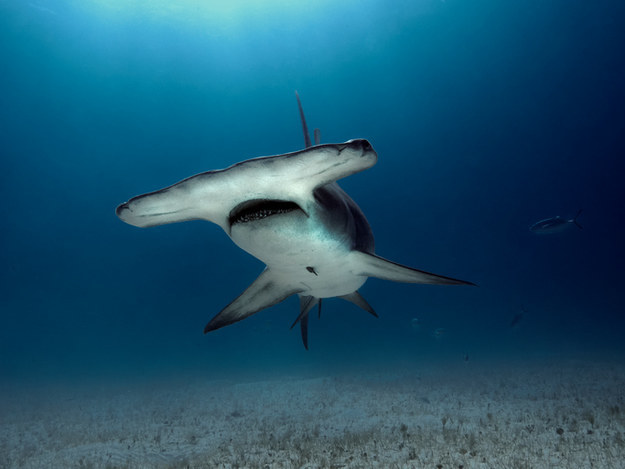 Full marks. You are so good at sharks.
You know your six-gills from your sleepers. You understand the beauty of sharks. God bless you, shark nerd.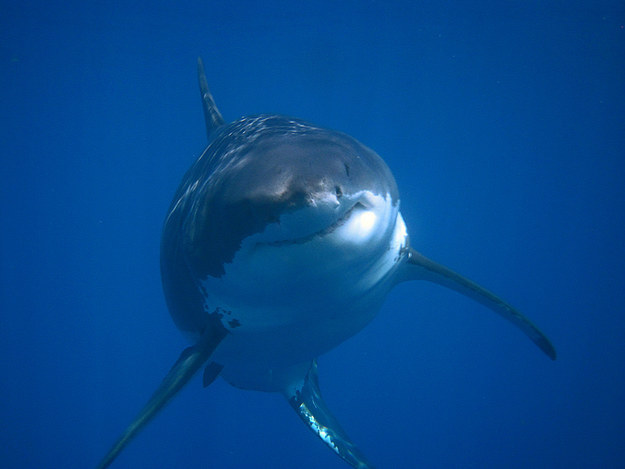 CORRECTION
The top-left image in the final question depicts a Japanese sawshark. An earlier version of this piece showed a sawfish, which is a kind of ray, revealing the author of this piece not to be as much of a shark geek as he thought.