George Osborne, the former chancellor, stepped down as an MP ahead of this election.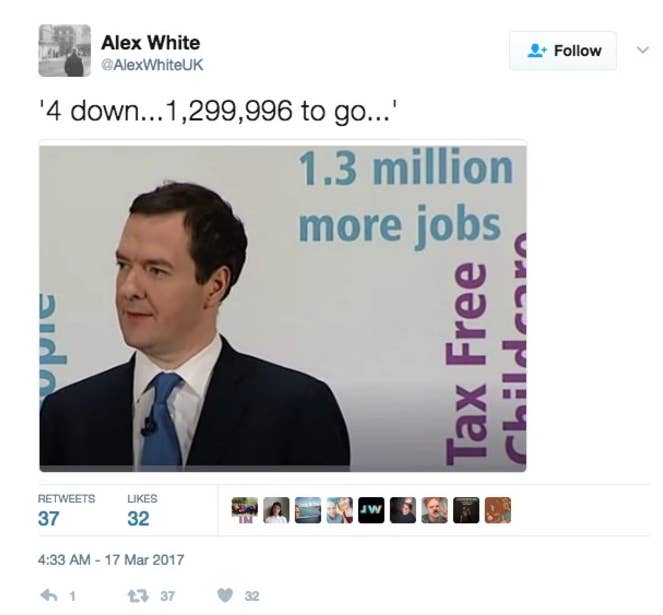 But still, he's a Tory, so you'd think he'd be pretty sad about the unexpected clusterfuck the Tories endured, right?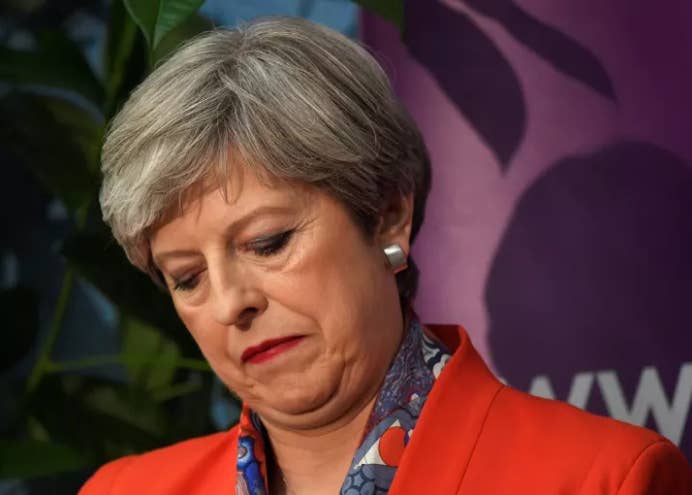 But it seems… he… isn't.
Seriously, he's having a whale of a time.
People couldn't help but notice.
It can't be because there are any hard feelings over Theresa May sacking him?
He got PRETTY SAVAGE.
A few people wondered whether he was wishing he hadn't quit, since he could now be running for Tory leader.
But seriously, he seems to be having the time of his life. It's not just on the telly. He's really thrown himself into the journalism thing. Four front pages, all putting the boot in.
And two cartoons!
Basically, George Osborne had a pretty…