Last week, the House of Commons voted to pass the psychoactive substances bill, which will ban all "psychoactive substances" – that is, anything that affects how your brain works.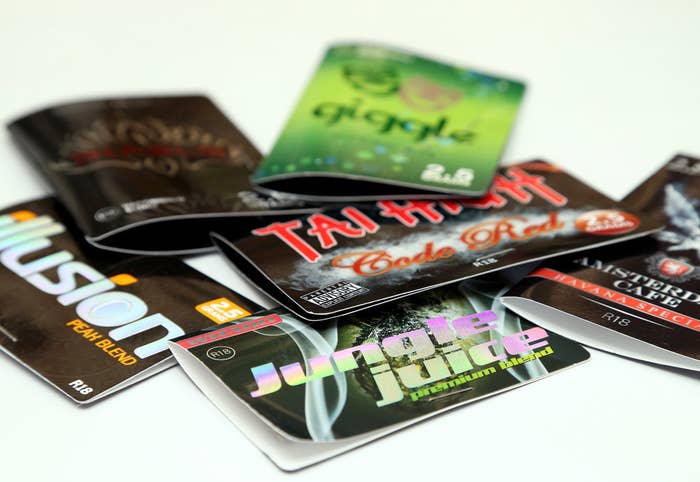 It's fair to say it's met with some criticism. Experts have warned that the definition of "psychoactive substance" is so broad that it could include the smell of bacon sandwiches.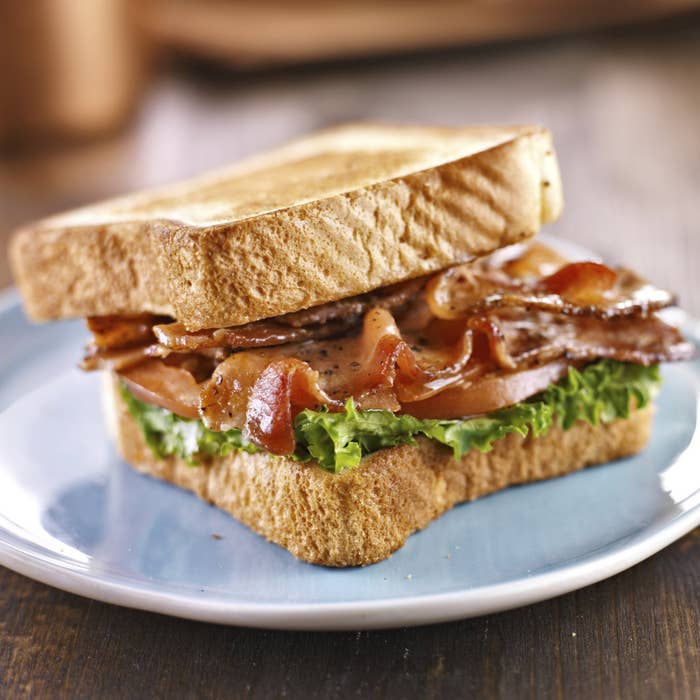 Now a Labour MP has sponsored a motion in parliament describing the bill as "one of the stupidest, most dangerous and unscientific pieces of drugs legislation ever", "manifestly stupid", and "evidence-free and prejudice-rich".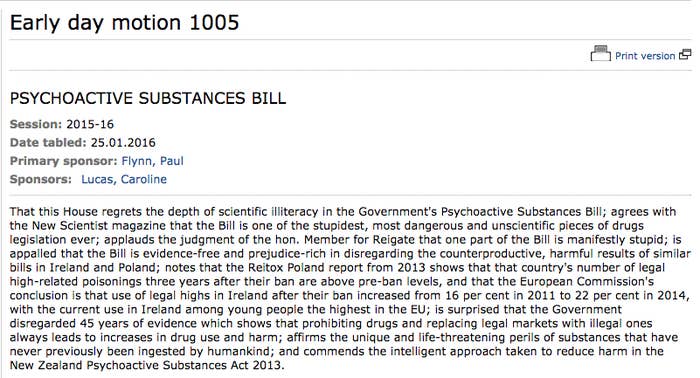 The motion has no legal force; it's really just a way for MPs to express opinions about things.
Early day motions have in the past been submitted to express the opinion that "Arsenal is the best club football team in the world" (it admired the "fluency and poetry that they have brought to the beautiful game") and to look forward to the day when an asteroid wipes out humanity. (Jeremy Corbyn signed both of those.)
And it's not exactly been swamped with signatures. Apart from Flynn, the only other sponsor is the Green party MP Caroline Lucas.
Still, though. It must have felt pretty good getting it off his chest.
CORRECTION
Green MP Caroline Lucas is a former leader of her party. An earlier version of this piece referred to her as the current leader.