We Need To Talk About How Unsettling "In The Night Garden" Is
In the Night Garden is a surrealist orgy of sex and death. Are we really showing this to the under-3s?
1.
The big secret you learn as a parent is that In the Night Garden is completely terrifying.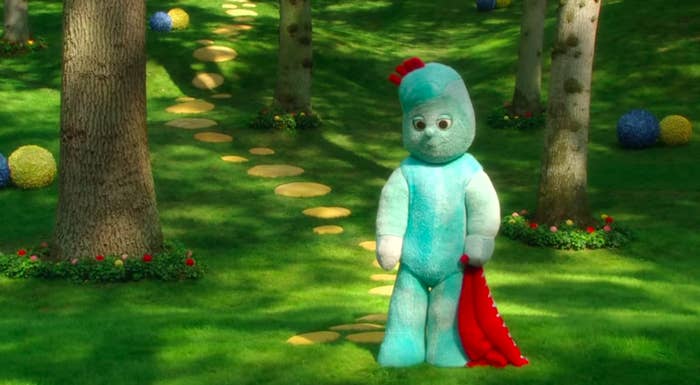 2.
It's not clear whose dream we're in.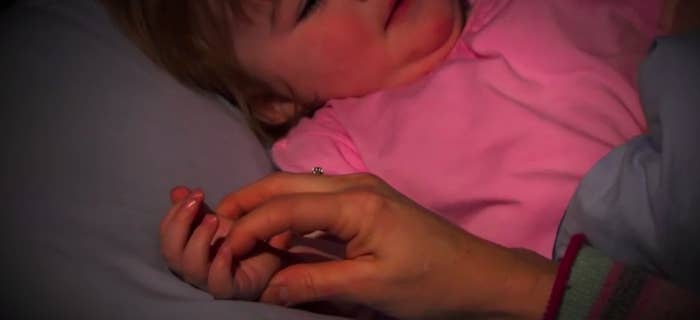 3.
Things keep changing size.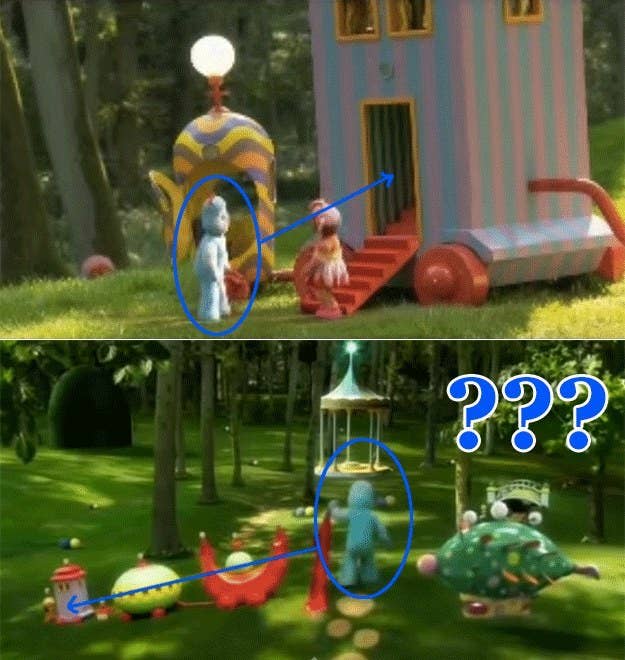 …is Derek Jacobi. You know. This guy.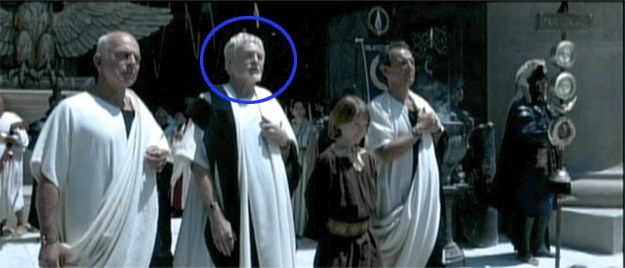 5.
Why is there a woman with an inflatable skirt?
6.
Is Iggle Piggle even alive?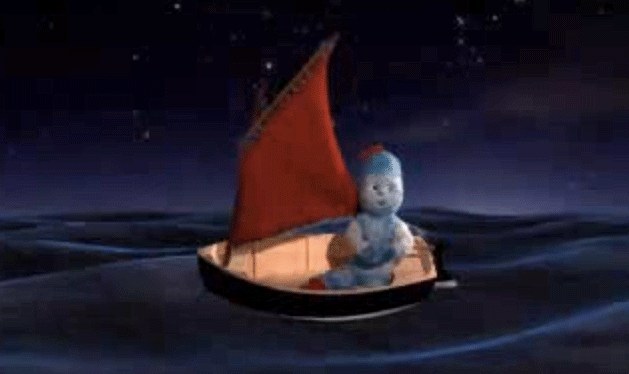 7.
These birds are called "Tittifers".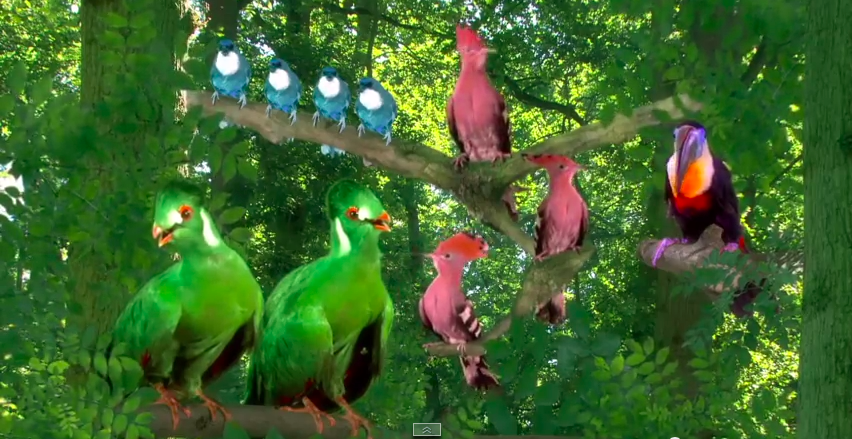 8.
This guy's called "Makka Pakka".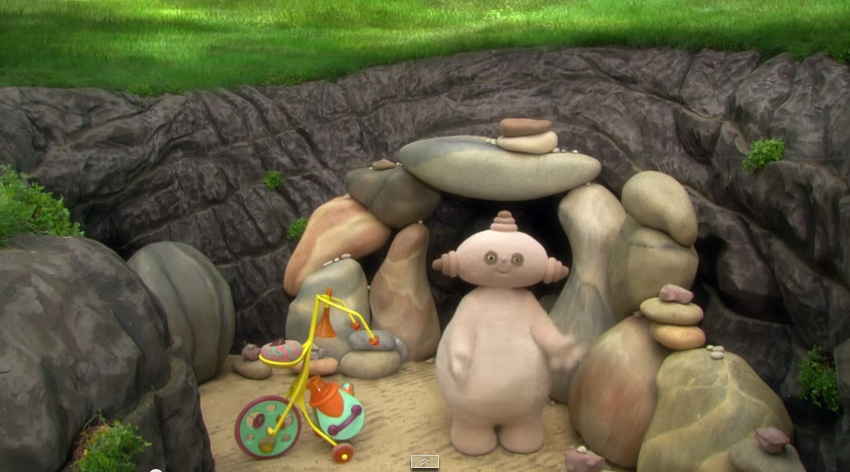 9.
The "Haa Hoos".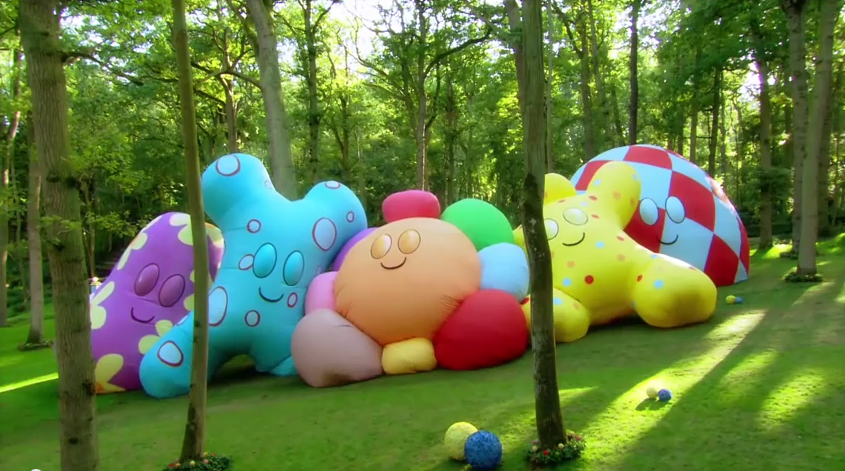 10.
The Tombliboo's trousers keep falling down.
11.
Iggle Piggle and Upsy Daisy keep getting it on.
13.
The Pontipines are basically running a workhouse for their own children.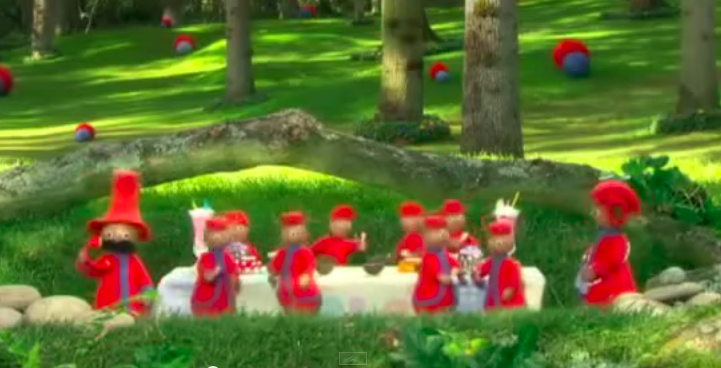 15.
Oh and that narrator is still Derek Jacobi. Derek. Jacobi.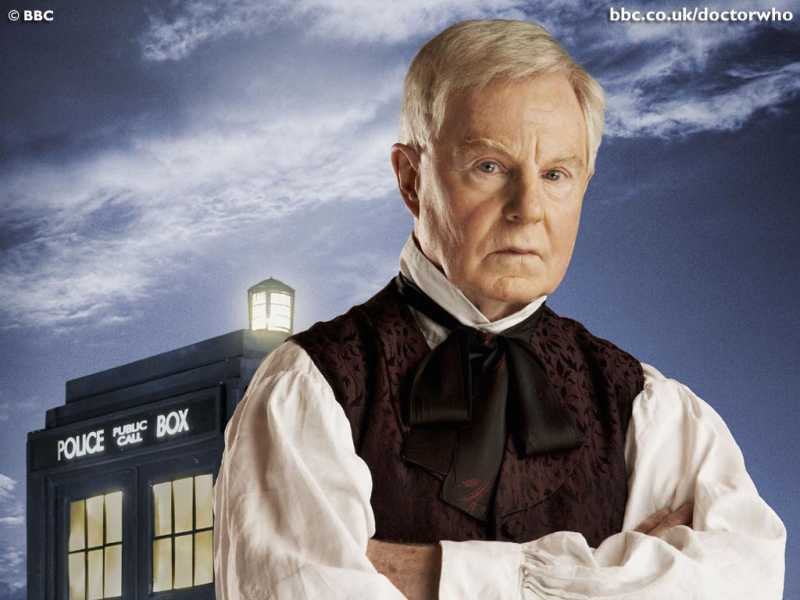 16.
What is the Wottingers' terrible secret?