Here's How Much Of London Is Actually Owned By Qatar
The Gulf emirate has bought three landmark London hotels – Claridge's, The Connaught, and The Berkeley – for a reported £1.6 billion. Here's a rundown of what it owns in the capital.
1.
The Shard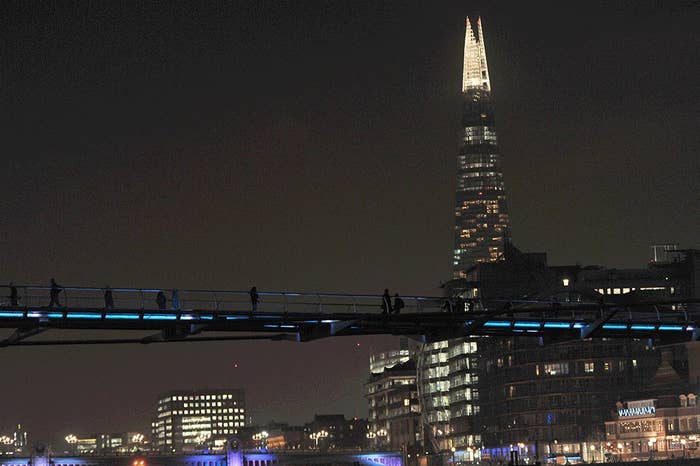 2.
Harrods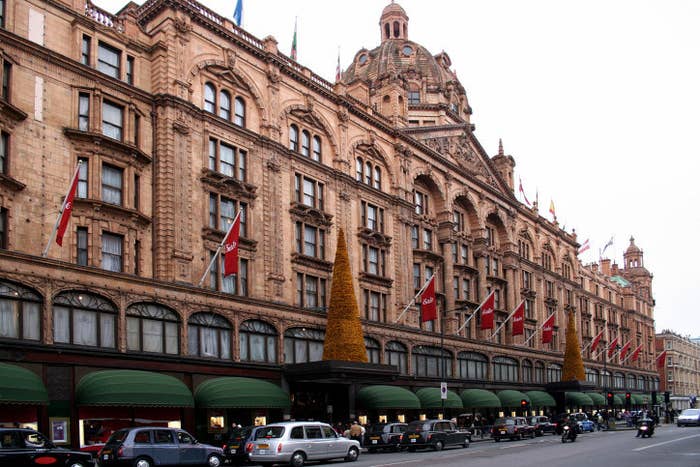 3.
The Olympic Village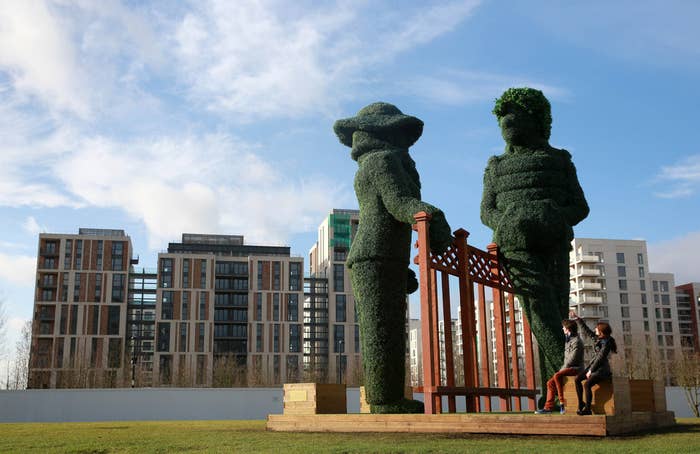 4.
The former US Embassy building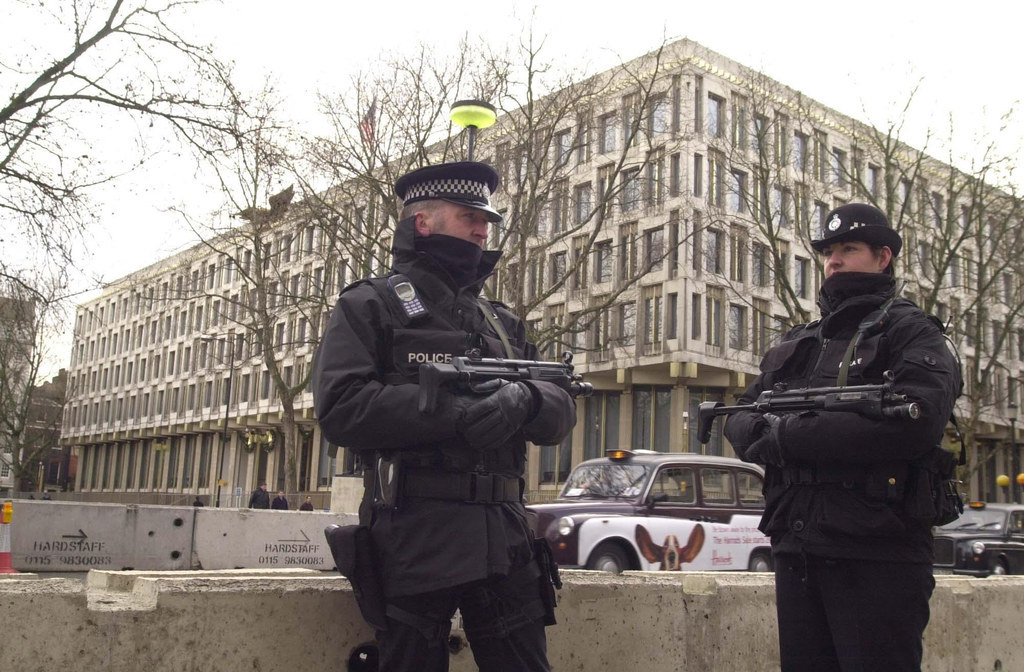 5.
One Hyde Park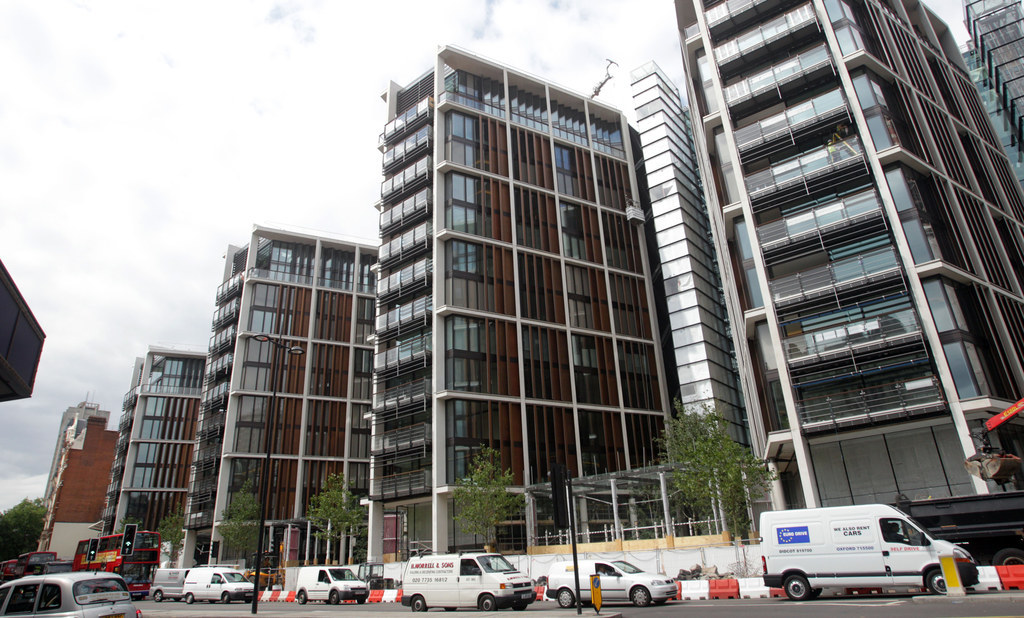 6.
Chelsea Barracks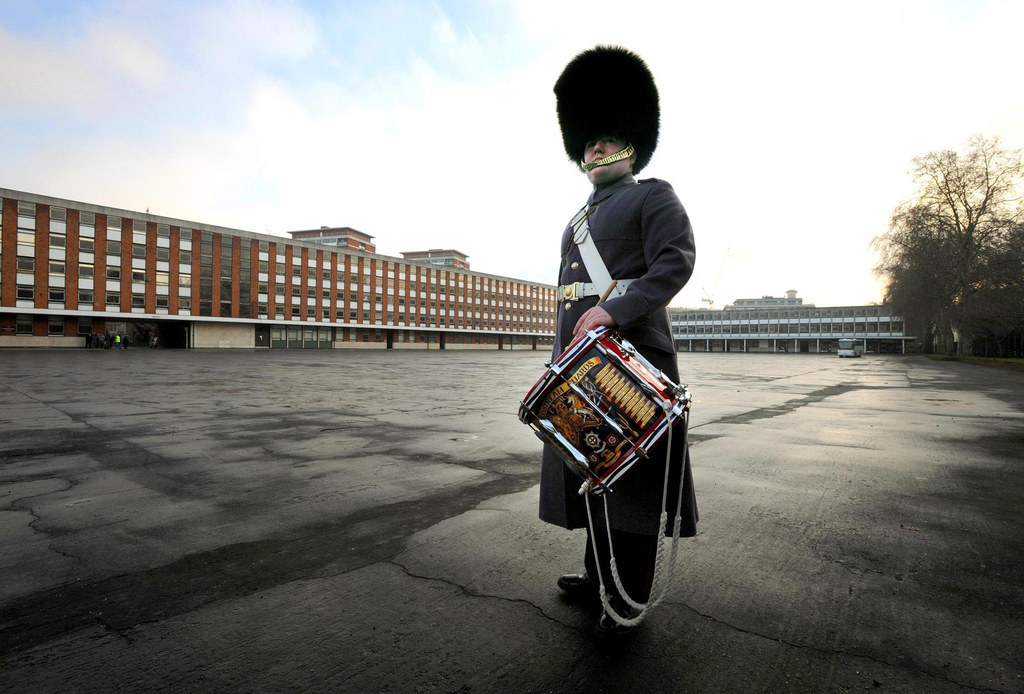 7.
A £200 million home in Regent's Park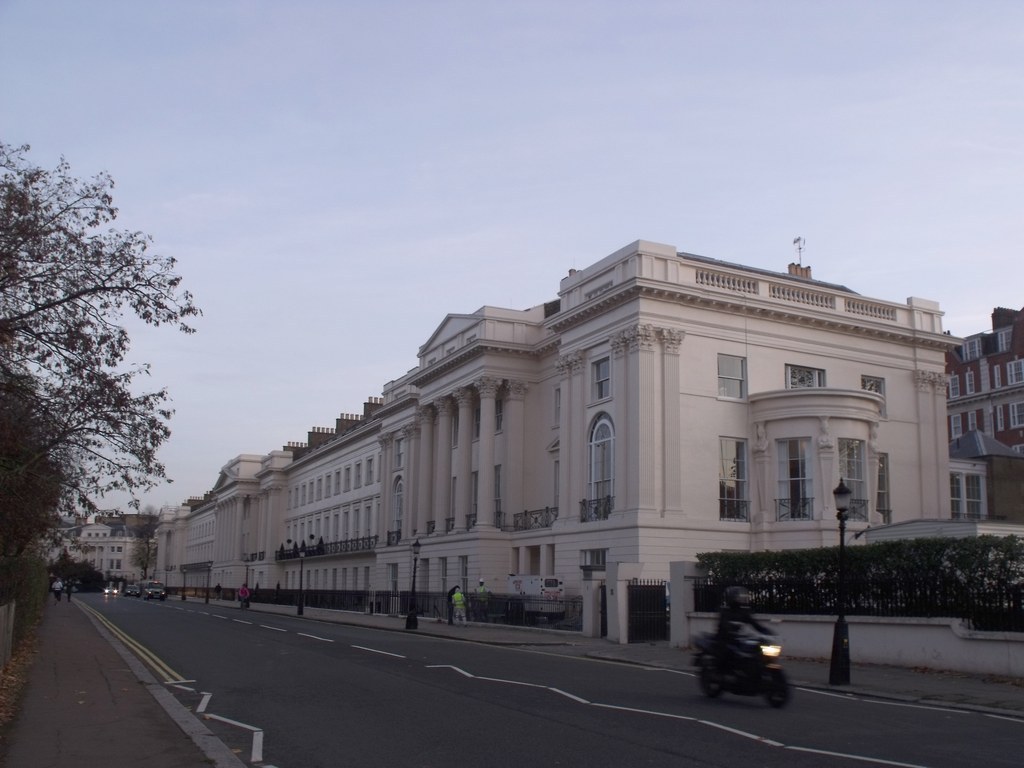 8.
The Canary Wharf financial district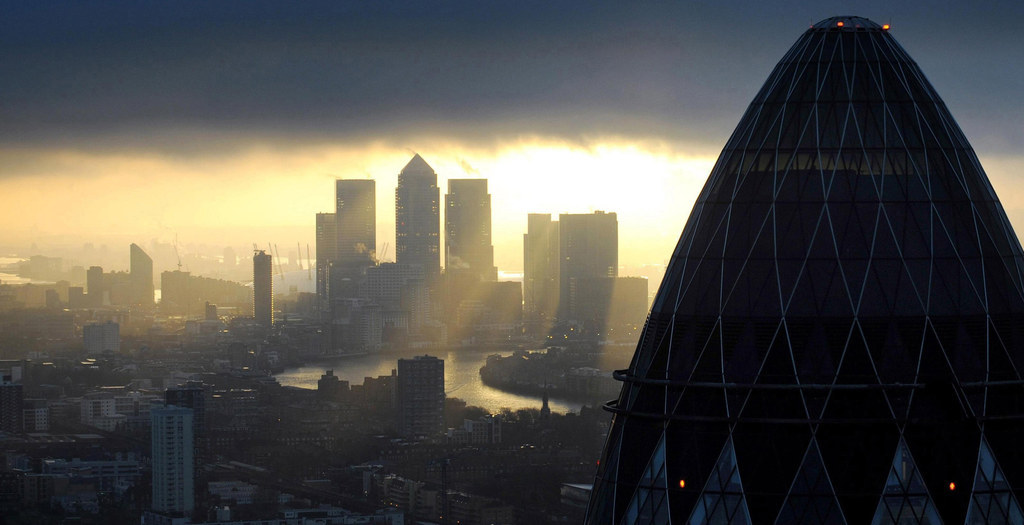 9.
Claridge's, The Berkeley, and The Connaught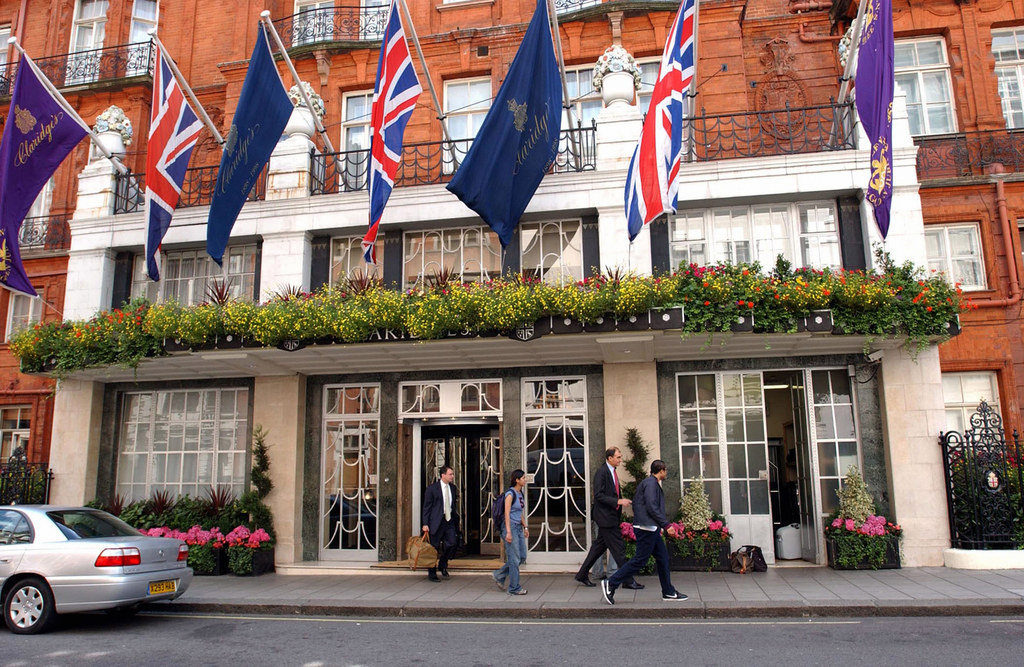 10.
The London Stock Exchange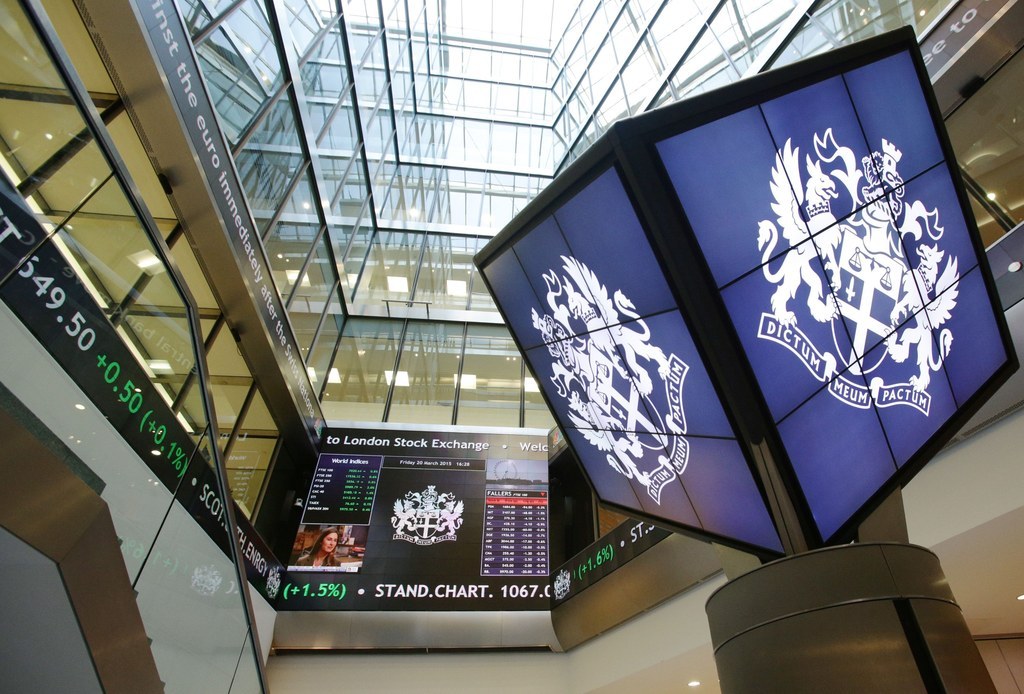 11.
Camden Market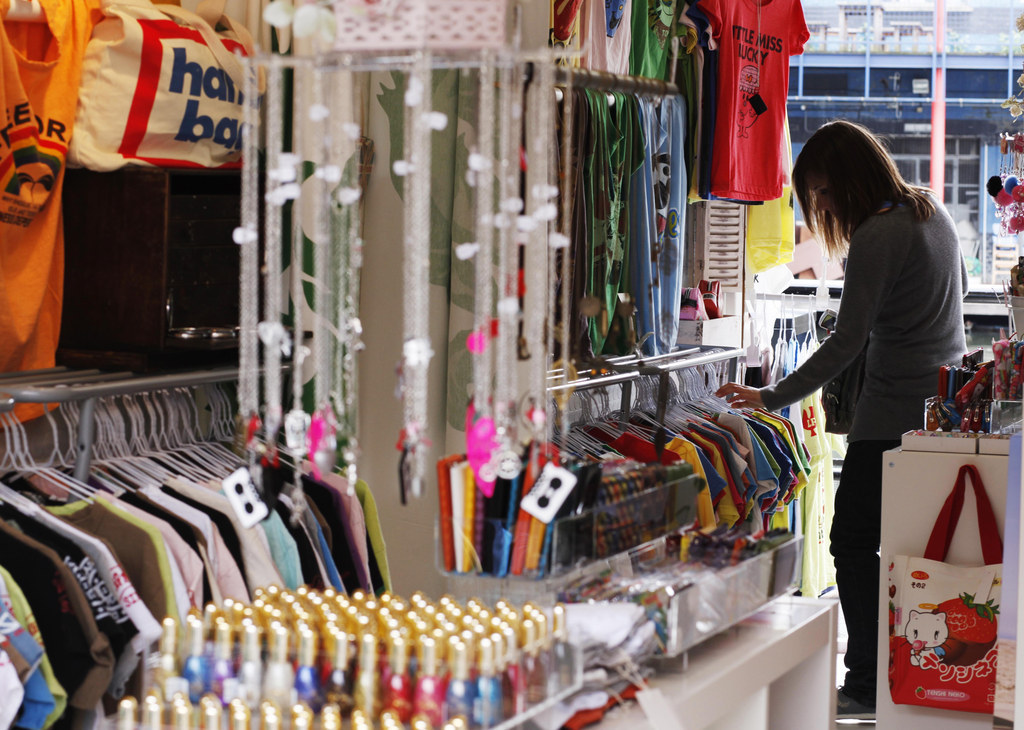 The QIA also owns stakes in Barclay's and Sainsbury's, and quite a lot of other non-London-specific things.
Qatar is a sovereign country, and Hamad bin Jassim bin Jaber Al Thani is a former prime minister of Qatar. A previous version of this piece misstated that it was a part of the United Arab Emirates, and that Jaber Al Thani is the current prime minister.