12 Things You Probably Didn't Know About Happiness
Turns out that money can buy you happiness.
1.
There isn't one single thing called "happiness".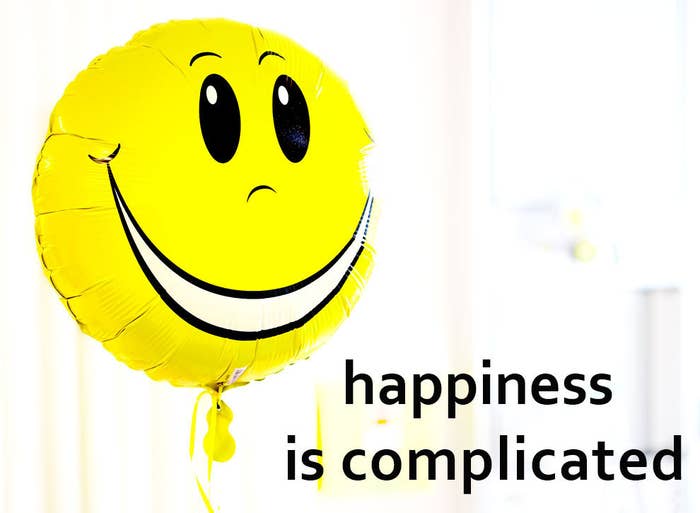 2.
It's also really, really hard to work out whether something makes you happier, or if it's just something that happier people do, or both.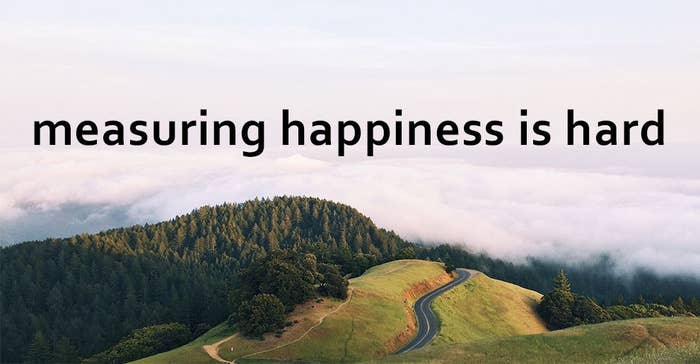 3.
Some people really are born happy.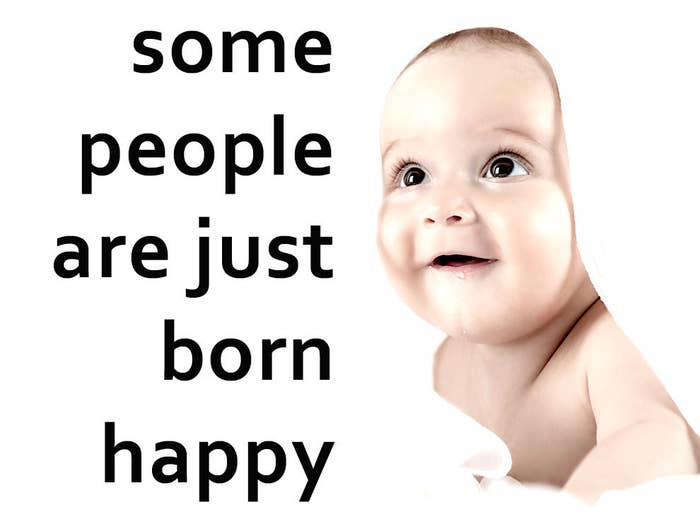 4.
And money really can buy you happiness.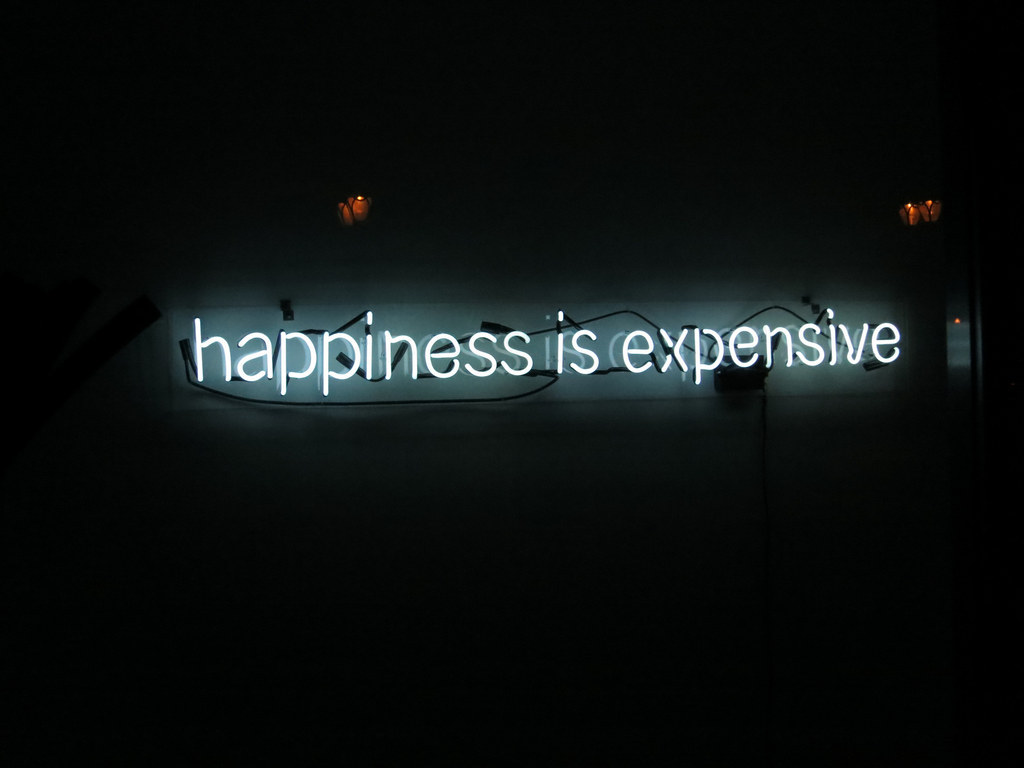 5.
How you spend it matters.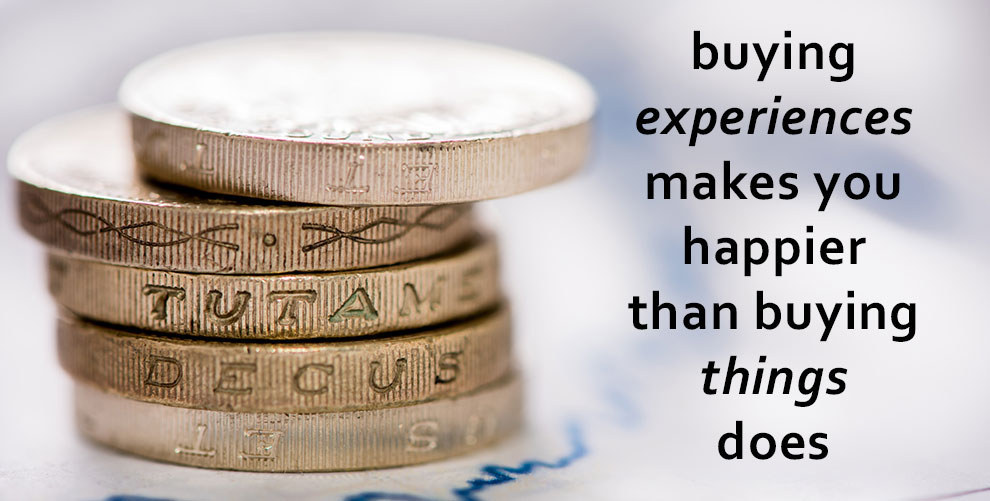 6.
Religious people tend to be happier than atheists.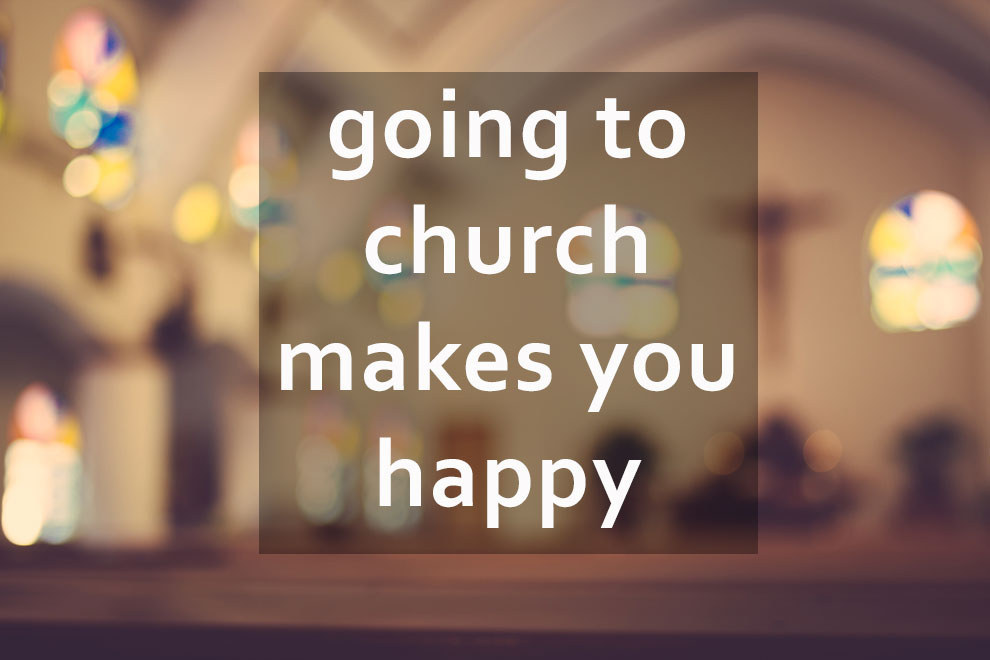 7.
There really is a mid-life crisis.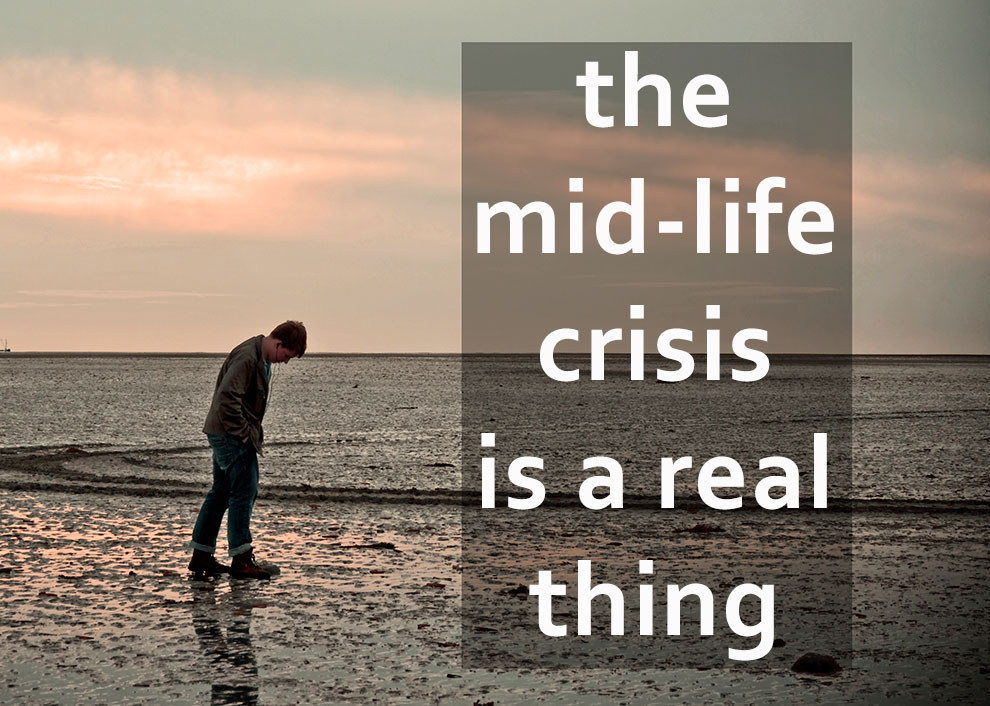 8.
Education doesn't make you happier – at least, not on its own.
9.
All of this only really applies to the West.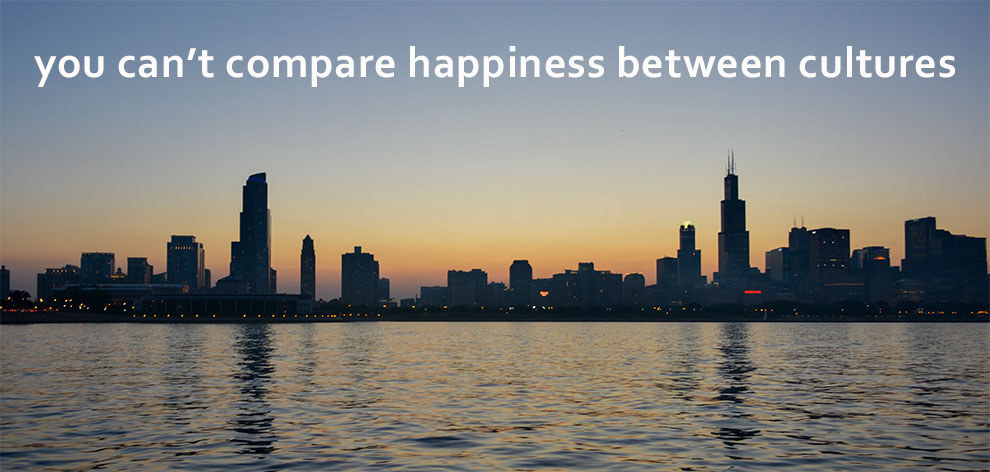 10.
Good-looking people seem to be slightly happier, but only slightly.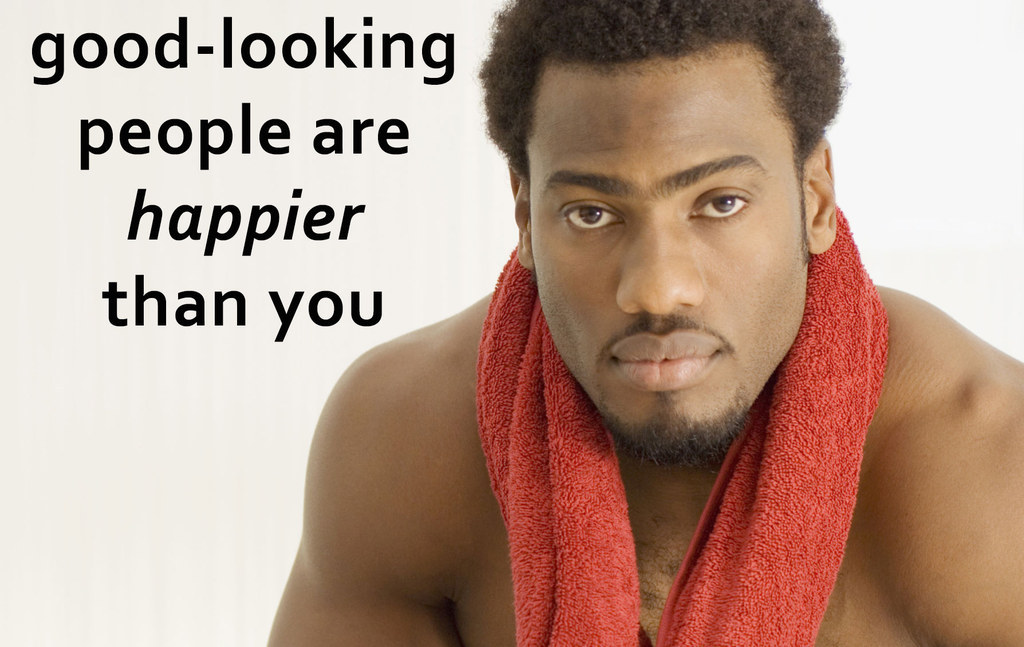 11.
Death and divorce can, in some circumstances, make you happier.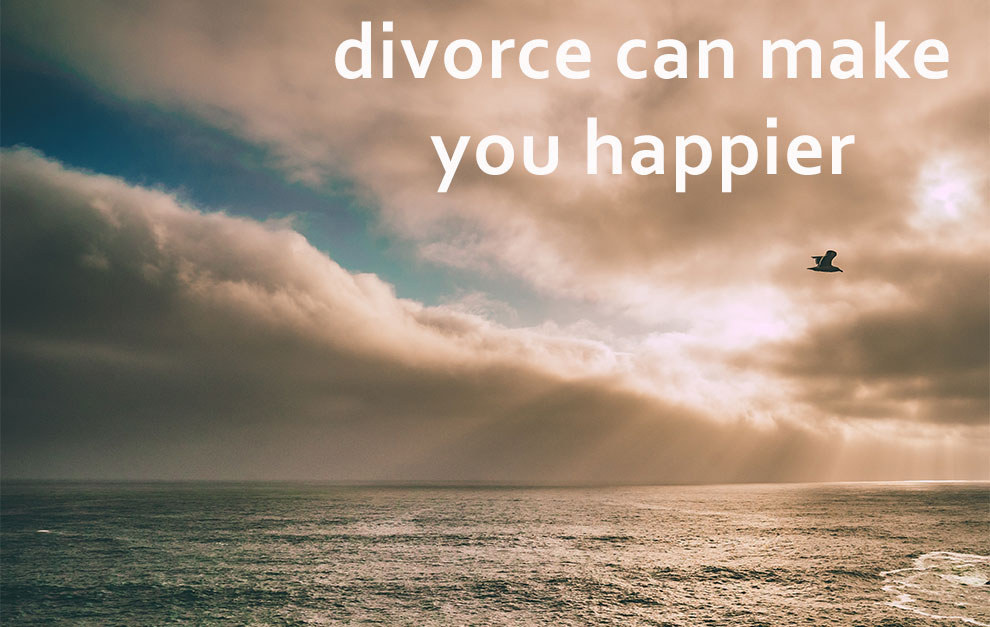 12.
One of the most important things is being in charge of your own destiny.