Kasparov vs. Deep Blue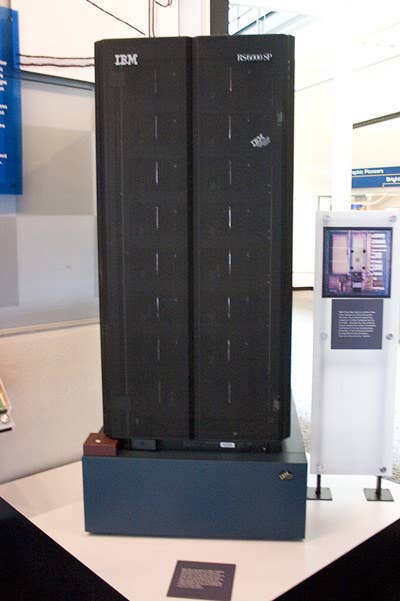 Chess vs. Go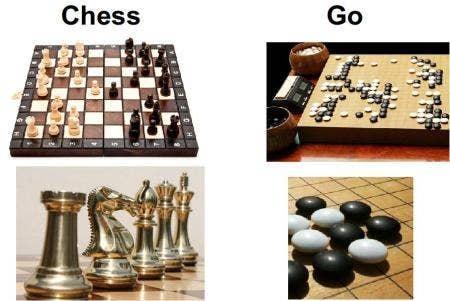 Go vs. MTG
Magic: the Gathering has been shown to be a more complex game than either chess or Go. Granted, as MTG is currently played it is not a perfect information game which minimizes chance, but... MTG games could be played between humans and computer programs with all cards visible at all times to both players and with deck shuffling cards eliminated from the decks used in order to allow for both perfect information and minimized randomness. If either player won against the other player playing from both sides of an identically shuffled pair of decks, the winner would clearly be the stronger of the two players. Games with less complex rules than MTG which would be more complex than Go and yet allow for perfect information and minimized chance could also be developed.
AI vs. 8th Grade science tests
However, even if within the next decade or so AI can pwn humans at any tabletop game, it still would flunk 8th grade science classes at its current level of development, so all of us HS grads can take some small comfort from that fact for perhaps the next decade or two.
AlphaGo vs. Lee Sedol