Lara Croft's NYC Survival Quiz
New to the City, huh? Enjoy your stay and try not to get mugged too many times.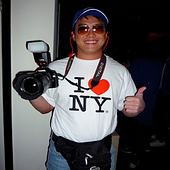 You're an old-school New Yorker... or at least you act like one. You're good in a crisis and would be at home in any metropolis.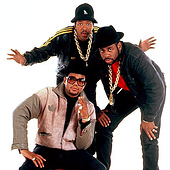 You are an unstoppable force, fearless and in harmony with your surroundings wherever you are. You are not unlike a sexy Batman, but without all the depression and cosplay.