This post has not been vetted or endorsed by BuzzFeed's editorial staff. BuzzFeed Community is a place where anyone can create a post or quiz.
Try making your own!
8 Horrible Problems Every iPhone User Experiences
It just works. Well, maybe not when you have 10 GB of other.
1.
When your phone gets... rough.
2.
When the thing falls out of your back pocket into the toilet at the local pizza shop.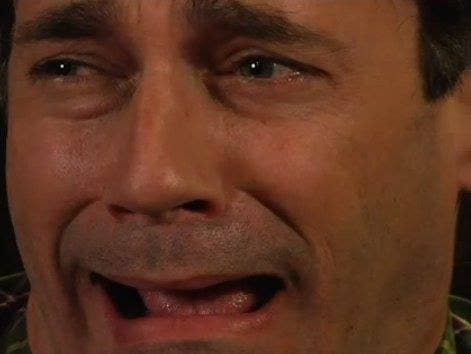 3.
When the "Other" takes up 10 of your 12 gigs.
4.
When you go to reach into your pocket, and THERE IS NOTHING THERE.
6.
You're on the bus and the creepy guy behind you keeps looking at your phone.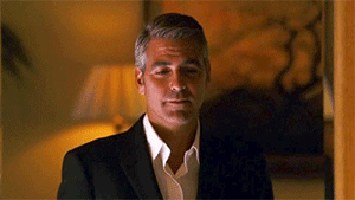 7.
You're at 3% left and the nearest charger is nowhere to be found.
8.
When the *new* iOS 17 is slow.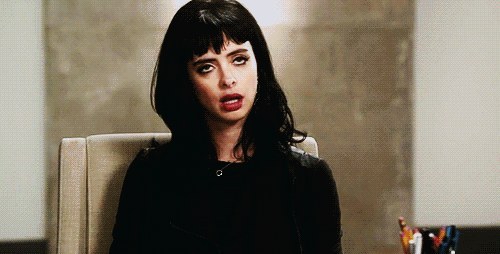 9.
But overall, you know you wouldn't trade your iPhone for anything else.
10.
And despite its problems, you stand by your phone.
Do YOU have any iPhone problems you'd like to share? Let us know in the comment section, way down below.