We Put Supermarket Makeup To The Test On Different Skin Tones
You should probably stick to Boots.

Makeup can cost a pretty penny, so supermarkets unveiling cheap and cheerful makeup ranges is welcome news.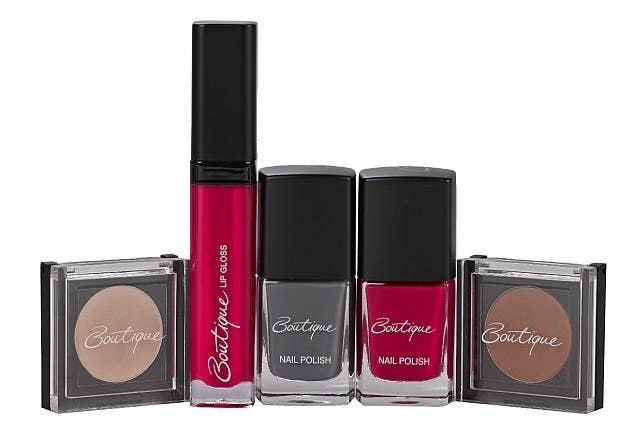 So we decided to try out supermarket makeup brands to see if they are actually any good.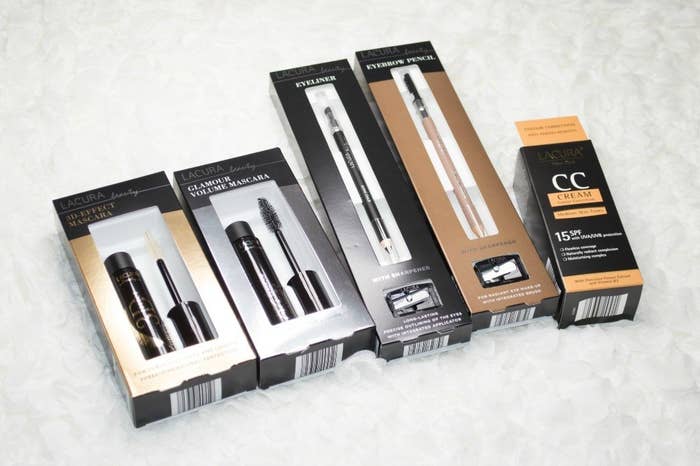 Chelsey
Aisha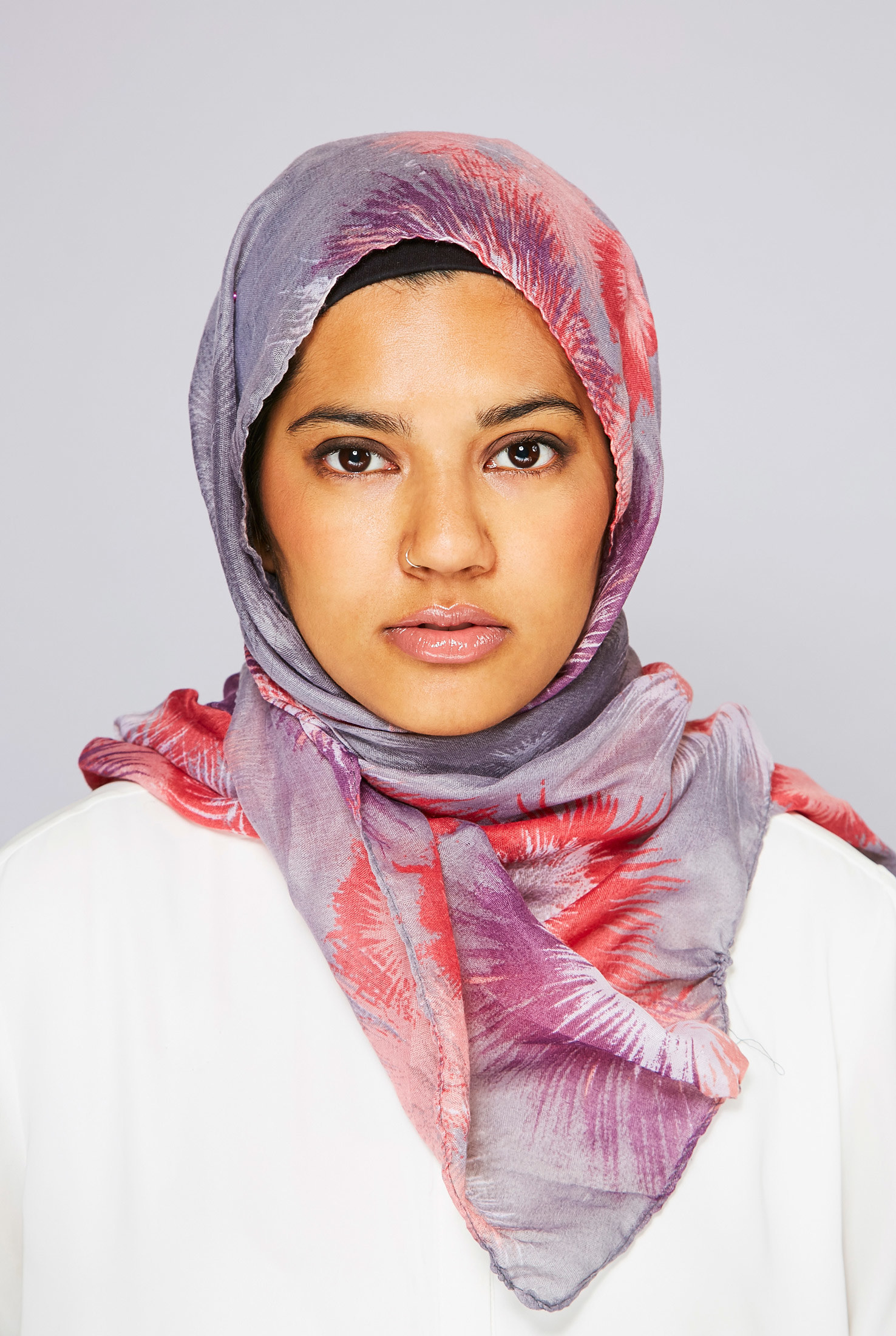 Tolani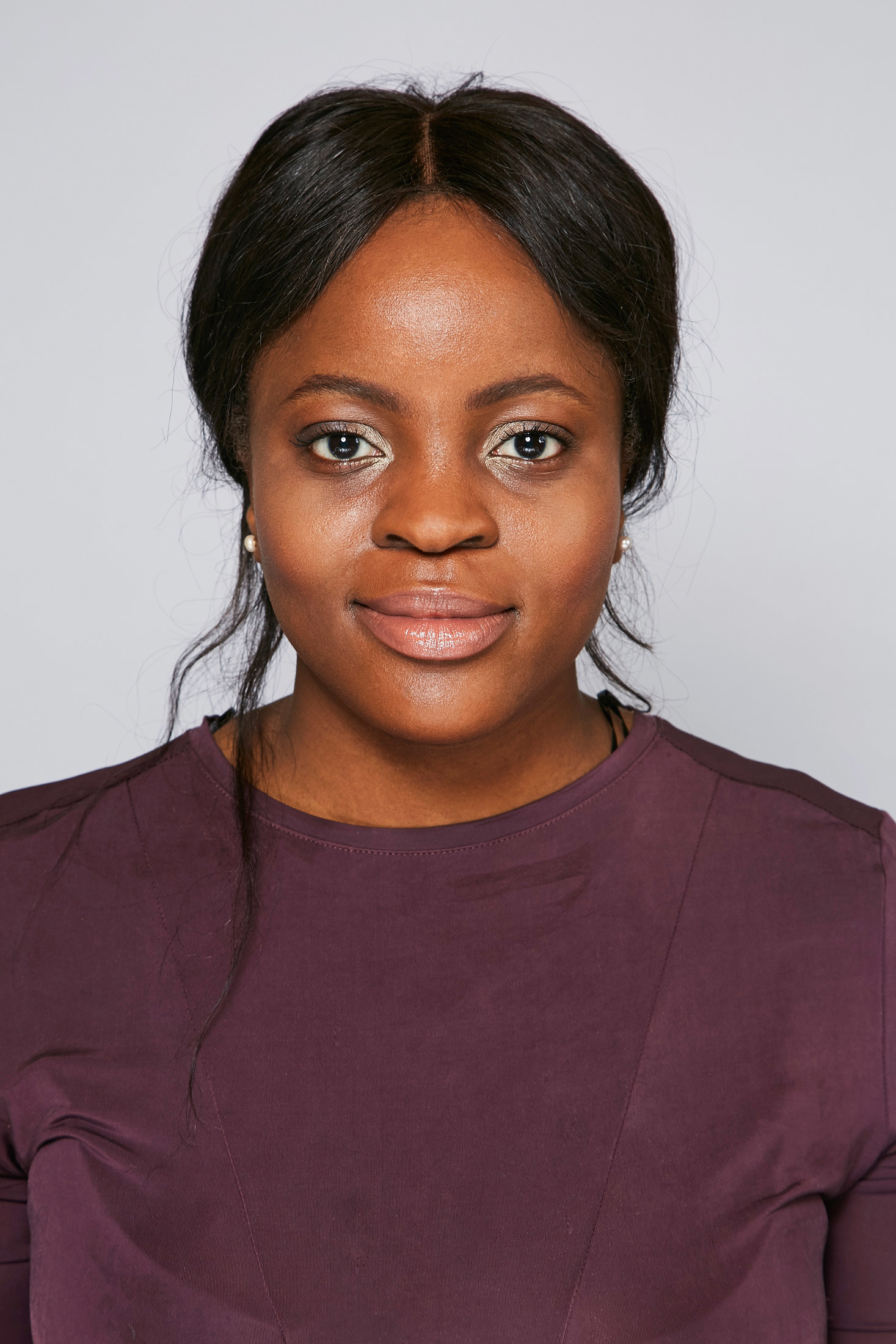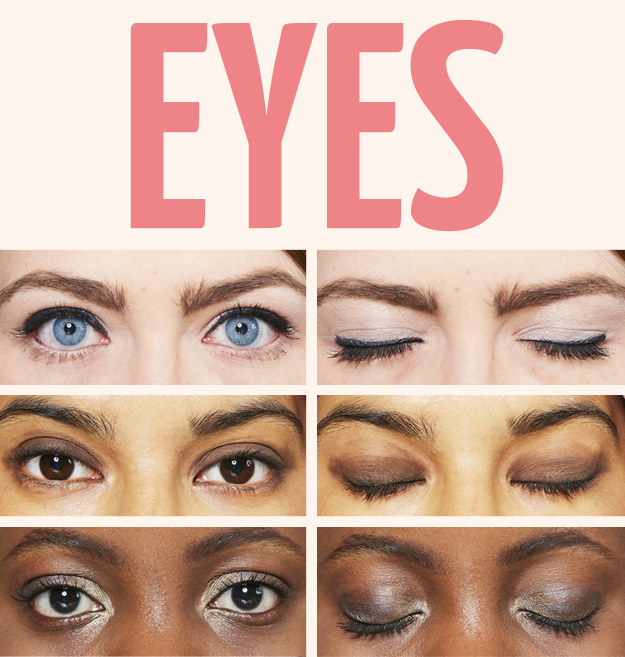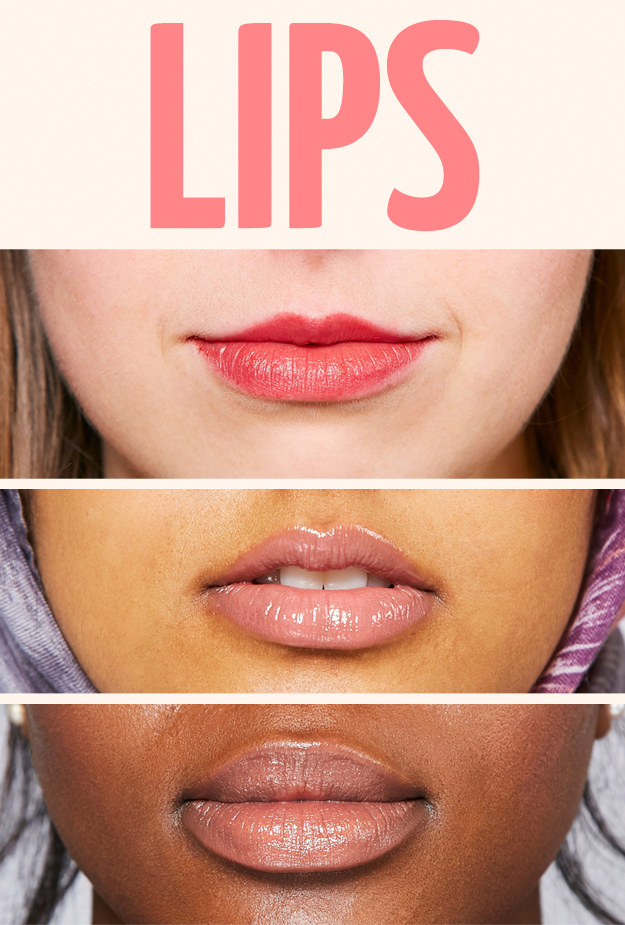 Final thoughts: