We hope you love the products we recommend! Just so you know, BuzzFeed may collect a share of sales from the links on this page.
Hey beauty lovers! It's Tolani and Emma here, and we are both really into beauty products. So we decided to review some for you.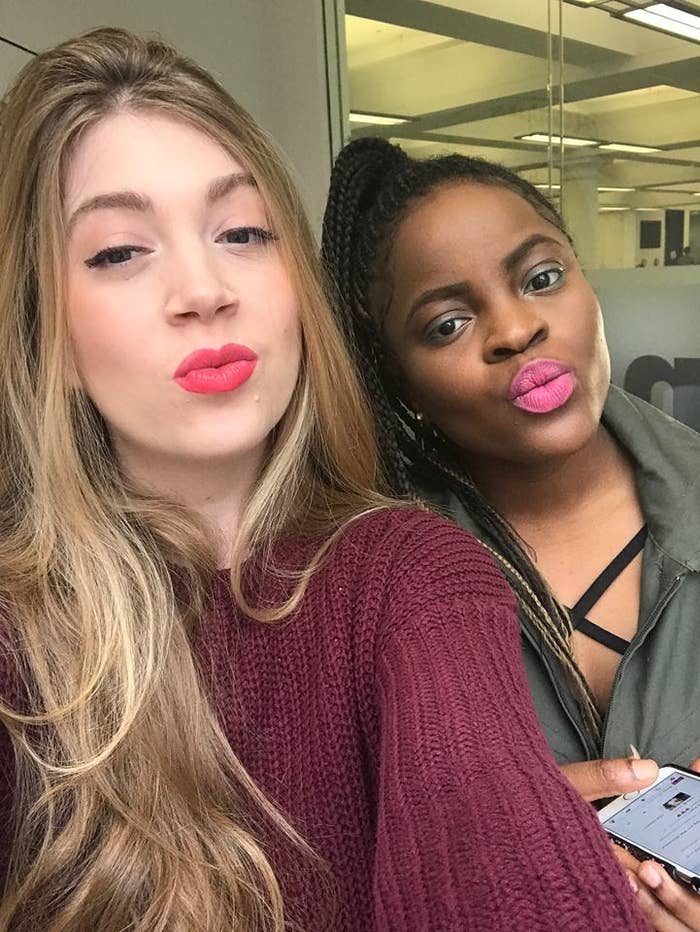 For this review we tried a range of products, skin care, eye liners and brushes. Just a nice mix of products.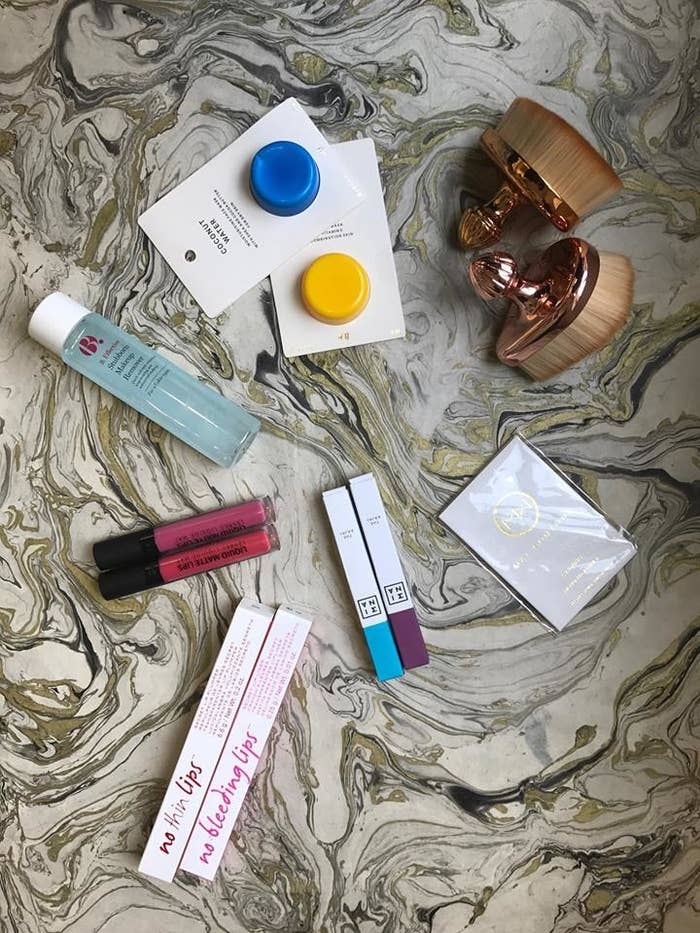 We hope you love the products we recommend! Just so you know, BuzzFeed may collect a share of sales from the links on this page.
First up, we tried the H&M Face Masks. This was a big ask for us, because we are both a little bougie when it comes to skin care.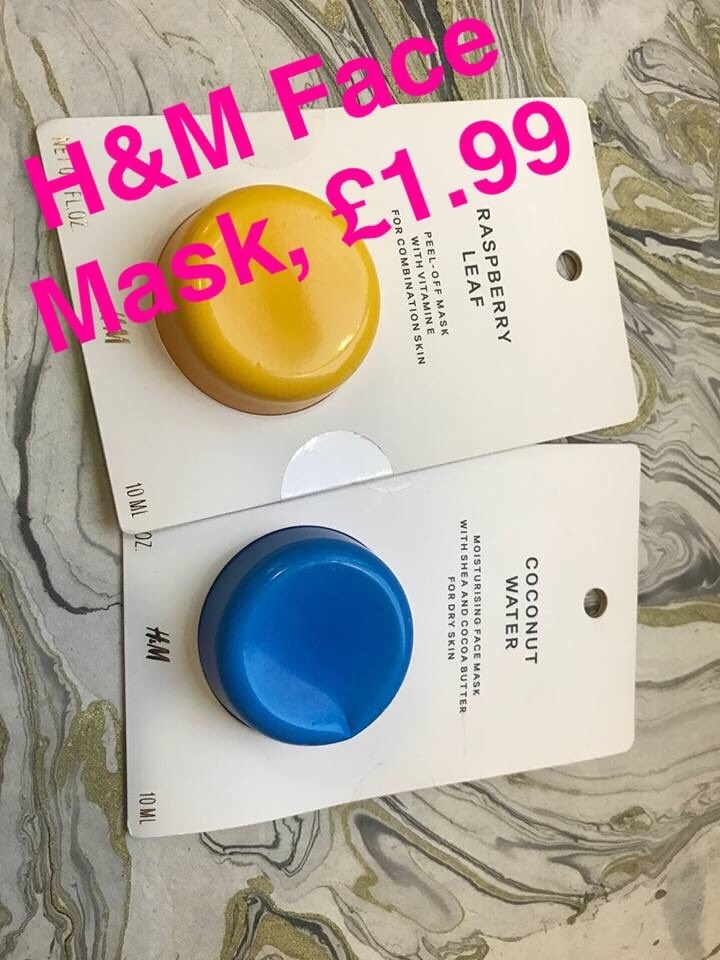 So here we are without any makeup on, and as you can see, we both need something to brighten our skin.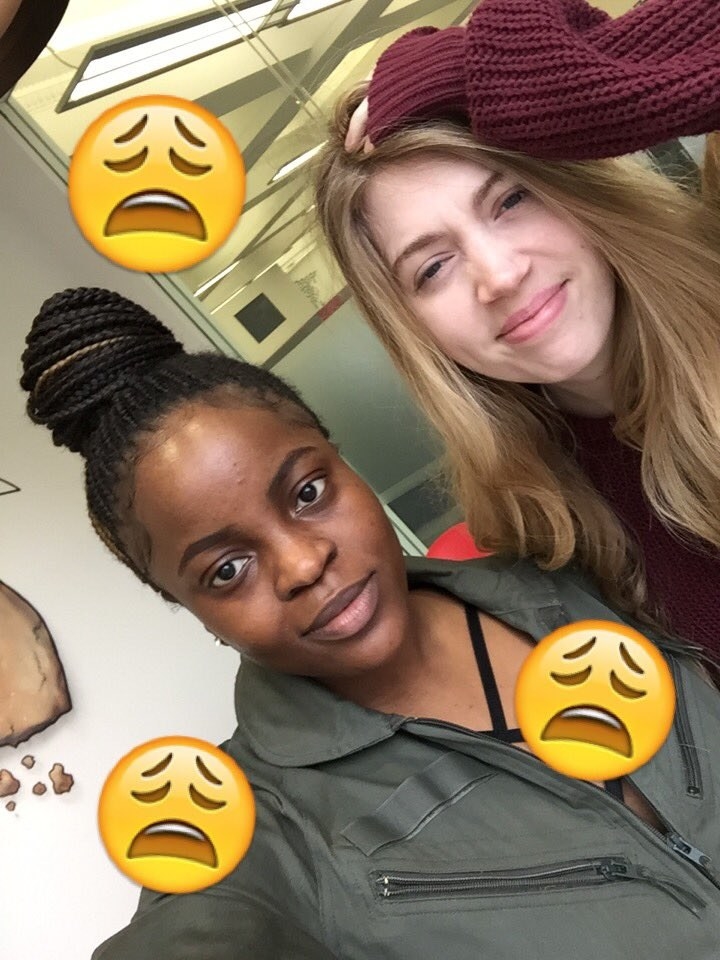 Yep! We have actually, out of our own free will, put this picture on the internet. What a sight to see.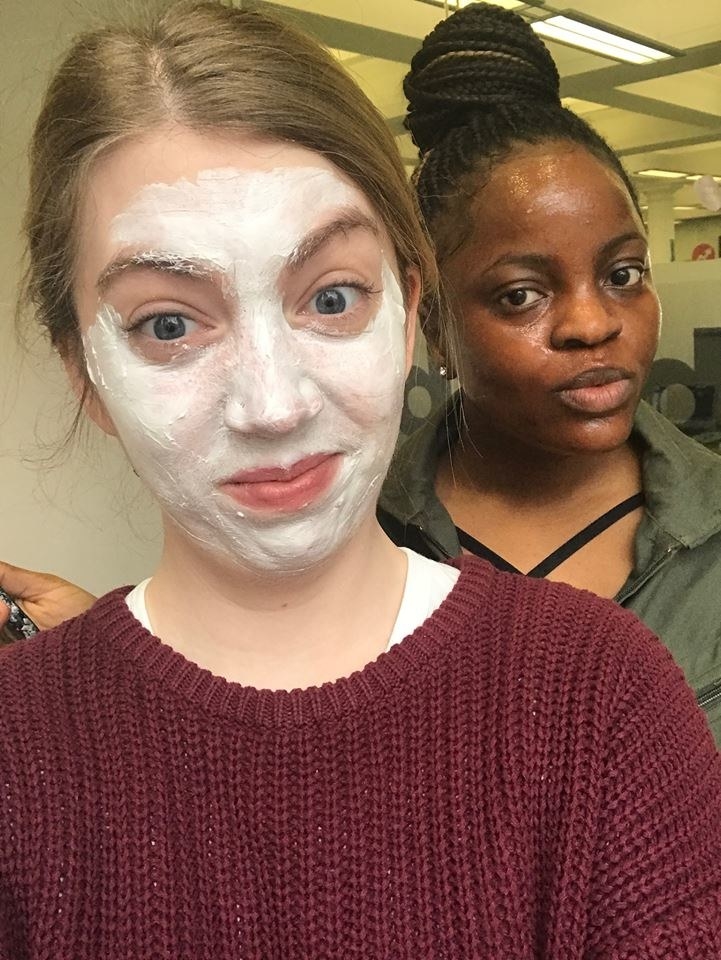 Ok we were both a little sceptical, but these masks were actually pretty good.
Next we tried the Eloise Tear Drop Brush. Which you have probably seen on every beauty Instagram account ever.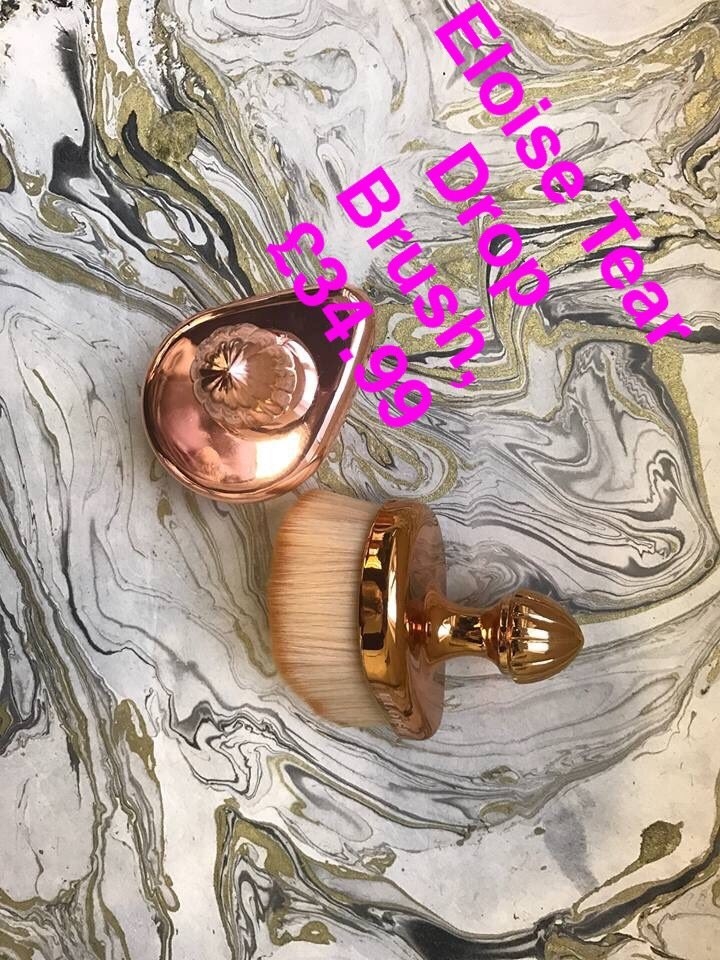 This is the fanciest brush we have ever used. Like ever!
Tolani: Do you want to know what this feel like? It feels like money, If money was soft on the skin and applied foundation on flawlessly. It's so good, I was already sold on the look of the brush, but for it to work so well too, I'm in love. The bristles feel amazing, and the shape really does make applying foundation easier. It's a little pricey for me, because I normally use beauty blenders to apply foundation, but it's gold and shiny so I would definitely buy it.
Emma: THIS WAS SO FANCY! I love this so much. It made me feel like a beautiful Youtube blogger, who can do makeup properly and always looks amazing, even though we all know that's not the case. But I felt like that inside and that's what counts right? Also, this 100% made my foundation looks way nicer than it usually does when I apply it with my fingers, like, just smoother and more *blended*.
The shade we picked, St Barts, is meant to be for all skin tones. But it didn't show up on my skin, so here's what Emma thought.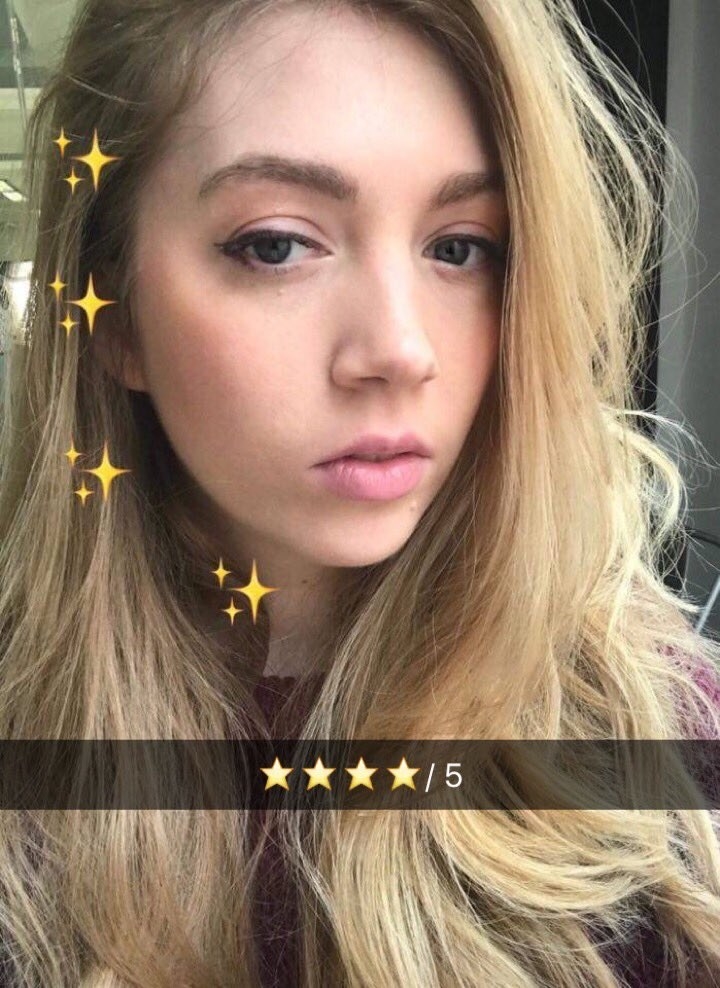 Oh hello coloured eyeliner!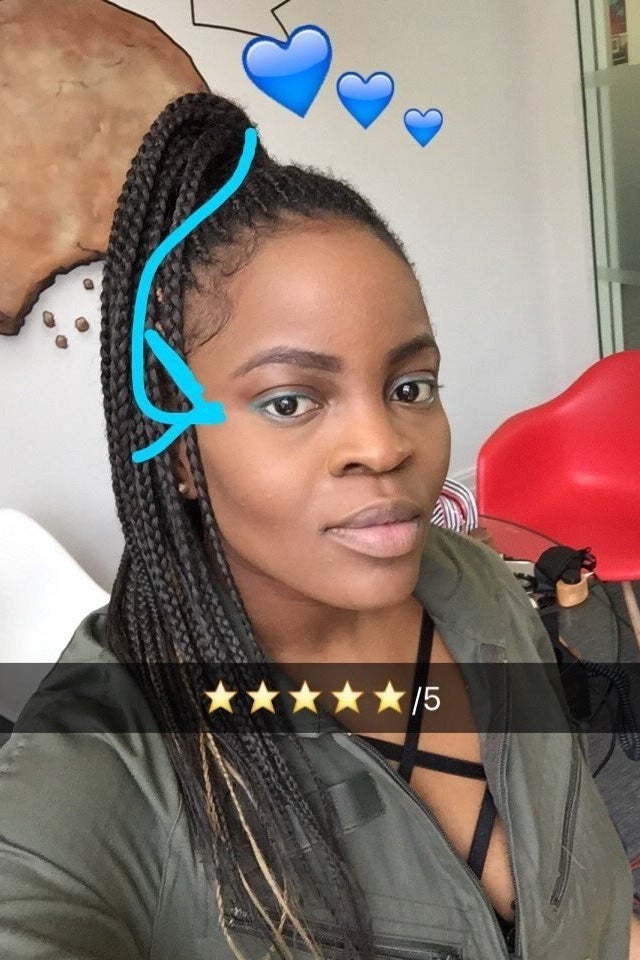 Tolani: So never in my life have I thought about wearing eyeliner that isn't black, let alone blue eyeliner. I don't know where I read it, but I remember reading a beauty tip that said people with dark skin shouldn't wear blue eye makeup . And I would like to call bullshit on this. I am kinda into this colour on me. I would wear it in a more subtle way if I was to wear it again, but I'm into this liner. It goes on like a crayon and is really well pigmented.
Emma: Ok, so I only put a tiny bit of this in the outer corner of my eyes then used my normal liquid liner, because purple all around my eyes is not a look I can pull off. BUT I was pleasantly surprised by this. The liner was smooth and easy to apply, and I actually liked the little bit of purple!
We then moved on to Know Cosmetics Lips products, which are apparently great to use before applying lipstick.
Erm...
Emma wasn't exactly in love with her plumper either.
it's a lip plumper, like any other lip plumper. It stings when you put it on and makes your lips go a little red. It's just a nice lipgloss really.
After tying the Know Cosmetics, the right thing to do was try on lipsticks. So we tried the Gosh Liquid Matte Lipsticks.
We are both really into this.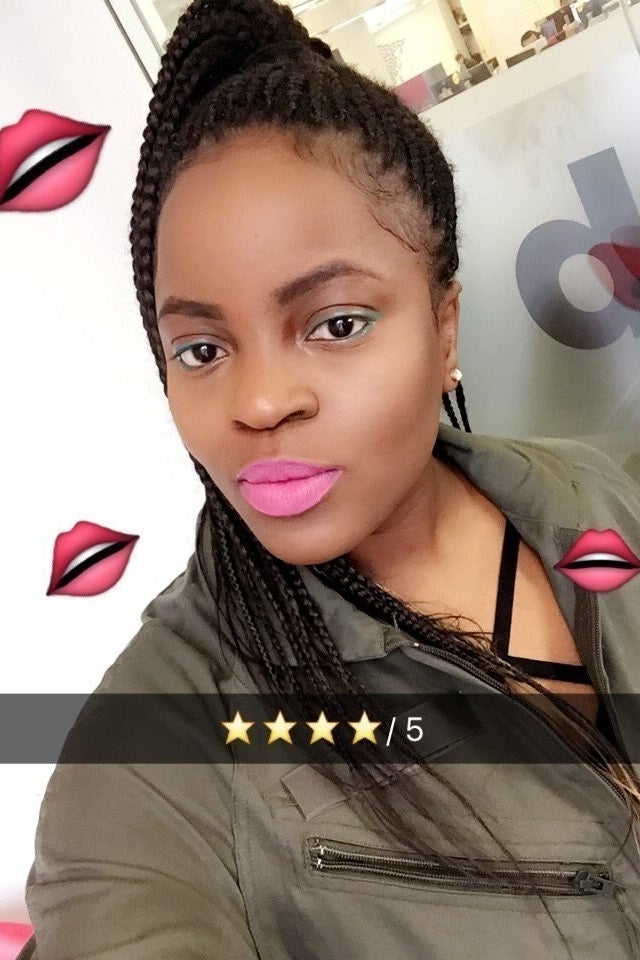 Tolani: I love everything about this lipstick, apart from the colour. This shade is not for me. I am not really into pink lipsticks so I was never going to love this colour. But that aside this is a really good matte lipstick. It has soft, creamy texture that feels nice on the lips. Also I don't think the lipliner made a difference to how the lipstick stayed on.
Emma: Love this. The colour is great, it applied easily (I'm terrible at applying lipstick) and doesn't feel too dry. Give me one in every colour please.
This gets full marks every time.
That's all for now, but comment below and tell us what products you would like us to review.
"Some products were provided to BuzzFeed free of charge."