1.
Read This is Grime.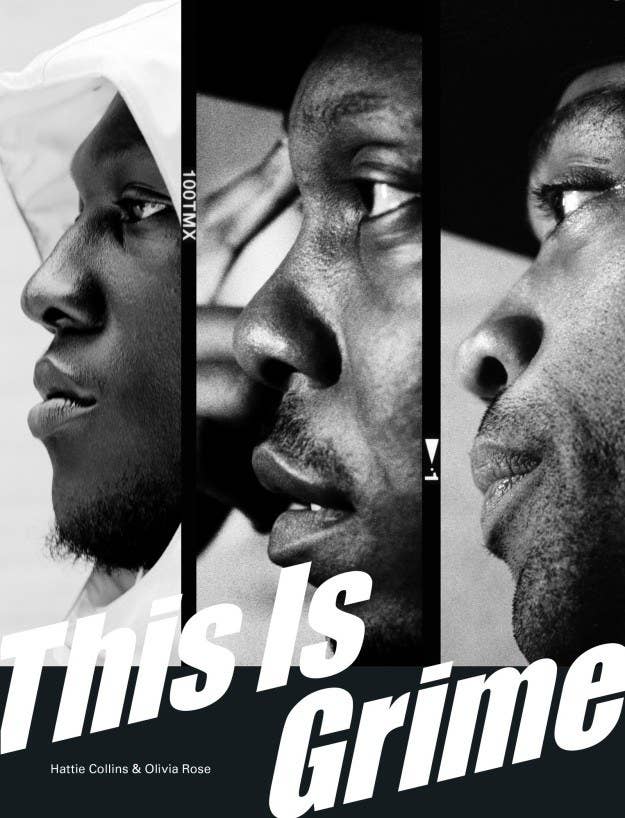 2.
Watch Kirikou & the Sorceress.
3.
Go on a Black History walking tour.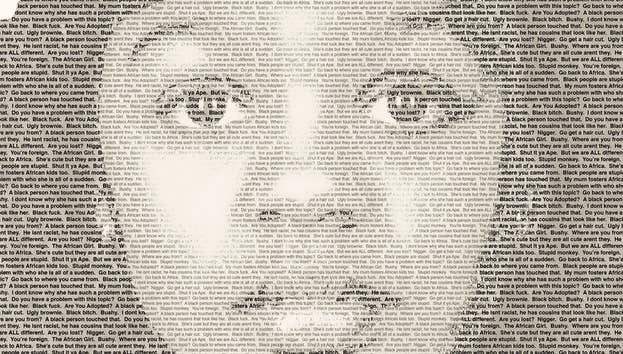 4.
Head to the theatre to watch Father Comes Home From The Wars.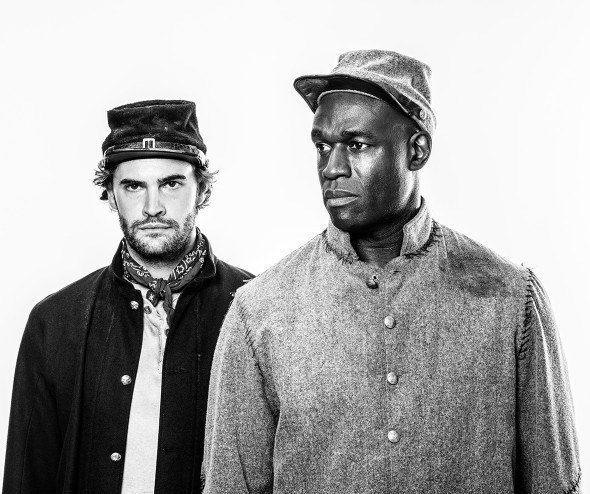 5.
Follow @autographabp on Instagram.
6.
Check out black British businesses.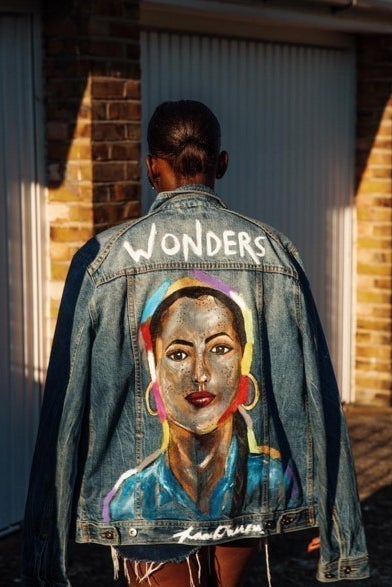 There are many black British businesses that are doing amazing things and are completely worth checking out. I mean you should support them all the time, but even more so on black history month.
Sarah Owusu is an artist from London, who sells her art on Owusuism.com. If art is not your thing, have a look at other businesses with black British owners here.
7.
Visit the Fashion Cities Africa exhibition.