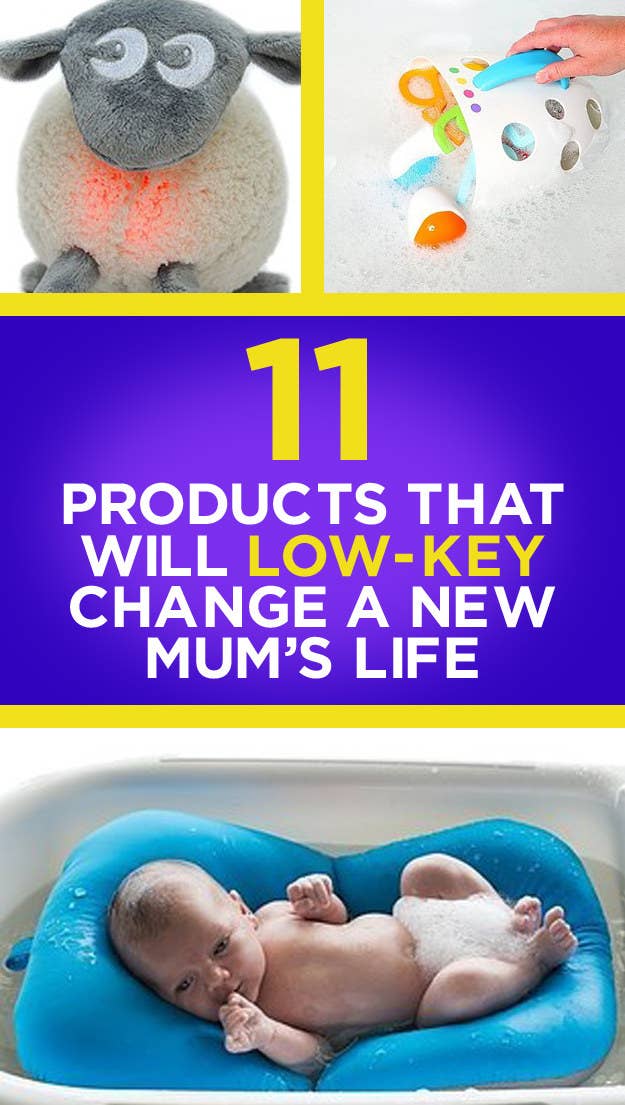 We hope you love the products we recommend! Just so you know, BuzzFeed may collect a small share of sales from the links on this page.
1.
This sheep that helps the baby to sleep.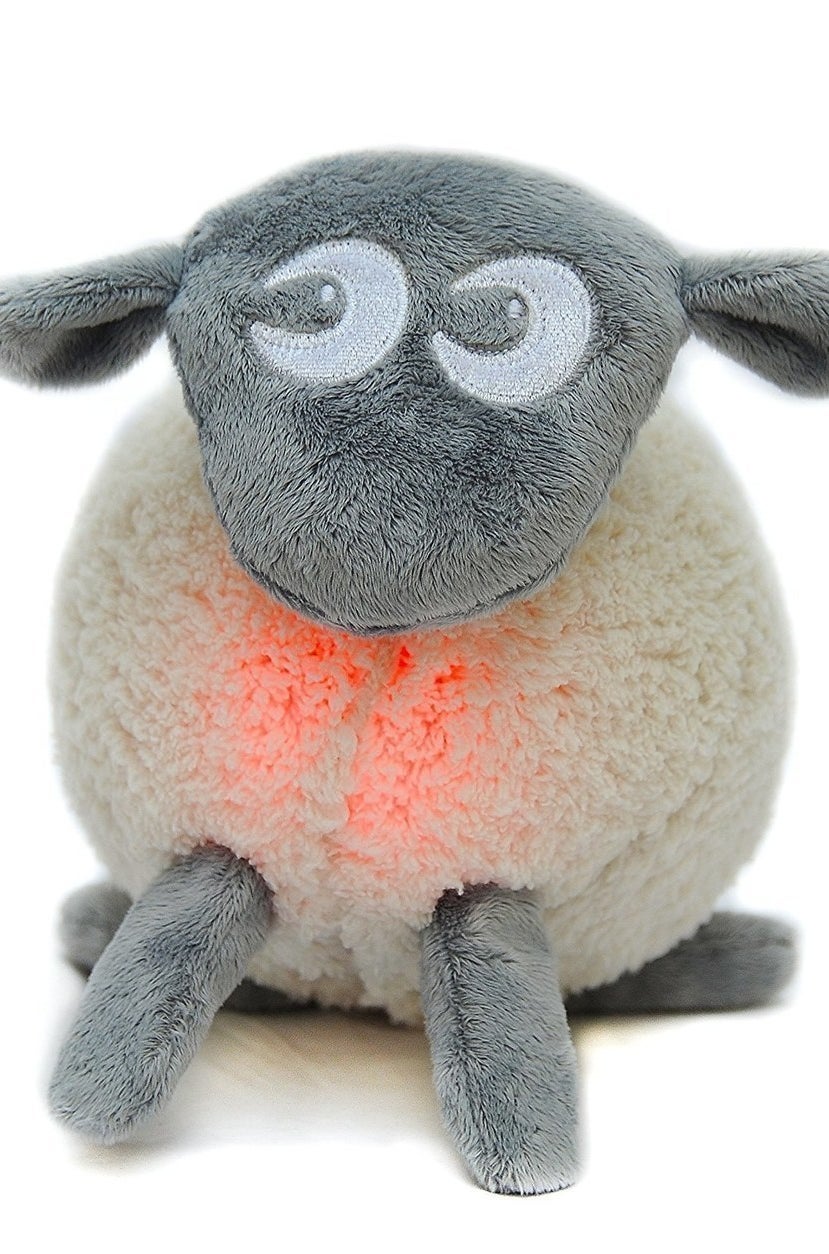 Ewan the dream sheep makes "womb" sounds, which helps to keep babies calm and encourage a better night sleep.
"Ewan came to hospital when we had to stay in and made a big difference to settling baby. We can't be without Ewan at bedtimes or nap times now. I even drift off with him. This is one of my top three must-haves for new parents." – N. McShane
Buy it from Amazon, £29.99.
2.
This handy product that allows you to turn any chair into a high chair.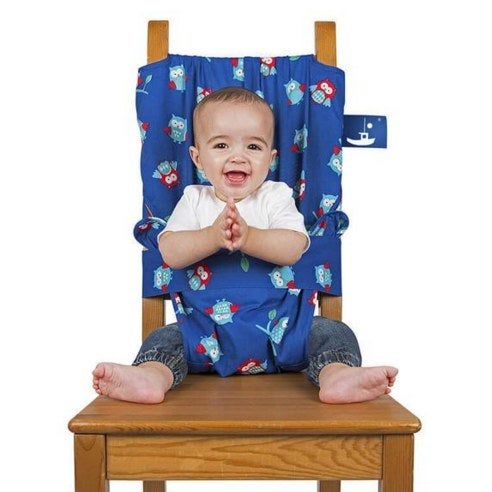 "Great idea. Fits over all my chairs, including wide, wicker garden ones. Very well made and good quality material. Excellent and portable to take when going out to eateries, or to friends houses. Very pleased I bought this for my grandson." – Helen Gunn
The cloth comes in all different colours and patterns. Get it from Totseat, £22.
3.
This baby wrap that allows you to hold a baby and get things done.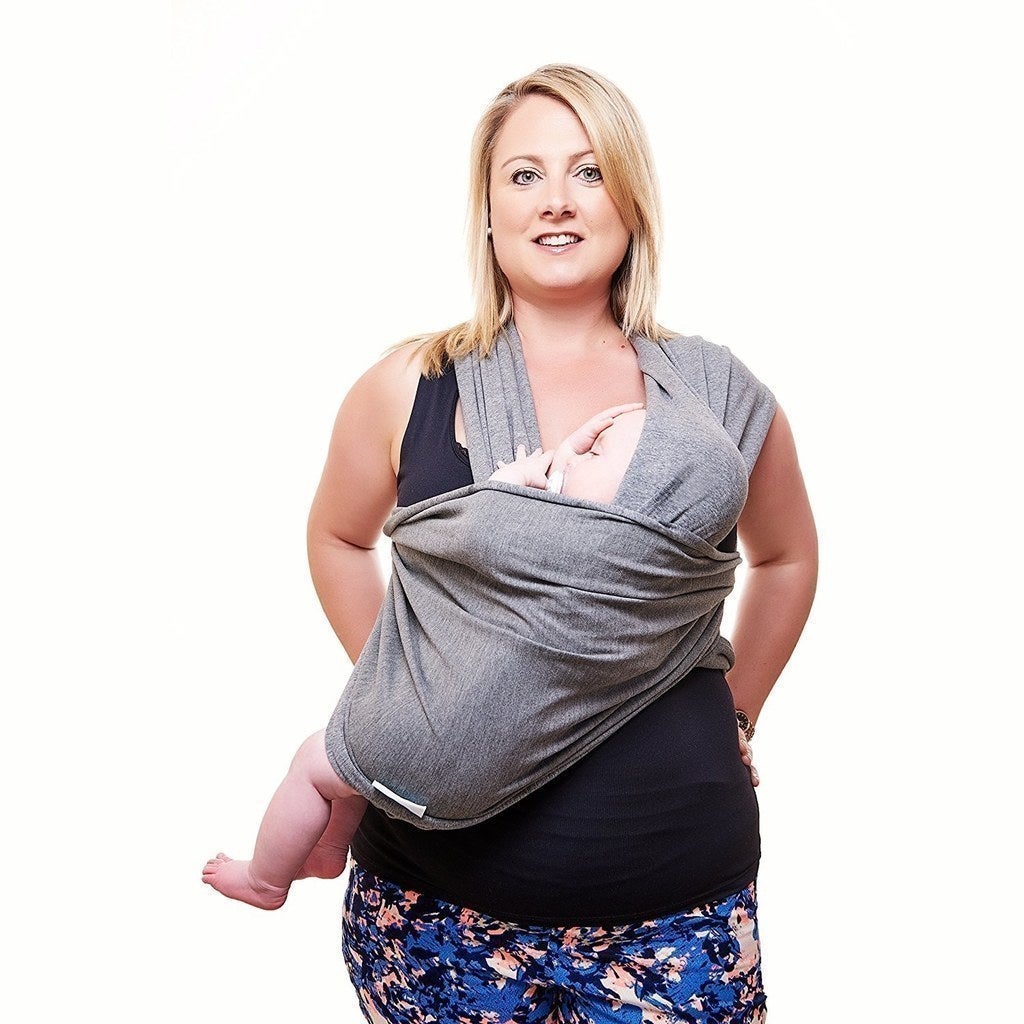 "Absolutely brilliant! I have a 6-week-old that does not like to be put down, ever. He can be fast asleep in my arms but as soon as I put him down he's awake and crying. After a feed I put him in this sling and he's asleep in a matter of seconds. I'm then free to do what I need to do, while he gets the reassurance of being close. He is my third baby and I have never needed one of these before but it's a godsend with baby number three. I would recommend [it] to anyone who has a clingy baby, meaning you're not stuck on the couch any more. You can also breastfeed while carrying in the sling." – CerysG79
Get the baby carrier from Amazon, £22.97.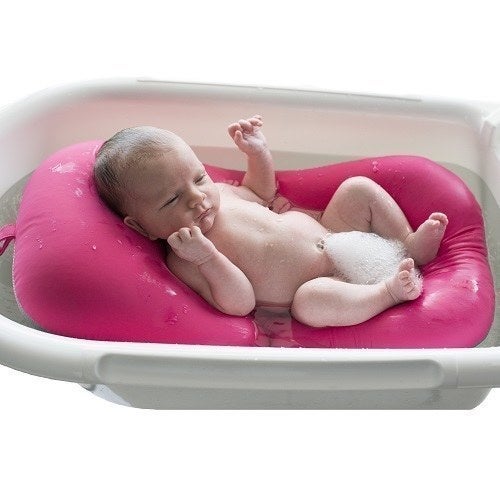 5.
A NoseFrida, to suck boogers out of baby's nose.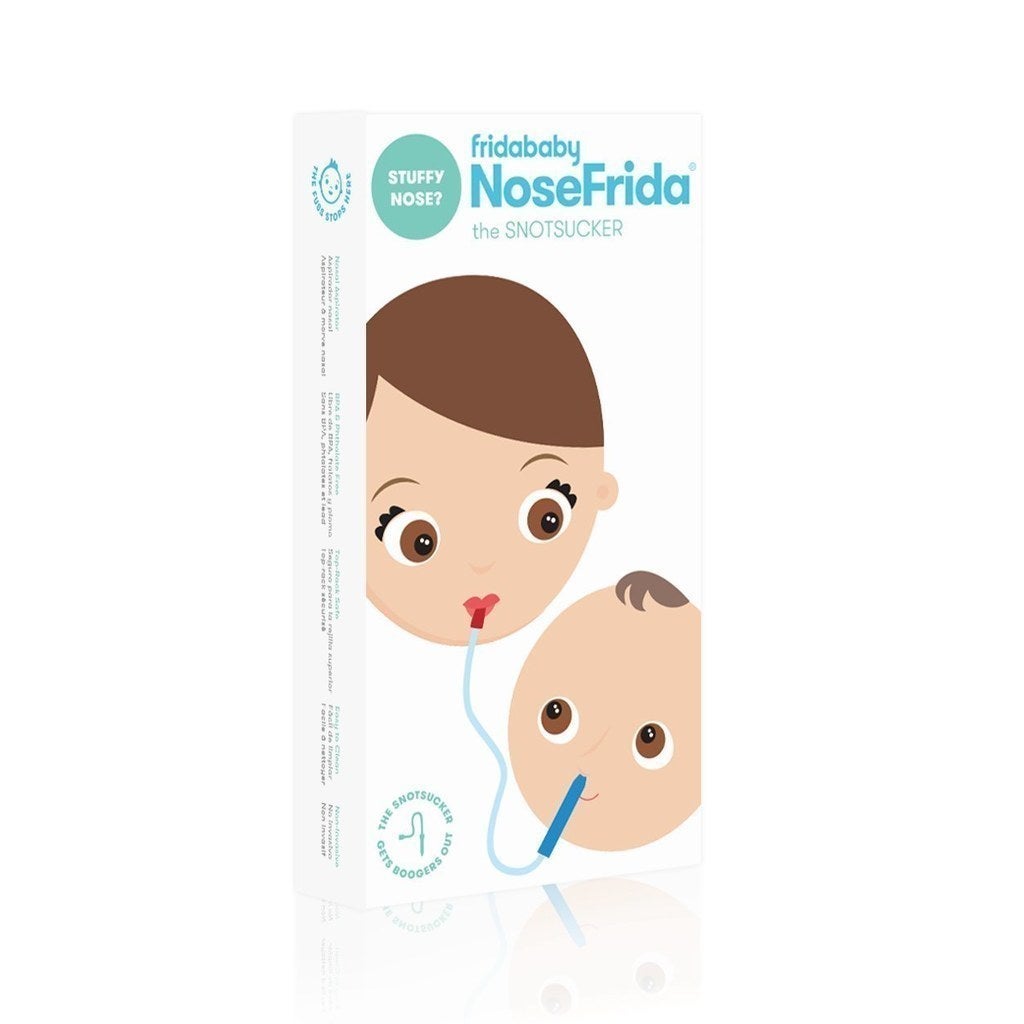 "This works great. I have been able to really clear a lot of mucus out of my little one. She doesn't enjoy it very much but you can do it so quickly that it's over in no time." – Danielle Smith
Get the nasal aspirator from Amazon, £7.51.
6.
This pacifier that allows baby to have two of their favourite things at the same time.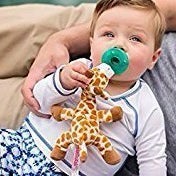 7.
Gel pads for when breastfeeding takes its toll on Mum's nipples.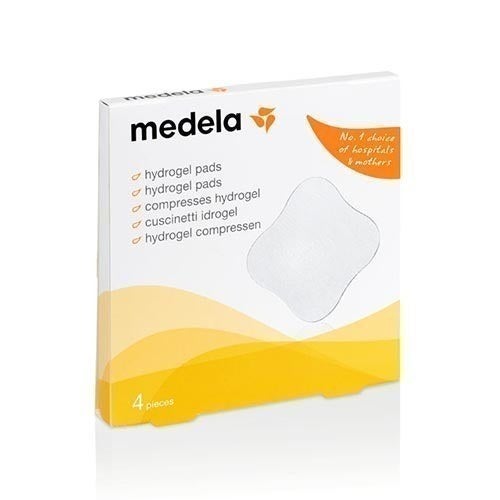 "I have a 5-week-old and these things are magical. The first week of nursing is always the worst and I used these with both of my babies. Make sure you rinse them with water and let them dry before you put them on, otherwise they'll stick to your nipples. And if you're already having cracking or bleeding, that'll only make it worse. But when used correctly, they give instant relief." – Kelsey Sinn
Get the pads from Medela, £10.99.
9.
This bath toy organiser that can scoop up all the toys and mounts right on to the wall.
10.
This kit that's packed with lots of useful baby grooming tools.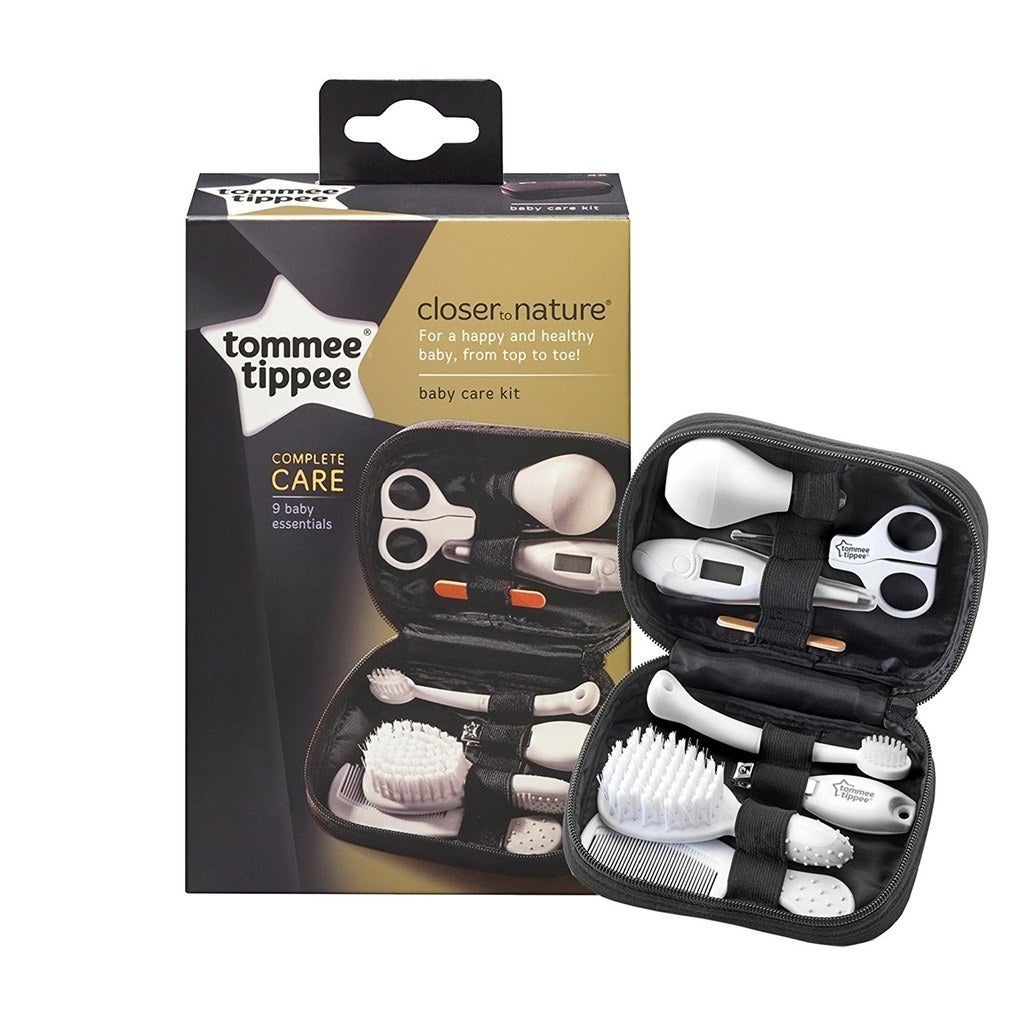 "This little kit has everything a new mum and dad needs. High-quality items and well-presented in a case that's perfect for on the move and in and around the home. Worth the money." – Mrs E Denby
Get the kit from Amazon, £12.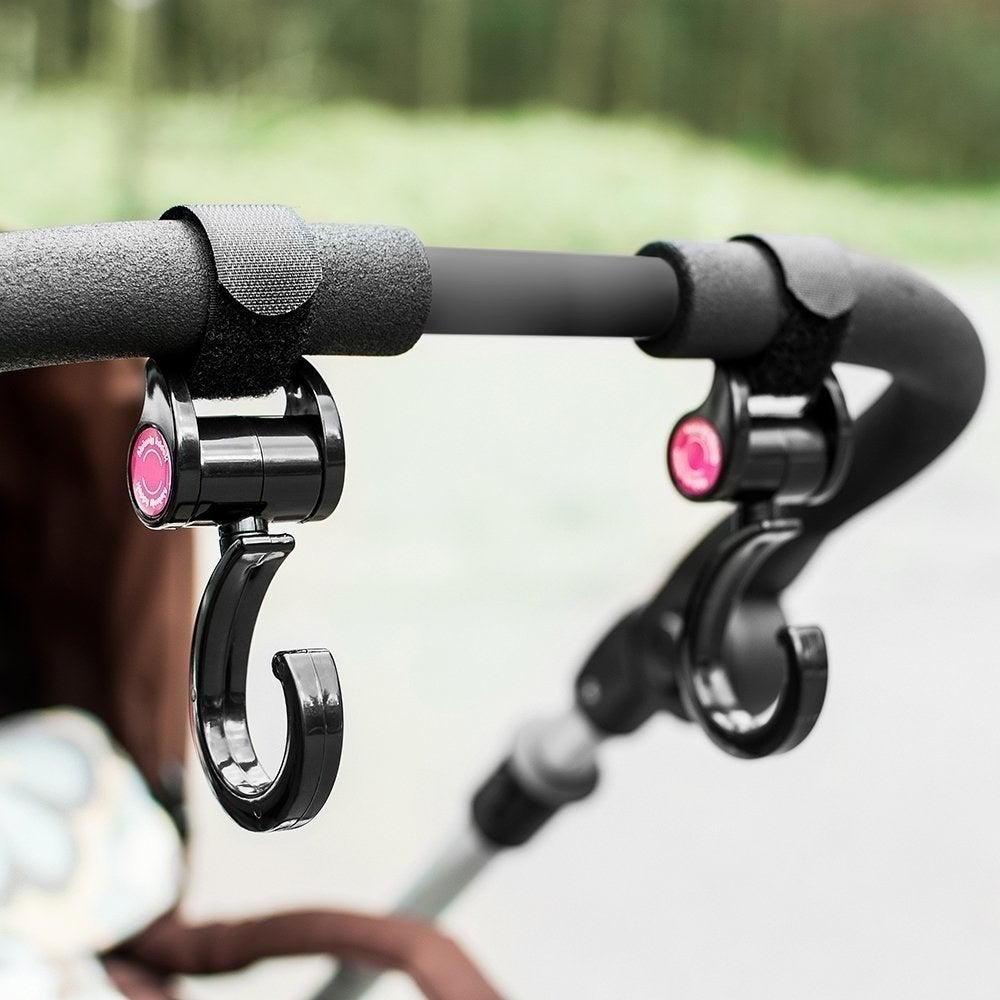 "Great for mums who have a lot of shopping to carry and don't drive. I have a Quinny Buzz pushchair and the basket underneath is only big enough to fit my changing bag. I went to town with my baby in the first few weeks on my own, and it soon became clear that there was no way I could buy anything large as I didn't have the room to carry it. I then had a look on Amazon and came across these pram clips, and they are possibly the most practical thing I have bought. They are great quality and excellent value. Definitely worth buying." – littlemisskellyx
Get it from Amazon, £5.99.