1.
Check out the Barnardo's Black History Month Calendar.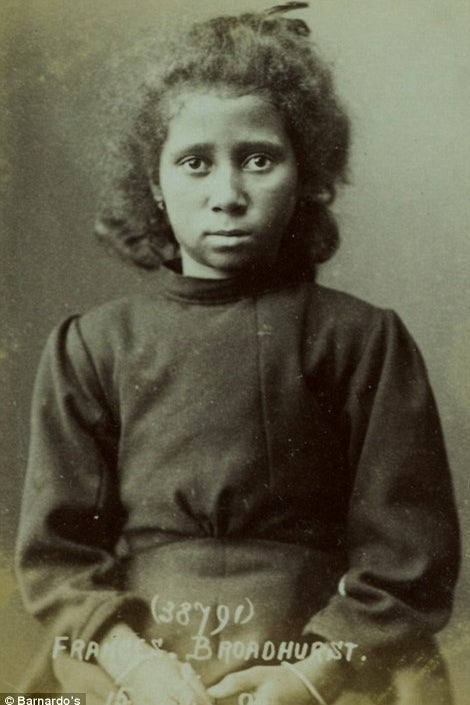 To celebrate Black History Month, Barnardo's has released a series of photographs showing the faces and telling the stories of some of the black children it has helped over the past 150 years. It includes a photograph of John Lewis, who was the first black child to be admitted to the Barnardo's boys home, in 1874.
2.
Take some time out and listen to this brilliant interview with Akala.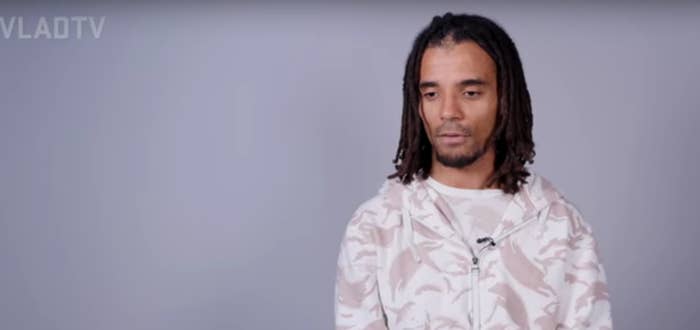 3.
Visit the Black people's involvement in the First World War: Public Workshop.
4.
Check out the Black Power Film Festival.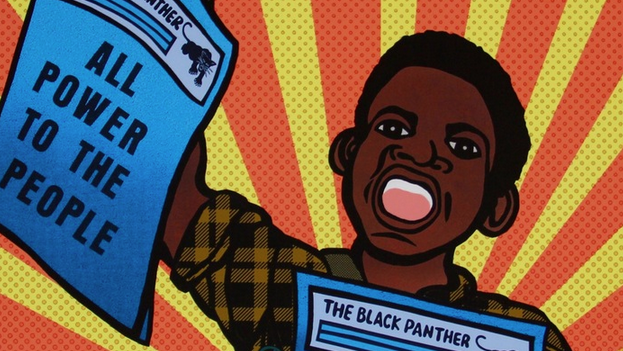 5.
Listen to A Seat at the Table.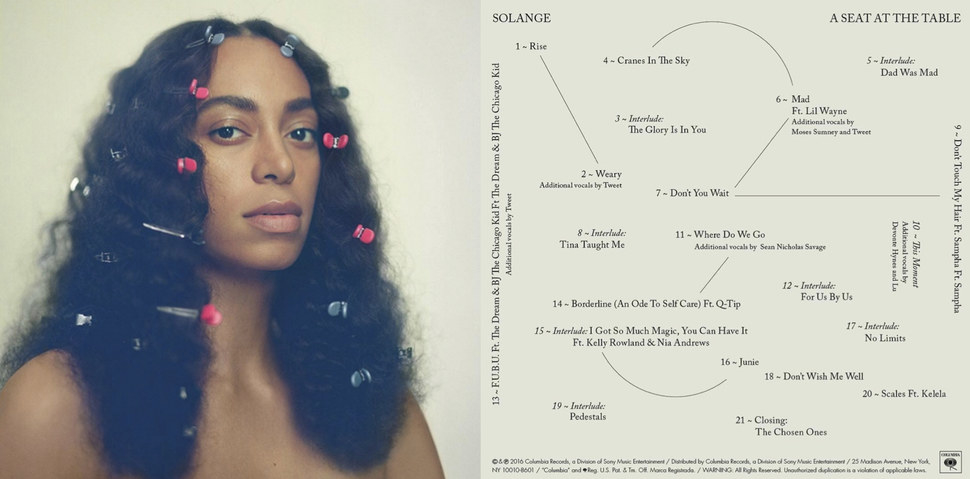 6.
Check out Black in the Day.
7.
Grab a copy of gal-dem magazine.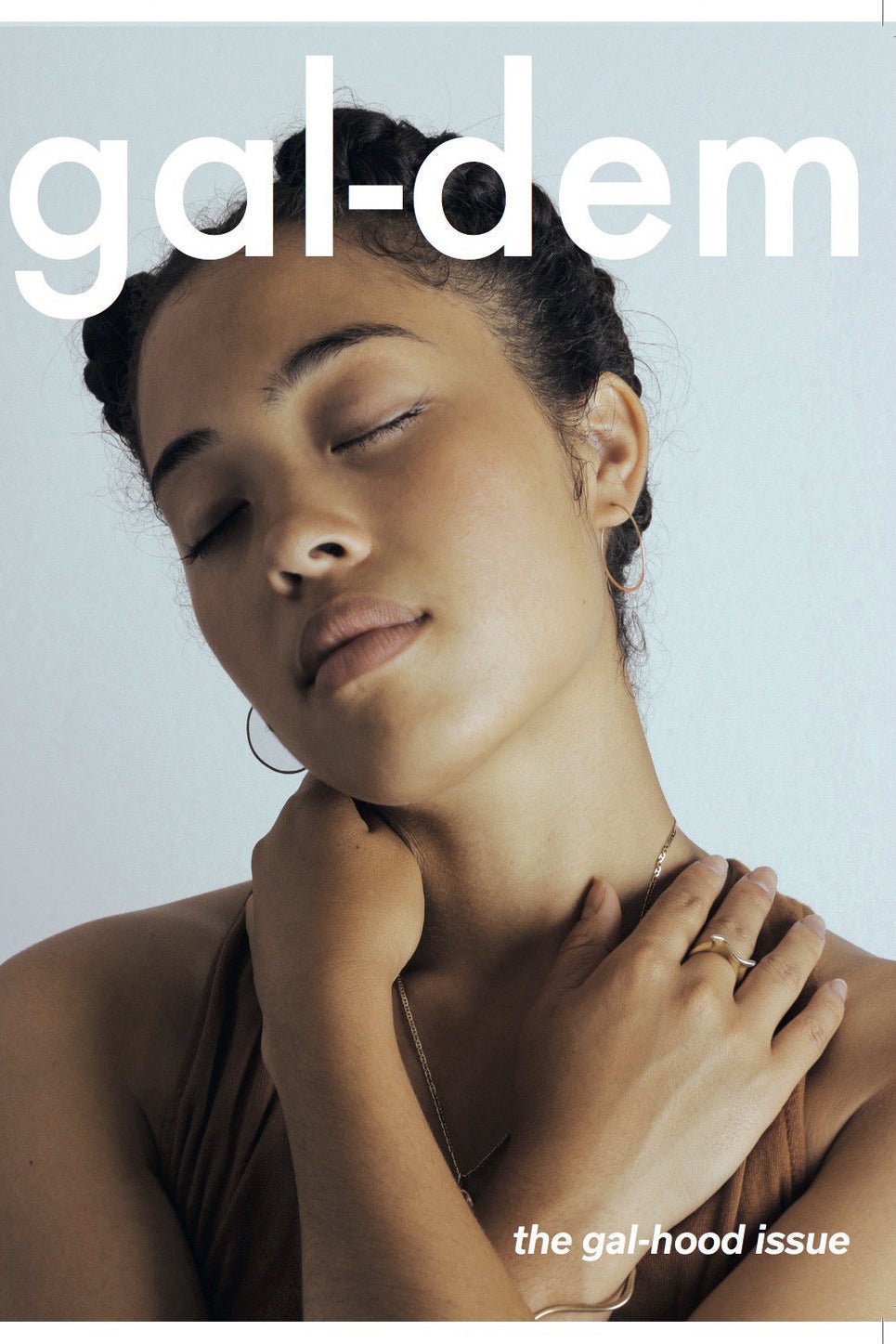 For a year, gal-dem has been providing an online space for women of colour to write and showcase they talents. And to celebrate the website's first birthday, a print magazine has been launched. The magazine is the first independent magazine written by women of colour in the UK and you should definitely grab a copy and support all the magic that went into it.
This is a weekly series for Black History Month. If there's anything you think we should include next week, please comment.