Hey guys, I'm Tolani the beauty and lifestyle writer here at BuzzFeed. And it's kinda my job to try out new products, and let you guys know if it's worth using. Just a little backstory, when I first heard about the "first ever dry shampoo for afro hair" I wasn't keen, but I tried it out, for the culture.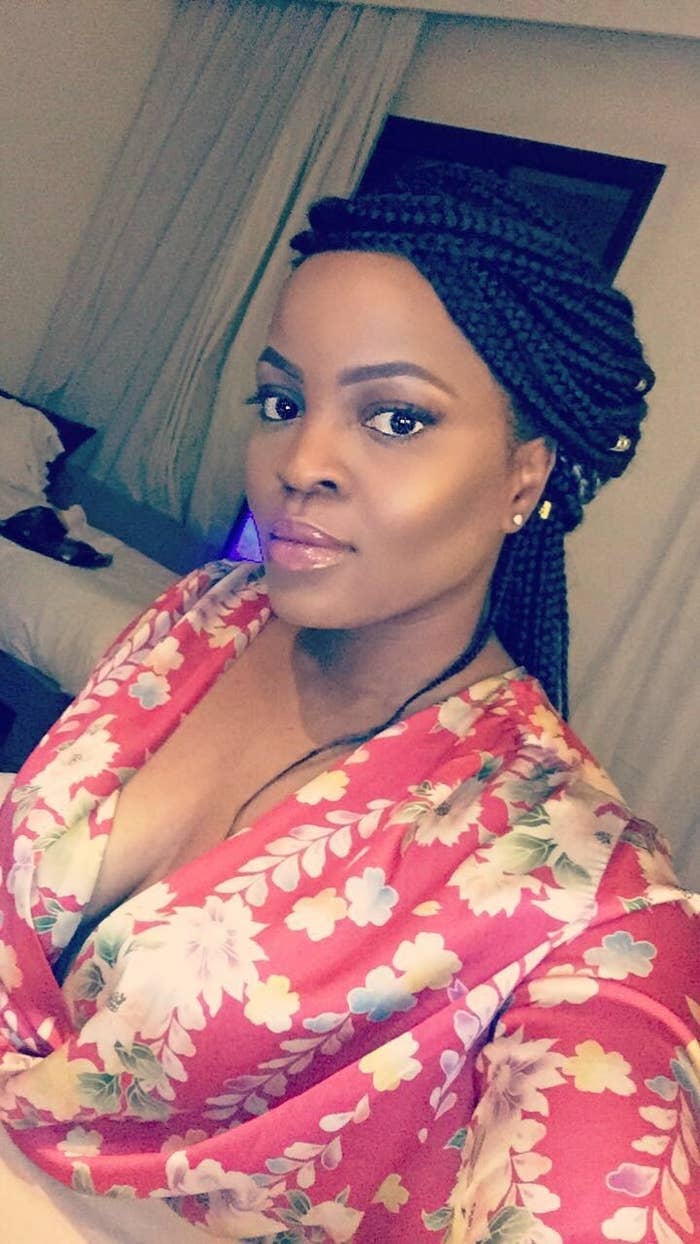 Zerreau Towel Off Apple Shampoo £7.95, is not the typical dry shampoo rather it's a foam shampoo that you don't rinse off.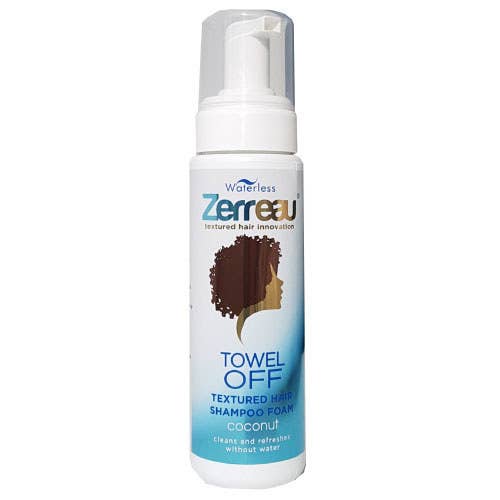 Before trying this product, I had not washed my hair for a couple of days. Ok I'll be honest I had not washed it in weeks. I've had lots of products on it, mainly eco styler and as you can see it's really dirty.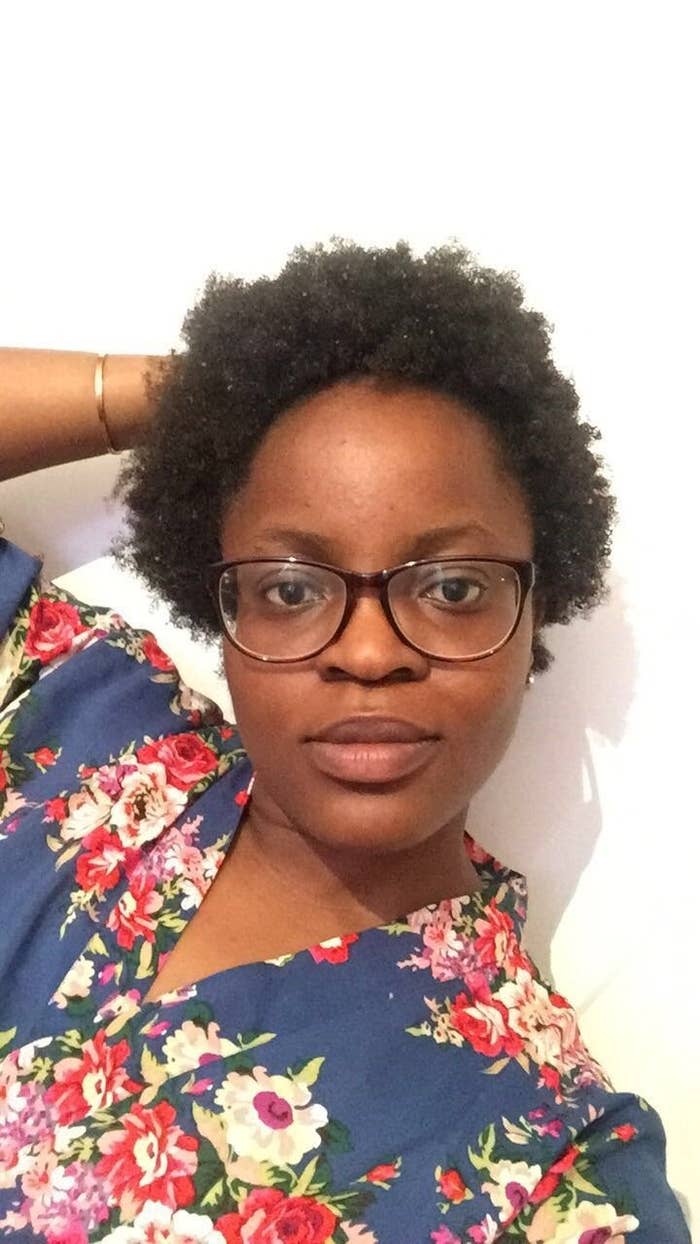 Here's how it works: you start by sectioning your hair, and then you apply the foam directly to the roots. You then massage the foam into the hair, and towel dry to remove the dirt.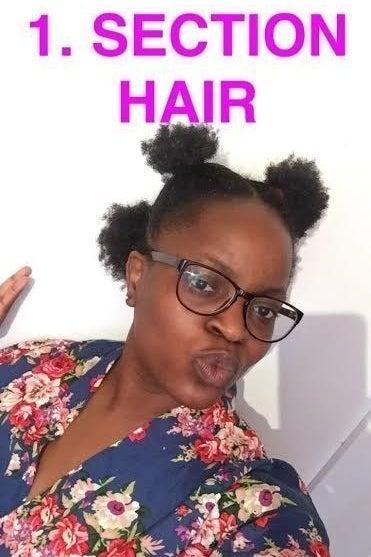 The verdict is out and it's a no from me. I applied a generous amount of the foam onto my hair, and it didn't clean my hair. if anything it just gave my hair a nice coconut scent.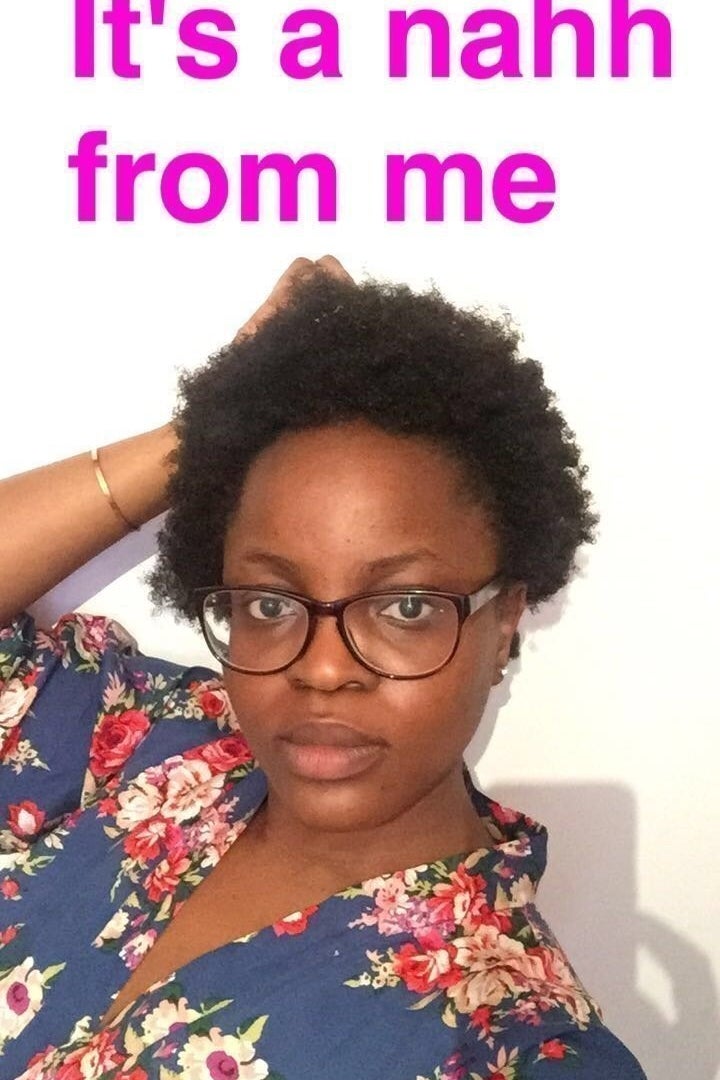 Effectiveness: 2/10
I wanted to love this product, like I really wanted it to change my life, mainly because I absolutely hate washing my hair. I've been a part of team natural for a year now, and yeah it's all magical and filled with coconut oil, but wash days are the worst. I hate how long it takes, I hate all the arm strength it takes to comb my hair, I just don't enjoy it. So the hope was that this product would save me time and leave my hair clean, but it didn't. The whole process of sectioning my hair, massaging the foam and then cleaning it with the towel was pretty long. Almost as long as it would have taken me to wash it, also because the product is wet, I still got shrinkage, so that's not even an advantage.
Smell/Packaging/Texture: 5/10
The product smelt really good. I had the coconut scent but it comes in apple and strawberry too. And although the foam was light weight, it felt like I was just adding product onto my hair, which kinda defeats the purpose of shampooing your hair. The packaging is nothing fancy, but it doesn't need to be.
Value: 7/10
It costs £7.95 for 180ml which I would say is pretty good value for money.
Overall Verdict: 4/10
Although I was not that impressed with it, I think I would actually use it again. I can imagine it being more effective if my hair wasn't so dirty. I could use it as a re-up in between wigs or use it to clean my hair when I have braids in. The coconut scent alone makes it worth using.
BTW, I washed my hair, for real, after this whole thing.