Everyone loves Serena Williams, right? I mean how can you not? She is talented, magical, and just so freaking glorious.
She is funny, a bloody champion, and her body is FIRE. Like, seriously, what did we do to deserve her?
But, and it hurts me so much to say this, despite being amazing at almost everything, Serena really can't dance.
Which is surprising considering this FIRE crip walk she gave us at the 2012 Olympics.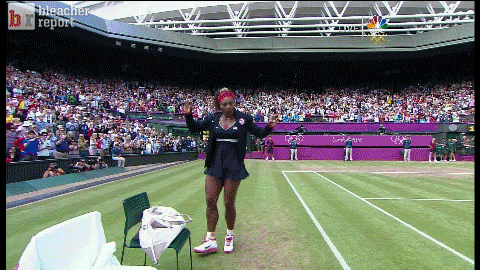 But in a recent interview with Self magazine the tennis champ gives a tutorial on how to properly twerk. And it's surprisingly bad.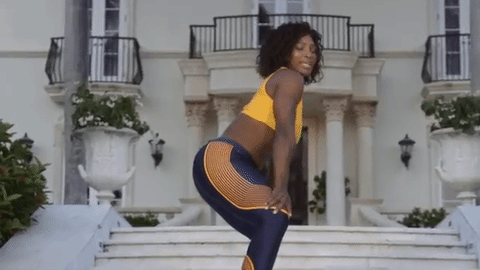 And, of course, many people had a lot to say about it.