We hope you love the products we recommend! Just so you know, BuzzFeed may collect a share of sales from the links on this page.
1.
Use a hair dryer to remove wrinkles from your clothing, if you can't be bothered to iron.
2.
Stop your shorts from riding up by sewing on stiffened material.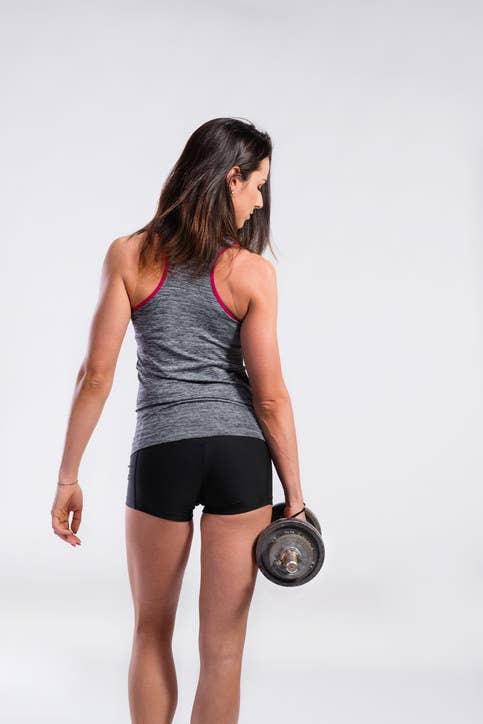 3.
Make any bra a racerback bra with a paper clip.
4.
Hand wash your bra, or use a cool wash in washing machine, before wearing it. This will help to soften up the fabric and make it a more comfortable fit.
5.
Adjust your bra frequently, like every time you wear it.
6.
Use a shaving cream to remove foundation stains.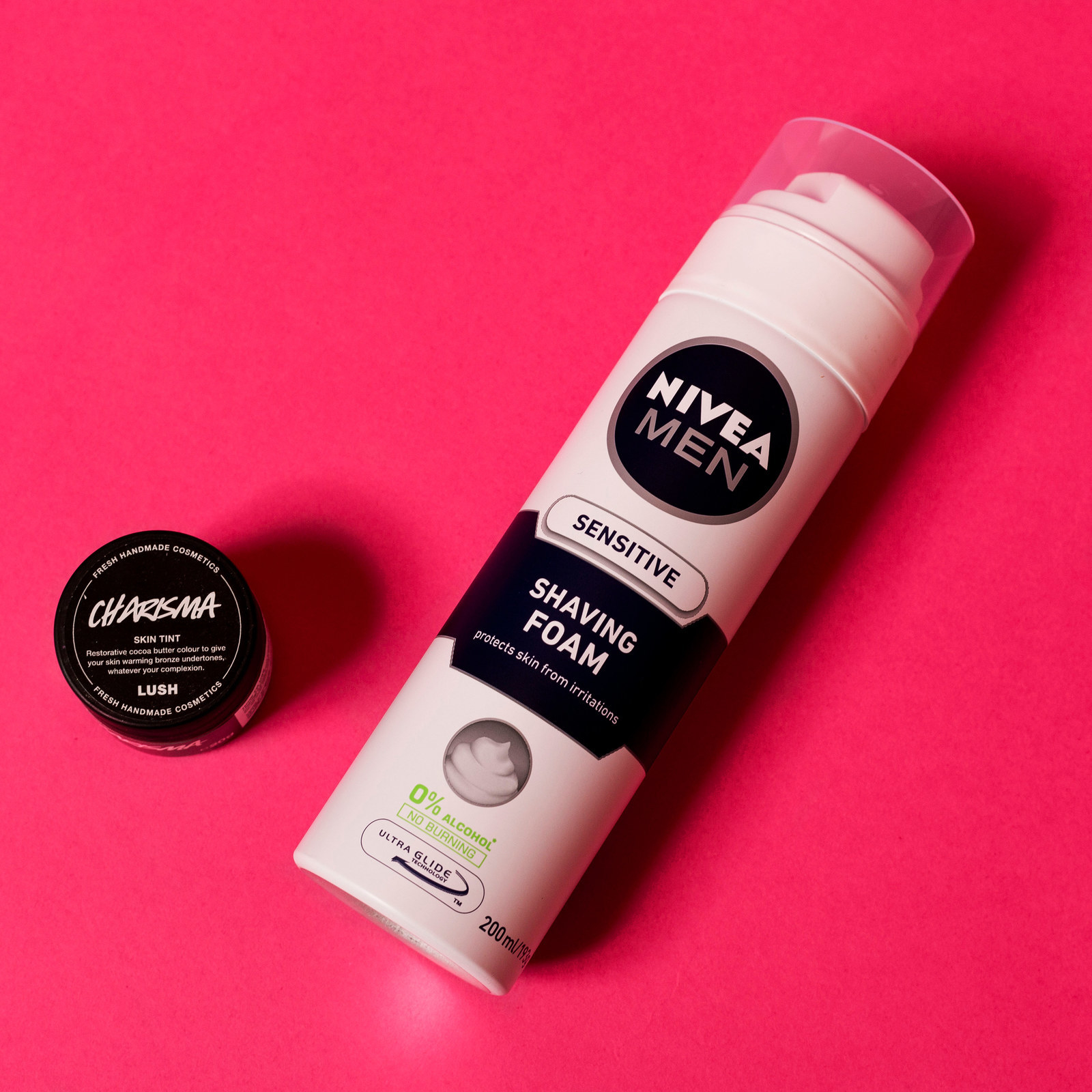 7.
It's also worth getting measured every time you buy a new bra.
9.
Avoid moisturising your boob area when you're wearing a strapless bra.
10.
Use vaseline to remove scuff stains on patent shoes.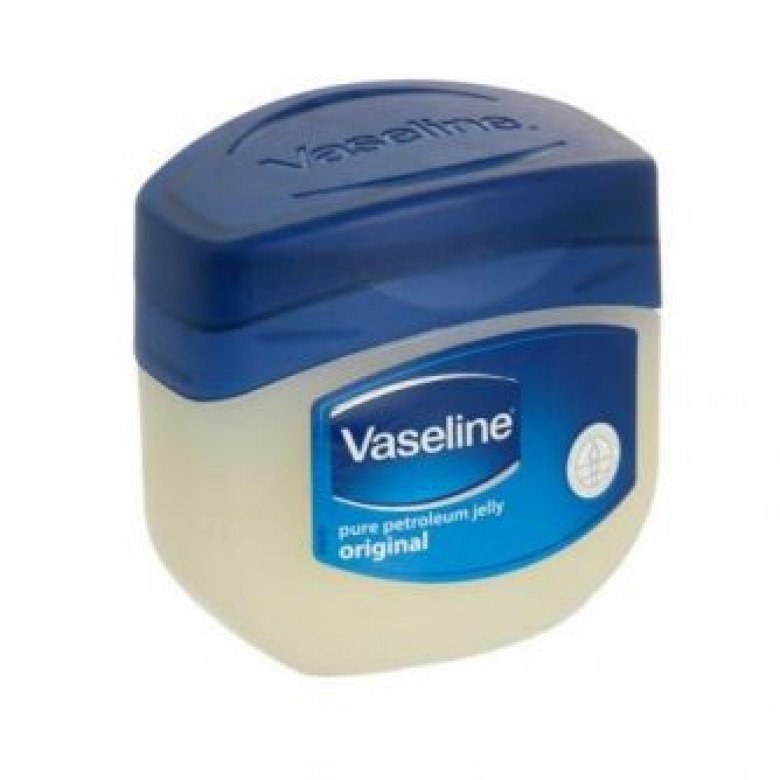 11.
People with a G to H cup size should avoid T-shirt bras.
12.
Use an elastic band to help keep your zip up.
14.
You can unshrink a cotton jumper by soaking it in warm water and hair conditioner for a few minutes.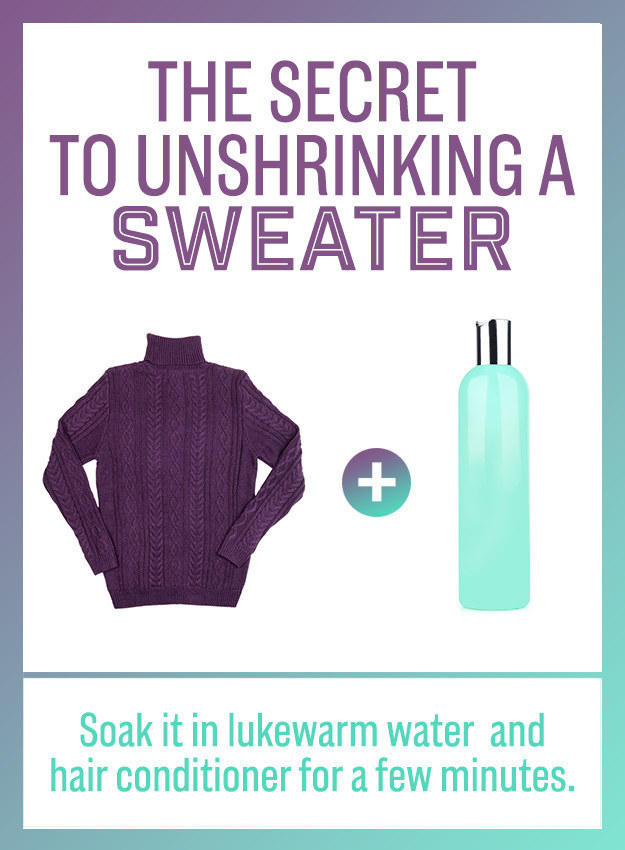 15.
A full-cup bra is great when you're wearing anything turtle neck.
16.
Stretch out tight shoes with thick socks and a hairdryer.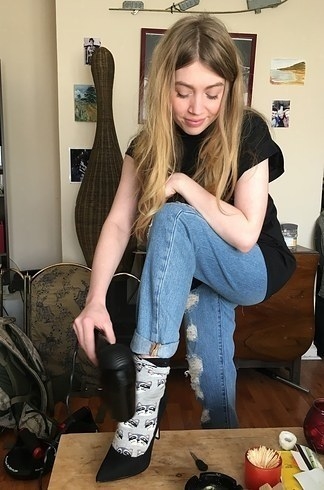 17.
See if jeans fit without trying them on by placing the waistline of the jeans around your neck.
18.
If you need to measure your bust yourself, you should measure under your pits and around the fullest part of your chest.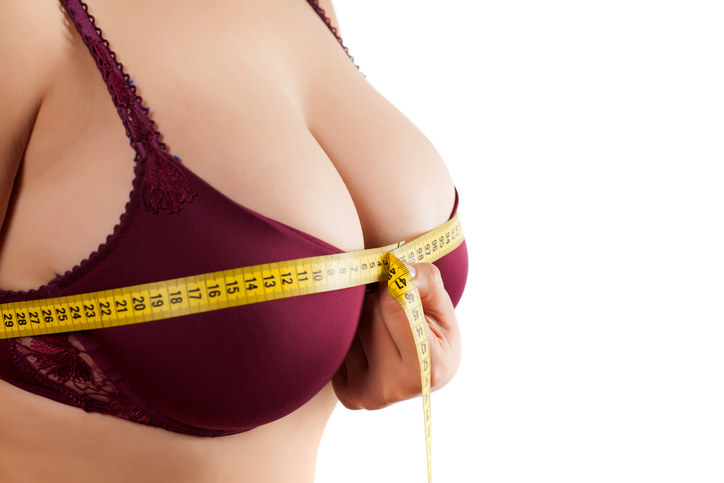 19.
Attach shower curtain rings to a hanger to save space in your wardrobe.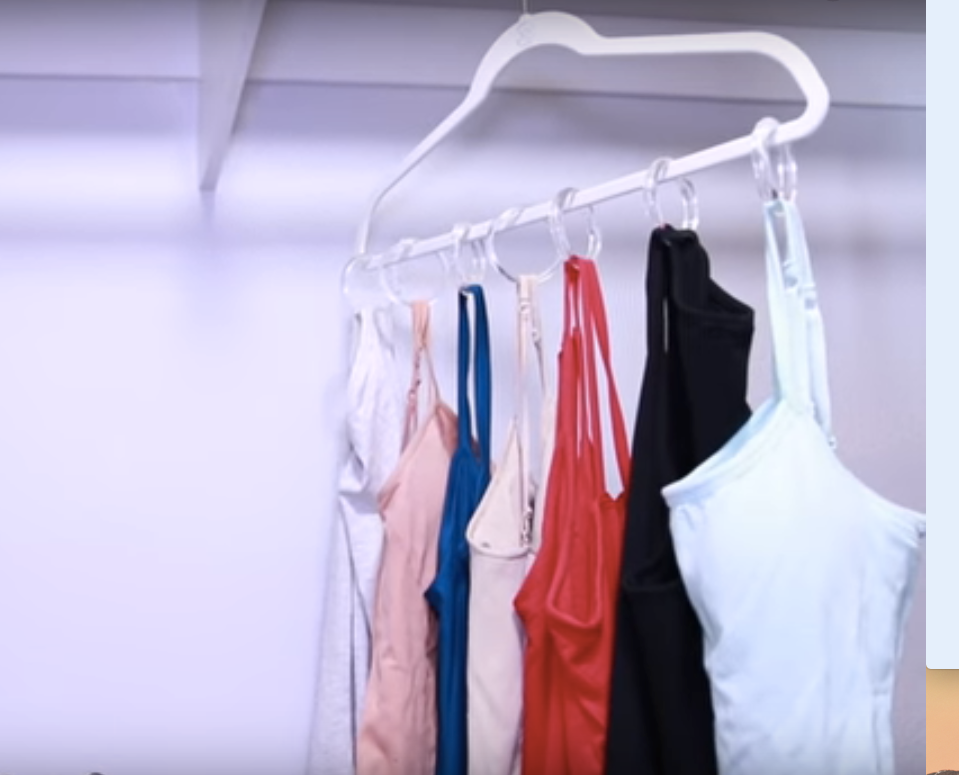 20.
Use baby powder to remove oil stains.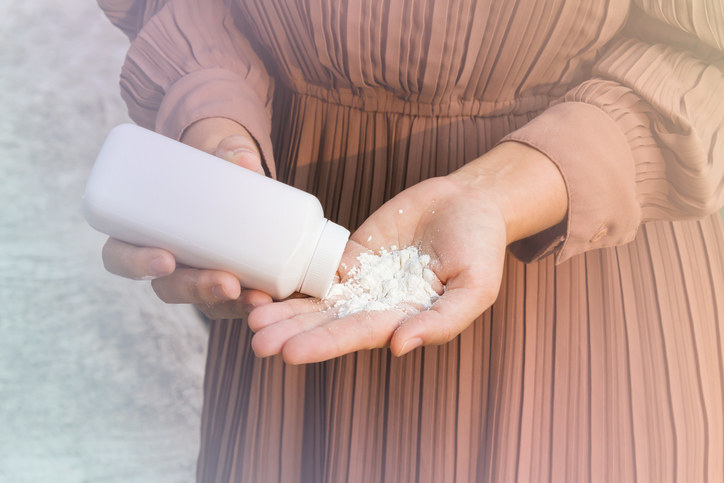 21.
Use a pumice stone to de-fuzz your jumpers.