1.
Place a wooden spoon across the pot when cooking pasta. This stops the water boiling over.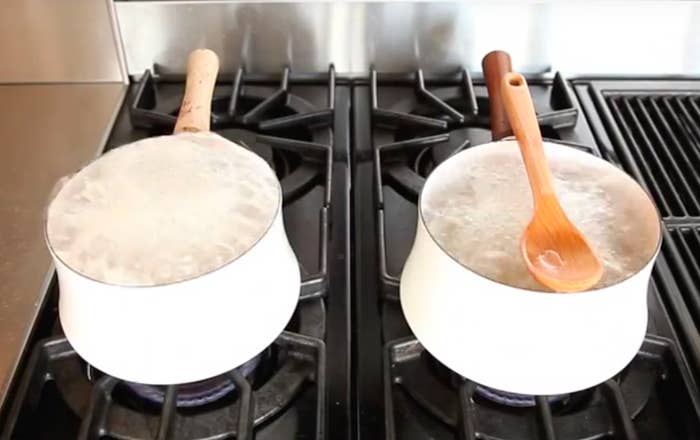 2.
To get rid of the garlicy smell from your hands, rub them directly on your sink before washing them.
3.
For quick poached eggs, microwave them in a tea cup.
4.
Add a little salt onto your cutting board before chopping herbs to keep them from flying around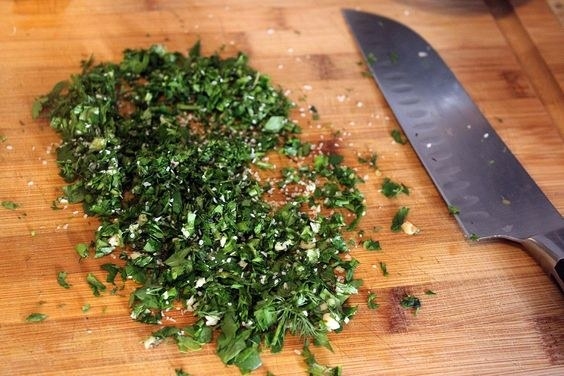 5.
For perfect crispy-on-the-outside, chewy-on-the-inside sweet potato fries, soak your slices in cold water before cooking them.

6.
Soak chicken breast in warm salty water before cooking.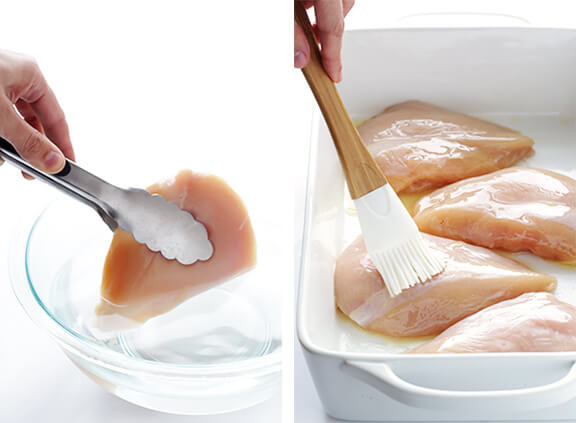 7.
Use mayonnaise to prevent food from sticking.
8.
Pat dry your protein before frying it.
9.
Crush garlic under the blade of your knife to make it easier to peel.
10.
Rinse your rice before cooking.
11.
Leave your butter out the night before you bake for perfectly soft, room-temperature texture.
12.
Don't overcrowd the pan when you're sautéeing vegetables.
13.
Before making lemon juice, roll lemons under your palm.
14.
Check if oil is hot enough for frying by sticking a wooden skewer or spoon in the oil.
15.
Wet your fingers with water to remove egg shells.
16.
Put a cup of water in the microwave when reheating pizza or other baked goods.
17.
Always turn the handle of pans away from you, so you don't hit it and knock it off the stove.