11 Beauty Products That Will Actually Take Off All Your Makeup
These really work!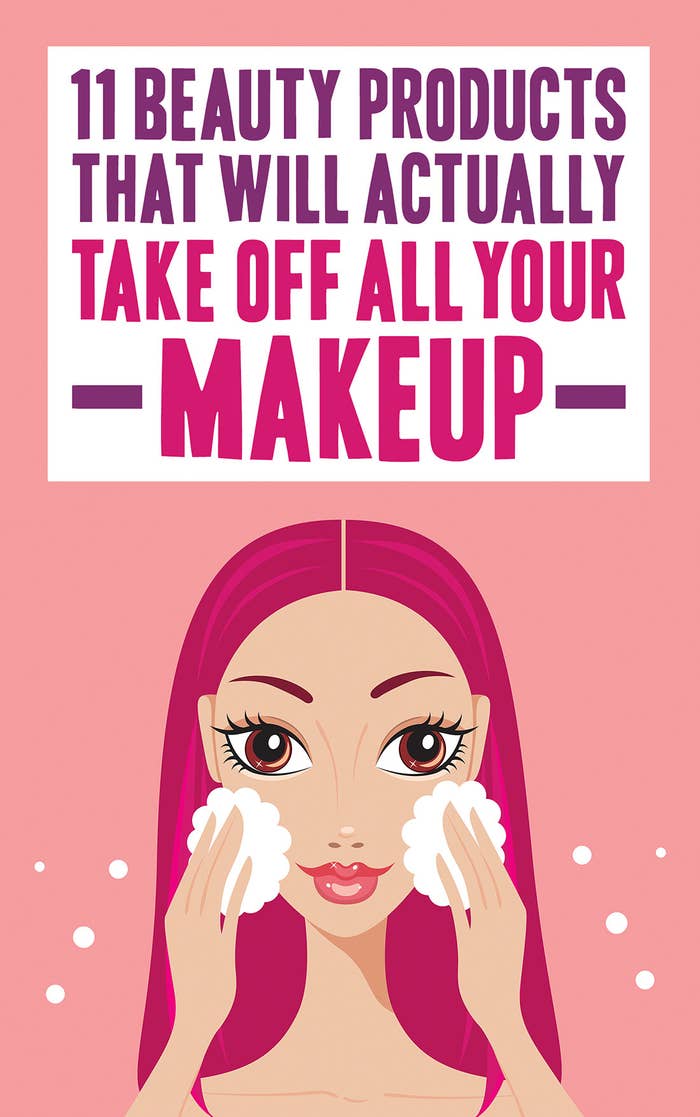 We hope you love the products we recommend! Just so you know, BuzzFeed may collect a share of sales from the links on this page.
1.
A makeup remover that will literally dissolve all your makeup, including matte lipsticks.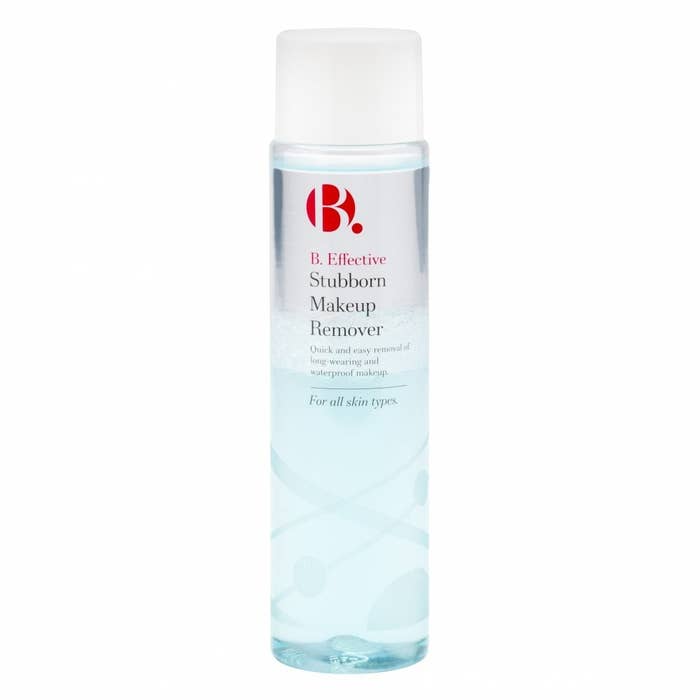 2.
A cleanser that feels like a spa treatment.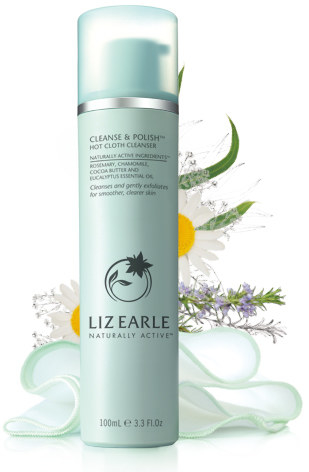 3.
Micellar water that removes your makeup and cleanses your skin.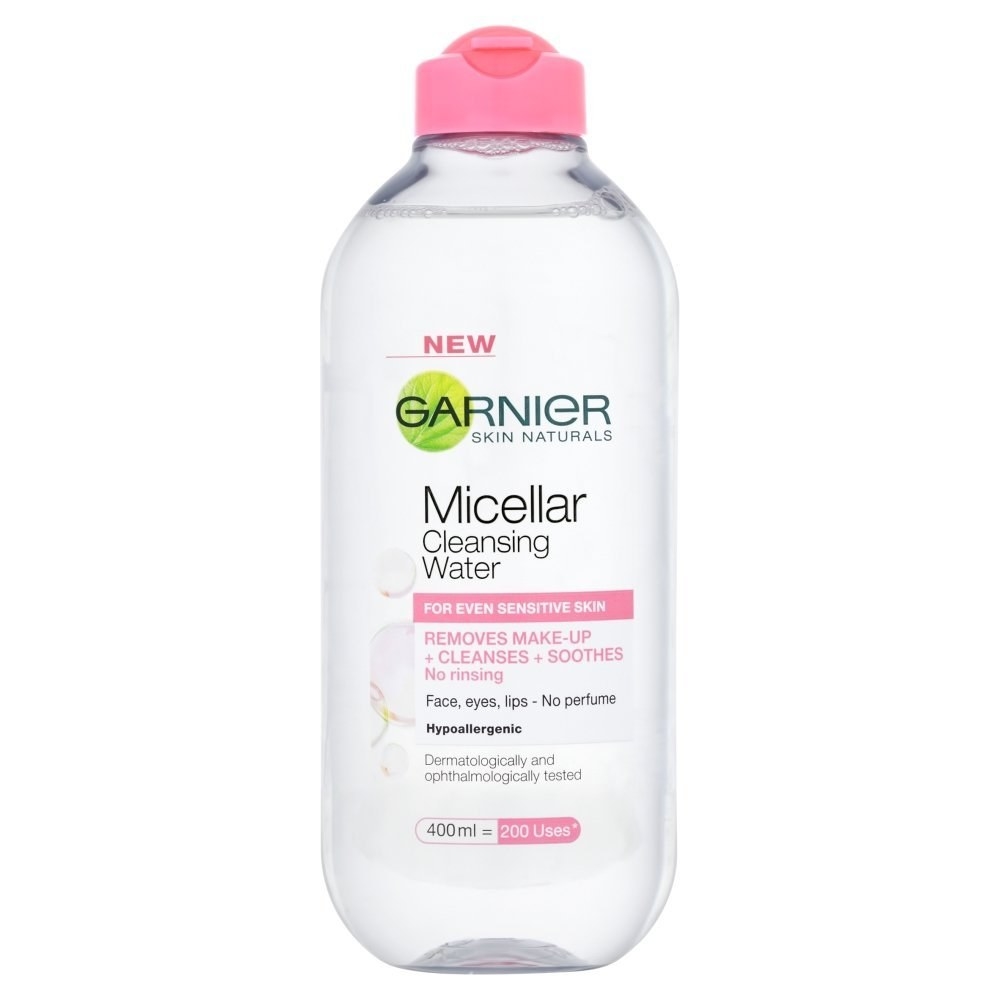 4.
A lightweight cleansing balm that quickly removes stubborn eye and face makeup.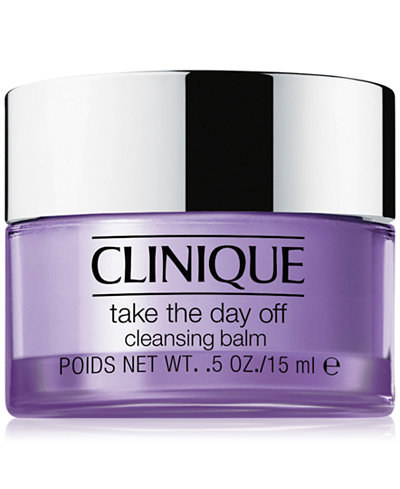 5.
Soothing micellar water that removes makeup and dirt while maintaining the skin's pH balance.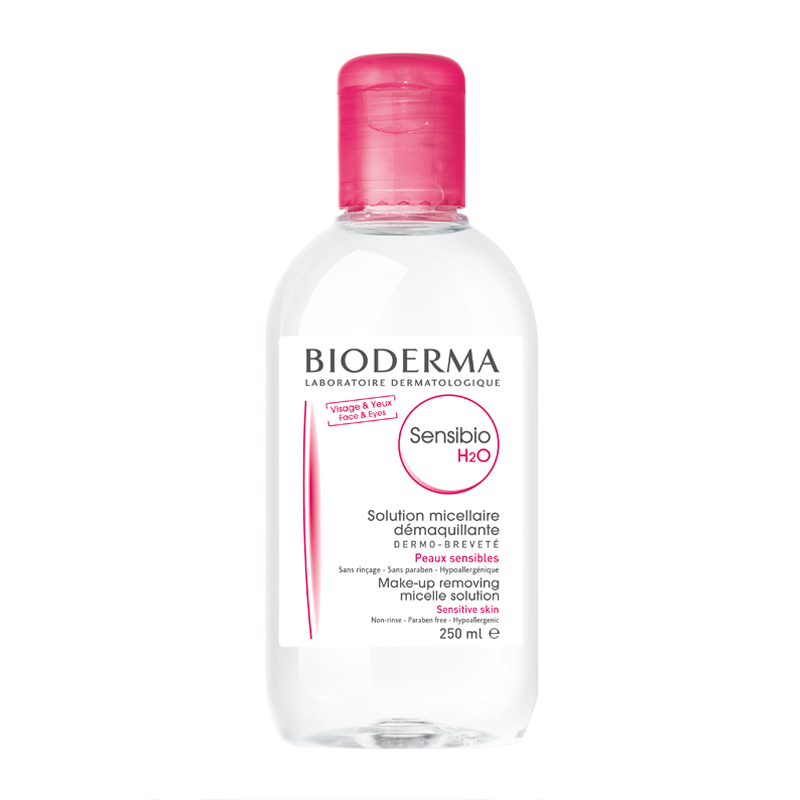 6.
A balm that smells nice and comes with a cotton cleansing cloth.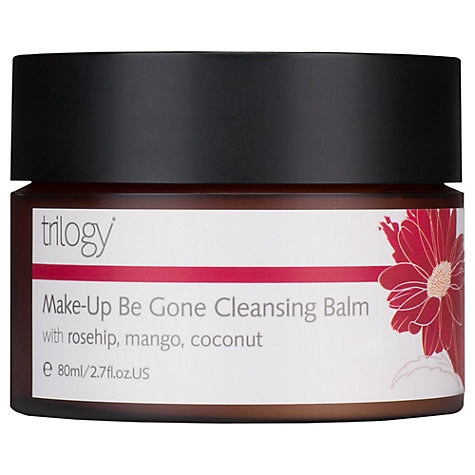 7.
A gentle cleansing oil with added vitamin E.
8.
A balm that cleanses and moisturises your skin.
9.
A gentle lotion that doesn't leave with you with that stripped feeling.
10.
A non greasy cleanser that's great for sensitive eyes.
11.
A cleansing milk that's great for dry skin.