As an avid fan of Whine About It and a complainer of everything about anything, I couldn't have a better role model than Matt. He's honest, direct, and (most of all) FUNNY!
1. His Web-Series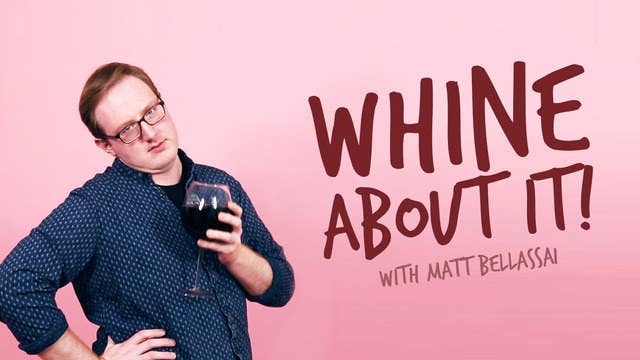 2. His Gifs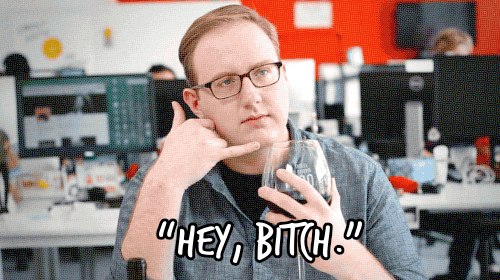 3. His Comparisons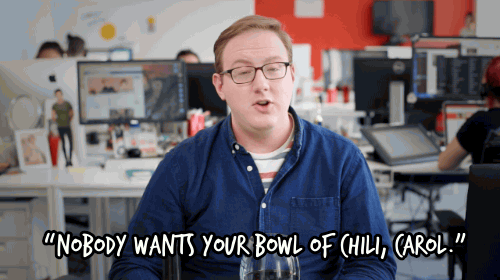 4. His Photoshopped Masterpieces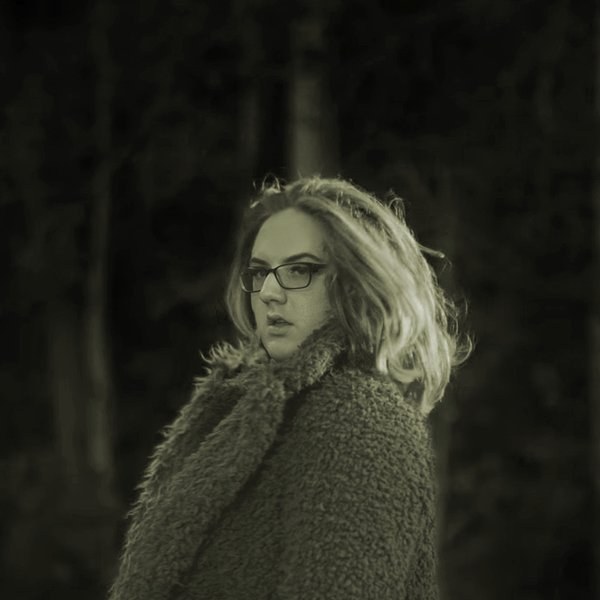 5. His Views On Life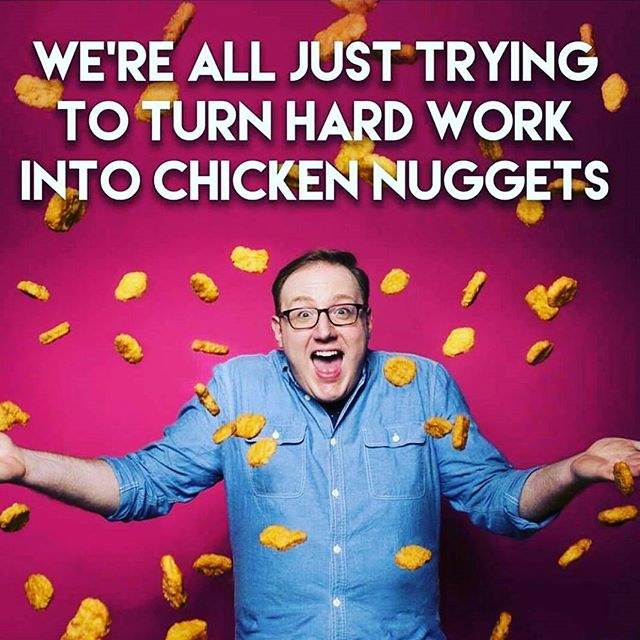 6. His Tweets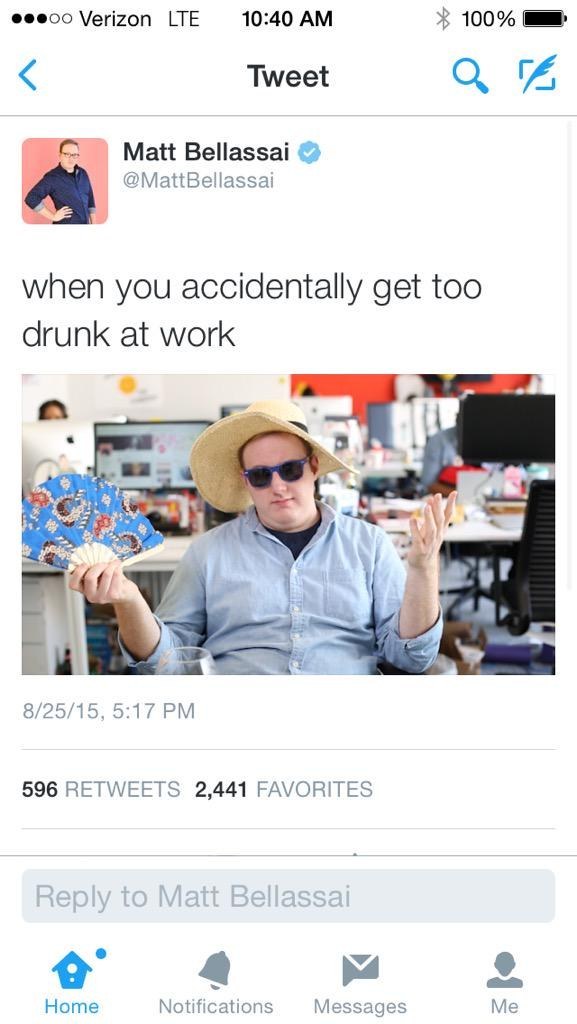 You can catch Season 2 of Matt's web-series, Whine About It, starting Wednesday, October 28.
Be sure to follow Matt on Twitter and to like his Facebook page to stay informed with everything Harry Styles and pinot noir.