1.
John started his singing career as a choir boy at St. Peter's church.
2.
He was also a boy scout.
3.
He was the last Beatle to learn how to drive.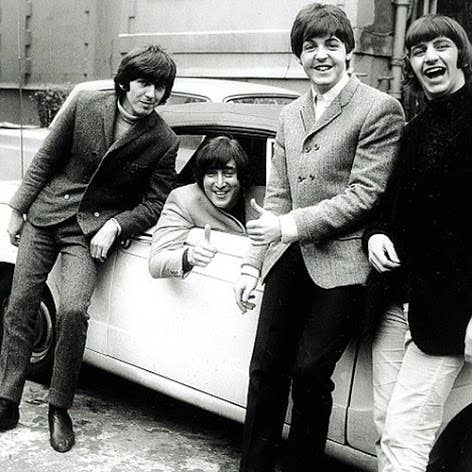 4.
And the only Beatle who didn't become a full-time vegetarian.
5.
The first instrument John learned to play was the harmonica.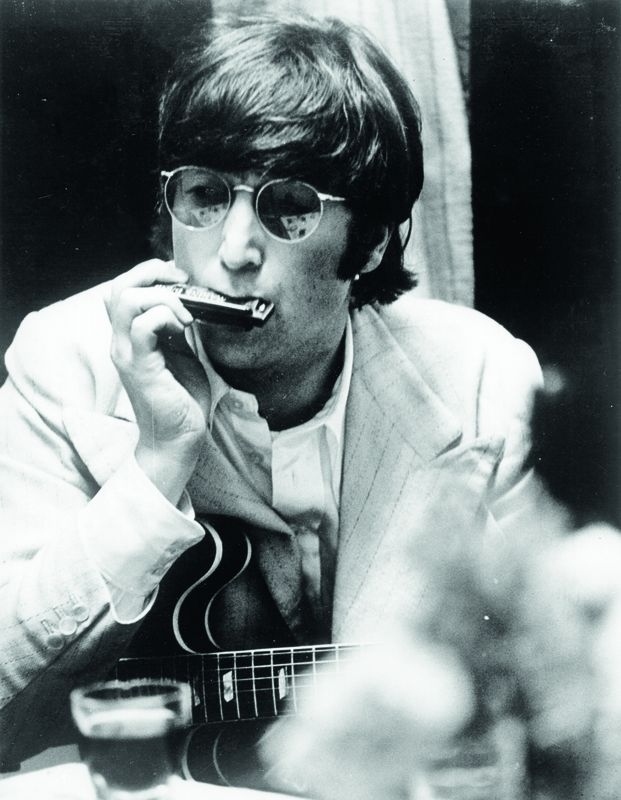 6.
He loved to play Monopoly.
7.
He discovered that he had dyslexia in his later years.
8.
John often said he'd rather have been a member of Monty Python than The Beatles.
9.
He was dissatisfied with all The Beatles' records.
10.
He even hated his own voice.
11.
Lennon said "All You Need Is Love" is the best lyric he ever wrote.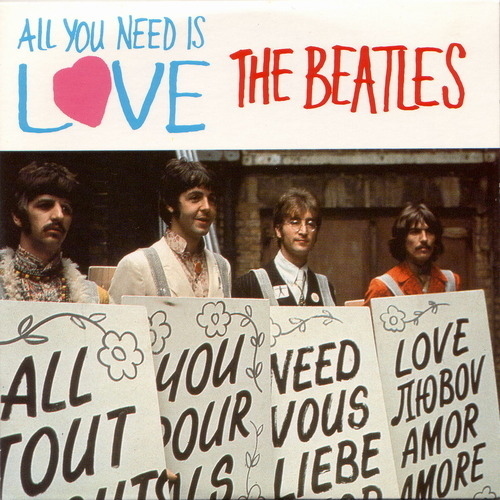 12.
John once almost beat a man to death.
13.
Without glasses, John was legally blind.
14.
He sometimes slept in a coffin.
15.
The last photo of John shows him signing a copy of Double Fantasy to his killer: Mark David Chapman.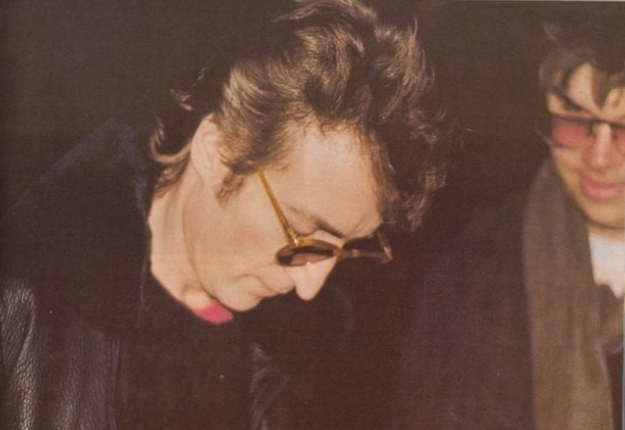 16.
The location of his cremated remains is unknown.
17.
The last time he saw Paul was on April 24, 1976.
18.
John collected Beatles memorabilia.
19.
He served as Best Man at Young Frankenstein actor Peter Boyle's wedding.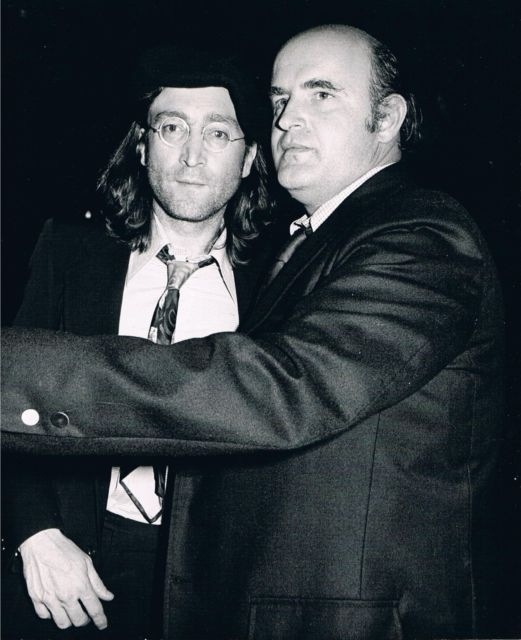 20.
John was a huge Bing Crosby fan.
21.
His all-time favorite album was by The B-52's.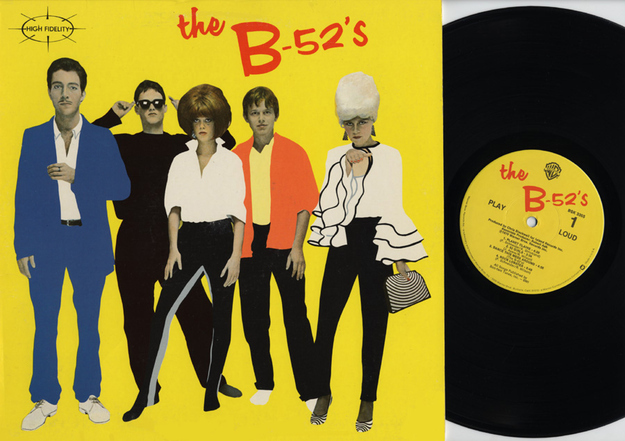 22.
He appeared on the first-ever cover of Rolling Stone magazine on November 9, 1967.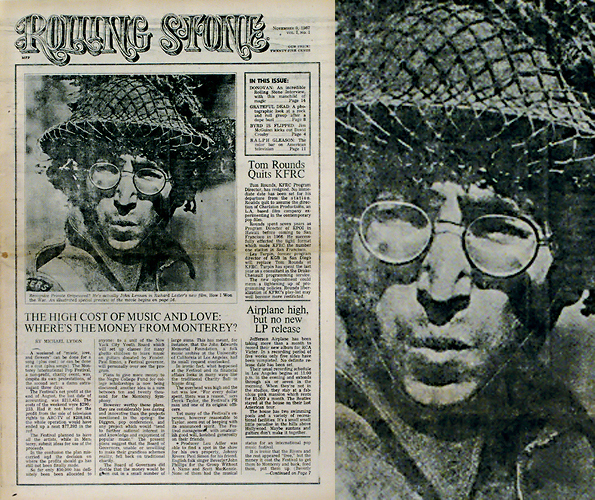 23.
He had a strong affection for cats, actually having owned as many as six at a time.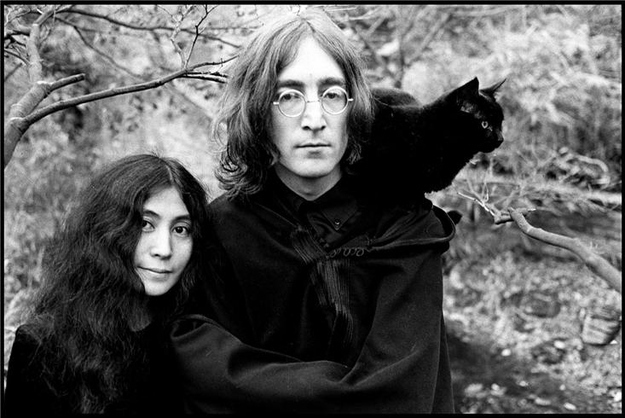 Thank you John... for being just you!
And happy 73rd birthday!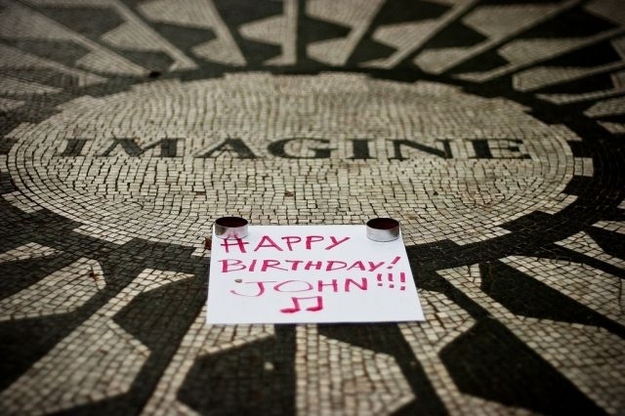 You will always live on...