I consider myself a Whedonite, but when I say it out loud, I get strange looks from people when they find out how behind I am on actually watching his creations.
After speaking to the friend who fanned my Whedonite flames by getting me hooked on Dollhouse back in 2010, I decided I should begin catching up by watching Dr. Horrible's Sing-Along Blog... and documenting my reactions.
***Spoiler Alert for those of you who have not yet seen it!***
Don't read any further if you want to view the awesomeness someday, unless you want Dr. Horrible's story ruined for you.
This theme music will be stuck in my mind from now on.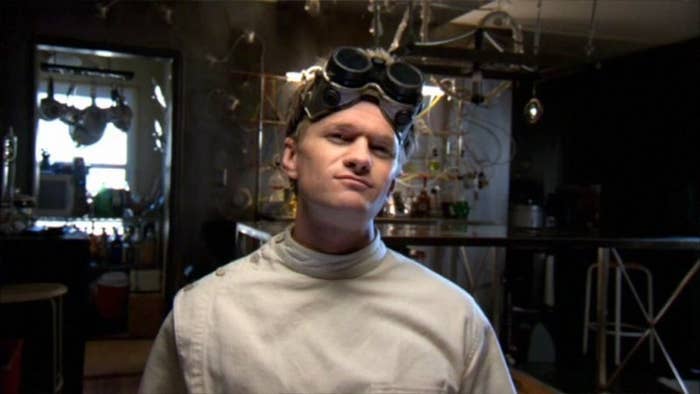 Dr. Horrible has many viewers, who are both for and against him. Including a wannabe nemesis, Johnny Snow.
The villain is also a severe Social Media over-sharer. As is proven almost immediately by an email asking about "her."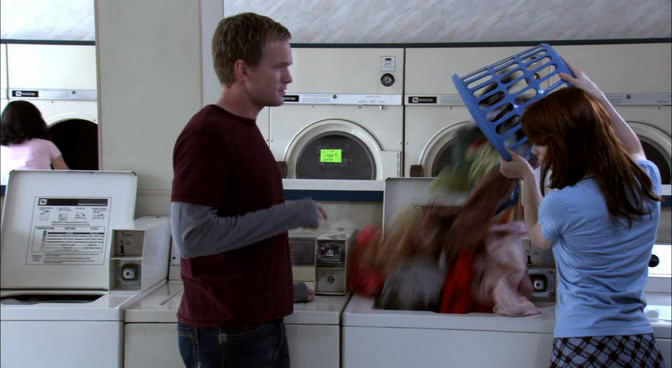 Her = Penny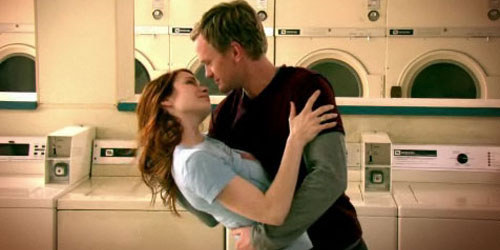 The musical dream sequence is interrupted by Moist.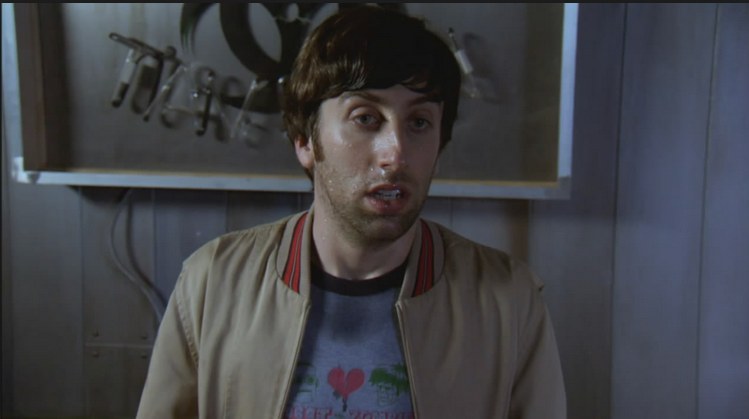 One of the letters prompts a trio of cowboys to begin singing about a naughty horse.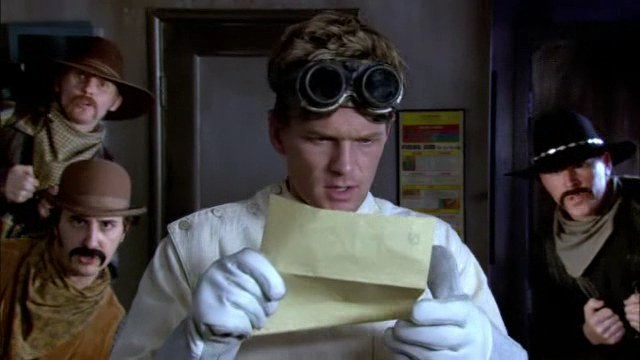 Penny is trying to get people interested in homeless folks, and surprises Billy in the middle of a technologically advance heist.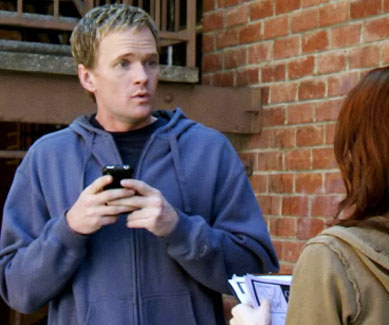 Once the heist seems to be going as planned, Captain Hammer shows up.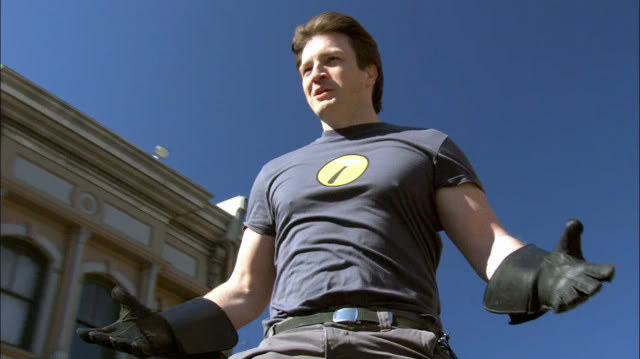 Hammer Man almost kills Penny in the process of trying to thwart Dr. Horrible...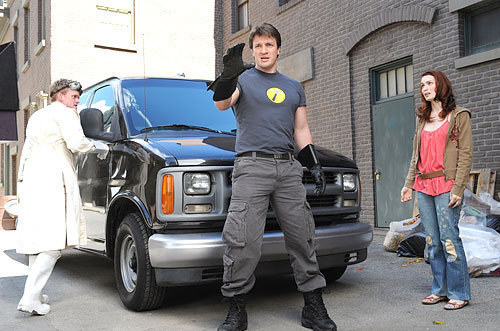 Strange way to woo a woman, throwing her in the trash...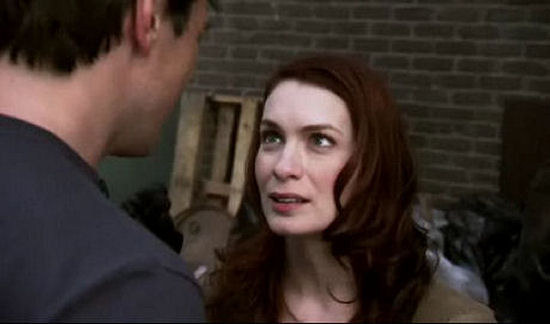 Hammer Man is now dating Penny, so it's time for another song.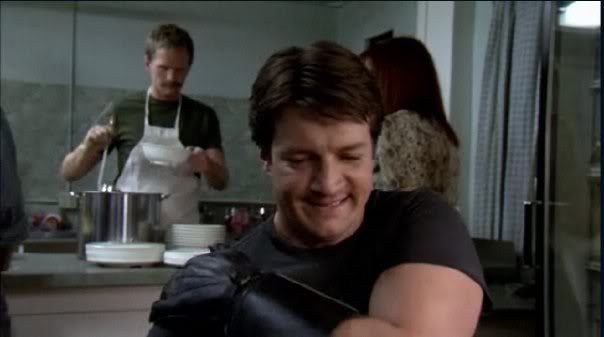 Seriously intense creeper vibe, Doc.
Now he's copy-catting Hammer Man to try and woo Penny.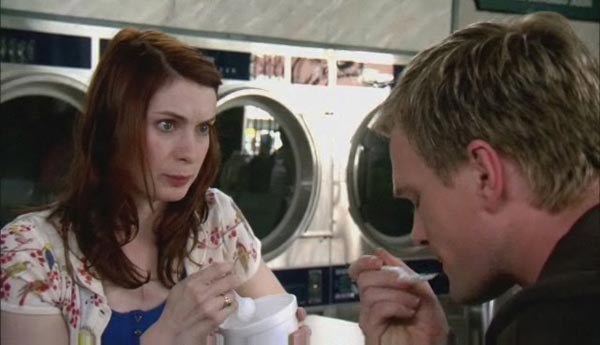 Oh, look! Dr. Horrible is finally going to be a super villain with the naughty horse!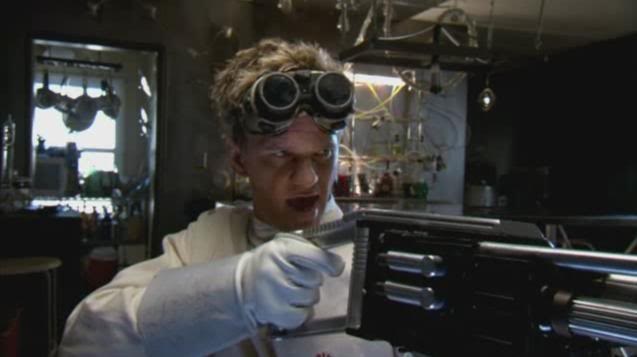 False alarm. Hammer Man stopped him by throwing a car at his head.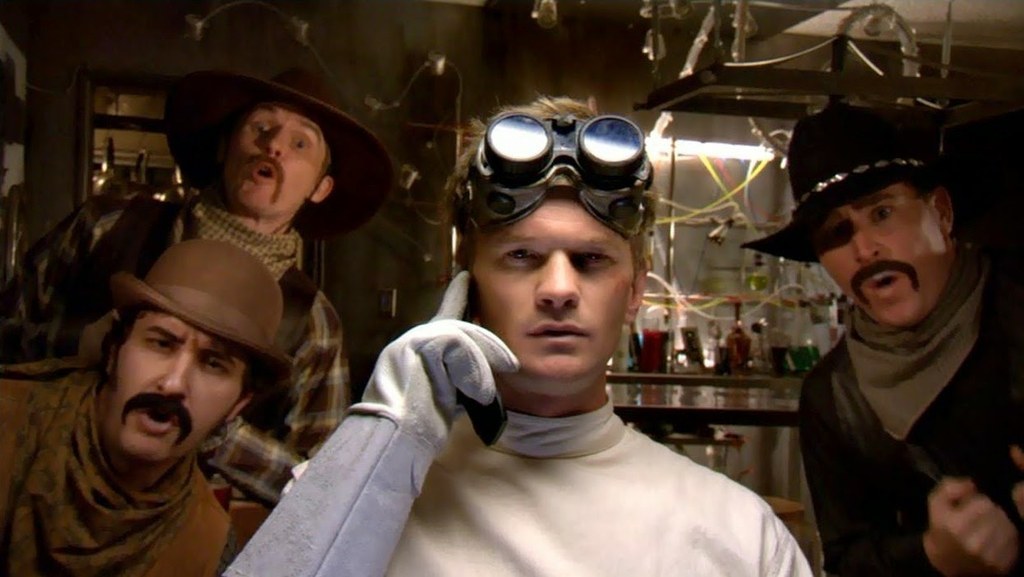 Oh, look! The Moist mail delivery man is back.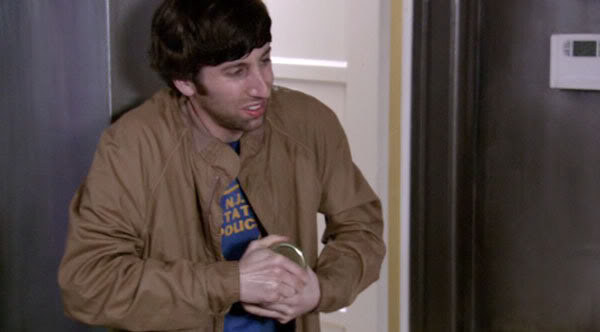 Nah, man. I've got a PhD in Horribleness.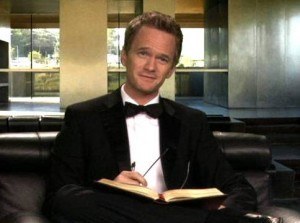 Wait for it. I just have to discuss this with my BFF Penny first.
Hammer Man interrupts Penny falling for Billy the Bro...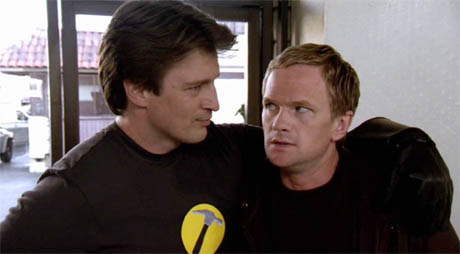 TMI, dude.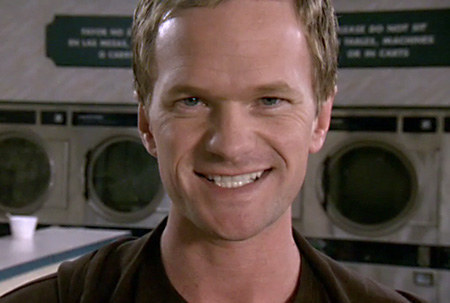 Everyone now believes it's a good day to be homeless because of Hammer Man.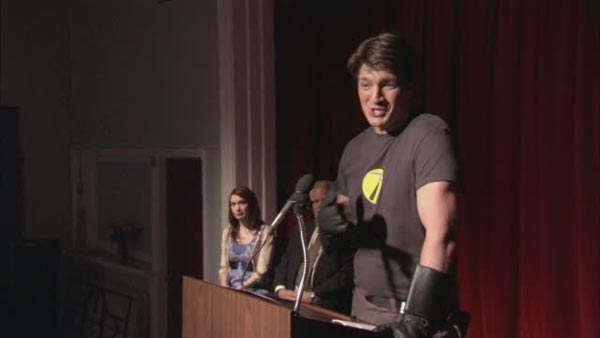 Hammer Man has super fans who hate Penny.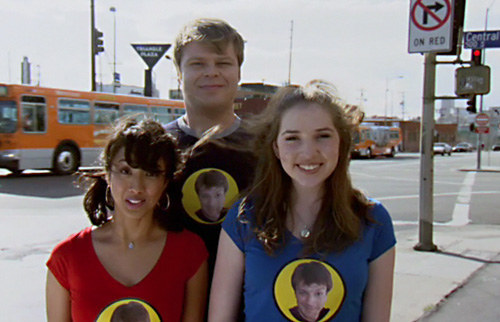 But Hammer Man gets too conceited, and Penny leaves in the middle of his song.
But Dr. Horrible waits too long, and Hammer Man unfreezes.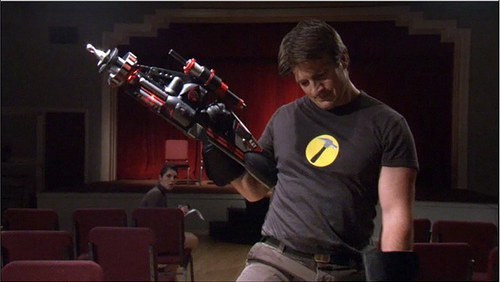 "I think this is what pain feels like!"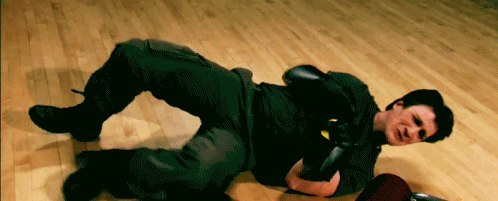 Right onto Penny.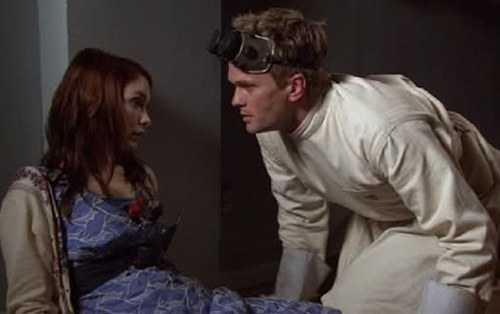 A brokenhearted Dr. Horrible is officially a member of the Evil League of Evil.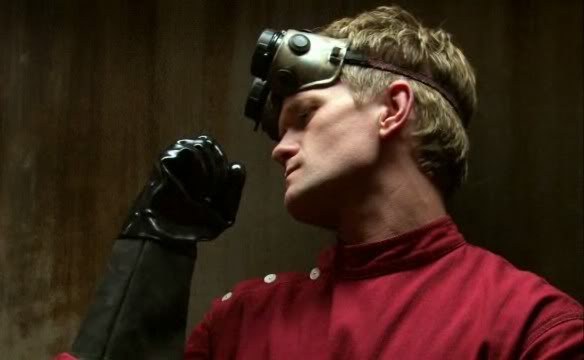 Dr. Horrible can now take over the world...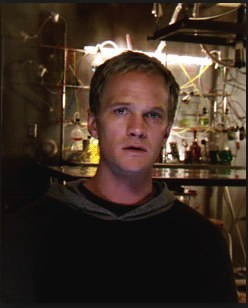 After processing all the feels that hit as the credits rolled...
Watching Dr. Horrible's Sing-Along Blog was a terrific choice. It was awesome. Joss Whedon is a genius, and now I want Neil Patrick Harris to release a solo album. Or a duo album with Felicia Day. And maybe guest appearances by Nathan Fillion.
Can we make that happen?! I think it would make everyone's ears really happy.