It's a new day! You're getting ready to leave your home for work when you hear your neighbor screaming hysterically. Would you rather...

Walk out your door and find out she's screaming happily because Ellen Degeneres invited her to meet Jodi Picoult on the show, and she wants you to tag along?

Hear gun shots and have to hide in your home, call 911, and later mourn your neighbor?

You're on your way to work and pass a middle school. Glancing towards the front doors, would you rather...

Via Harry Potter and the Goblet of Fire, 2005

See a group of students holding copies of the Harry Potter books, excitedly discussing who will win the Triwizard Cup?

Via Harry Potter and the Goblet of Fire, 2005

Via Harry Potter and the Deathly Hallows, Part 2, 2011

See panicked teachers turning off the lights, closing blinds and locking their classroom doors as someone strides into the school carrying an assault rifle?

Via Harry Potter and the Deathly Hallows, Part 2, 2011

You're in the bathroom at work and hear someone crying in the stall next to you. Would you rather...

Via Jane Eyre, 2011

Find out that they're crying over Jane & Mr. Rochester's love while reading Jane Eyre?

Via Jane Eyre, 2011

Via Jane Eyre, 2011

Find out that they're crying because they just received word that their child's school is on lockdown because of an active shooter?

Via Jane Eyre, 2011

It's lunch time and you decide to go to the local deli for a sandwich! As you pass the local bookstore, someone runs out in hysterics. Would you rather...

Discover that they are ecstatic because George R.R. Martin pulled a Beyoncé and released the Winds of Winter with no warning?

Learn that there is a man with a gun holding all the employees and customers hostage?

Finally, your work day is over and you're settling down for the night in your own bed. You decide to browse BuzzFeed before attempting sleep. Would you rather...

Via A Series of Unfortunate Events, 2004

See posts speculating on how well Netflix will do at keeping A Series of Unfortunate Events true to Lemony Snicket's books?

Via A Series of Unfortunate Events, 2004

Via Daniel Handler

See BuzzFeed News alerts about the aftermath of another shooting in a movie theater?

Via Daniel Handler
5 Simple "Would You Rather" Questions About Your Day
You want the best for fellow human beings and the USA. Let's start banning firearms instead of books! #BanFirearmsNotFiction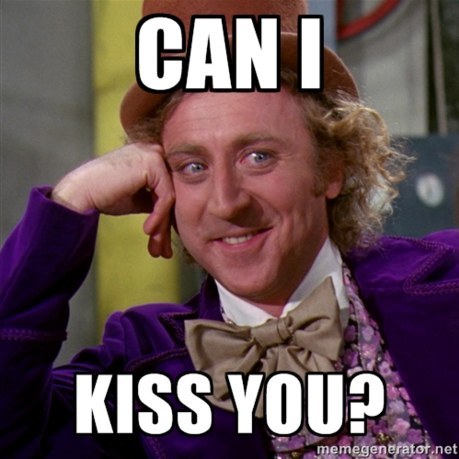 You got:

You Have Issues!
Violence is not the answer. Maybe you should go read a book and put down the gun... #BooksNotBullets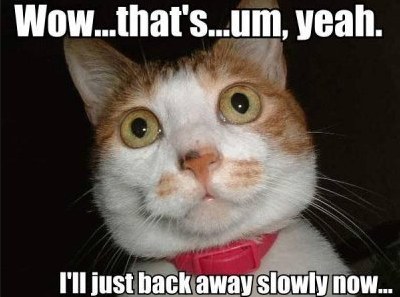 #BanFirearmsNotFiction
Start using the hashtag #BanFirearmsNotFiction if you'd rather ban the guns that create violence, rather than books that depict imagined violence. Let's make our country safer and pass stricter gun regulations!
Read more about this movement here!
This post was created by a member of BuzzFeed Community, where anyone can post awesome lists and creations.
Learn more
or
post your buzz!