1.
The Cushing Brain Collection — Yale University, New Haven, Connecticut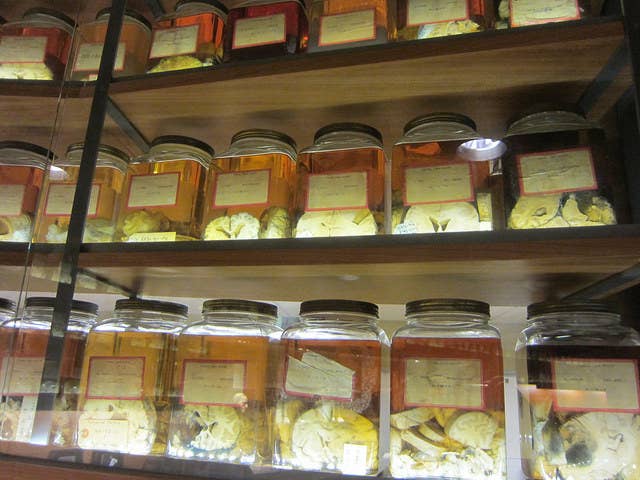 2.
Glass Beach — Fort Bragg, California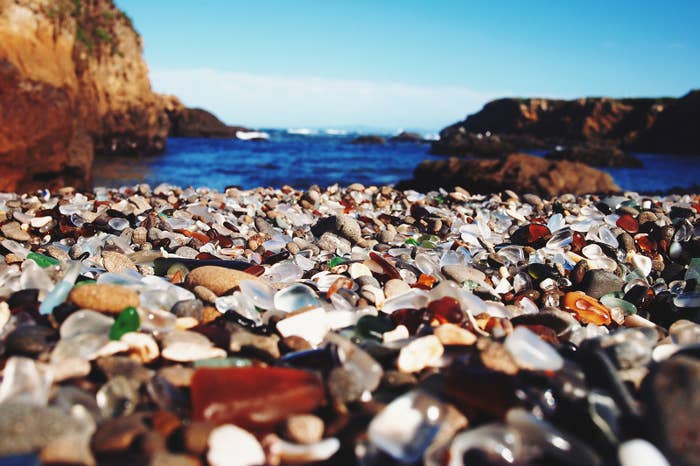 3.
Albino Squirrels — Olney, Illinois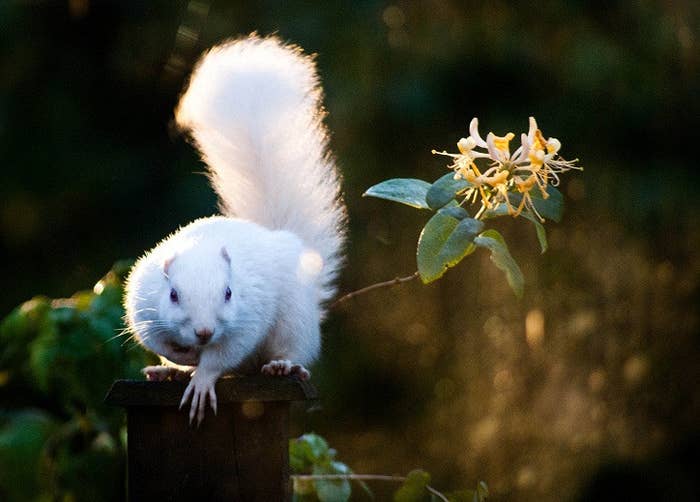 4.
Thor's Well — Yachats, Oregon
5.
Dinosaur World — Cave City, Kentucky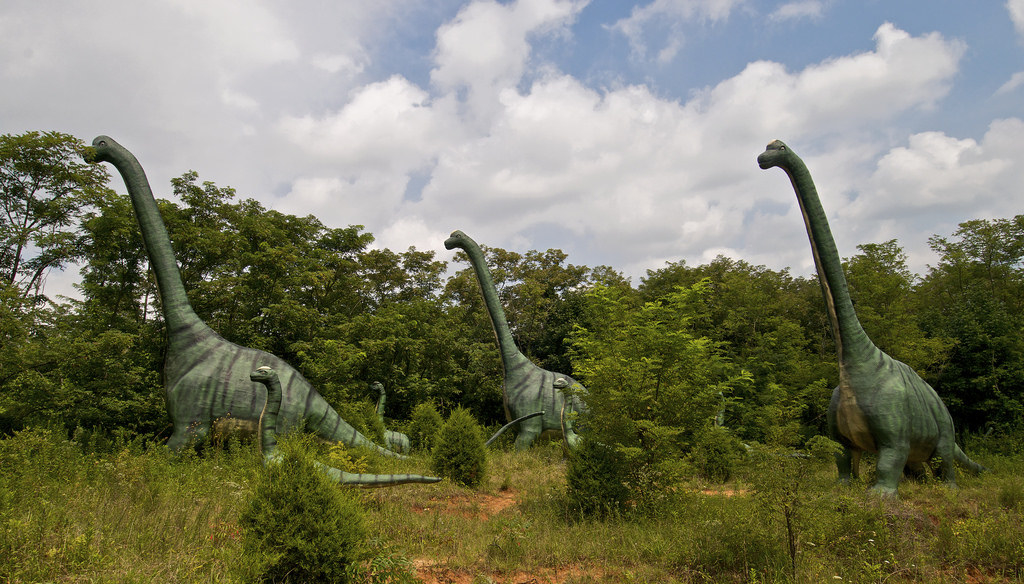 6.
Holy Land USA — Waterbury, Connecticut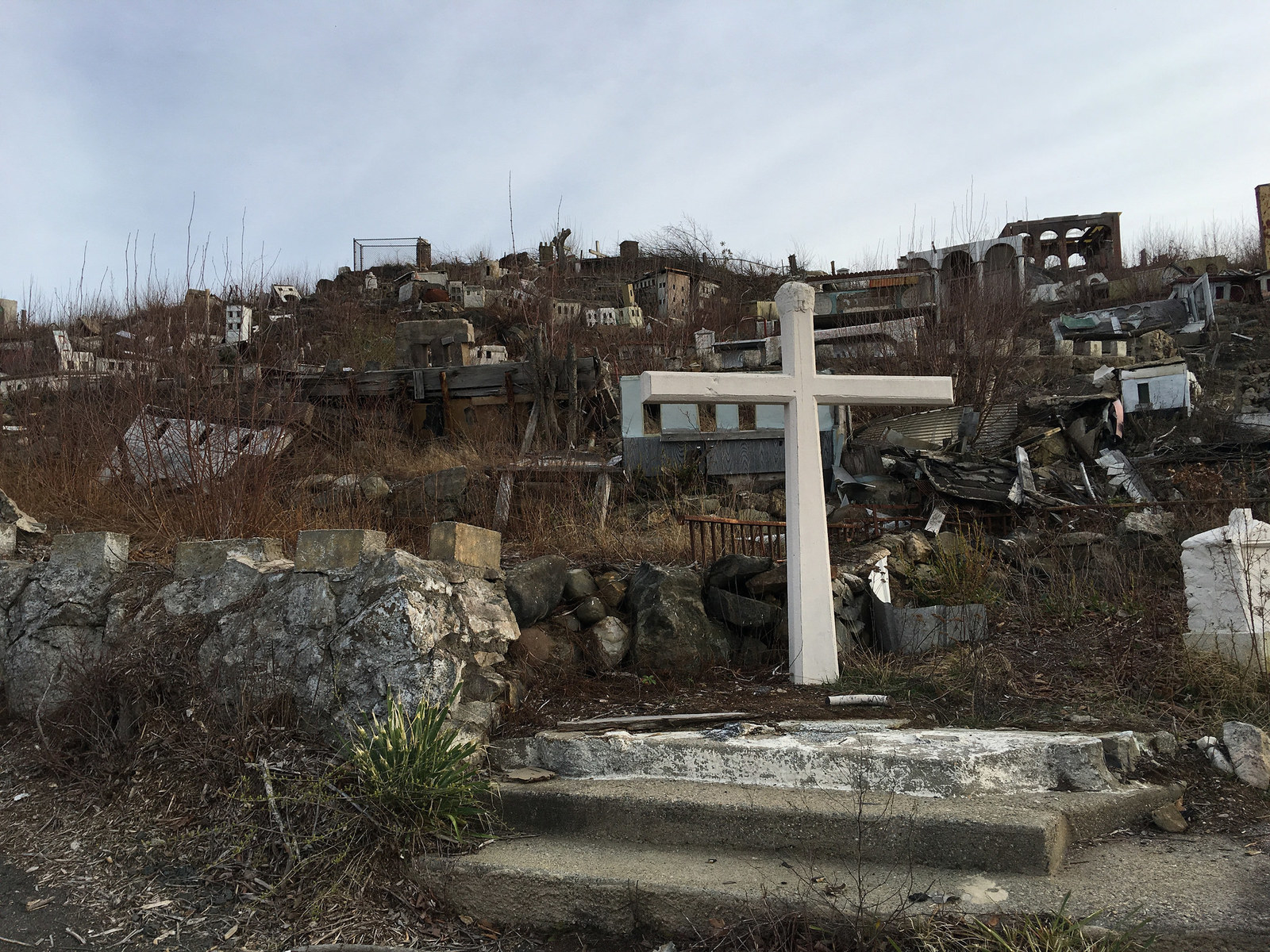 7.
Haʻikū Stairs — Honolulu, Hawaii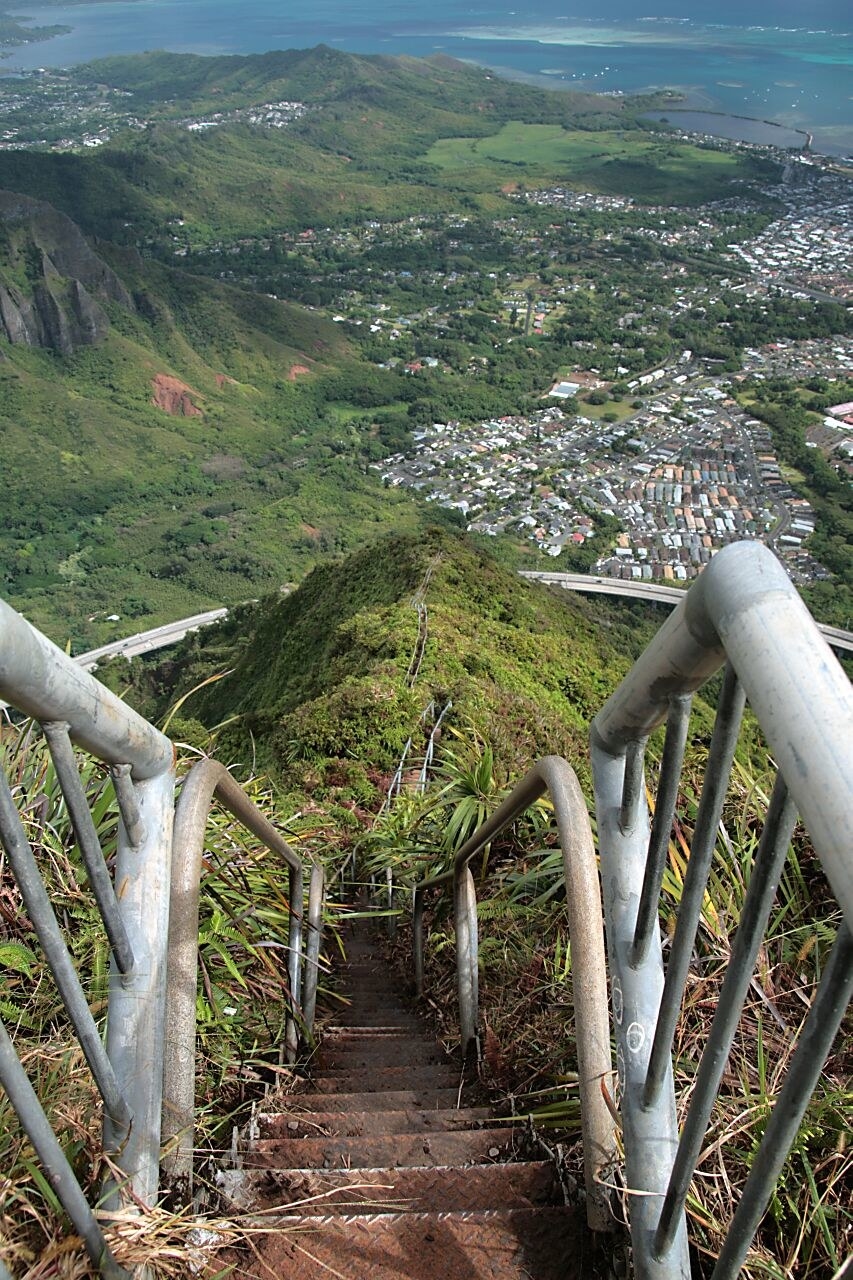 8.
Neptune Memorial Reef — Key Biscayne, Florida
9.
Duck March — Peabody Hotel, Memphis, Tennessee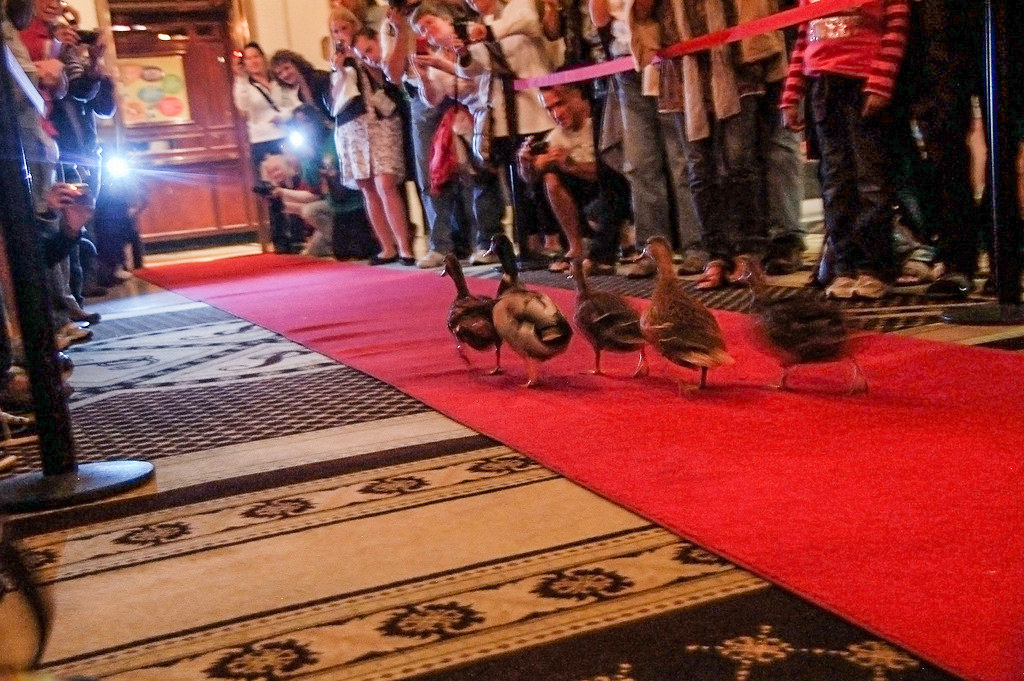 10.
Winchester Mystery House — San Jose, California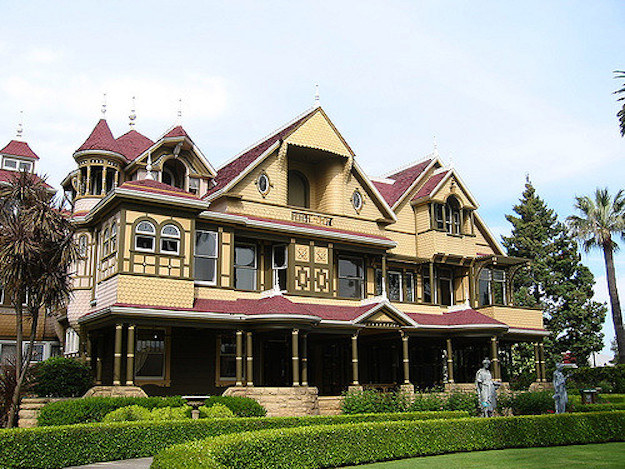 11.
Cadillac Ranch — Amarillo, Texas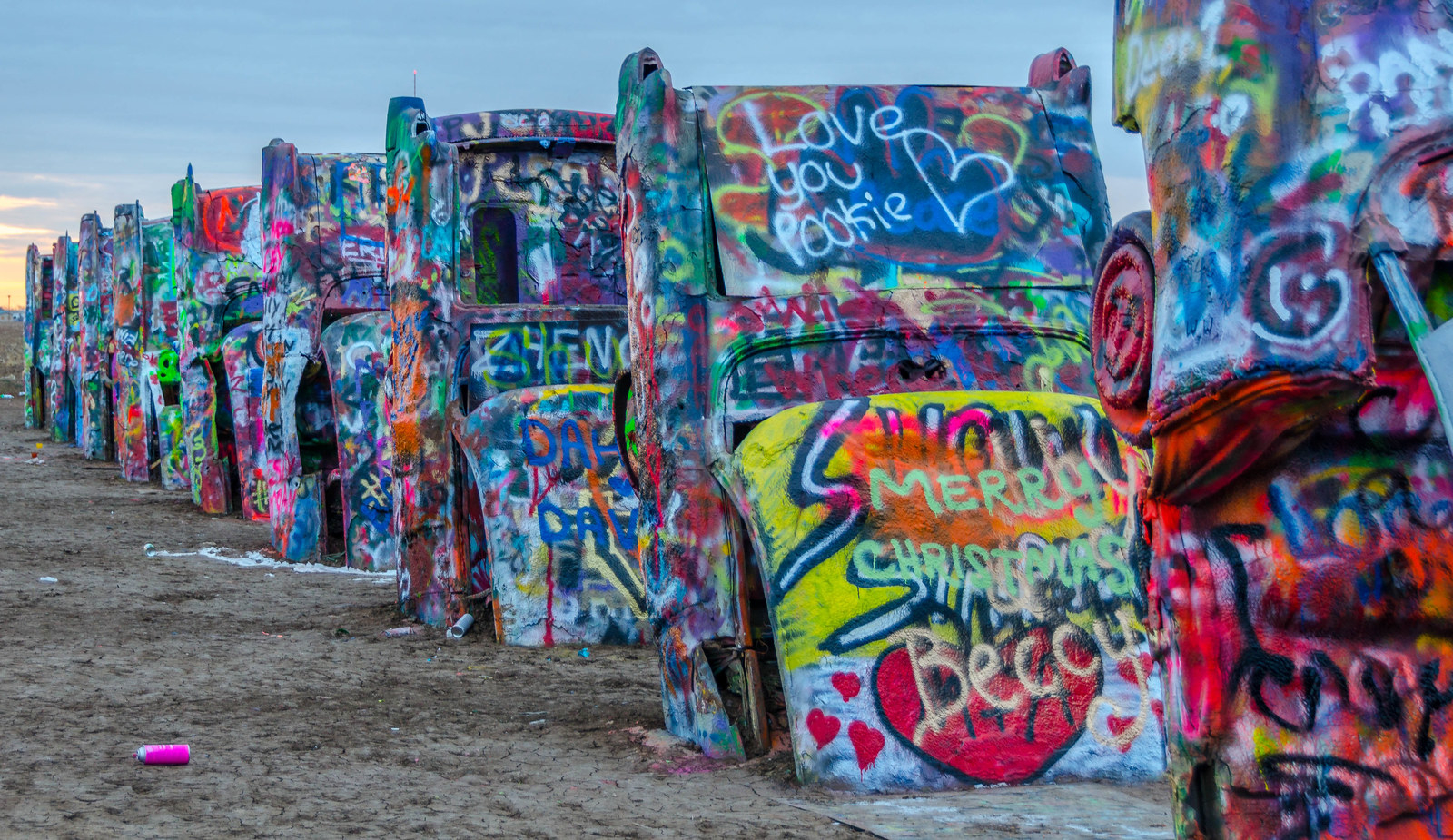 Let us know your favorite strange and fascinating US location in the comments below!
And the best part is that if you visit any of these spots, you can instantly share the experience with friends and family — all thanks to T-Mobile 4G LTE, the fastest*, most advanced LTE network nationwide.
*Fastest claim based on download speeds.