1.
Send personalized art.
"I make little drawings of my friends, of things we used to do together, or things that I think will make them laugh — and I mail them off." —Kristen B.
2.
Leave unexpected notes.
"My GF lives about 30 mins away without traffic, so that basically counts as LA LD (long distance). We hide notes and jokes for each other to find when we are not together." —Tyler H.
3.
Connect via silly apps.
"My two friends live in LA, and I live in NYC, so to stay in touch we play Miitomo, a Nintendo game where your avatars interact. I love it, and it's the best way to talk to them." —Ashley B.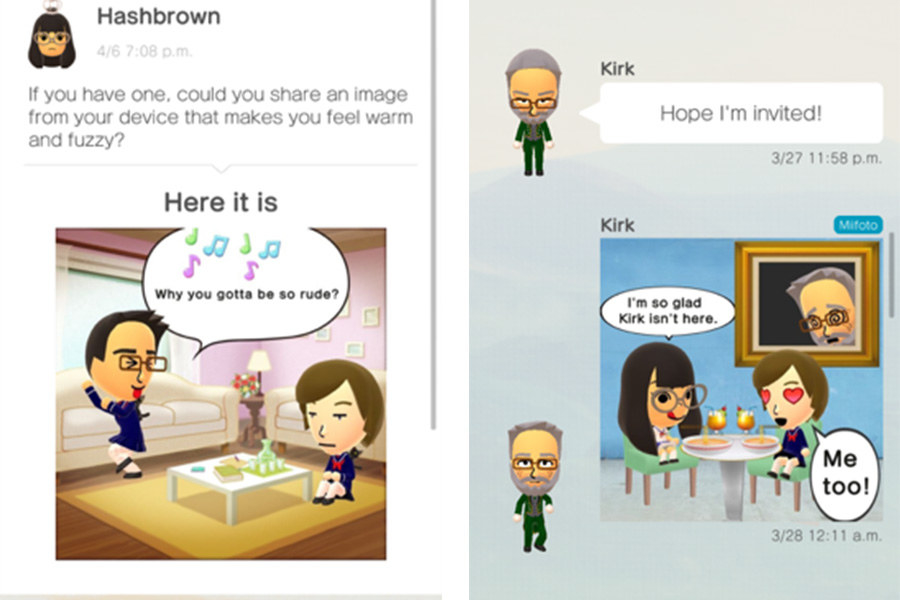 4.
Watch TV "together."
"When I first moved to NY from the UK, I was SUPER homesick. So my parents and I would Skype, and they would point their computer toward the TV — it was like I was with them watching whatever trash UK show was on." —Jasmin S.
5.
Keep up cute traditions.
"My sister's middle name is Rose, and when we were kids I used to pick roses from my mom's garden and put them on her pillow (because I am adorable and a little creepy). But now that she lives in a different time zone, I still snap pictures of pretty roses and text them to her." —Jake T.
6.
Use the environment.
"My friend Adam and I text each other with only pictures of text that we create with the surrounding environment whenever one of us goes on vacation. It started with me texting him 'hey how's vegas' written on a little sticky note for truly no reason in early 2012, and now we have entire sections of his blog devoted to them." —Kristin R.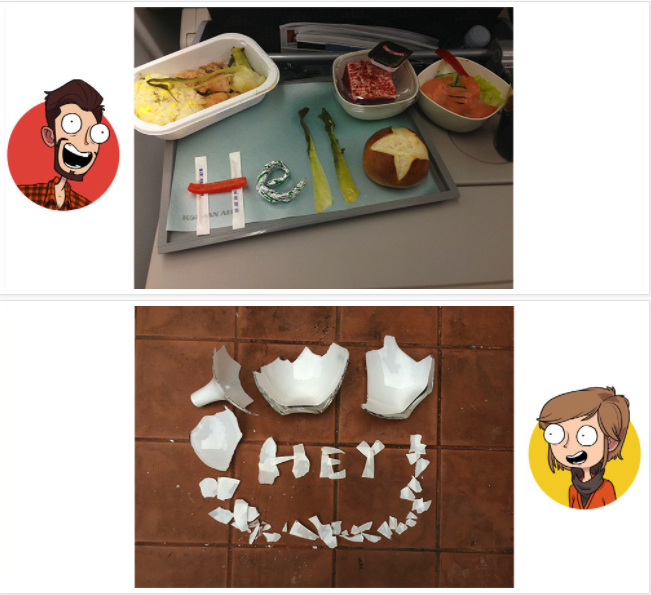 7.
Connect over current events.
"My LD friend Caitlin and I text each other whenever a celebrity dies. It's a constant competition to see who can text first — with just the name of the celeb. It's a startling way to find out that someone's died when you lose! Also, after that it usually leads to us catching up, so we really just rely on death to stay close." —Jana P.

8.
Keep up to date on *everything.*
"My boyfriend and I have been LD for the last nine months, and we did a lot, including Facetiming while lying in bed trying to sleep. I also sent him a picture of my outfit on Snapchat every day for months!" —Summer B.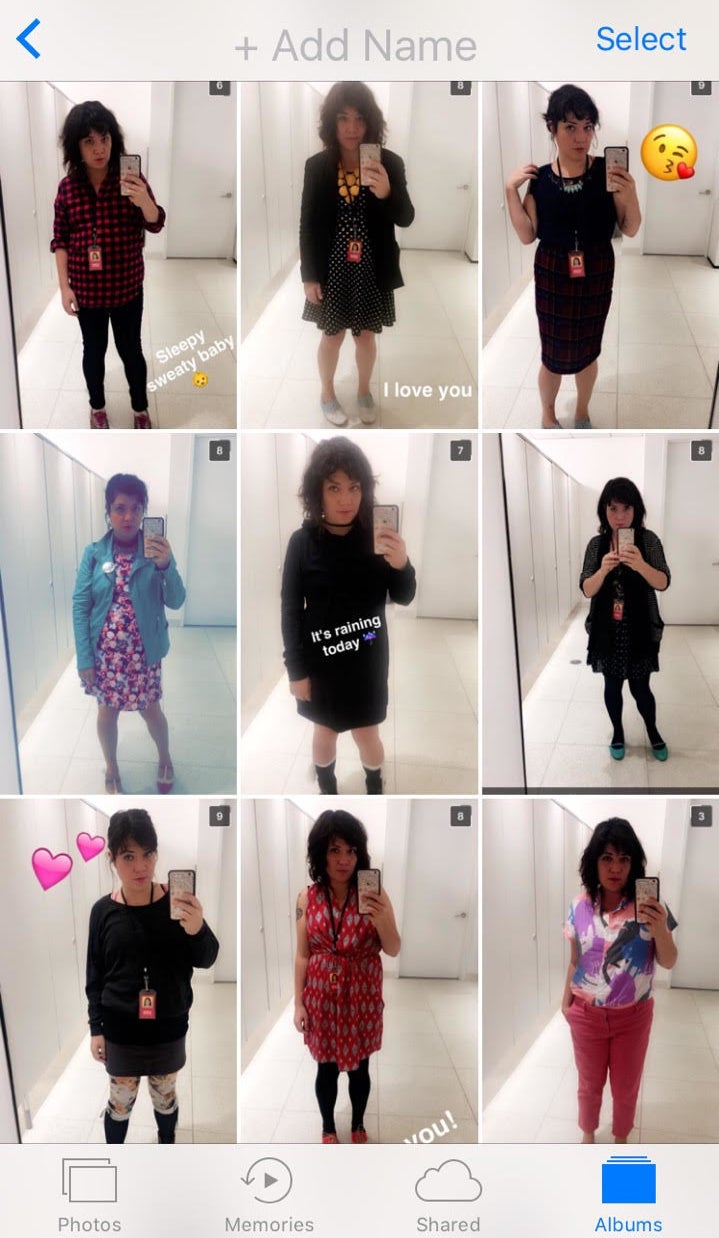 9.
Celebrate from afar.
"Since I moved to New York for uni, my LD friend and I have sent customized birthday cards to each other that feature different throwback pics of us together." —Jess R.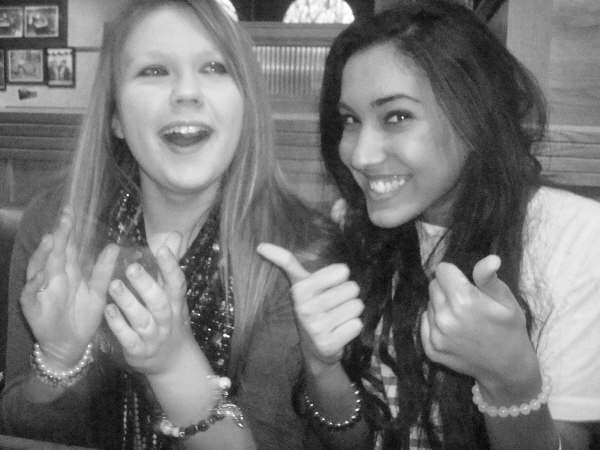 10.
Make it special with snail mail.
"My best friend in the whole world moved away after we graduated college, and we use good old-fashioned snail mail to stay in touch. Whether it's some flowers or a silly card, whenever I get something from her in the mail it's basically like she is right there with me." —Alex S.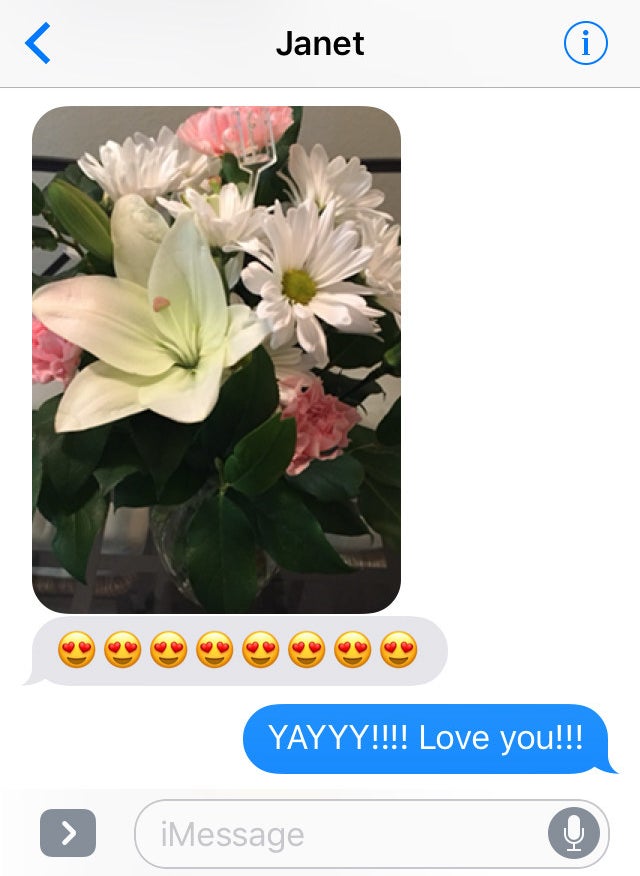 11.
Send surprise gifts.
"My friend and I send each other random gifts...just little things we think the other person would enjoy or books they might like. Then we send pics of the gifts — like these Sailor Moon socks that I got her in Japan — to show that we received them, and it's a fun way to keep in touch." —Kirk D.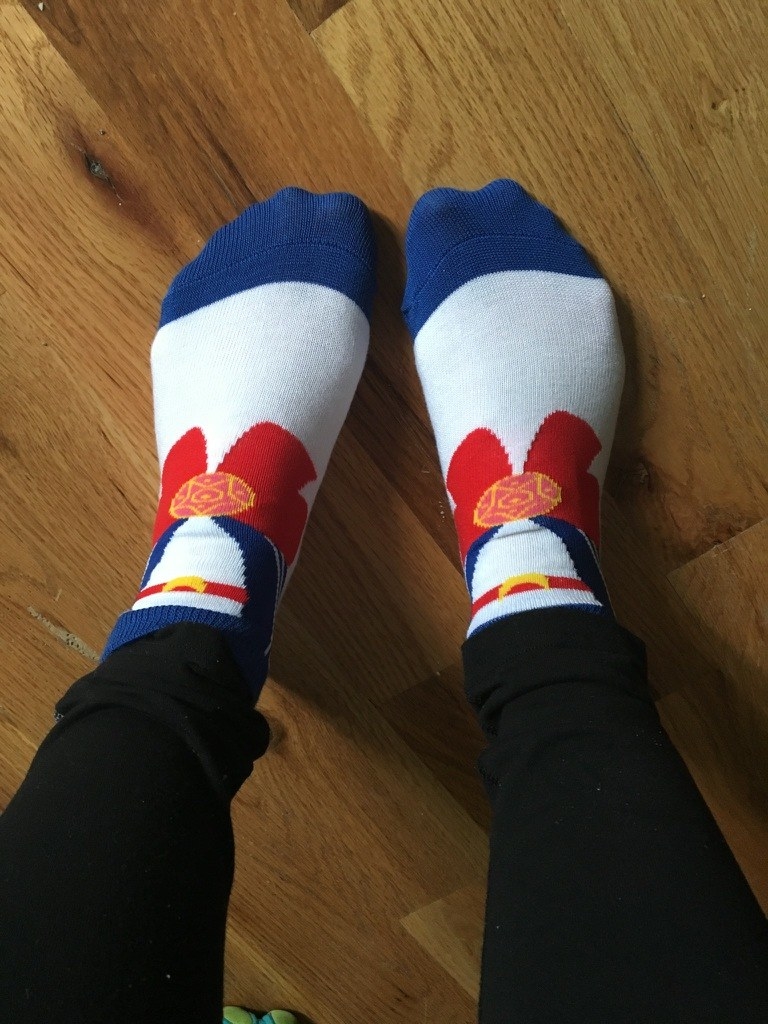 12.
Never miss a big moment.
"When I moved to another country for uni and it was someone in my family's birthday, we would buy a cake, Skype each other, and sing "Happy Birthday." And even though the other person couldn't eat the cake, it was still nice." —Emily T.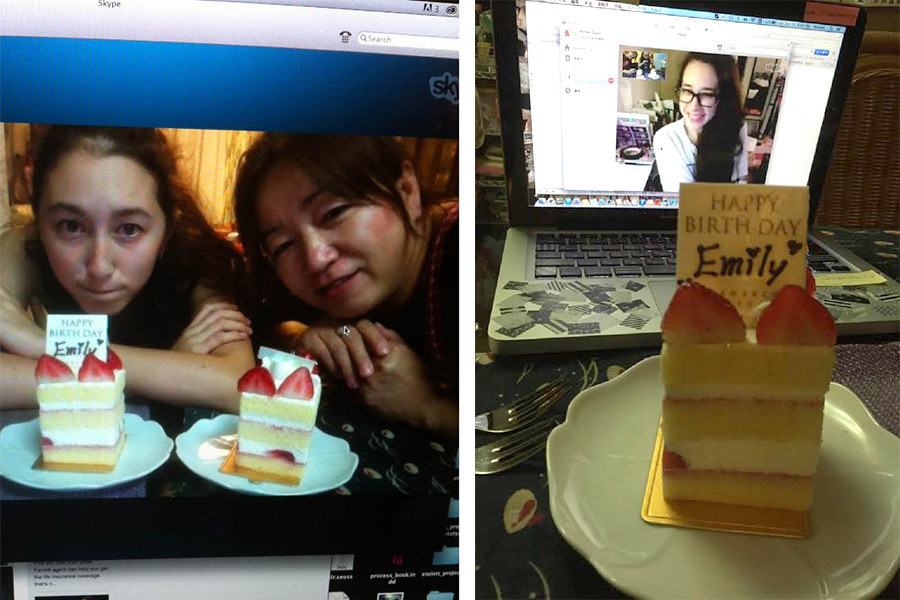 13.
Write together.
"My sister and I do short-story challenges every month. Each month, someone comes up with a challenge and prompt." —Clark M.

14.
Start a long-distance book club.
"When I was in an LD relationship, we had a private 'book club' and read all of the same books together so we could compare notes and discuss them via email and Skype." —Dana V.
What inventive way do you use to keep in touch over long distances? Let us know in the comments!
No one understands the importance of keeping in touch better than T-Mobile. With the fastest, most advanced LTE network nationwide*, your long-distance relationship just got a lot closer.
*Fastest claim based on download speeds.