Looking to supercharge your life, your side hustle, or even that new business you're starting? Staying connected is vital, which is why you need a top-notch network that also gets you the most for your money.
Here are five things you should look for in a solid wireless service:
1.
Powerful, Reliable 5G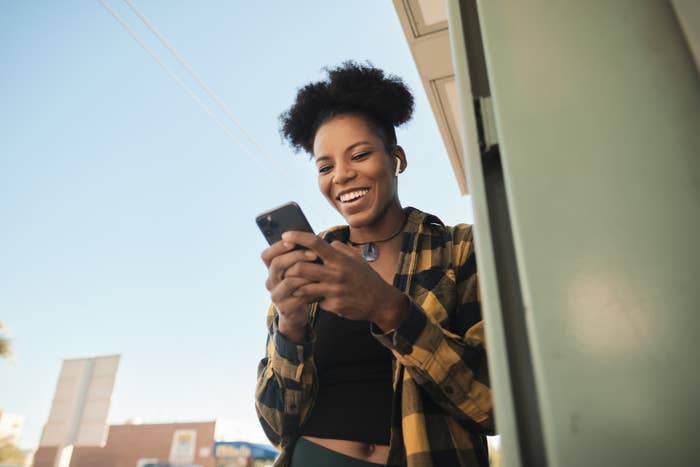 2.
Major Savings And No Surprises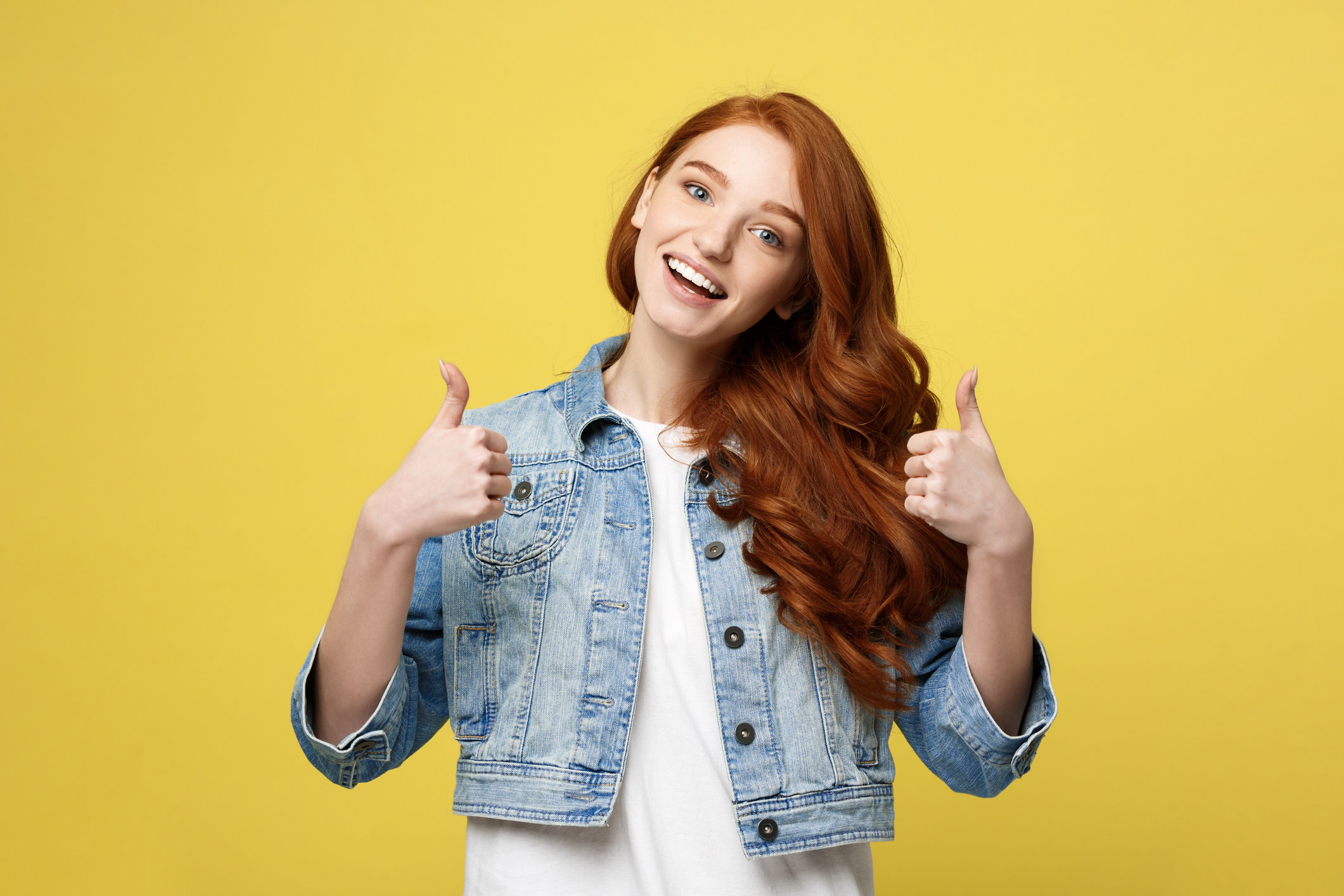 3.
Freebies And Extras That You Actually Want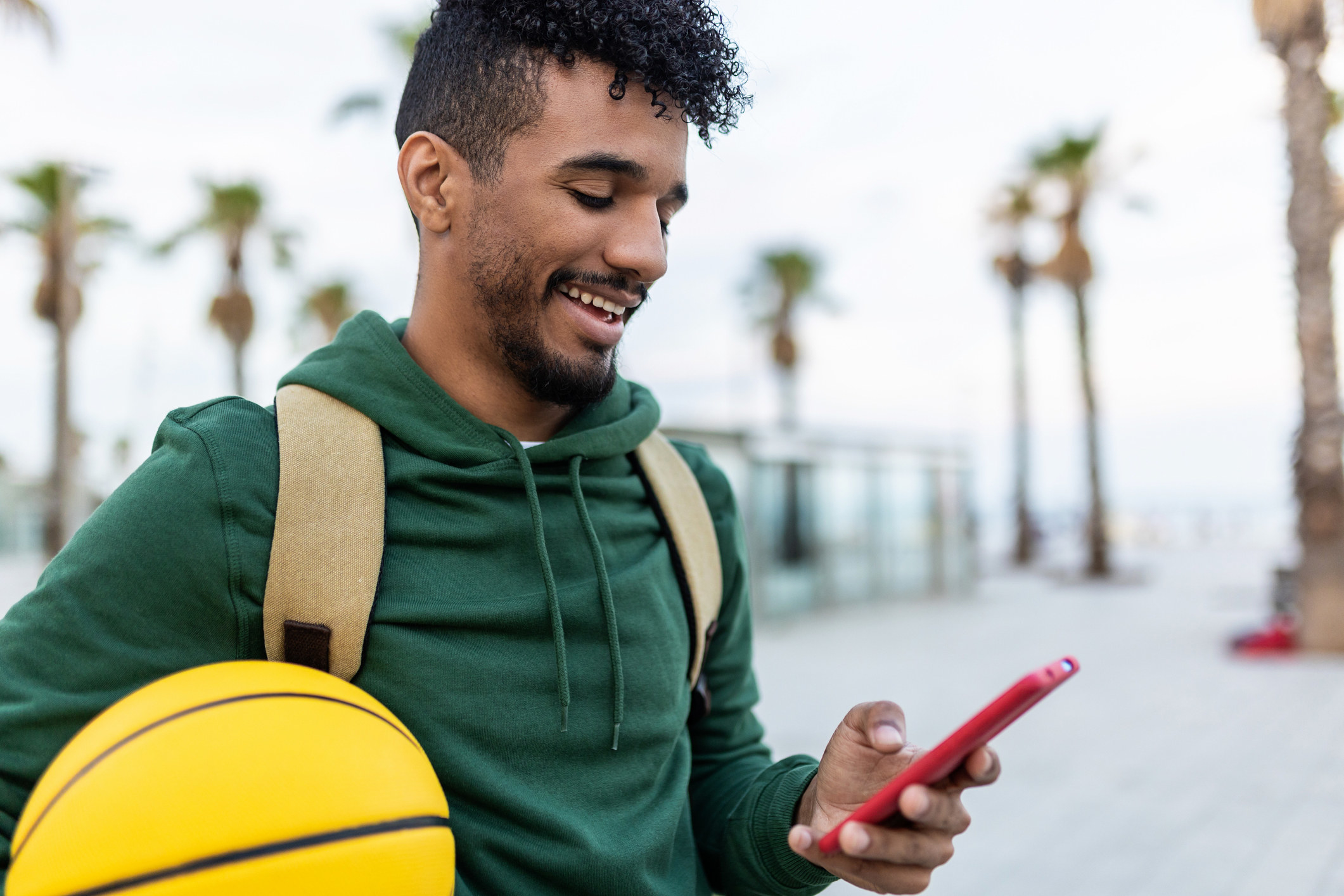 4.
Top-Notch Protection From Spam Callers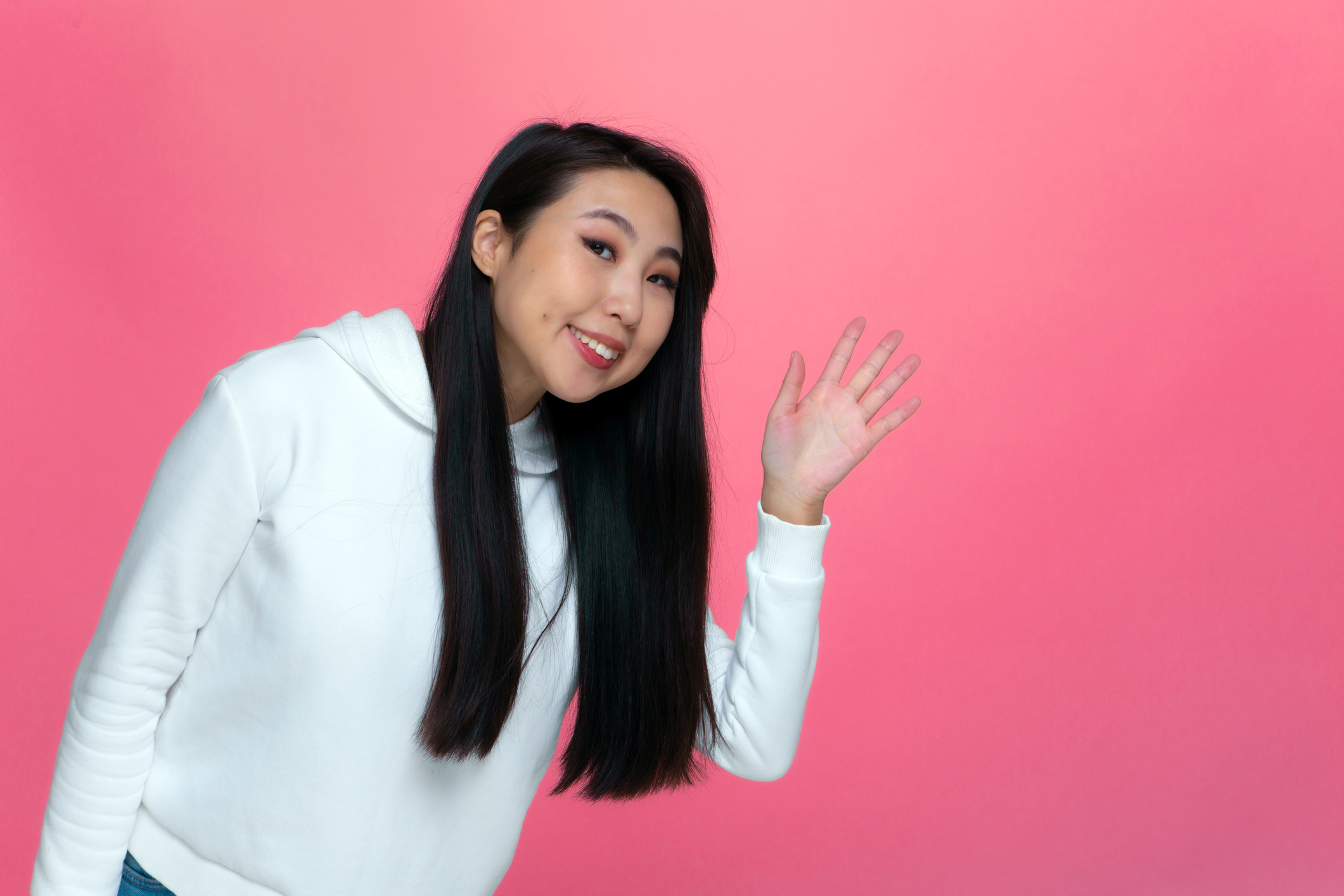 5.
Award-Winning Support That Treats You Like Royalty