1.
Their talents in the kitchen are a recipe for truly hilarious pranks.
A Seattle fan brought this cake as a "peace offering" to a Denver party.
(via Tony McKendry)
2.
And their skills at crafts lead to some amazing game-day costumes.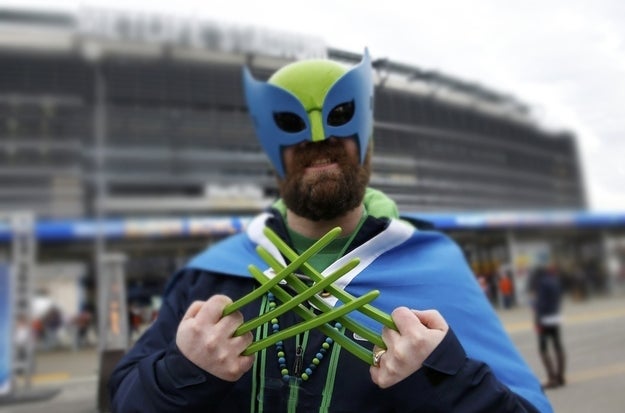 3.
There's no shortage of caffeine, so the atmosphere at the games is intense.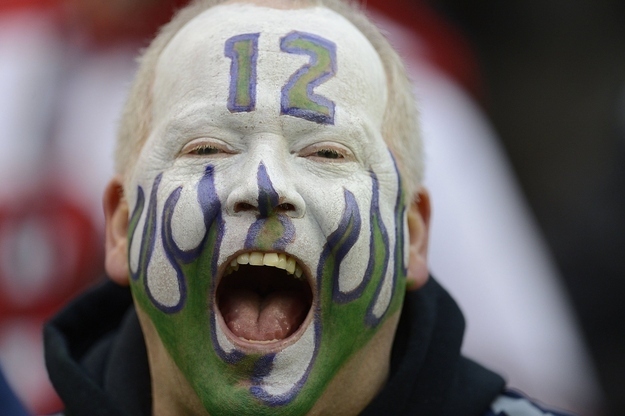 5.
Still, the fans have so much composure. Look at them celebrating AND obeying the law.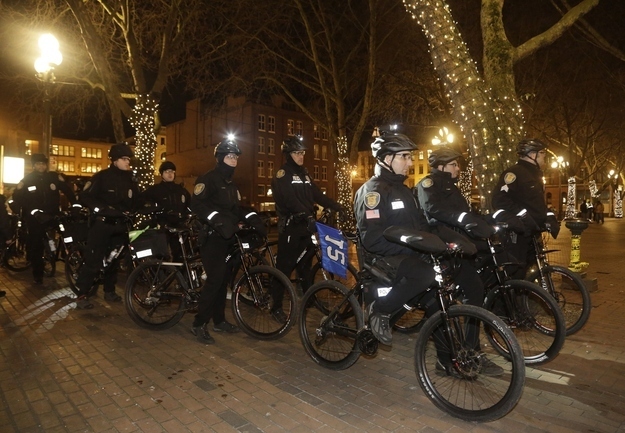 6.
Don't let that fool you, though... these guys know how to party.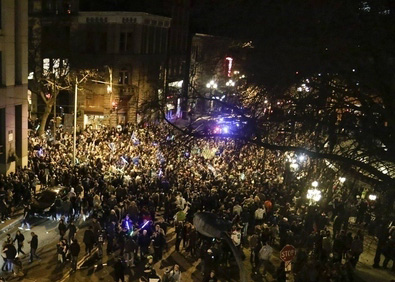 7.
As far as the team goes, the future looks bright... even if the weather doesn't.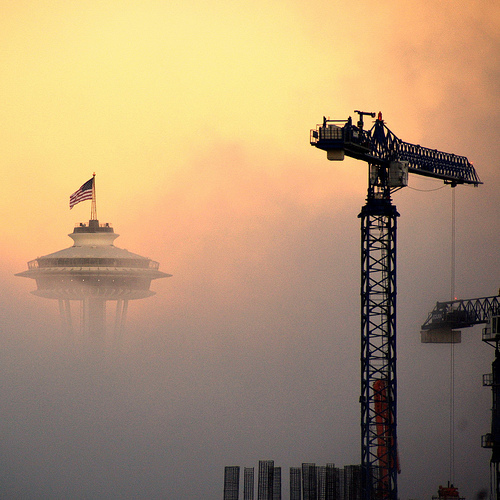 8.
In an era of high-flying offenses, they proved defense still wins championships.
9.
Because the rain makes everything epic.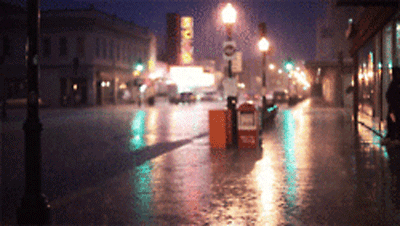 11.
Not to mention, if you're part of the 12th Man, you can totally get a flag.