1.
Because they avoid the crowds in Times Square at all costs.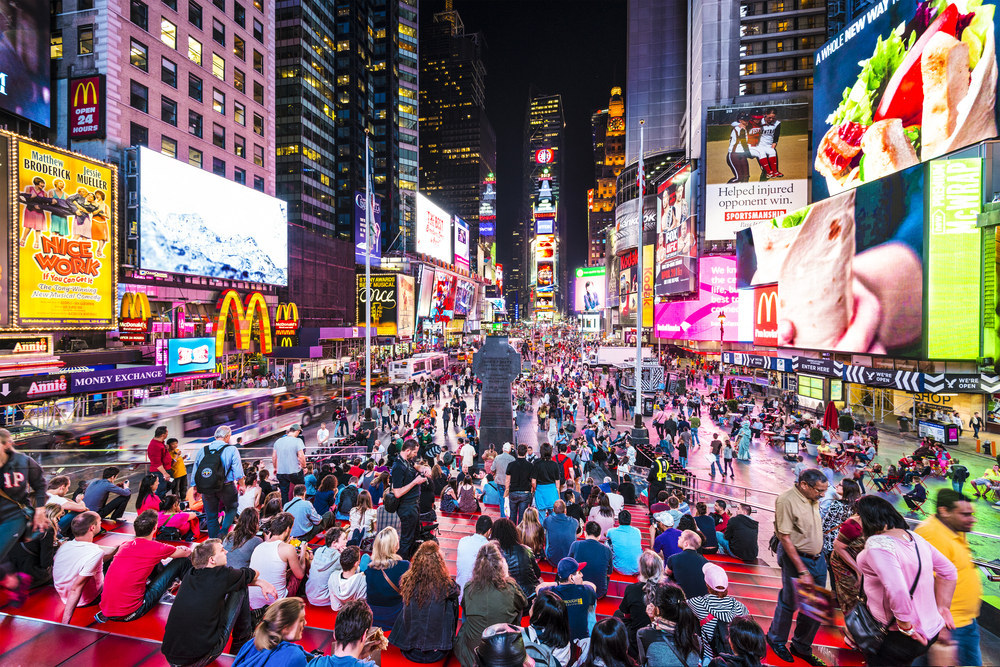 4.
Because their sense of style is admired throughout Williamsburg.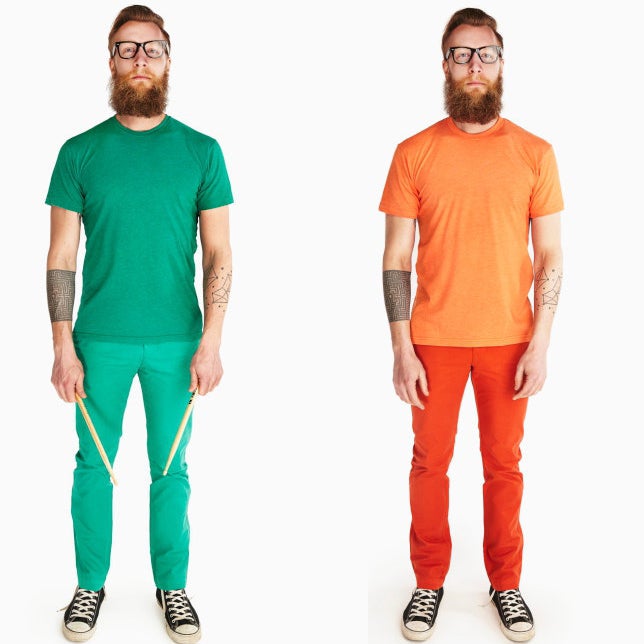 5.
Because they'll defend their territory (read: rent-stabilized apartment) to the death.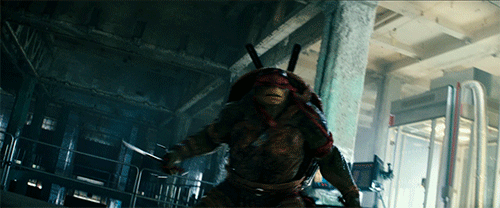 6.
Because they've seen worse than this guy wandering around the subway late at night: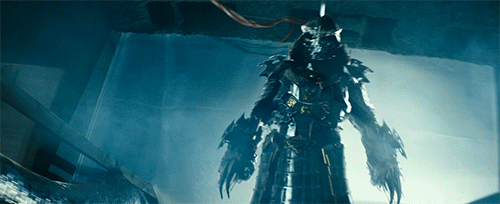 7.
Because they know how to personalize a sewer.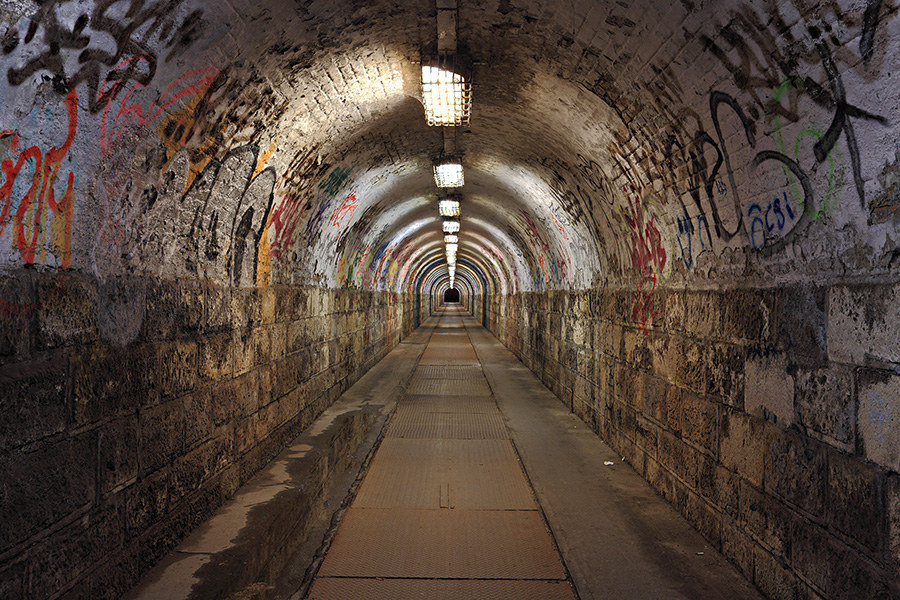 9.
Because they take a stand against the bad guys.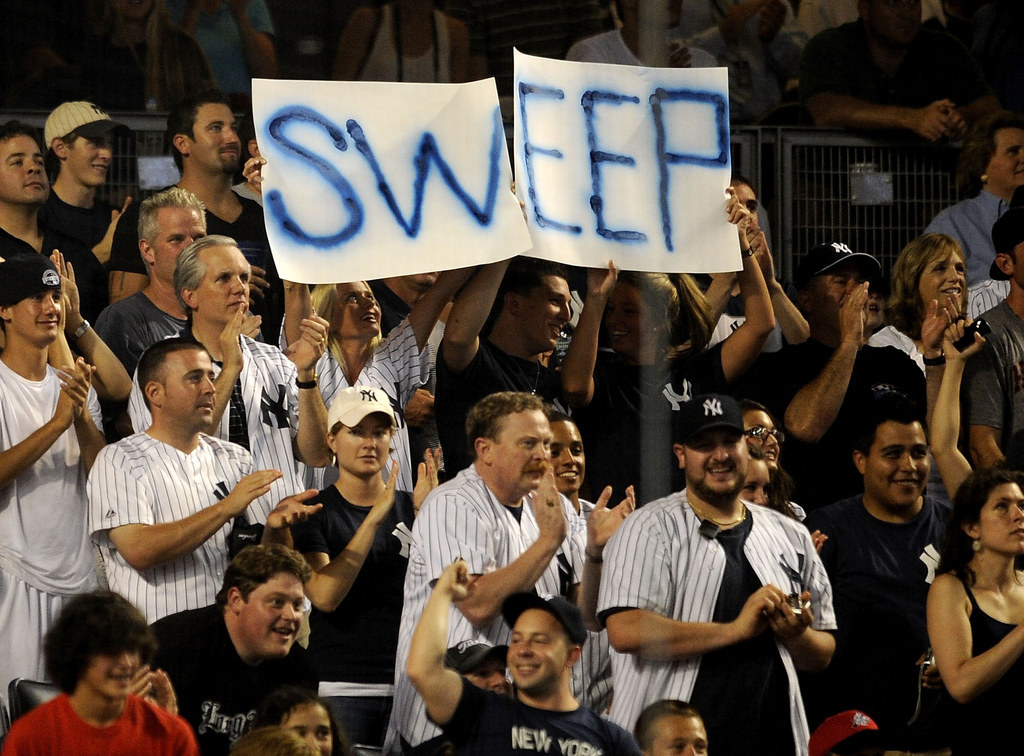 10.
Because they use alternate methods of transportation (subways, Citibikes, rocket-powered skateboards)...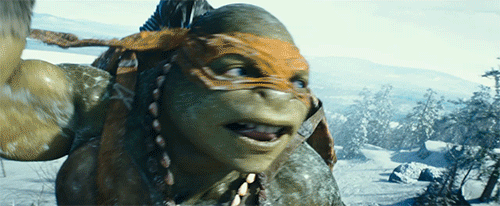 12.
Because like all New York hipsters, they look great in tortoise shells.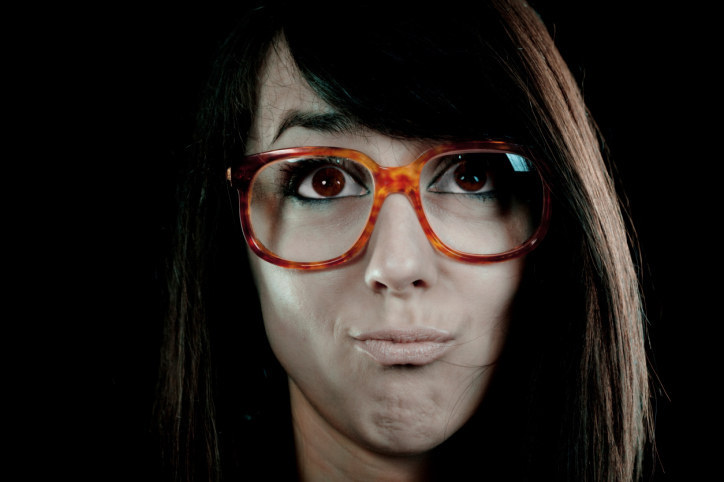 14.
And finally... because they truly appreciate pizza.