8 Things You Can Do To Keep Yourself Safe On The Internet Of Things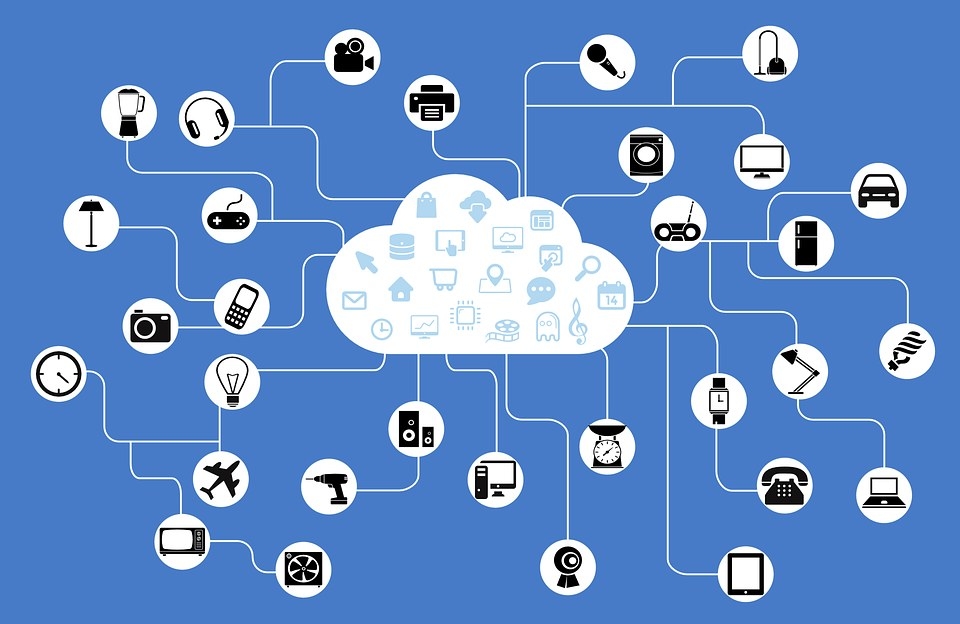 #1 - Screen Lock/Password Protection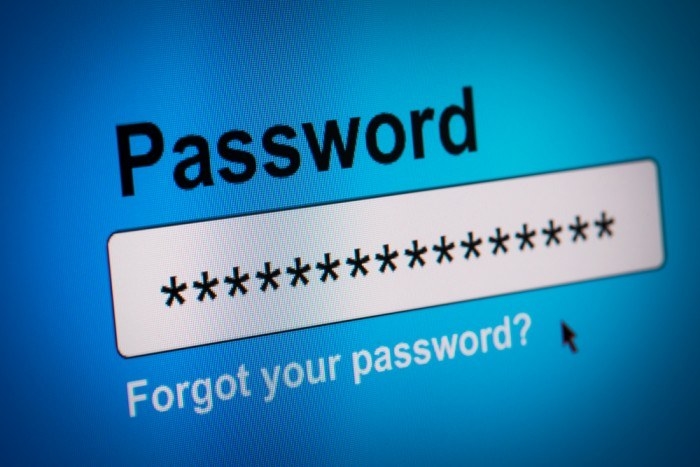 #2 - Manage Bluetooth Settings And Connections -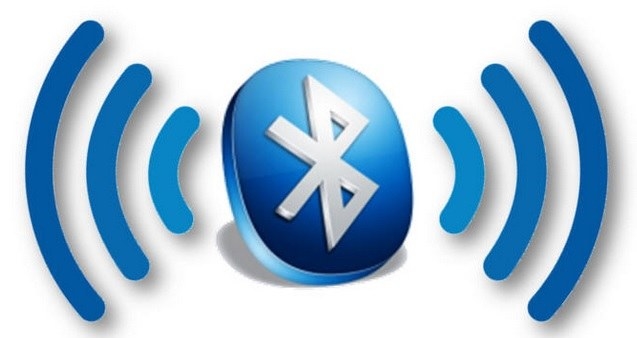 #3 - Read Privacy Policy And Terms Of Use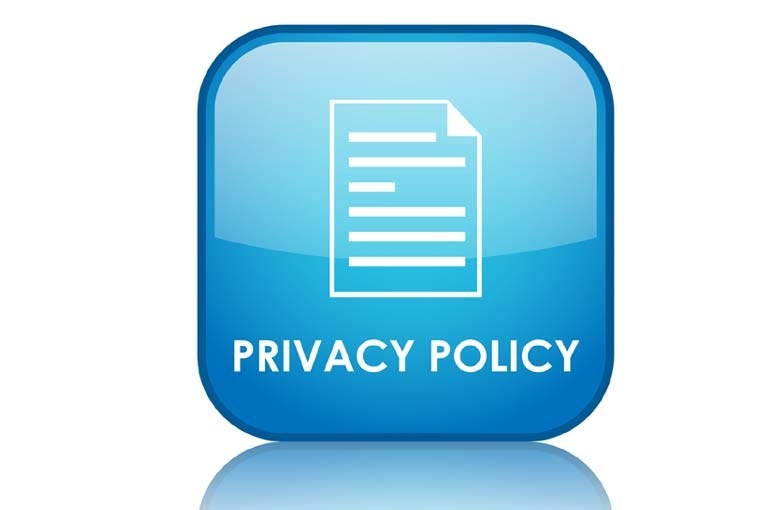 #4 - Manage Your Data
Manage your data doesn't mean manage to put as much as you can on the Internet. I know, it's counter to what just about every website and device wants you to do which is give them as much info as possible. A full profile on social media or a website supporting one of your IoT devices is great when it predicts exactly the right color of widget to complete a project but a complete security fail when that information gets leaked across the web. The same is true when giving up important personal information. You need to ask yourself a couple of questions including why does this website need my bank account/social security number/credit card number and what are they going to do with it once they have it? Remember, your information can't be lost to Internet thieves if it isn't on the Internet to begin with.
#5 - Avoid Social Media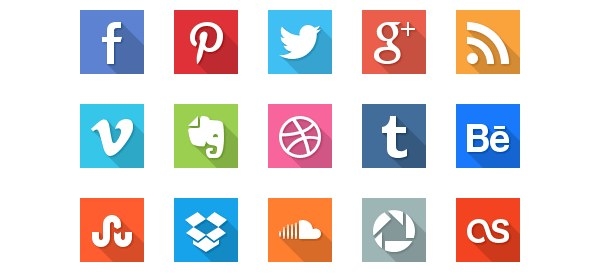 #6 - Turn Off Geo-Location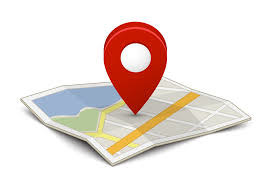 #7 - Always Update Your Software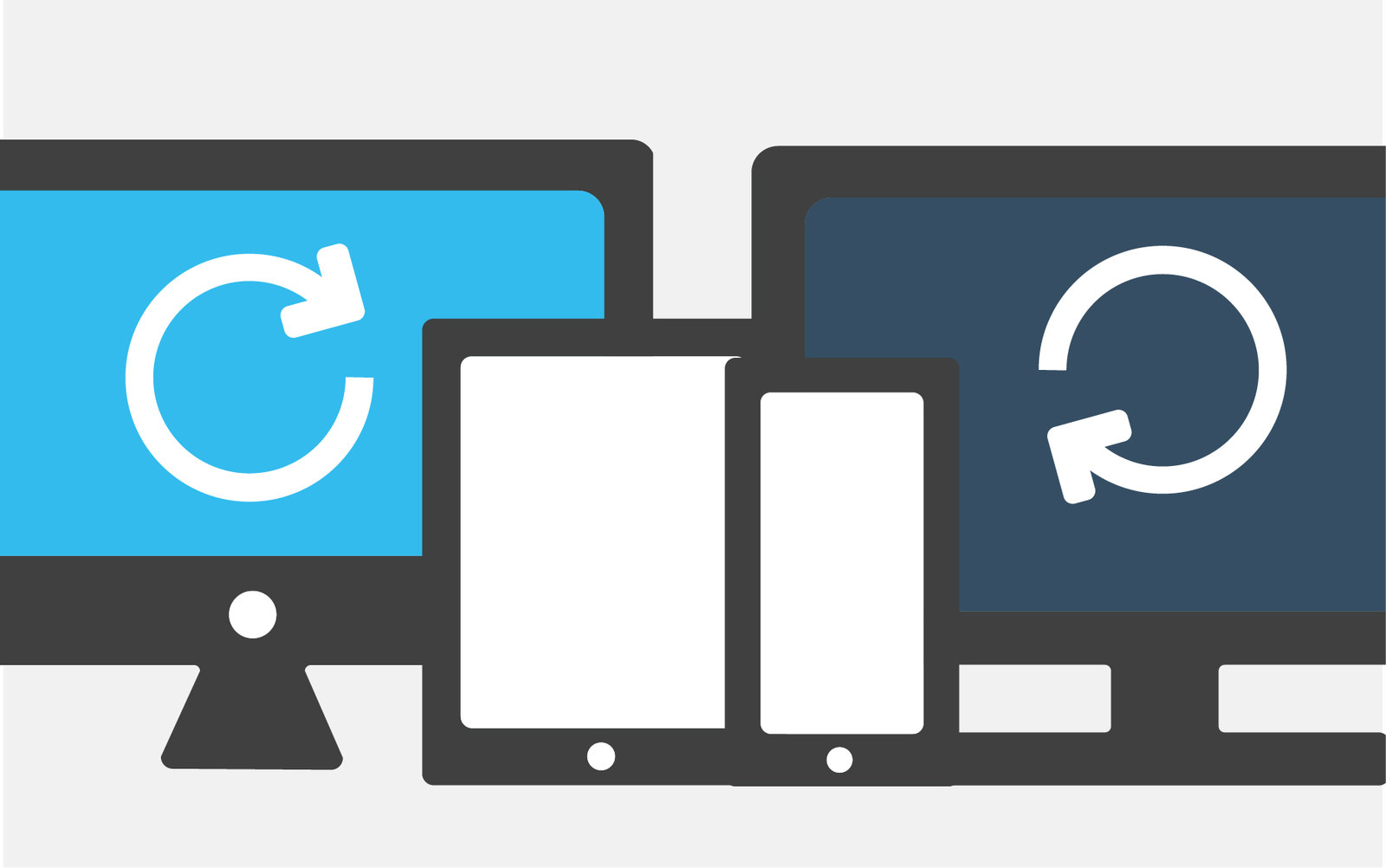 #8 - Use A VPN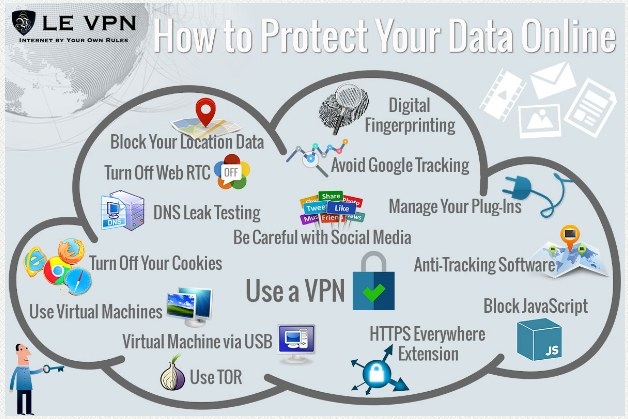 This post was created by a member of BuzzFeed Community, where anyone can post awesome lists and creations.
Learn more
or
post your buzz!