In November of last year, Donald Trump, the 45th President of the United States, settled a class action lawsuit concerning his now defunct educational company, Trump University. He offered $25 million, and on March 30th, U.S. District Judge Gonzalo Curiel will decide whether or not to approve that amount.
The $25 million settlement was to be divided by nearly 6,000 former students and would end all three Trump University lawsuits. However, former student Sherri Simpson wants to be excluded and take Trump to trial.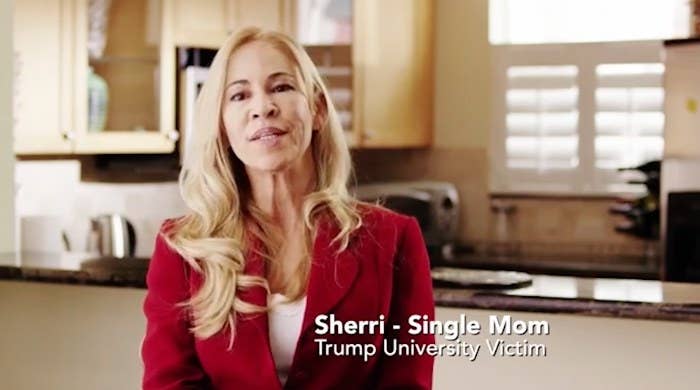 Simpson's lawyers said that she wanted her day in court, not a portion of the class action settlement which could repay half of the $35,000 she spent on a "Gold Elite" mentorship program. However, she may not be able to do sue separately because she did not opt out of the class-action on the deadline of November 16, 2015, according to the The Sun Sentinel.
So on March 30th, Donald Trump will FINALLY get to know whether or not this Trump University litigation is truly over or not.