It's hard eating the same thing over and over. So here are 4 easy and quick ways to prep your chicken to give your week some ~variety~.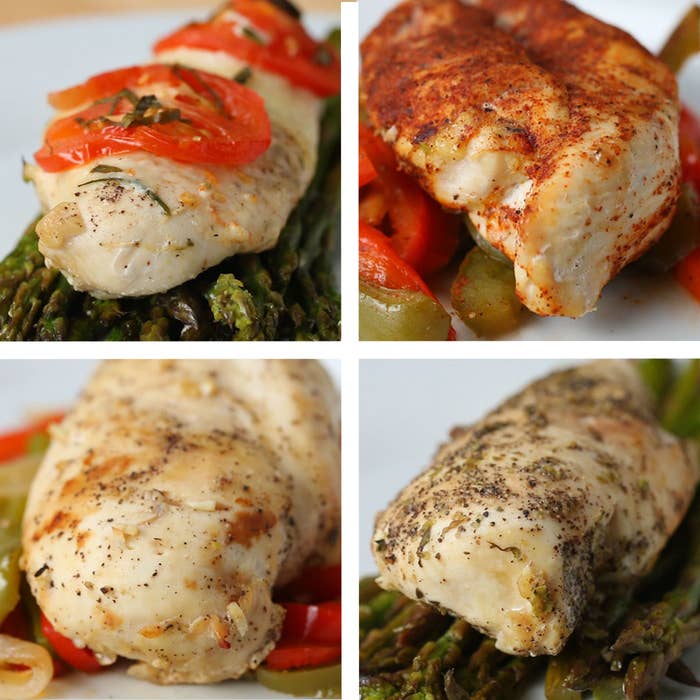 Tomato, Mozzarella & Basil Chicken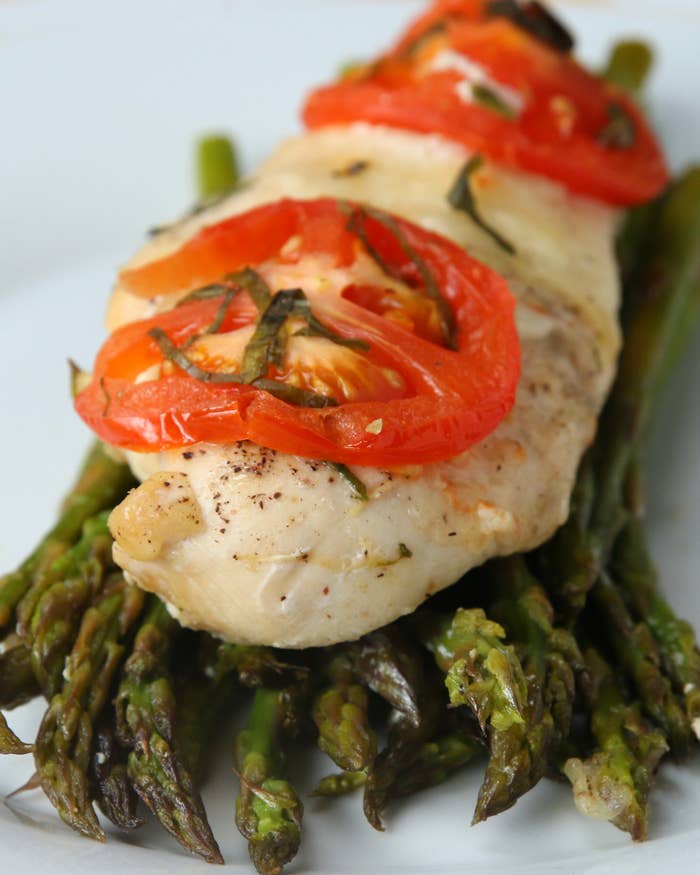 Lemon Pepper Chicken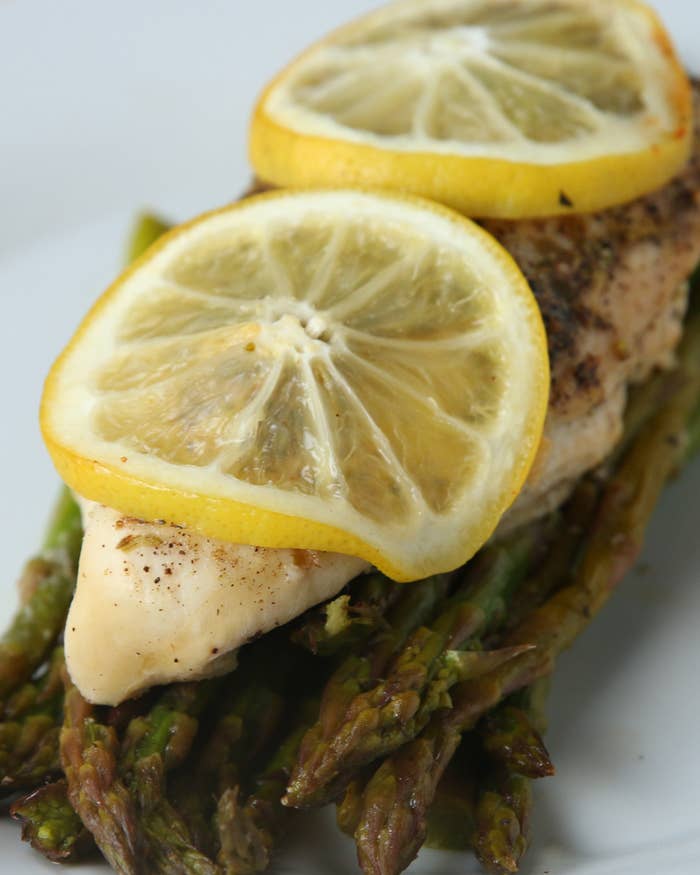 Chicken Fajita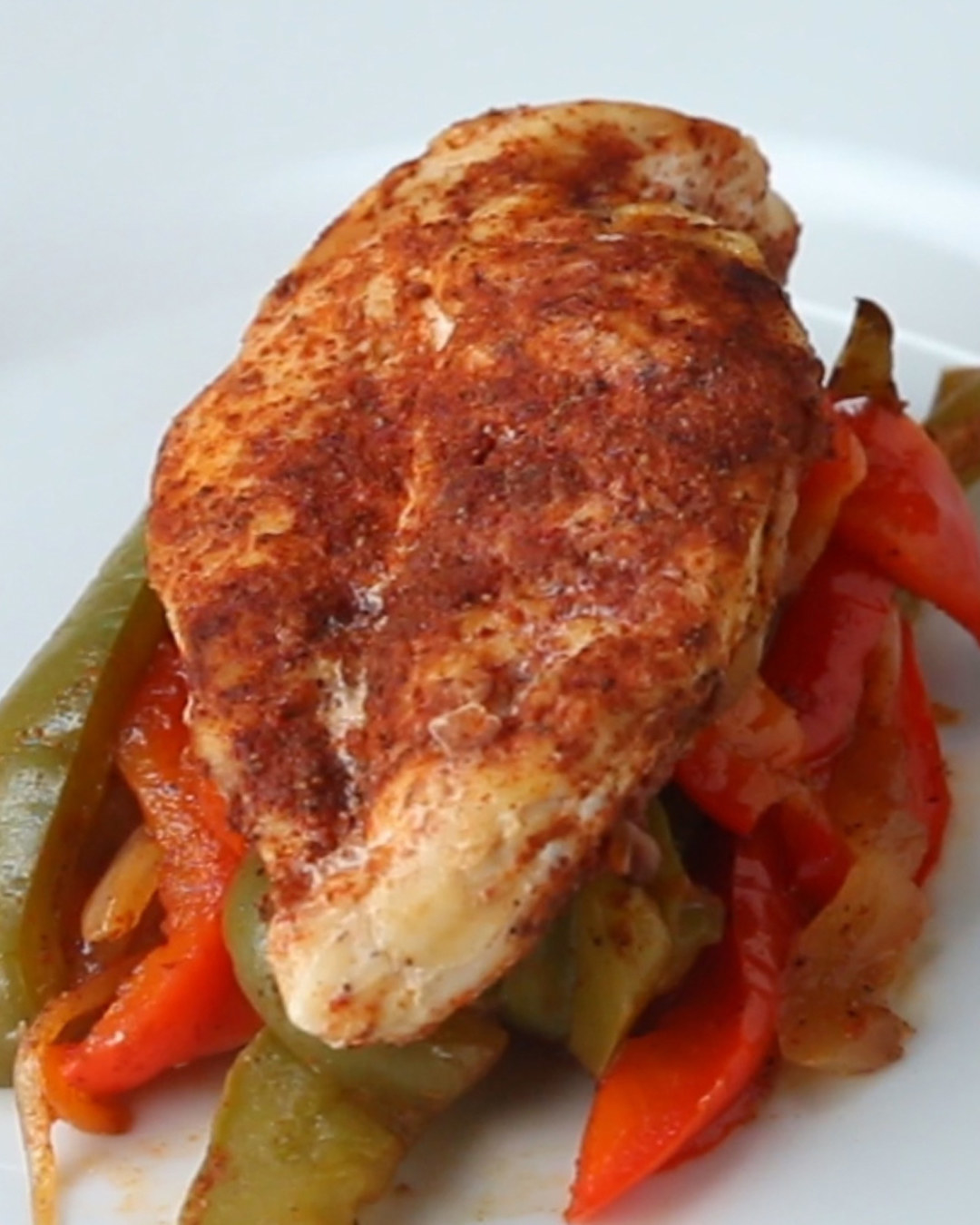 Honey Lime Chicken
Follow BuzzFeed's Goodful on Facebook for more delicious and healthy recipes.