As asexuals, we often come across people who accuse us of 'faking' our sexuality because of certain actions we choose to take. So, here are a few things that asexual people can do that does not invalidate our sexuality:
1.
Have Sex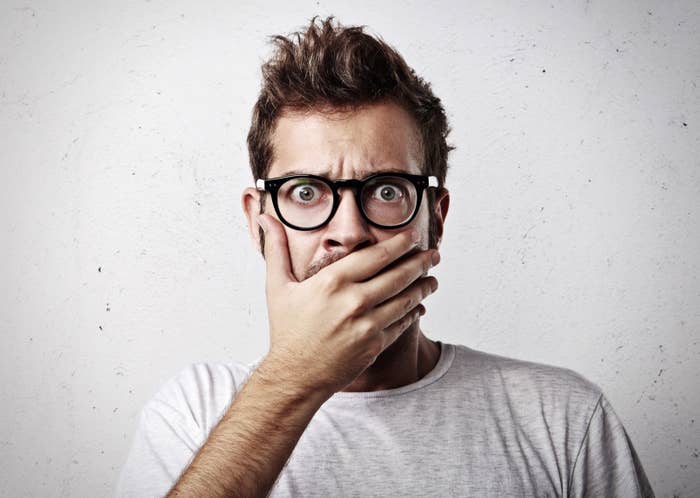 2.
Feel Aroused without being Sexually Attracted to Someone
3.
Not Experience Sexual Attraction
4.
Be Sex-Indifferent or Sex-Favourable
5.
Take Medication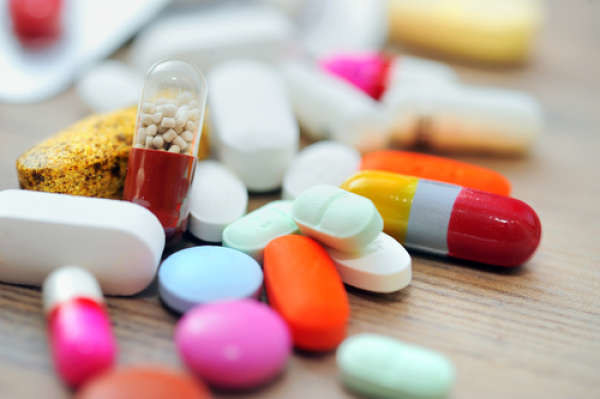 6.
Have relationships
In conclusion...
As you can see, people who identify under the umbrella of asexuality can get invalidated in numerous ways for things people understand and even accept in allosexual people. Many asexual people are too busy having to re-explain their own sexuality instead of being able to engage in substantive conversations about our community. Conversations that include discrimination that leads to poor mental health (according to the 2017 UK National LGBT Survey), pathologizing our sexuality in mental health and medical settings (the description of our sexuality was removed off of the DSM in 2013), un-inclusive sex education that leaves many of us feeling 'broken' for years, and even increased chances of sexual assault and corrective rape.
This Asexual Awareness Week, do yourselves (and us) a favour by taking time to truly listen to and accept us.