"Cross My Hearts"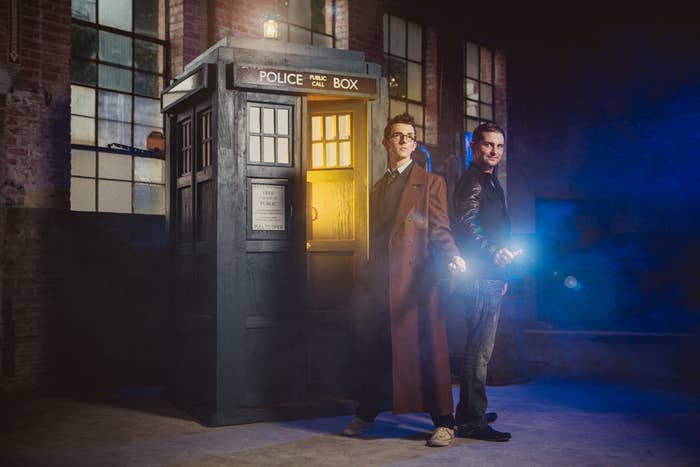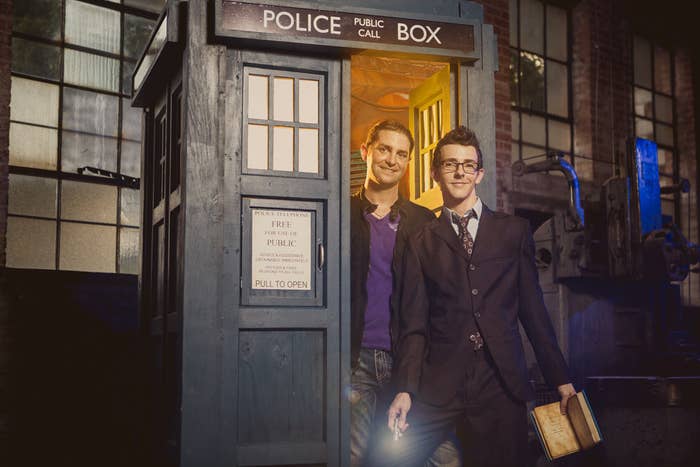 Followed by their wedding and a visit on board the TARDIS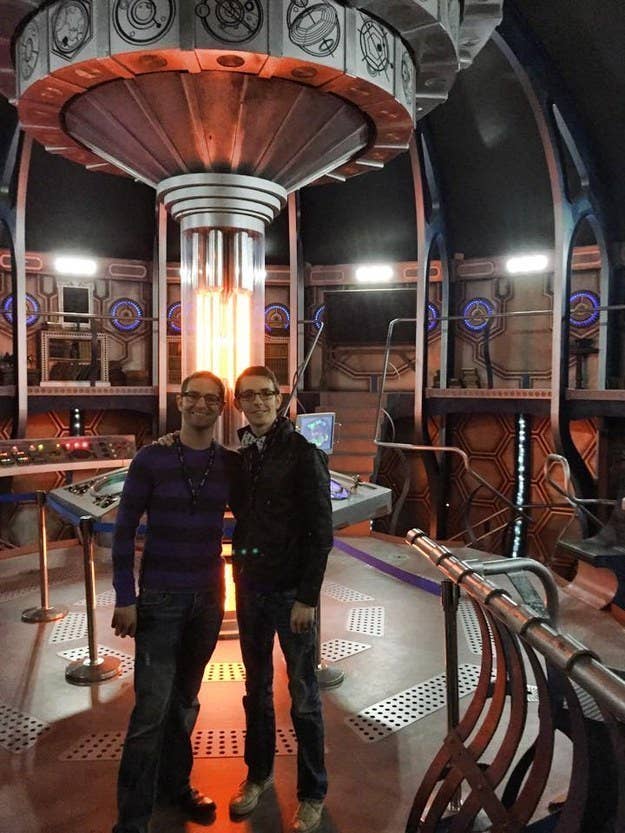 They decided to use their 15 minutes of internet fame to help others.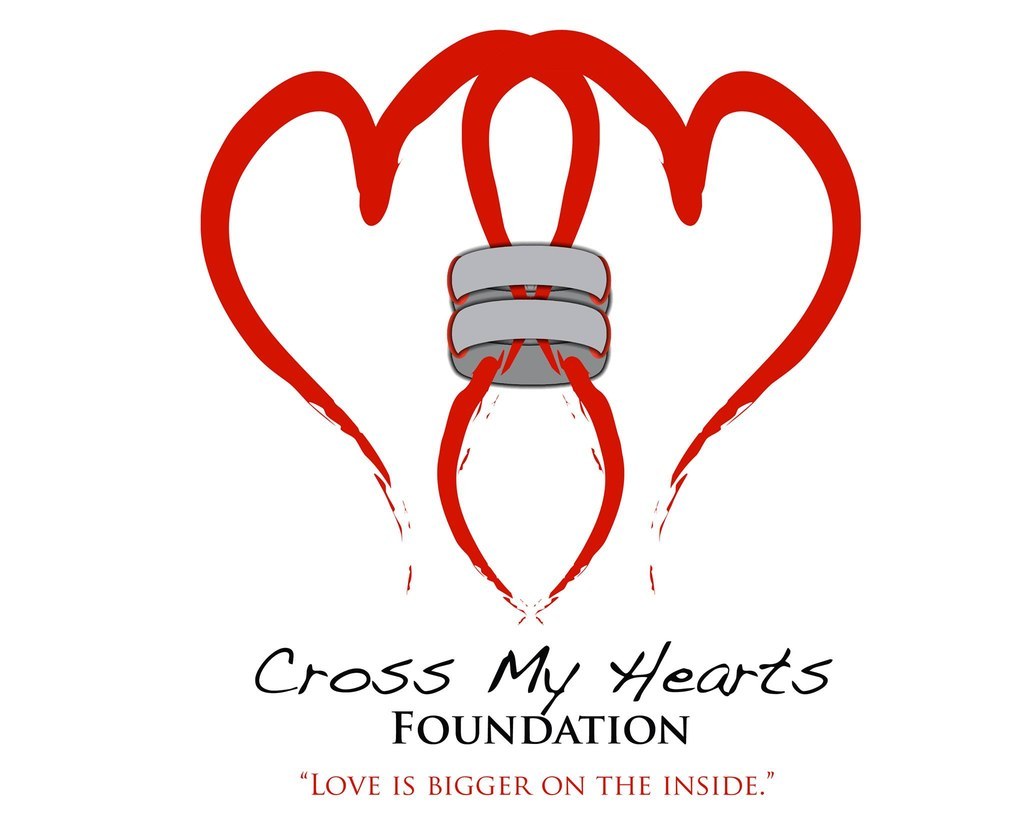 The Cross My Hearts Foundation advocates marriage equality and assists in building the foundation of LGBT families. We focus not only on marriage equality... But we also connect LGBT families with LGBT friendly adoption agencies, surrogacy agencies, and attorneys that specialize in LGBT family matters. We will also eventually provide financial assistance with legal battles involving LGBT parents and their children should the need arise, as well as family counseling.
Their Facebook page says, "Join us in creating a safe and equal world for every human. Because no matter who you are, love is always bigger on the inside."
"We are still looking for a web designer for our website, but for now you can absolutely interact with us and contact us through our Facebook page!" TJ says.
TJ & Timmy will be making their first public appearance this weekend at HavenCon in Austin, TX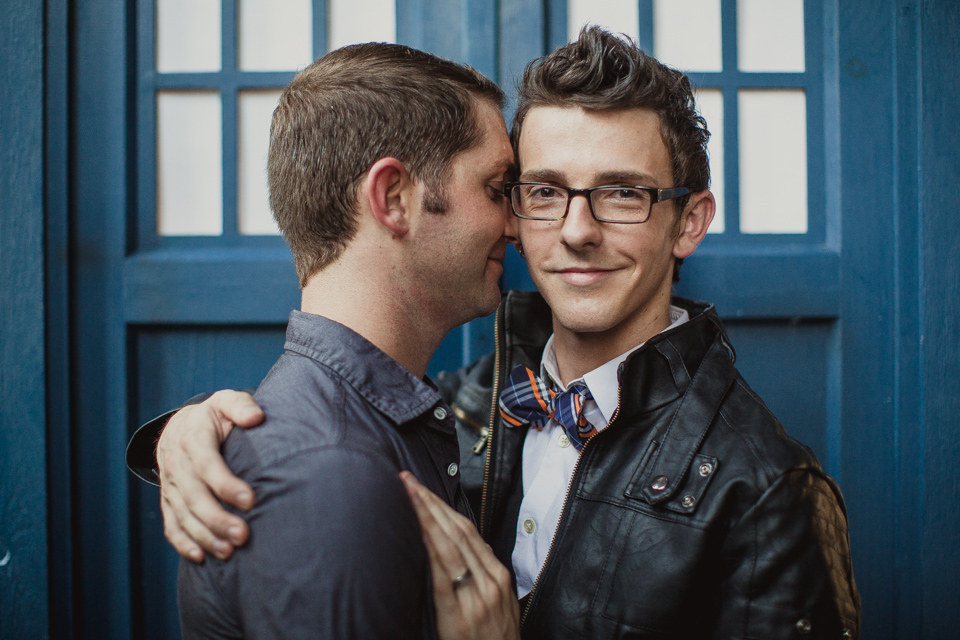 Because Love is, and always will be, Bigger on the Inside.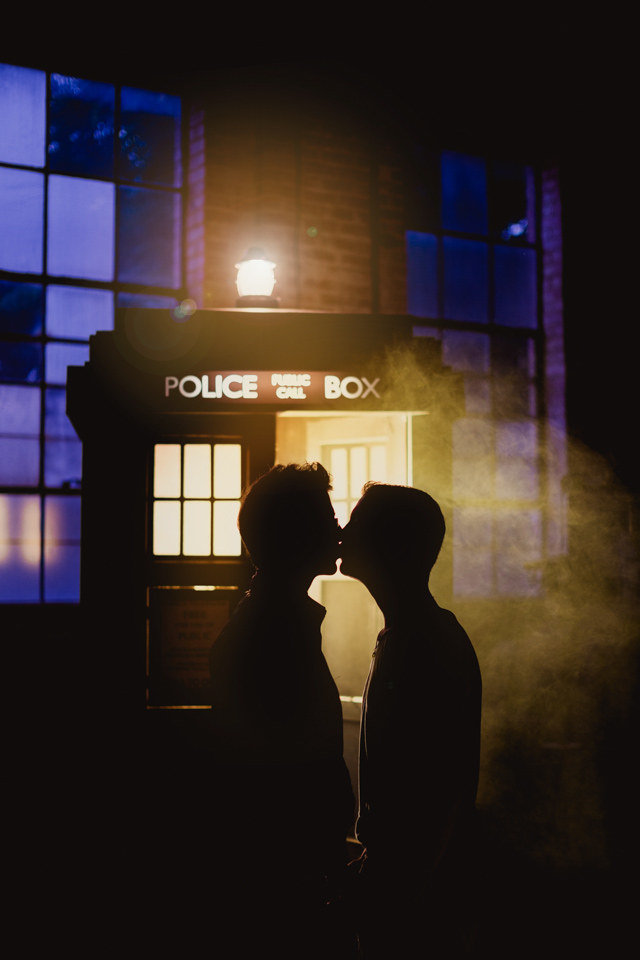 This post was created by a member of BuzzFeed Community, where anyone can post awesome lists and creations.
Learn more
or
post your buzz!