I wish reading was cool. I like doing it. When I have to be lame and read stuff for work and stuff, I always end up thinking, "Man, I wish I could do this in my free time. That was enjoyable as hell." Unfortunately, reading is lame. If you want to be cool in the real world. you only read when you have to. Which is why the bookshelf in my room is for decoration only. However, there are some pretty cool books on there that I definitely haven't read and can only recommend because the covers as hot and they make great piece of furniture.
Head Full of Ghosts by Paul Trembaly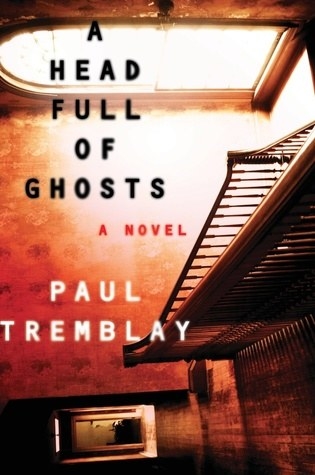 90 Church: Inside America's Notorious First Narcotics Squad by Dean Unkefer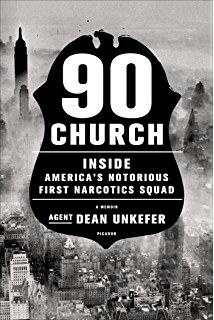 Night Film by Marisha Pessl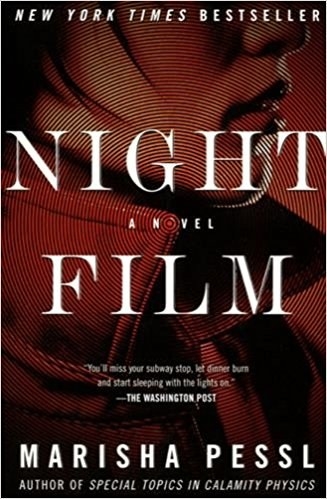 Lovecraft Country by Matt Ruff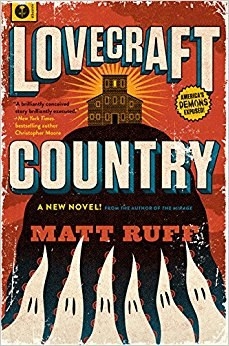 This post was created by a member of BuzzFeed Community, where anyone can post awesome lists and creations.
Learn more
or
post your buzz!