This post has not been vetted or endorsed by BuzzFeed's editorial staff. BuzzFeed Community is a place where anyone can create a post or quiz.
Try making your own!
Difference Between Dog And Human Vision – New Research
It has been the belief for many years that dogs have a vastly different vision of humans. This is not entirely true though. Sure, they see most colors and shapes in a similar way to us but human and dog vision is different for reasons that have us looking at dogs in a whole new light!
New Research On Dog Vision-1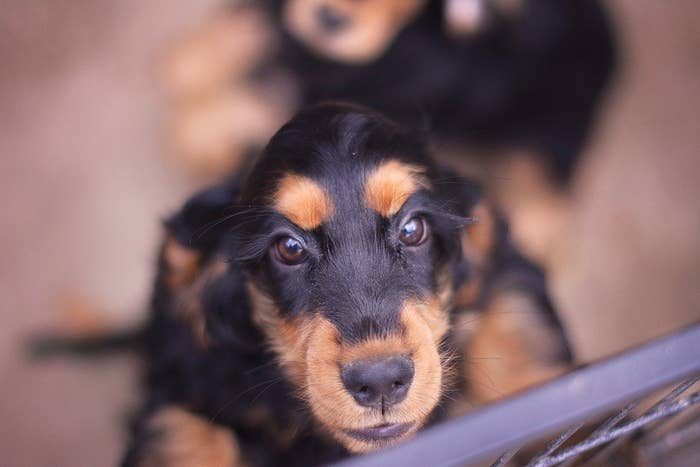 New Research On Dog Vision-2