Meet tinnyvision. It's a Snapchat account with a bunch of guys from NZ doing... actually, we don't know what they're doing.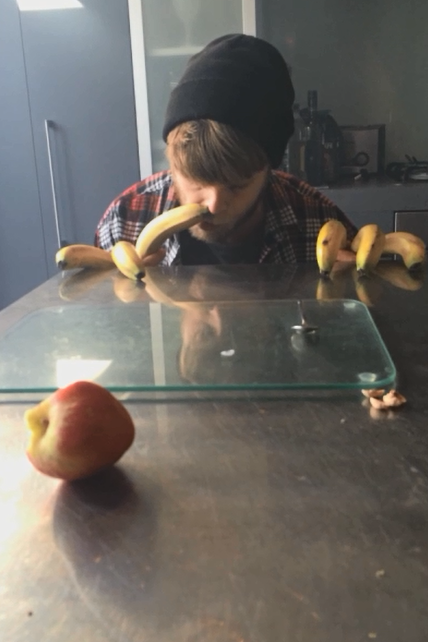 The best part about this is this guy's banana claws. Why does he have banana claws? What is even happening here? So many questions, so few answers.
Maybe the answers we need are inside these nuts?
Or maybe this guy knows what's happening: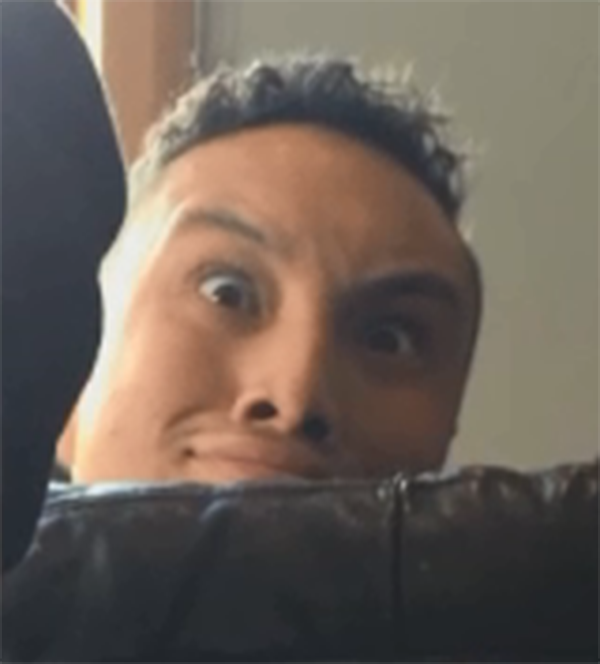 And this one fell asleep on the stairs, and now his face is a helipad: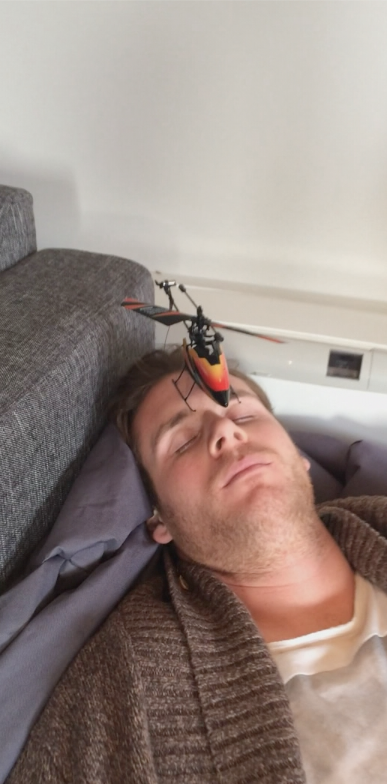 tinnyvision is all of us.
So follow tinnyvision on Snapchat. Because, believe it or not, these guys have more important things to show you.
All images courtesy of tinnyvision