Tell us, you gorgeous, queer queen — did you meet your ~forever more~ on Tinder? Are you loving life together and keen to say "I do"? Well, listen up, because Tinder is kicking off Pride season with a bang by promising an all-expenses paid wedding for up to FIVE queer couples who found love on Tinder. We LOVE love.
Tinder is launching their Big Tinder Wedding and searching nationally for queer couples who met on Tinder and want a wedding that is EXTRA extra. It's all about celebrating the love stories that were sparked from the very first match — because queer stories deserve to be told.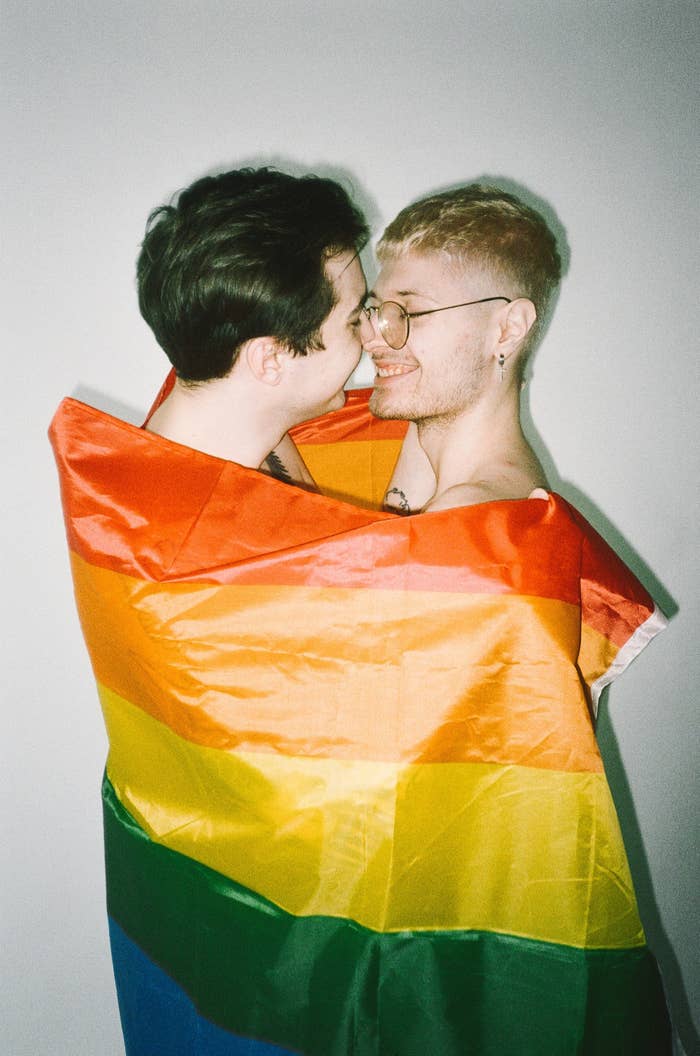 Picture this: Venue, decorations, catering, wedding attire and entertainment, all paid for by Tinder. If you know how expensive weddings are these days, then you know this is an ELITE level offer. Not only will Tinder fund the celebrations, but they will take the planning off your hands too. It's giving hell yes.
And not to worry, your personal style will still sing through every element! You'll work with a carefully curated team of wedding planners — led by the one and only Brooke Blurton. Brooke will be your Chief Maid of Honour and she'll work closely with you and your partner to make your wedding truly unique. Can you believe?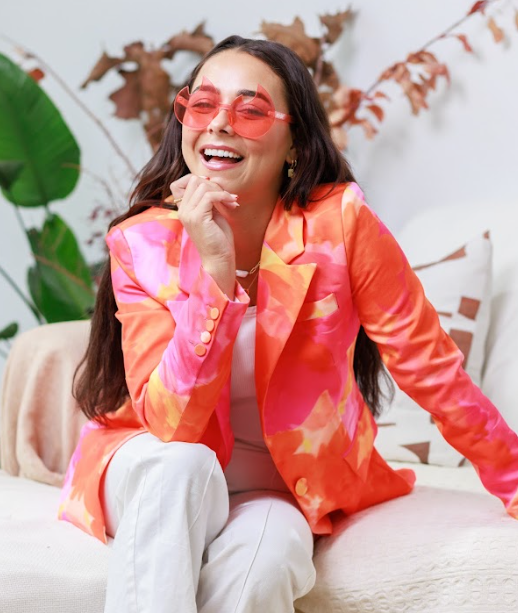 As if it weren't enough to have your dream wedding paid for and planned by someone other than you, Tinder will also chip in some funds for your perfect honeymoon.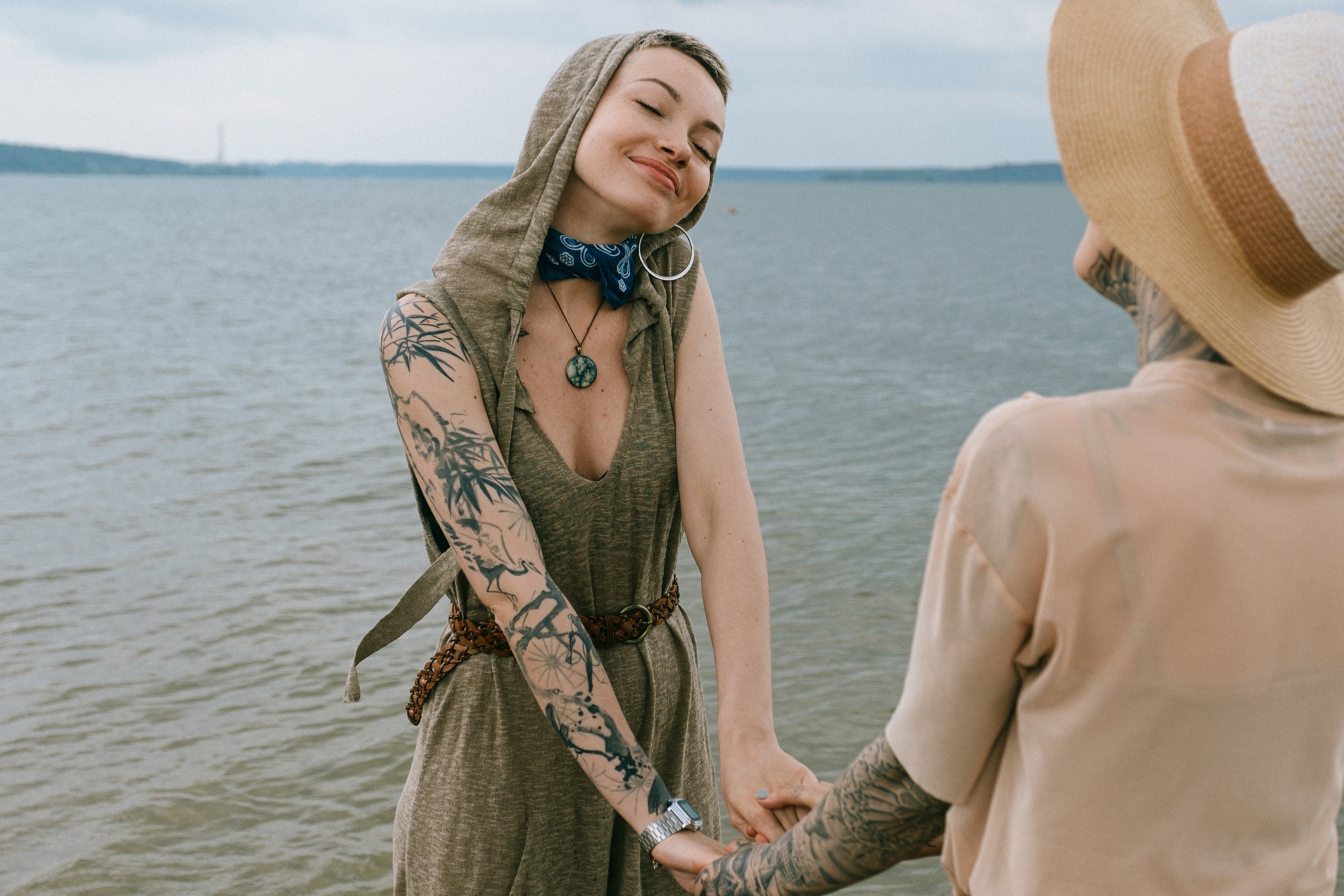 So, get to it! If you're a queer couple who met on Tinder, they want to hear from you ASAP. Visit Big Tinder Wedding to tell your love story that started with a match on Tinder. Selected couples will win their dream wedding and a contribution to their honeymoon. We stan these generous kings.
It's been five years since Australia voted 'Yes' to marriage equality — and in that time, thousands of queer love stories have been playing out on Tinder. Tell us what makes your love story special and why you want to get married in a very extra wedding. Discover more here.