So dating in college can be awkward.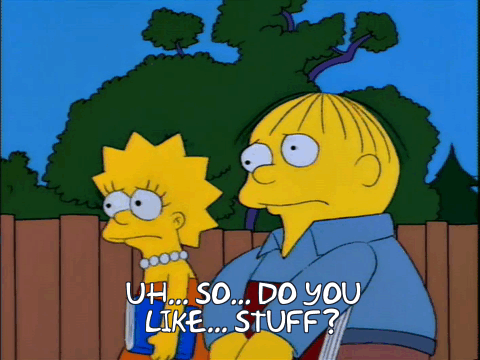 Sometimes you feel like people just don't get you.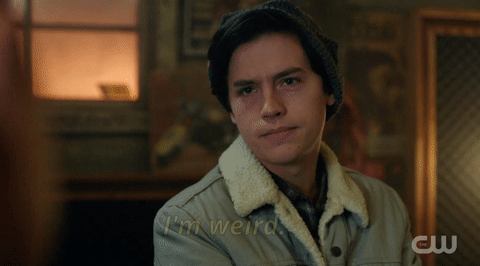 Well, Tinder is about to make college dating a little more fun!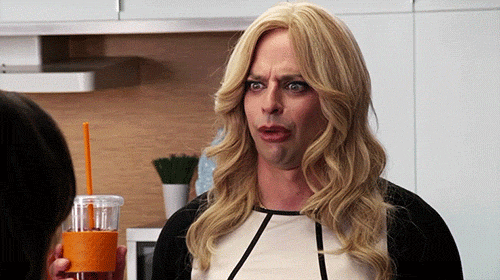 Welcome to the Tinder #SwipeOff competition for colleges!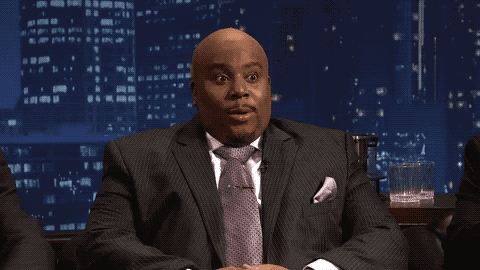 The prize: a free Cardi B concert for the winning school!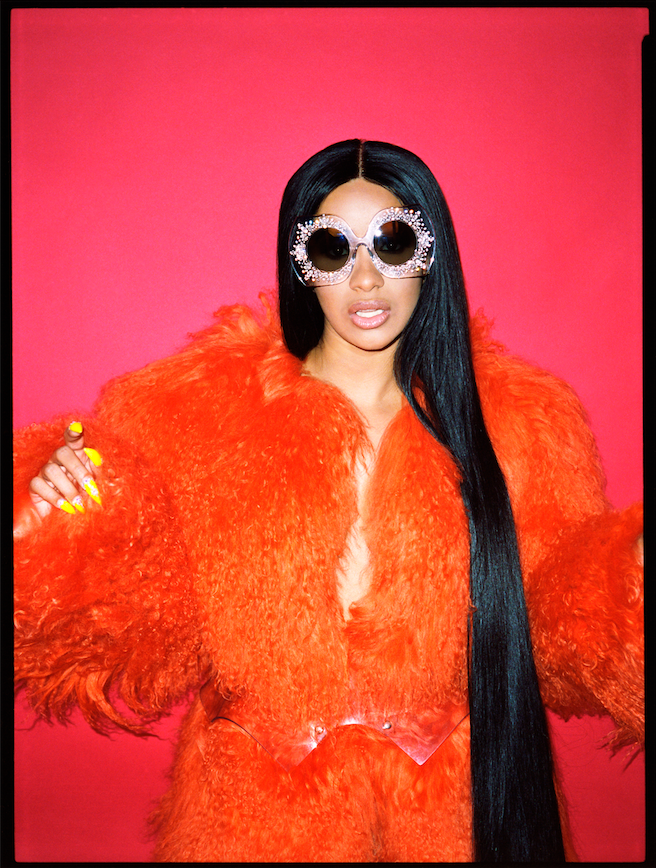 1. Link your Facebook to your Tinder so your swipes count for your school.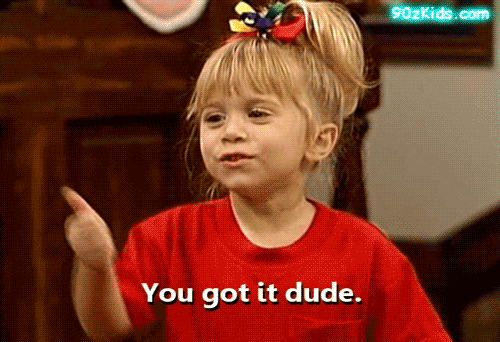 2. Get on Tinder and swipe!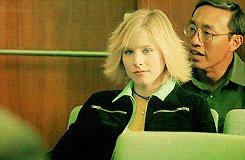 And the college with the most right swipes wins!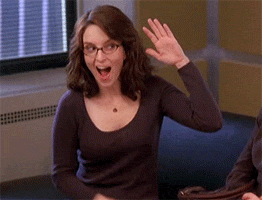 So swipe right on that cute guy from geology who rocks the mustache!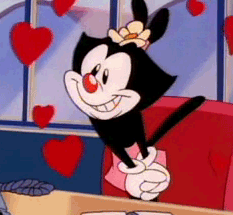 Swipe right on the cute girl who mentioned that black metal band you like in her bio!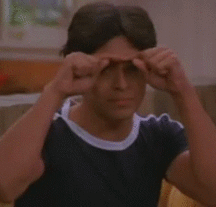 FYI: The top 64 schools were officially announced today!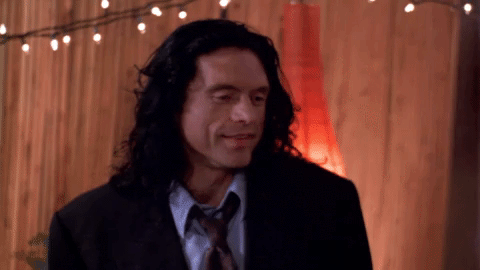 So check Tinder's Instagram to see if your school is still in the running.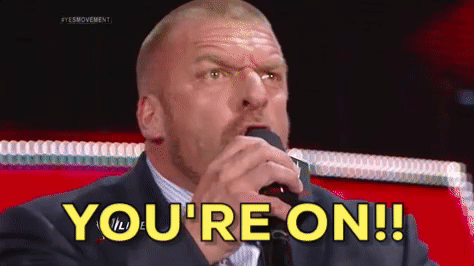 And the winning college will be announced April 18!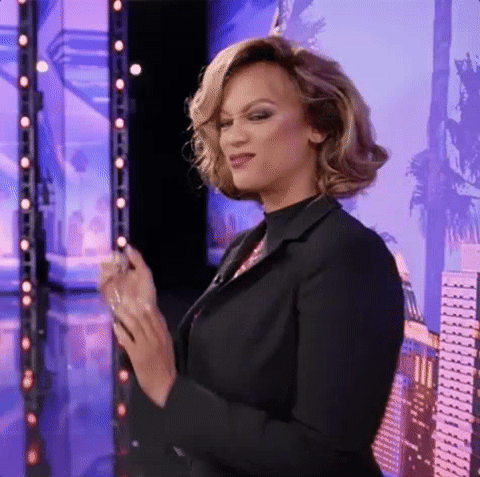 Did we mention that Cardi B will come play an exclusive concert if your school wins??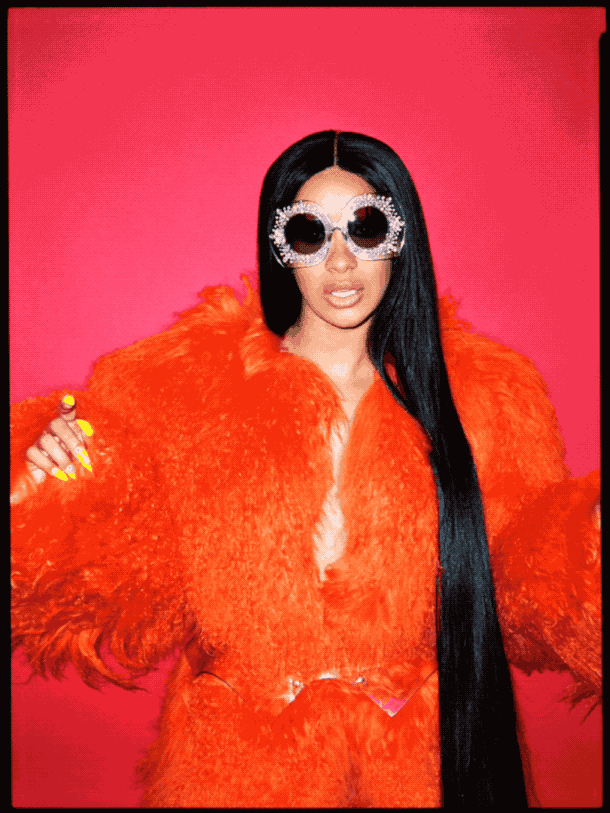 Additional images provided by Getty Images
Download Tinder today and start swiping. Who knows? You might be taking your date to a Cardi B concert. Follow @Tinder on Instagram for real-time updates of the #SwipeOff to see if your school is still in the running. Click here for the official rules.
Looks like there are no comments yet.
Be the first to comment!